We've been rejoicing since AVEENO® landed in Singapore last October, and not just because we no longer have to lug home precious bottles every time we go overseas! Here are five reasons why we love AVEENO®:
1. Feel the difference in 24 hours
Just 24 hours. That's how long it takes for AVEENO® to relieve skin dryness, with healthier and softer skin in two weeks. Find it hard to believe? Try it for yourself, free.
Take on the 24-hour challenge, leave a review on the website, and stand a chance to win exciting wellness prizes!
2. With over 60 years of history, it's just what the doctor ordered
Backed by science and formulated with natural ingredients, AVEENO® is recommended by dermatologists and pediatricians in the US.
Here's the secret: AVEENO®'s unique formula of Active Naturals® Colloidal Oatmeal, which is one of the first natural ingredients used in skincare. Colloidal oatmeal is also the number one most recommended skincare natural ingredient by US dermatologists. Talk about credentials!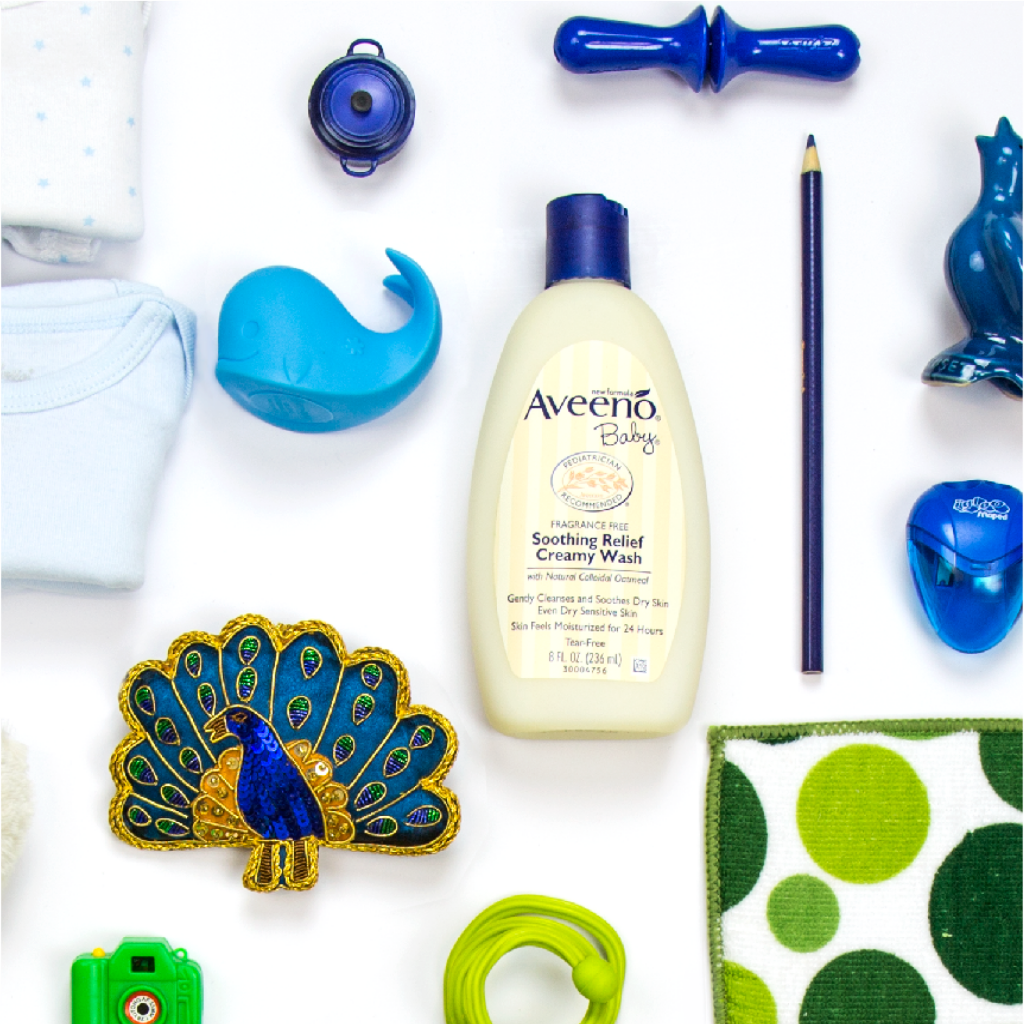 3. Customised for baby
Hypoallergenic, allergy-tested, paraben-free, its checks all the boxes of what mummies look out for when they buy products for their kid. AVEENO® Baby checks these boxes and is gentle enough for everyday use, protecting baby's sensitive skin.
4. Naturally beautiful results
AVEENO® nourishes and protects your skin by choosing and unlocking the best of nature's ingredients, to give you naturally beautiful results. Looking after yourself is just as important as caring for your bub, so remember to take care of what makes you, you.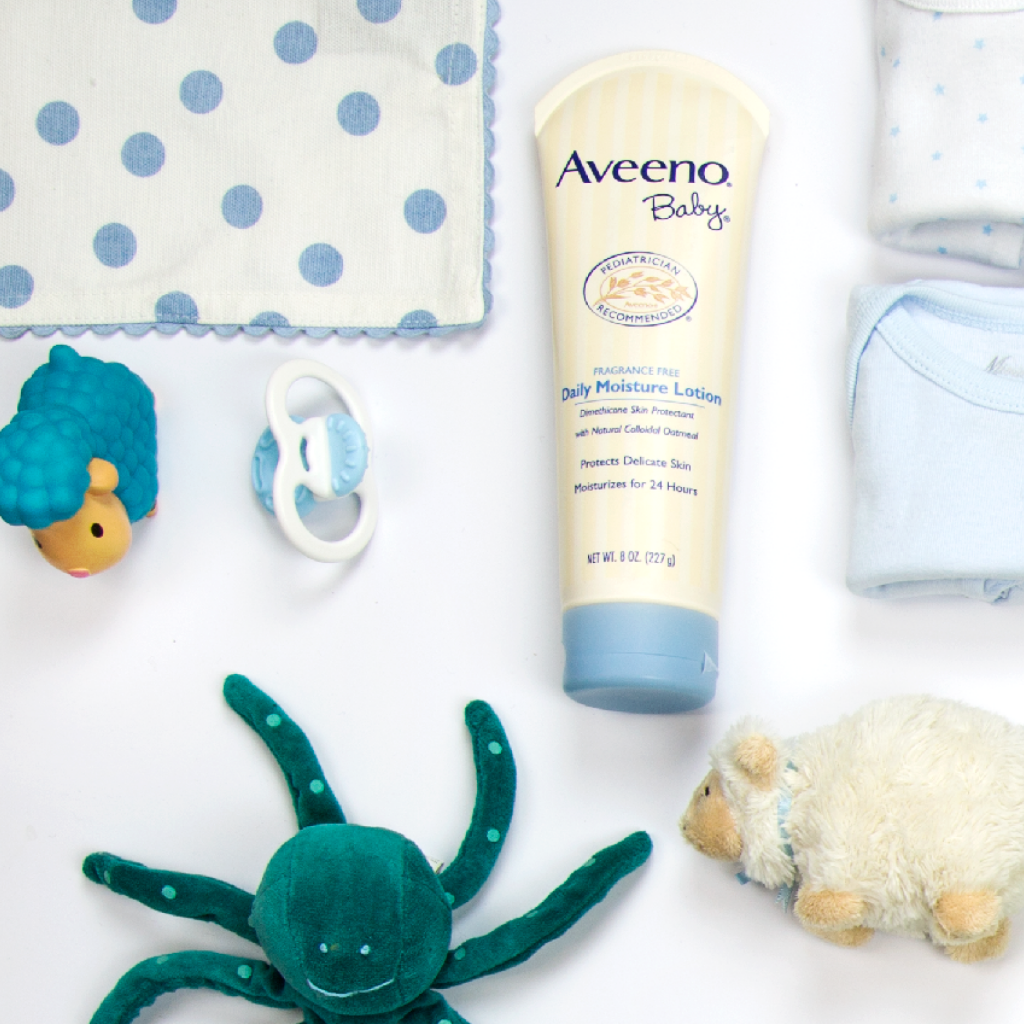 5. You can get it almost anywhere
Just go online to Lazada or RedMart, or head to the nearest Cold Storage, FairPrice, Giant, Guardian, Marketplace or Watsons store.
As part of a special in-store promotion, redeem a free SkipHop Zootensils set with any purchase of two AVEENO® Baby products, available while stocks last.
The article is brought to you by AVEENO®.