Ask any parent, and they will tell you that travelling with the minis in tow is a totally different experience from travelling alone. For one, the number of things you have to bring along is multiplied – it's not just more clothing than before, but items such as bottles, wipes, toys and everything that your little one requires needs to be packed in. And aside from ensuring everything is brought along, you need it all to fit into your suitcase.
If you find yourself fretting about packing for your next trip, here are five useful hacks for nervous parents who are preparing for that first family vacation.
1. Roll your clothes when packing
Thought to reduce wrinkles in clothes, this hack is applicable not only when travelling with kids but even when you're travelling alone. Try rolling your clothes instead of how you would normally pack them, in order to maximise space.
Bonus: stuff the rolls in a clothing vacuum pack to save even more space!
2. Organise outfits while packing 
While you're at it, plan out what each family member will be wearing for each day of the trip. In this day and age, weather forecasts are easily available online — trust us, this would save a lot of time, leaving you more for adventure and exploring new places!
3. Add in dryer sheets while packing for fresh smelling clothes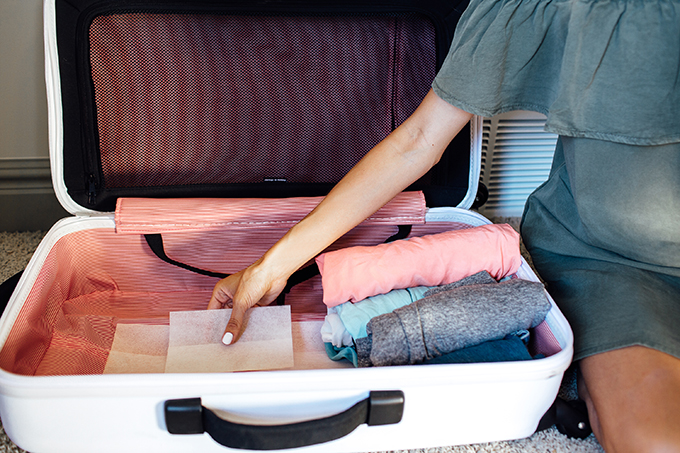 Stick dryer sheets into your luggages to keep your clothes smelling fresh.
4. Prevent your toiletries from spilling out with cling wrap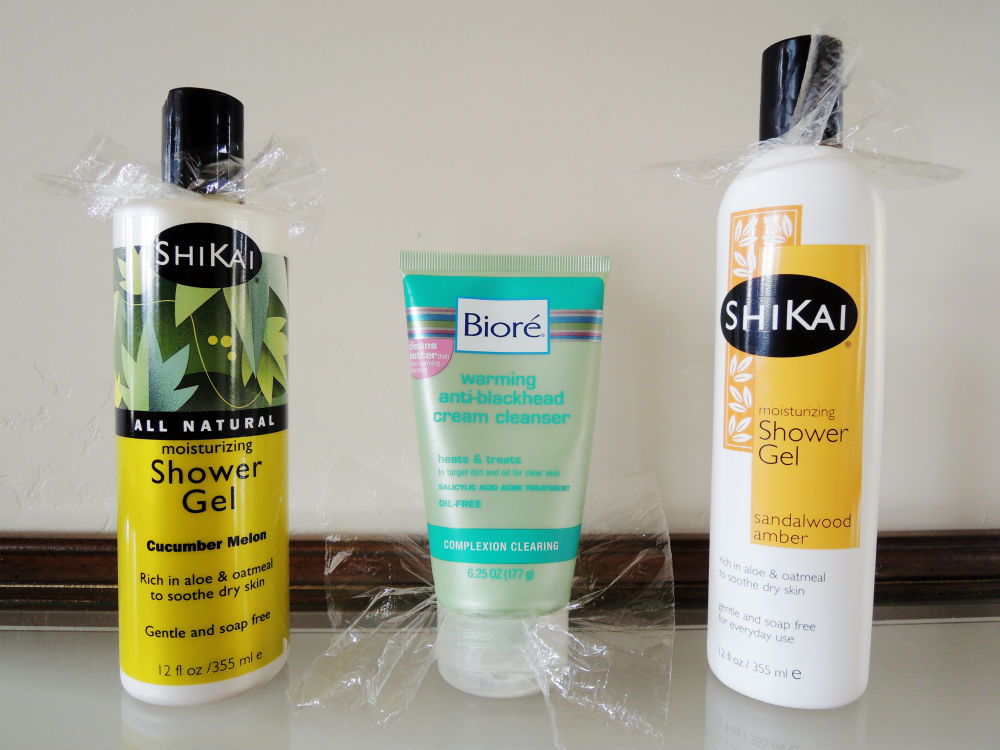 Don't you just hate it when your toiletries spill out all over all your belongings in your luggage. Here's a simple hack to stop this from happening again. Place a piece of cling wrap between the caps and mouths of any bottles you pack in your luggage to prevent unwanted spillage.
5. Stuff small items into shoes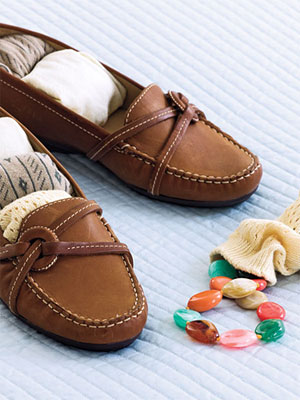 Make use of all the empty space in your luggage, especially those in your shoes. Small items such as socks, gloves, underwear and even charging cables can be stuffed into your shoes, freeing space for other travel essentials.