We're always on the look out for new places that mummies can get adorable kids' clothes and accessories from and here are a few new ones we have recently uncovered: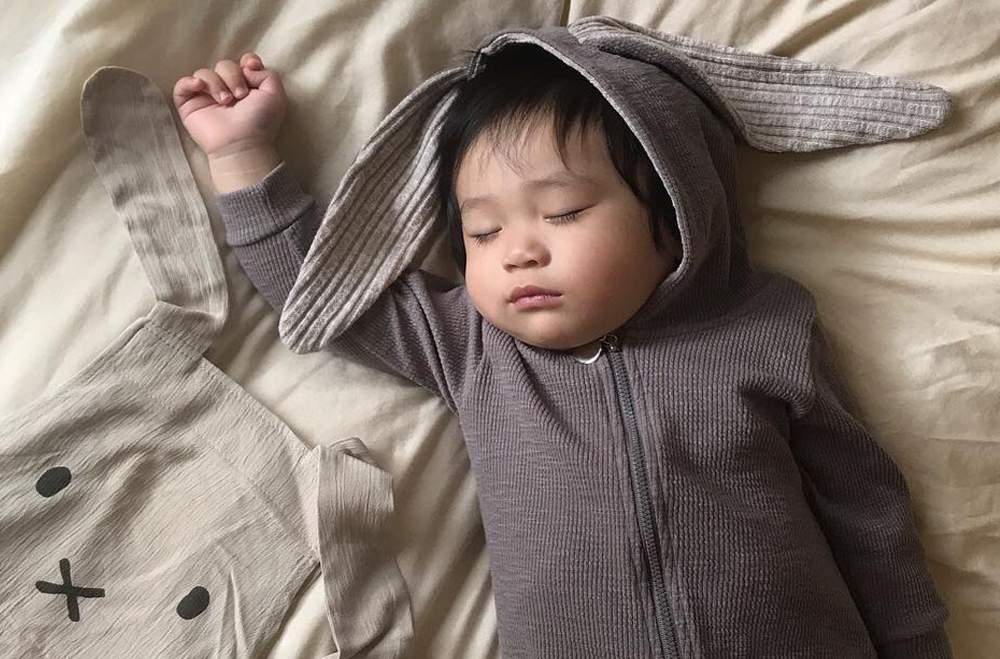 With the belief that even baby and kids' apparel can be chic and stylish, A+O founder has brought in a collection of trendy, made in Korea clothing for little ones. You will find unique pieces such a Minnie Mouse suspender dresses and bunny jumpsuit that you won't be able to find elsewhere, and there's a wide range of clothing for boy and girls of all ages.
Visit apluso.co to browse the collection.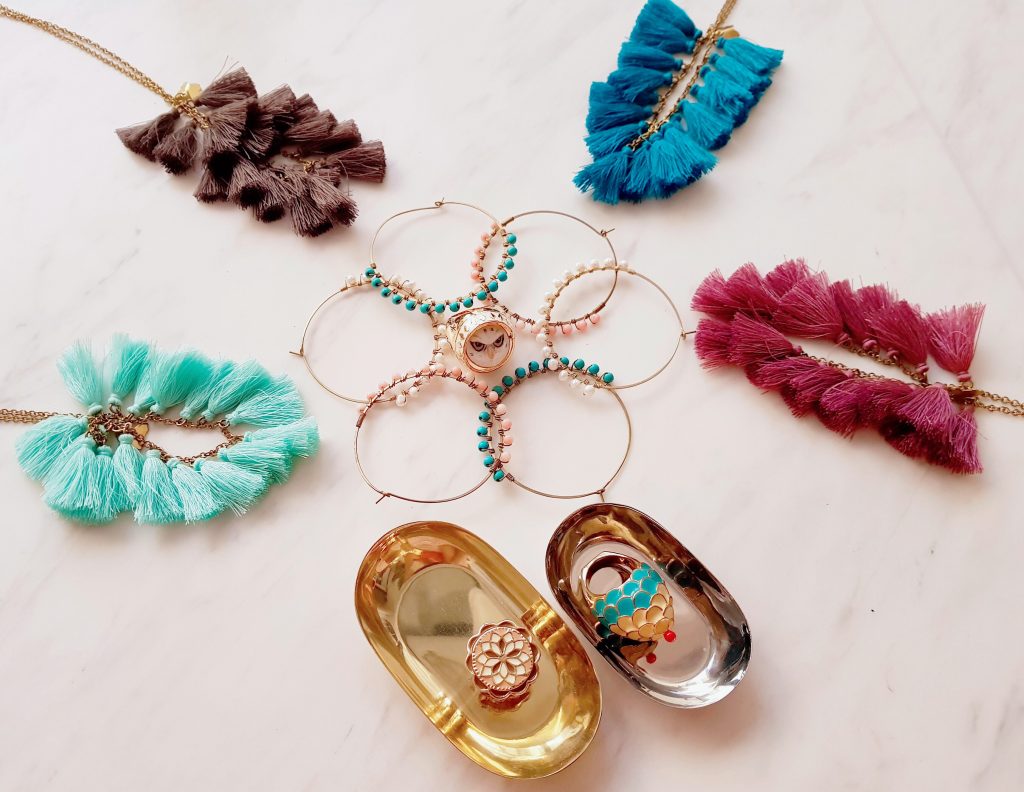 Founded by mother-of-two, Thada, A & Saturday was birthed from her passion for all things related to fashion. All the items that she sells have been carefully curated by her, based on her travels and experiences of living in different countries and the result is a unique collection of items for both mums and bubs. We love her collection of headpieces and personalised initial necklaces.
Visit a-andsaturday.com to browse the collection.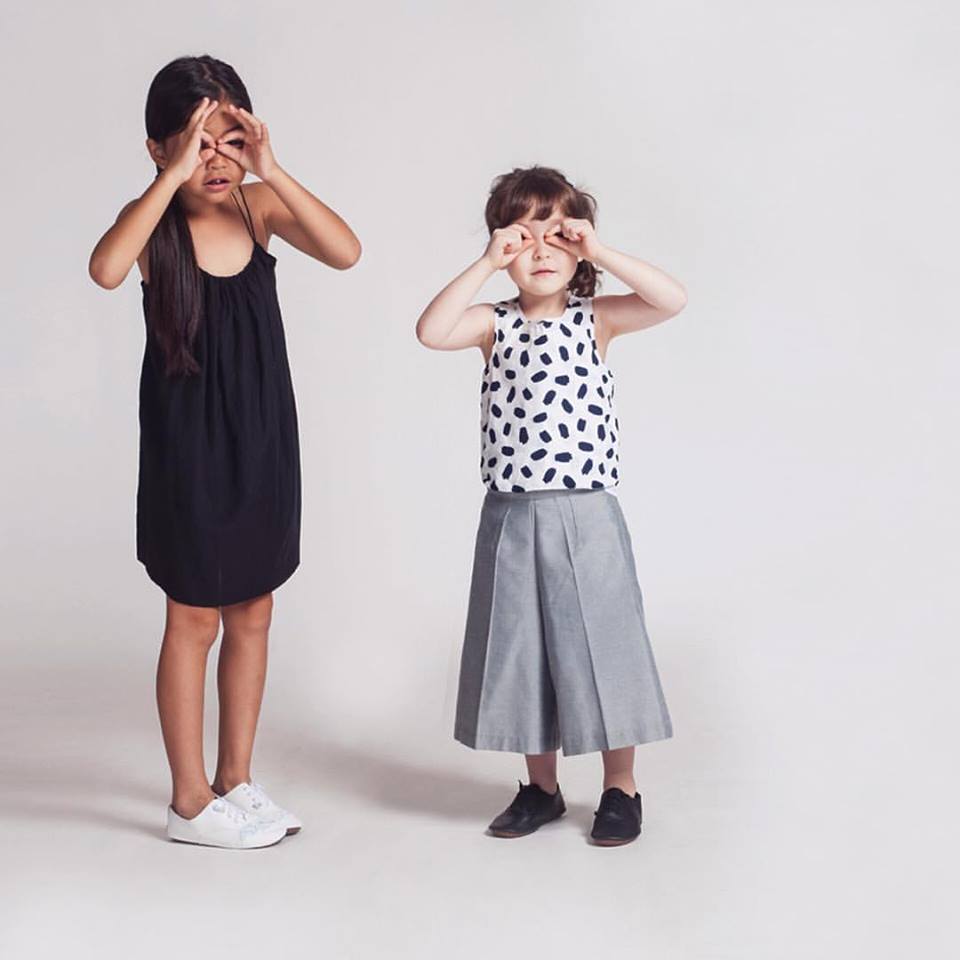 These are shoes that don't just look good and match nearly any outfit you put on; they also boast an ergonomic footbed and serve a social cause – a portion of the proceeds are used to feed children who would otherwise go hungry. Their adult range has been around for awhile, but they only recently released a kid's range. It looks exactly like the adult version, with the same comfortable features, just smaller and with elastic laces so children can slip it on without fiddling with the laces.
Visit anothersole.com to browse the collection.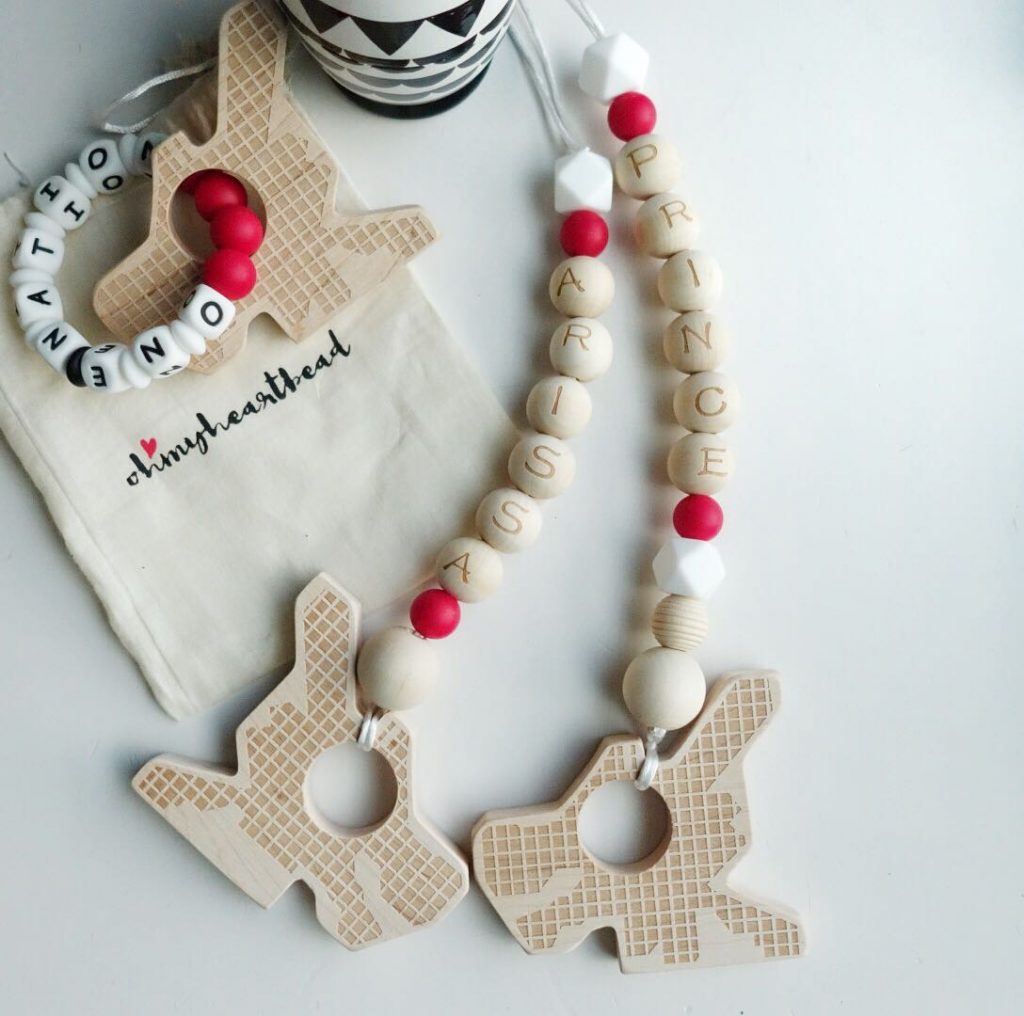 Co-founded by two like-minded mummies who realised one of the biggest issues encountered during the early years of parenthood was teething, Sam and Zee decided to take it upon themselves to create high-quality teethers, rattles and pacifier clips that soothe little ones, yet are stylish enough for mummies to don as jewellery. All pieces and lovingly handcrafted in Singapore, washable with soap and water, dishwasher and freezer-safe, and are made of 100% food grade silicone and natural, untreated wood.
Visit ohmyheartbead.com to browse the collection.