By Jeremy Rowe, Managing Director, AkzoNobel Decorative Paints (South East & South Asia, Middle East)
A new paint job can instantly revamp a room, and it's certainly one of the most cost-effective and easiest ways to transform any bedroom into a charming nursery. If you're unsure of which colours to choose for the walls, colour experts at AkzoNobel, producer of leading decorative paint brand Dulux, recommend starting with the home's existing overall colour scheme. Go for more vibrant variations within the same colour family, before adding a sprinkle of whimsy.
But don't just stop at picking the right colours! The introduction of a newborn is a celebration that deserves a little more attention. Add more pizzazz to the nursery with these simple yet creative ideas to experiment with paint and colours for the walls.
Take inspiration from Mother Nature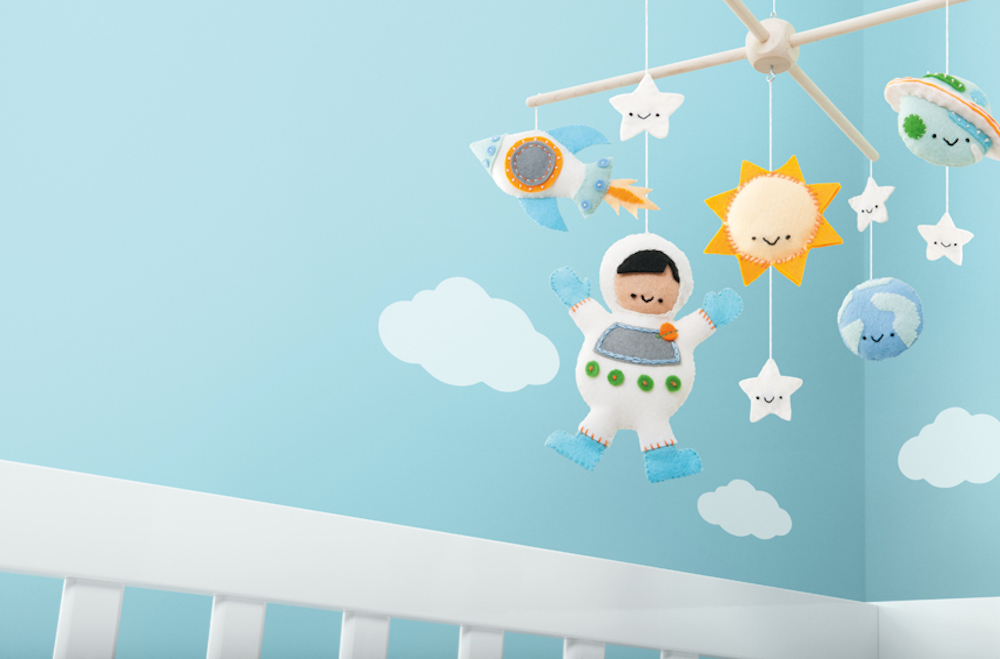 There are no concrete rules to follow when it comes to the 'best' colours for infants. As a general approach, soothing colours are suited for bedrooms as they create a calming space that encourages sleep.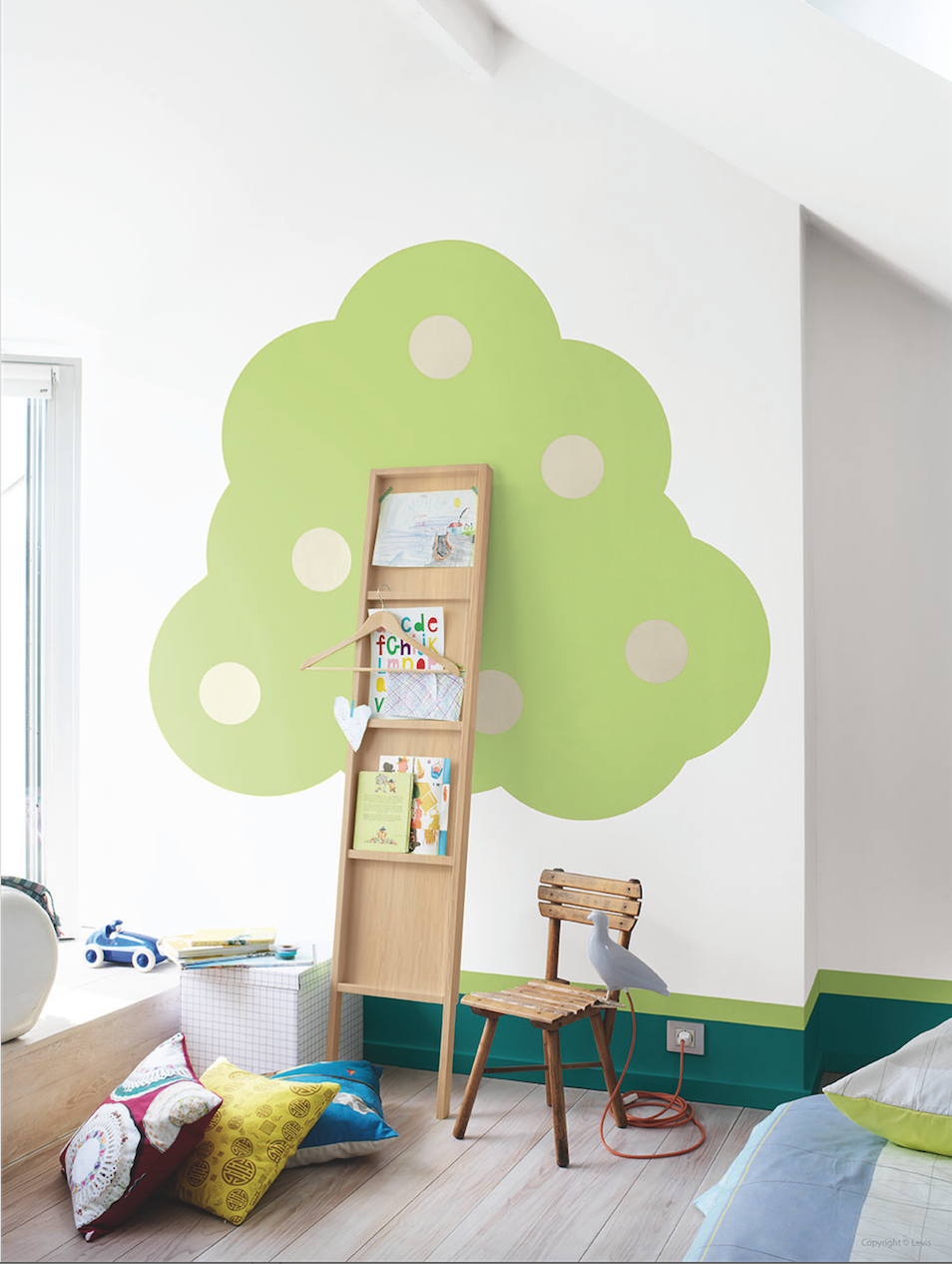 For a decorating scheme that won't outgrow your child, choose gentle colours inspired by nature such as pastel mint or tiffany blue, and build on it by decorating the walls with fun motifs in bolder hues. Simple graphics such as clouds, trees, and flowers can be painted onto the walls using stencils, and sprightly corresponding hues such as green, lemon yellow, or orange are great for adding liveliness to the decor.
Use the ceiling as a canvas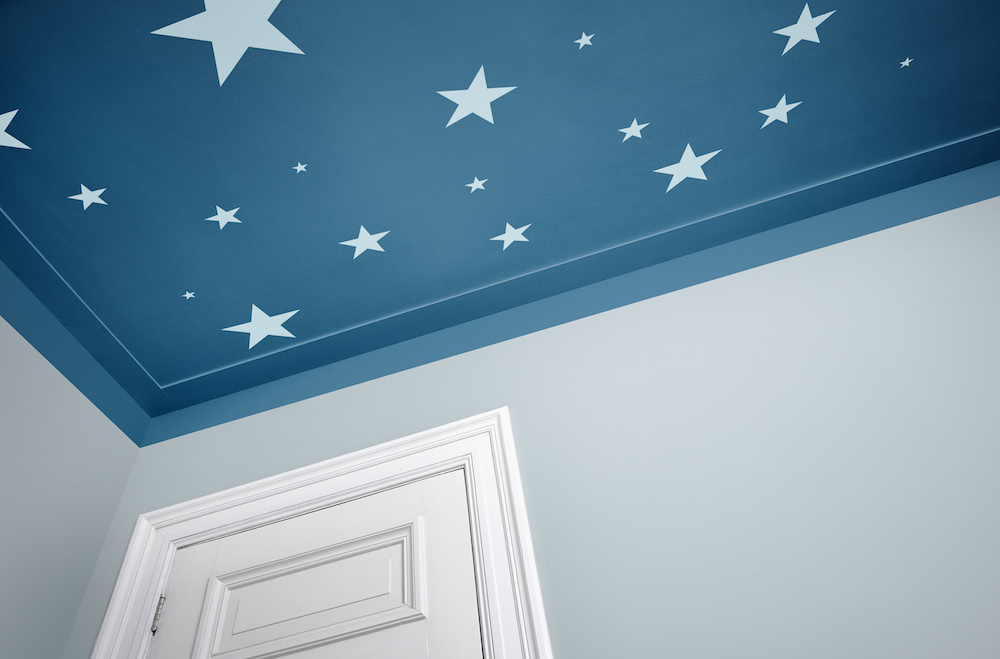 Look beyond the room's four walls! The ceiling offers an unexpected canvas for bolder shades. Painting it a vibrant colour different from the rest of the walls is a great way to add visual interest to the room. Creating patterns on the ceiling with turquoise or a subtler hue like peach invites warmth to an otherwise plain space. Darker colours on the ceiling can create a sense of cosiness for large rooms, but too much of it may visually overpower a smaller space.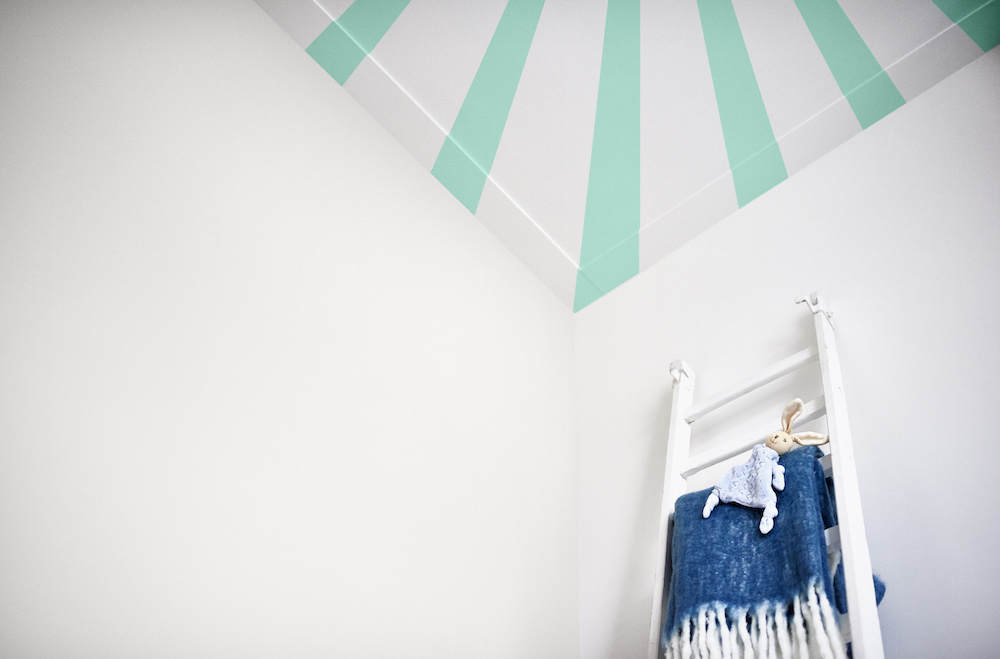 If you prefer a brighter, airier feel for the nursery, create an illusion of higher ceilings by using a single or monochromatic colour scheme. Use a base shade on the walls, and its lightest tones on the ceiling. This helps to visually add headroom to the room.
Create a subtle focal wall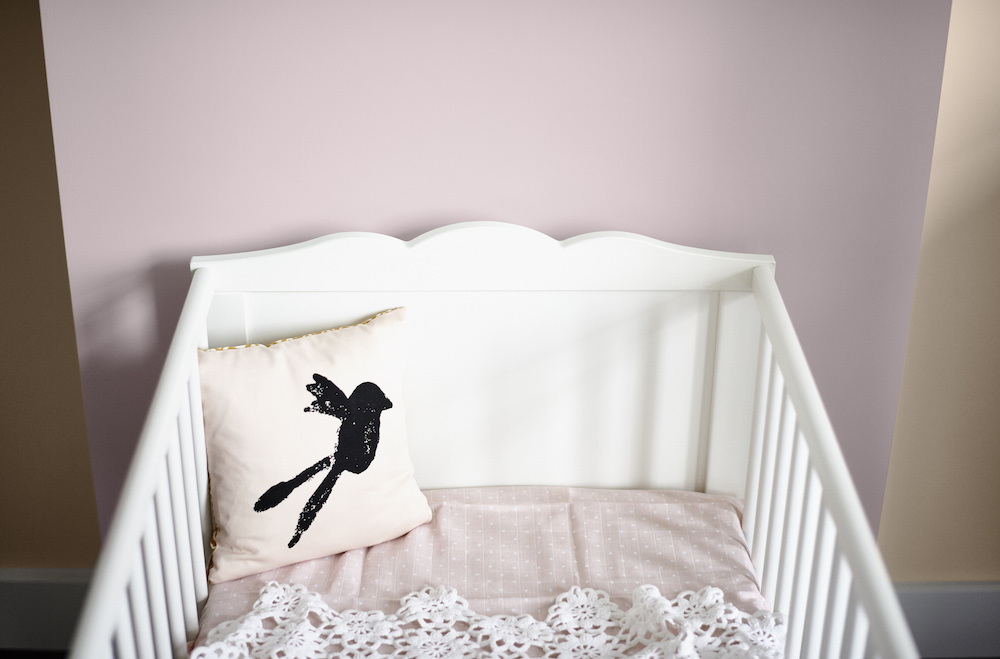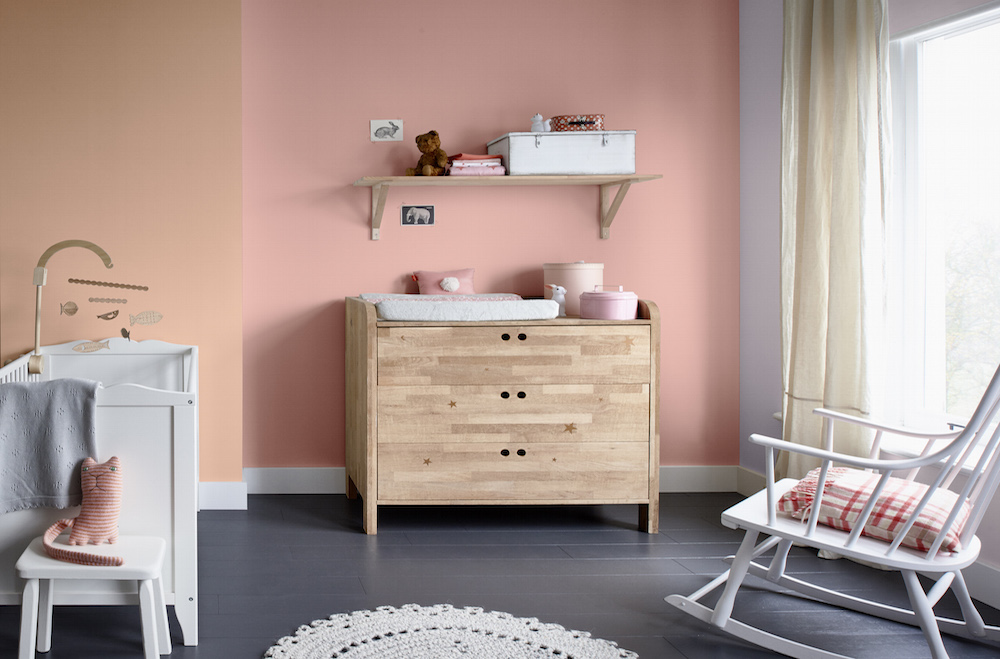 If you're thinking of venturing beyond safe whites and neutrals for the nursery's walls, consider creating a feature wall painted in a different shade. Not only will this add more depth and visual focus to the bedroom's styling, but also prevents the chosen colour from overwhelming the entire area.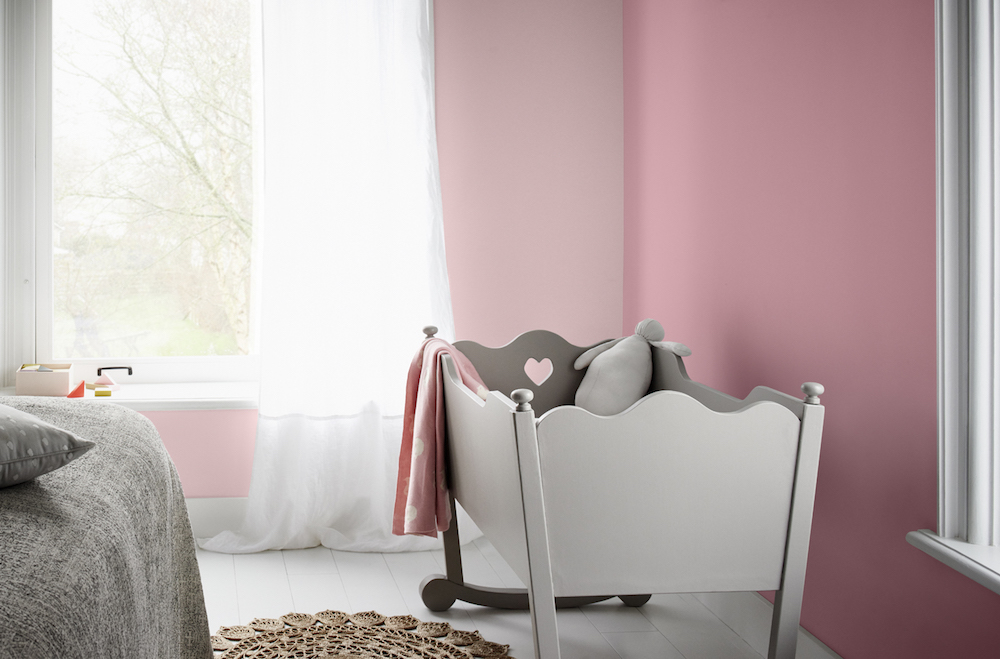 For a more seamless look, the focal wall should be painted in the same colour family as the rest of the walls. If the general scheme is neutral, go for subtle chalky pastels such as rose, lavender, mint, or cream as an accent. These can aid in creating a relaxing and soothing environment for new-borns as well as young toddlers, and can easily complement many kids' décor styles.
Stack colours for vibrancy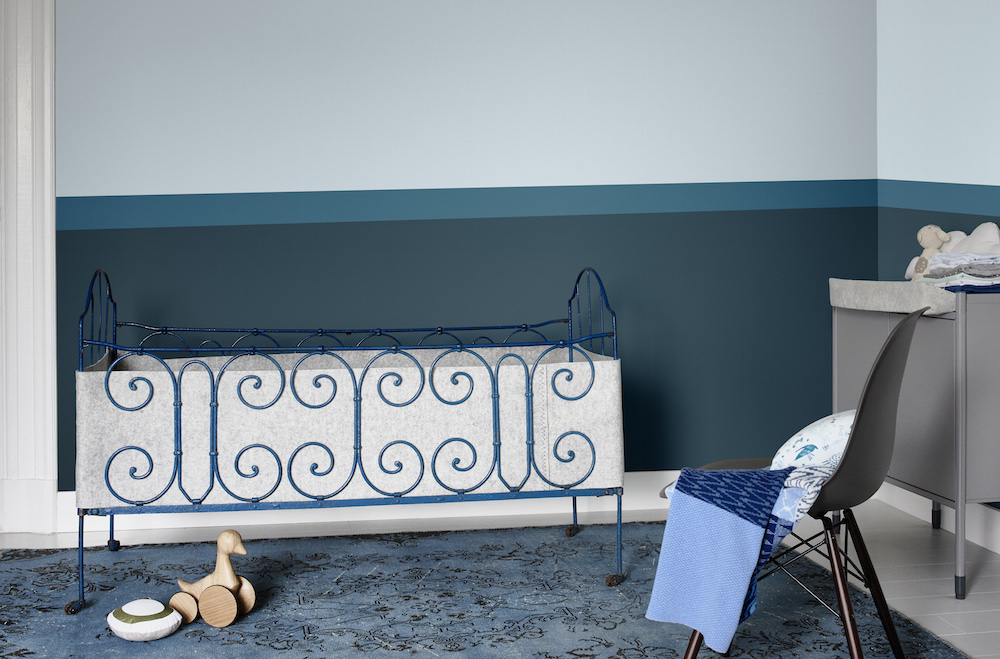 Another alternative technique for mixing wall colours is with colour blocking. For maximum impact, use contrasting shades such as baby pink and blue. And for a subtler sense of depth, use two complementary colours such as dusky turquoise and sky blue. Pick colours that already play a part in the space, as this will ensure a cohesive scheme.