The festive season is approaching and it's time for family gatherings, feasting and presents — everything that excites the minis the most. But rather than just letting them be on the receiving end this year, why not inculcate in them the spirit of giving by learning more about a cause and giving back together as a family?
Giving week in Singapore runs from 29 November to 5 December and it aims to increase awareness, educate and engage Singaporeans in charitable giving, and volunteerism. Mummyfique spotlights three activities that families with young kids can participate in.
Waterways clean up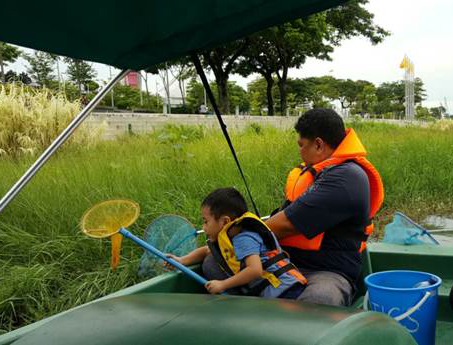 Learn about water and environmental issues as you navigate the Marina reservoir on a pedal boat with the Waterways Watch Society. Volunteers will guide you around various shorelines at the Sports Hub, Gardens By the Bay and the Singapore Flyer, which are litter hotspots.
While picking up litter, you'll get to see first hand how litter travels and the environmental impact that can have. You'll also be able to catch glimpses of the resident wildlife like white-bellied sea eagles and smooth-coated sea otters. It's the perfect activity for a fun, yet meaningful day out in the sun. Suitable for ages two and up, children under 12 have to be accompanied by at least one adult.
Date: 3 and 4 December
Time: 8.30am to 11.30am
Meeting point: Waterways Watch Society, 4876 Beach Road, Singapore 199587, below Merdeka Bridge.
Cost: $50/pax
To sign up, contact Kian Seng at [email protected] / 63966768.
Click here for more information.
 See in Darkness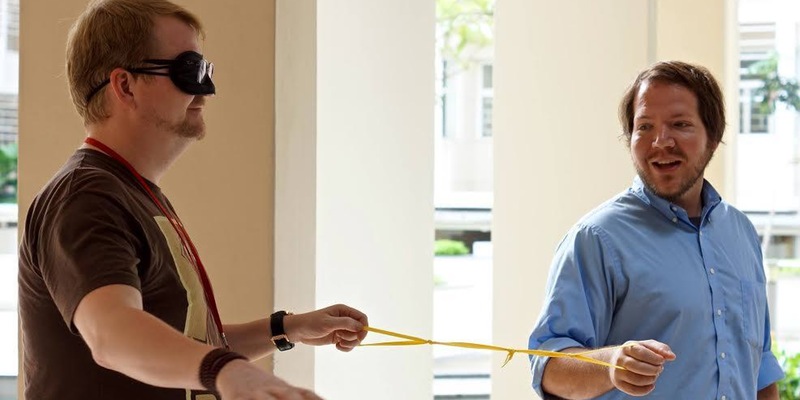 Participants get a taste of what it's like to live in a world of darkness at this workshop by Society Staples. Aside from experiencing what it is like to be without sight, you'll also pick up practical tips on how you should guide and assist a visually impaired individual who needs help.
Date: 30 November and 5 December
Time: 7pm to 8pm
Meeting point: Ngee Ann Polytechnic
Cost: $20/pax
Click here to sign up and for more information.
Upcycled lights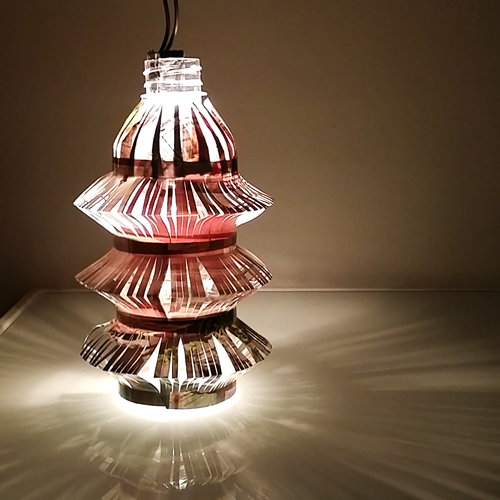 Instead of throwing away the old magazines you have lying around the house, with a little creativity they can be turned into a bedside table lamp. Learn how to make your own stunning upcycled creation and more about other ways you can reduce, reuse and recycle with Engineers without Borders (Singapore).
Date: 3 December
Time: 12pm and 3.30pm
Venue: Tanjong Pagar Community Centre
Cost: $2/per lamp
Click here to sign up and for more information.