Peperoni Pizza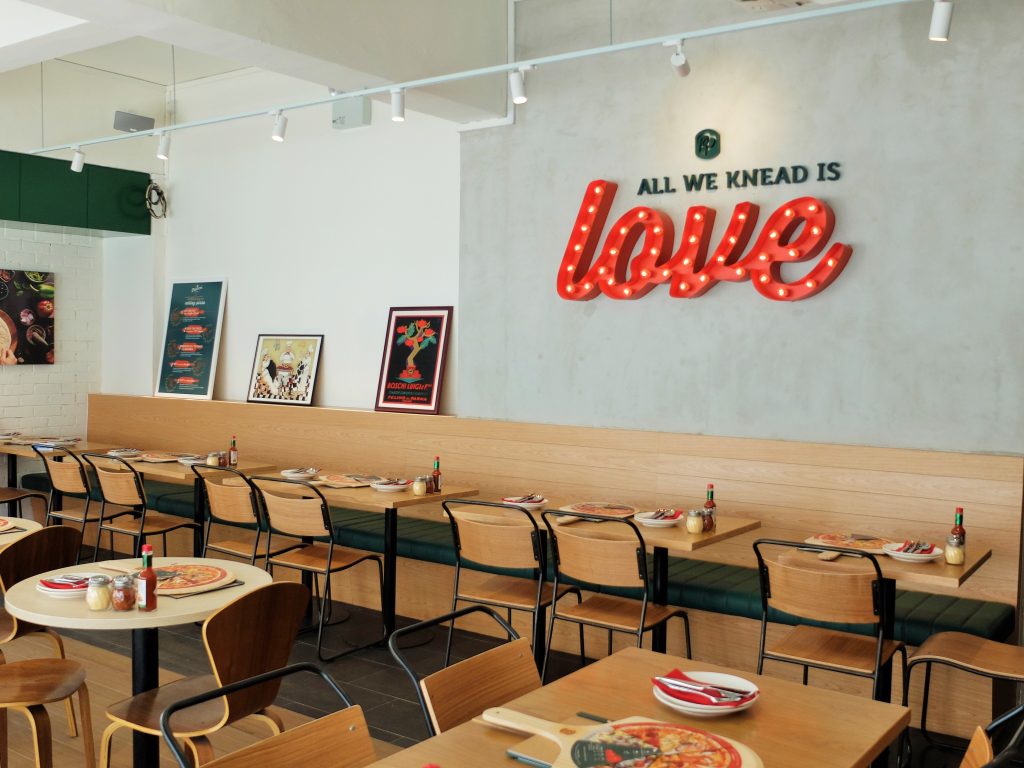 One of Singapore's most beloved pizza chains, Peperoni Pizzeria is a concept by the Les Amis Group that opened its seventh and newest outlet at Upper Thomson at the end of last year (2016).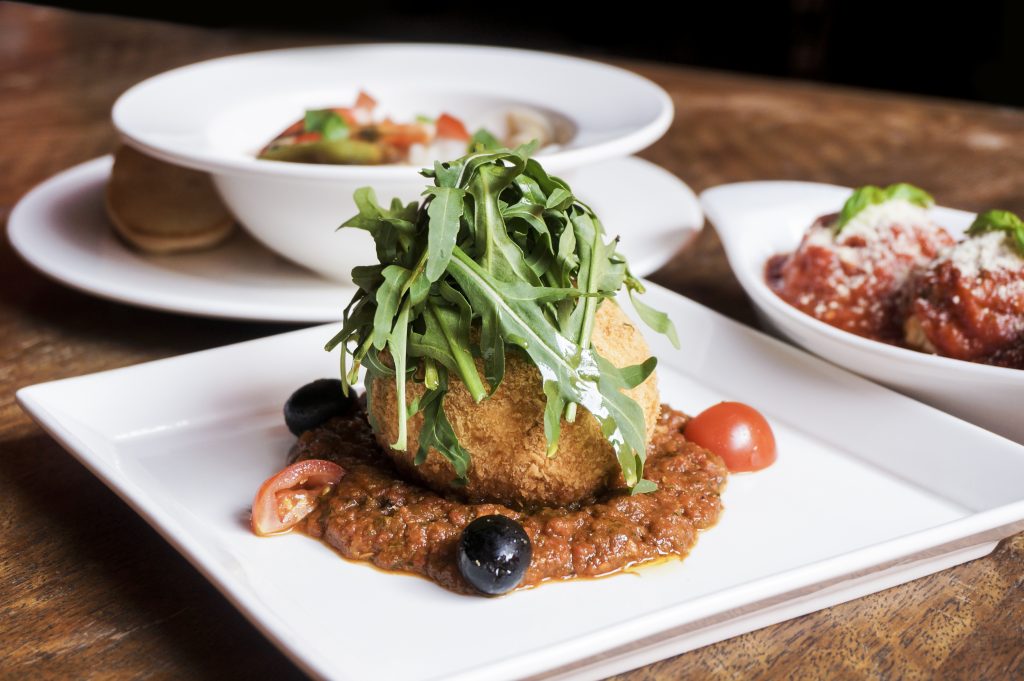 Known for their huge 21-inch pizzas, that are perfect for large family gatherings, the newest outlet features some new items including a lovely dish of mozzarella wrapped with deep-fried breaded eggplant with a tomato-basil sauce, the home-made meatballs, as well as the ubiquitous wood-fired pizzas.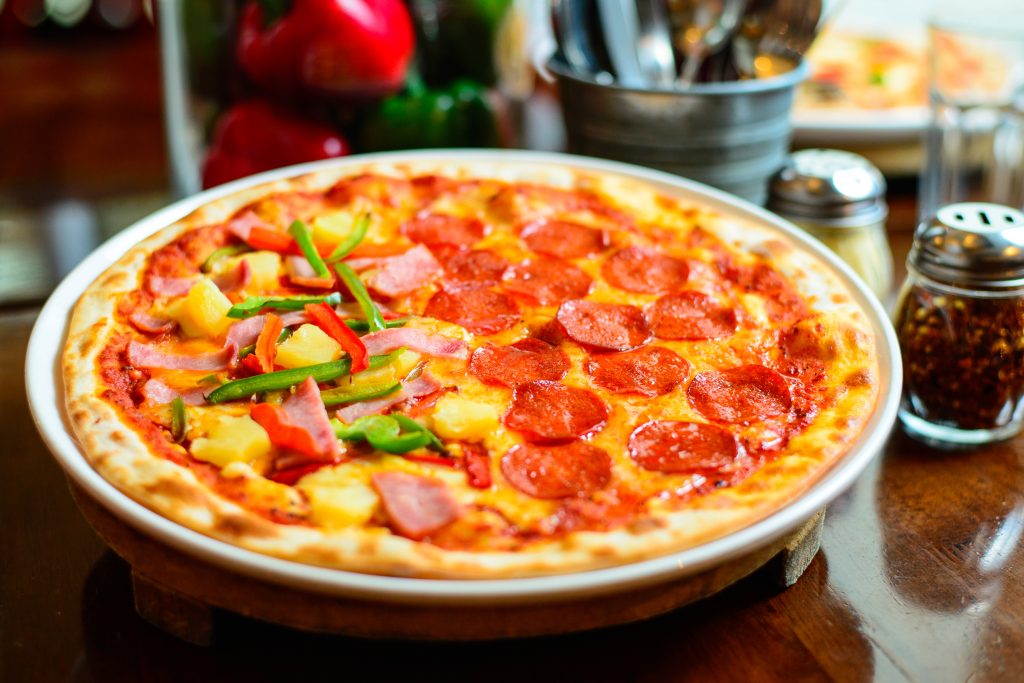 Some recommended dishes include the Portobello Funghi pizza, served with a sunny side up egg and a dash of truffle oil and the Al Granchino pasta, with sautéed crab meat and flavoured with garlic and green chillis.
Parents will be happy to know that little ones will be kept entertained with colouring materials and a kids' menu that even includes mocktails for little diners — so there's really something for everyone here.
For a list of Peperoni locations, visit their website here.
Alt. Pizza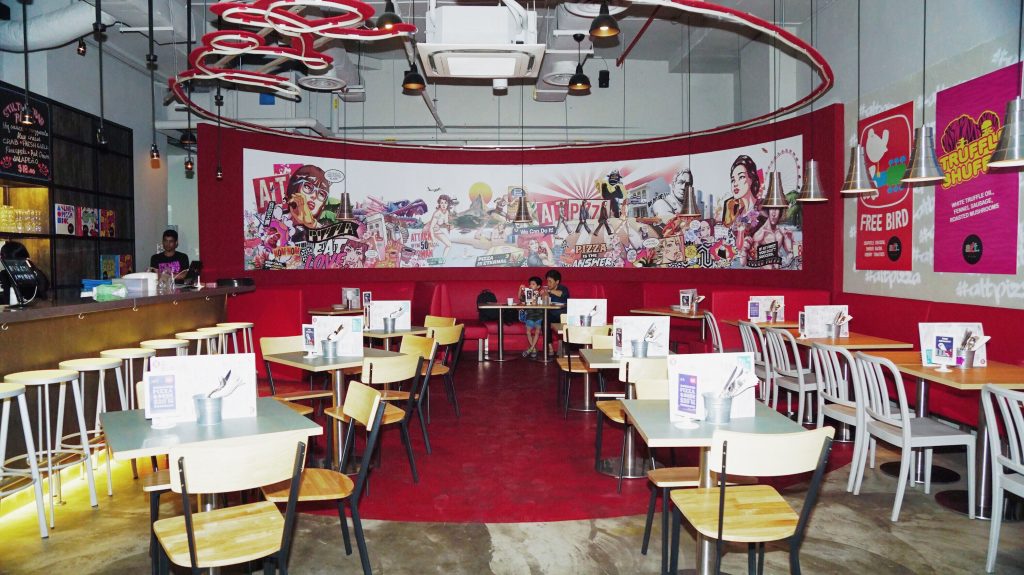 Helmed by co-founder Matt White who has done stints in various acclaimed restaurants in the States, your appetite and tummies will be in good hands at Alt. Pizza. Enjoy comfy booth seats, a laid-back atmosphere and welcoming staff while choosing from one of their 11-inch signature pizzas.
If none seem to pique your interest, you can choose to add a personal touch to your pie by customising your own — perfect for even the pickiest eater!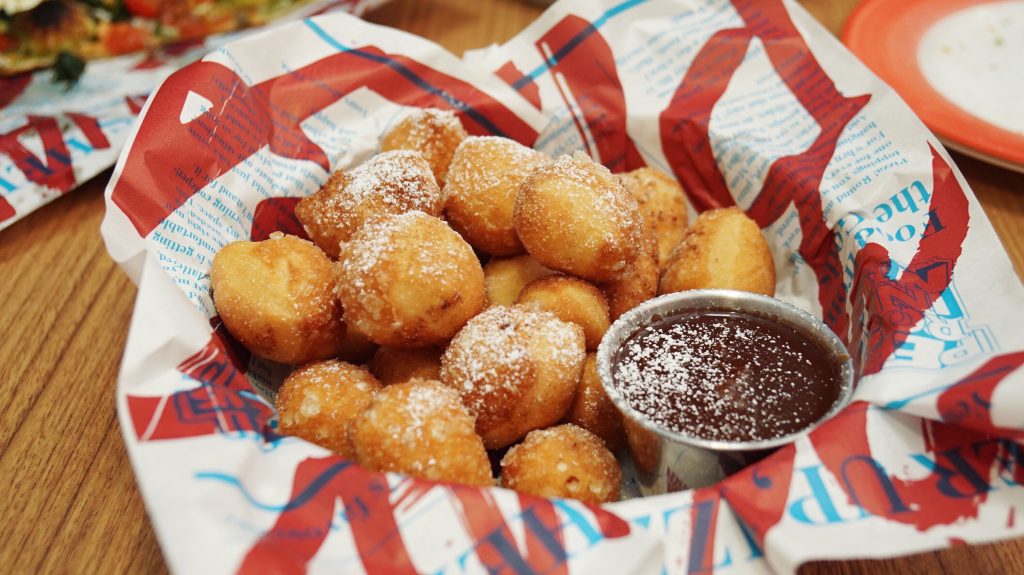 Some recommended dishes include the crispy calamari fritti, Idaho spud cheddar fries and an artichoke and spinach dip served with sea salt flat bread that was a hit with the little one at the table. You can even customise your pizza with the plethora of high quality ingredients that are available including roasted garlic pesto sauce, goat cheese, wagyu shortrib meatballs and even white truffle oil and pumpkins.
Do save some space for dessert as the pizza doughnuts with Nutella dip are a must try. Light and fluffy, the mini doughnuts go perfectly with a chocolate hazelnut spread, and provide the perfect sweet finish to your meal.
Order online or visit one of their many outlets. Click here for more information.
Plank Sourdough Pizza
Award-winning baker Dean Brettscheneider — of Baker & Cook fame — is also the man behind the lovely pizza chain Plank Sourdough Pizza. There are two outlets, one in Opera Estate and the newer venue in the very charming Namly Place estate, where you can get lovely sourdough pizza.
As its name suggests, Plank Sourdough Pizza specialises in pizzas that feature a sourdough crust. It is made with the same long fermentation process as the signature sourdough bread at Baker & Cook where flours are slowly fermented with natural wild yeast for up to 48 hours at 8°C before it is baked at a high eat resulting in a cushiony-soft texture, crisp out crust and a subtle tangy flavour.
Its casual atmosphere and quality pizzas make it perfect for a casual family dinner out, even on weekday evenings. Some unique flavours to try include the Number 4 with tomato, pulled BBQ chicken pizza, cranberry compote, camembert cheese and rocket, and the Cheese Plank Pizza that is topped with caramelised garlic crème fraiche, blue cheese, fig jam, caramelised walnuts, maple syrup, fresh thyme and lemon zest.
When done, head over to Baker & Cook next door to pick up some lovely breads that the kids (and indeed, the rest of the family) can enjoy for breakfast.
For more information and locations, click here.