Becoming a conscious consumer is all about making more meaningful choices and a great way to start off your journey is with sustainable shopping! Let's face it, shopping is fabulous and shopping for fashion, even better, but now's the time where we rethink our shopping habits and make better choices that'll help to save Mother Earth. From workwear to loungewear, jewellery to activewear as well as a whole host of branded goods and kids clothing, here are our top picks of stores where you can shop for sustainable fashion in Singapore.
KIDS' CLOTHING & ACCESSORIES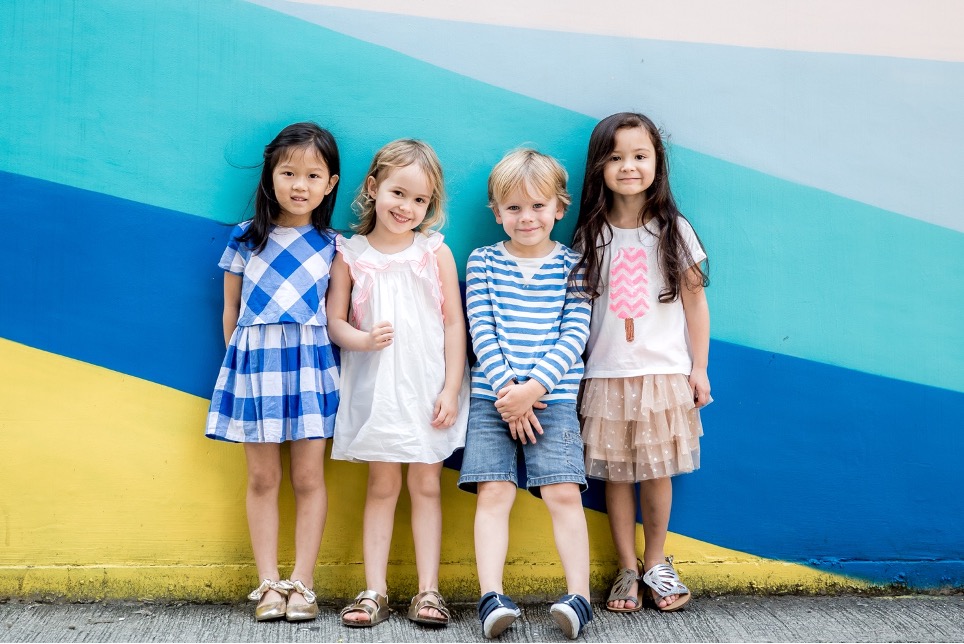 Retykle is an innovative luxury resale e-commerce platform enabling parents to buy designer children's clothing at a fraction of their retail price. the first of its kind in Asia, Retykle removes the traditional hassle of peer to peer childrenswear trade, benefiting both your wallet and the environment. Sarah Garner started Retykle to make buying and re-selling great quality baby, kid's and maternity clothing as convenient and as stylish as buying new. Retykle helps meet price and eco conscious needs without sacrificing style or quality.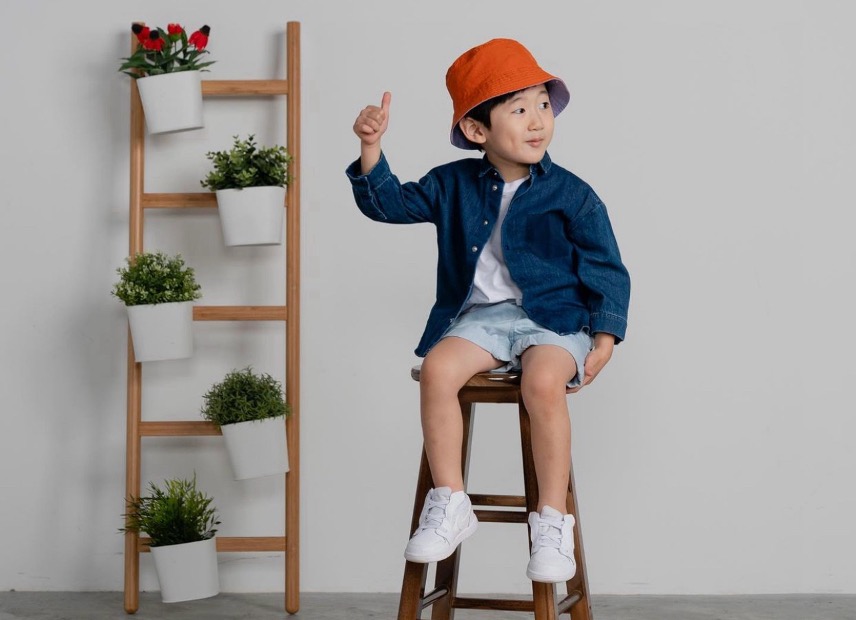 PreLouLou was born out of the belief that dressing up kids fabulously shouldn't cost the planet. As a platform to buy and sell second-hand and past season designer children's clothing, they connect like-minded parents who enjoy dressing their little ones up but want to consume consciously. Their boxes and envelopes are also made out of recycled materials and can be repurposed as storage for your kids' knick knacks or materials for their craft projects. As well, clothing tags are printed on recycled paper.
MEN & WOMEN'S FASHION & ACCESSORIES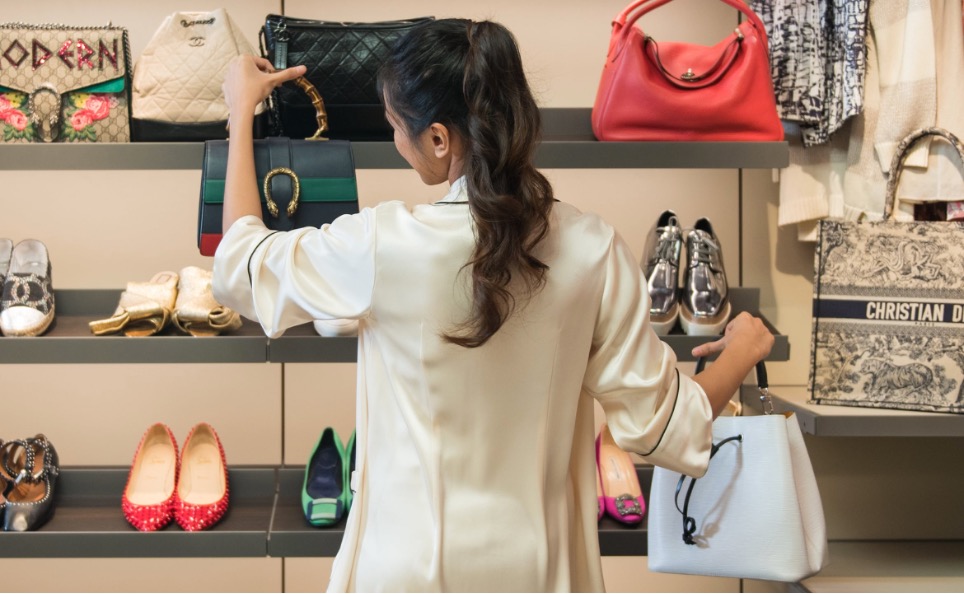 Shop over 15000 pre-owned luxury goods by 350 plus designers at up to 90% off retail price at Huntstreet, deemed as Singapore's largest luxury marketplace. From bags to clothing, shoes to accessories, you can find almost anything to spruce up your wardrobe right here. Clothing and accessories for men and kids are
Address: 201 Henderson Rd, #04-10, Singapore 159545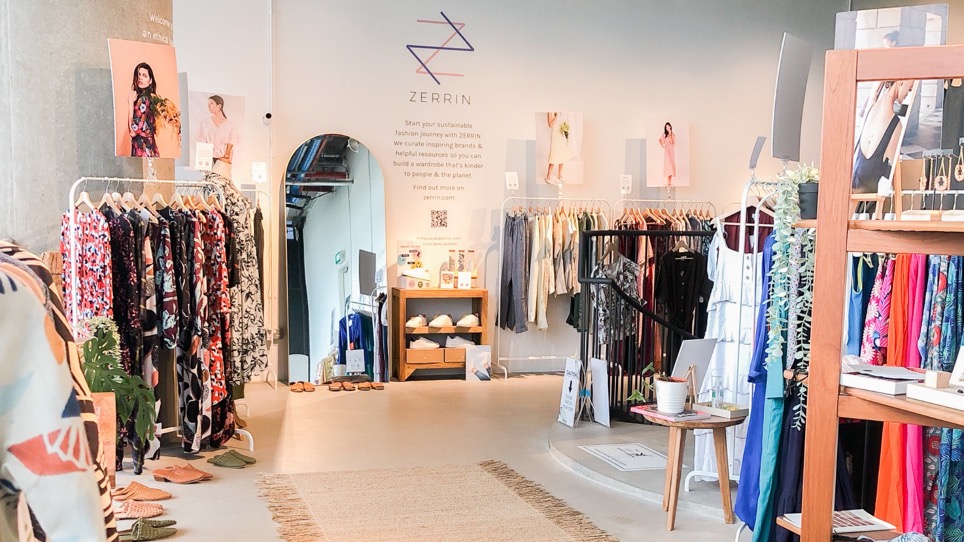 With a passion for storytelling, a strong conviction to help women shop better and a desire to share these brands with the world, Susannah Jaffer launched Zerrin in 2018 at her kitchen table with 14 designers spanning clothing to skincare. Fast forward to today, Zerrin is a 55-brand strong platform with a physical boutique in Singapore, as well as an online magazine spotlighting creative, entrepreneurial makers and resources to inspire your own green journey. From clothing crafted in natural fabrics to hand-made jewellery and organic skincare, the store speaks to the modern women who values quality and sustainability yet doesn't want to compromise on style. Zerrin also holds regular pop-ups and events with the aim of educating and bringing together a growing community of savvy, conscious women.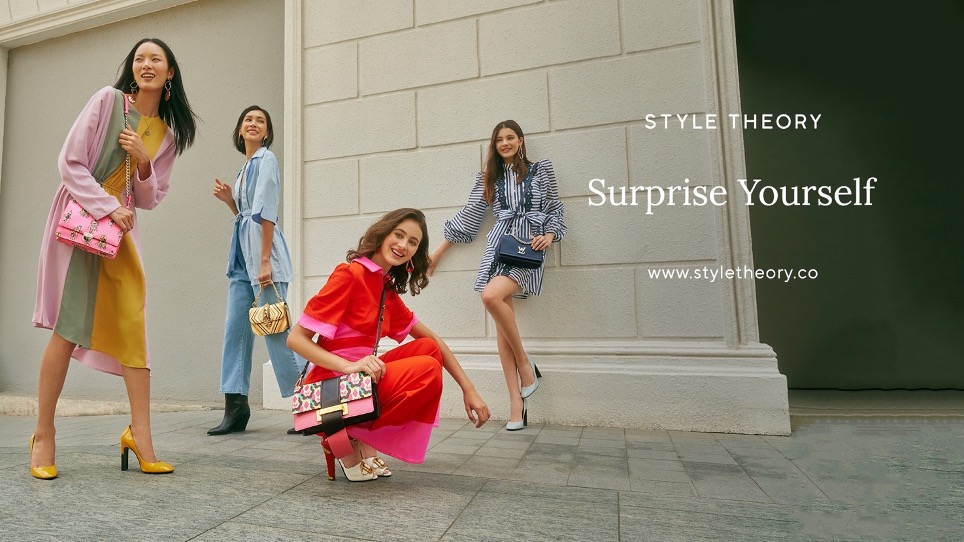 You would have heard of Style Theory especially with their active advertising campaign. According to Jayme Tan who heads rental at the company, the business began as a solution to the problem of having a bursting wardrobe and nothing to wear. As the company grew, it shared the message of sustainable fashion to all women so that informed choices can be made about how one chooses to shop. You can rent bags, clothing as well as buy pre-loved designer items and also restore your bags with its restoration service. Bags consignment is also available.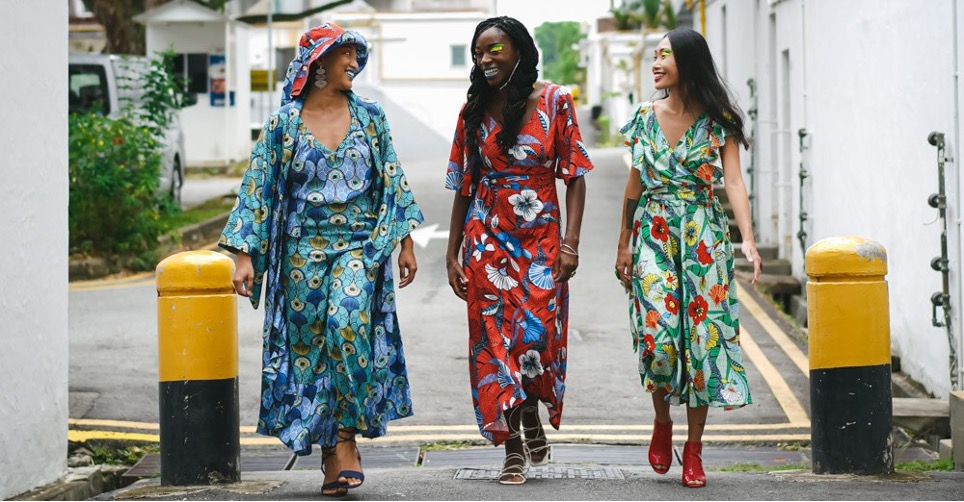 Known for bright, colourful pieces made from Ankara (commonly known as "African prints" or "African wax prints") fabrics that nod to her heritage, OliveAnkara is centred on the concept of slow fashion and zero waste, where unique designs are made in limited quantities.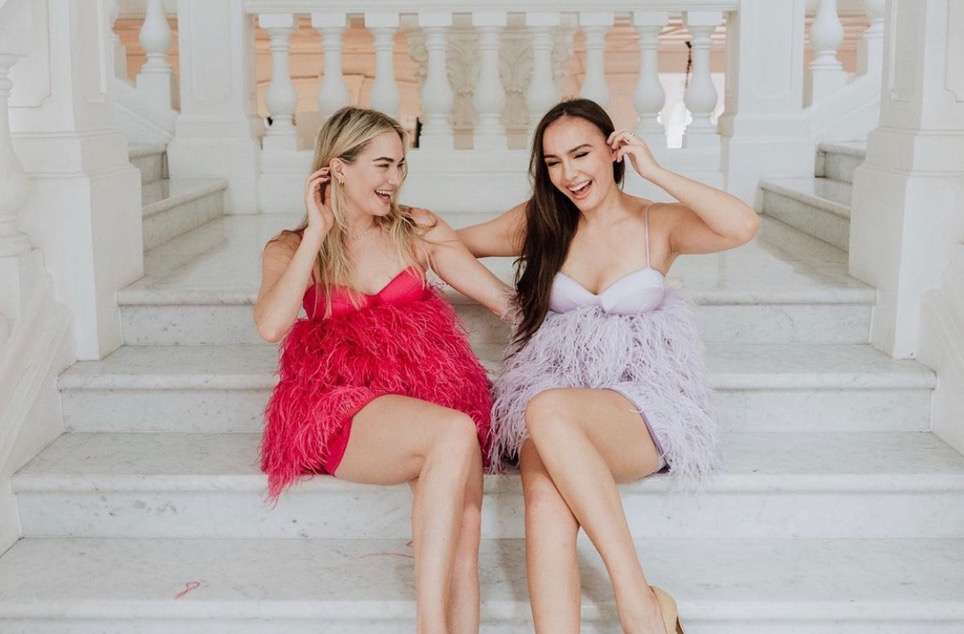 If you're looking for a gorgeous, out-of-this-world designer gown for an important occasion, then check out Rentadella. It's a sustainable fashion rental company that carries gorgeous designer items from around the world for your every occasion – from brunch to gala, birthdays to weddings, and everything in between. They currently carry sizes from UK2 to UK20. They believe that rental is not only a way to be socially responsible, but also to be incredibly stylish.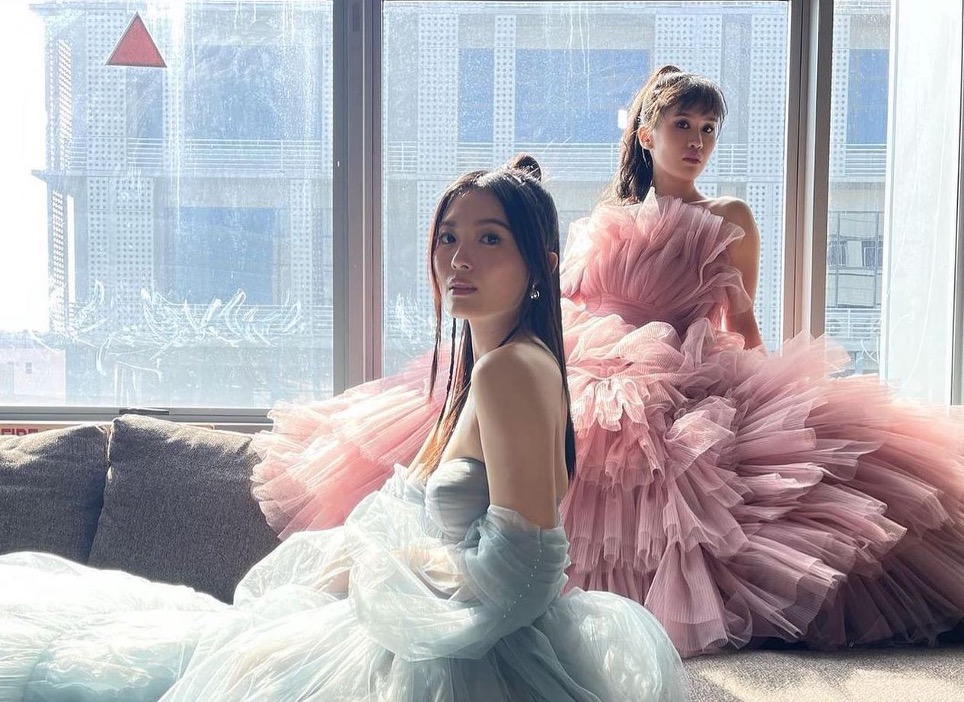 Perfect for that all events, Style Lease offers fashion rental at the fraction of the price. Rent from over 400 contemporary and luxurious labels with wedding gown rentals in the pipeline. You can also book a complimentary browse and fit session with their experienced stylists to guide you to find the perfect piece for your upcoming event.
Address: 68 South Bridge Road, Level 5, Singapore 058698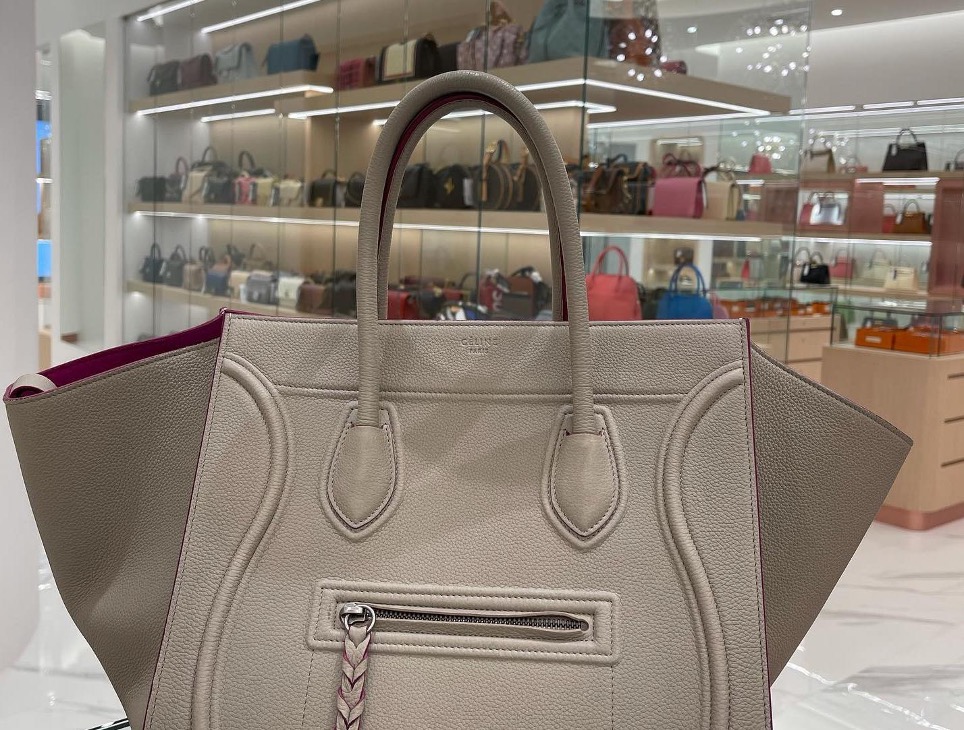 If it's a prized Hermes bag that you're after and don't want to break your bank, then head over to LuxLexicon at Palais Renaissance. They are the trusted destination for the widest collection of authentic Hermes Birkin and Kelly handbags at best prices. LuxCollate is an independent consignment platform of authenticated luxury. All trademarks and product names are the property of their respective owners. You can find all other selections of designer bags here.
Address: 390 Orchard Road, #02-01/02 Palais Renaissance, Singapore 238871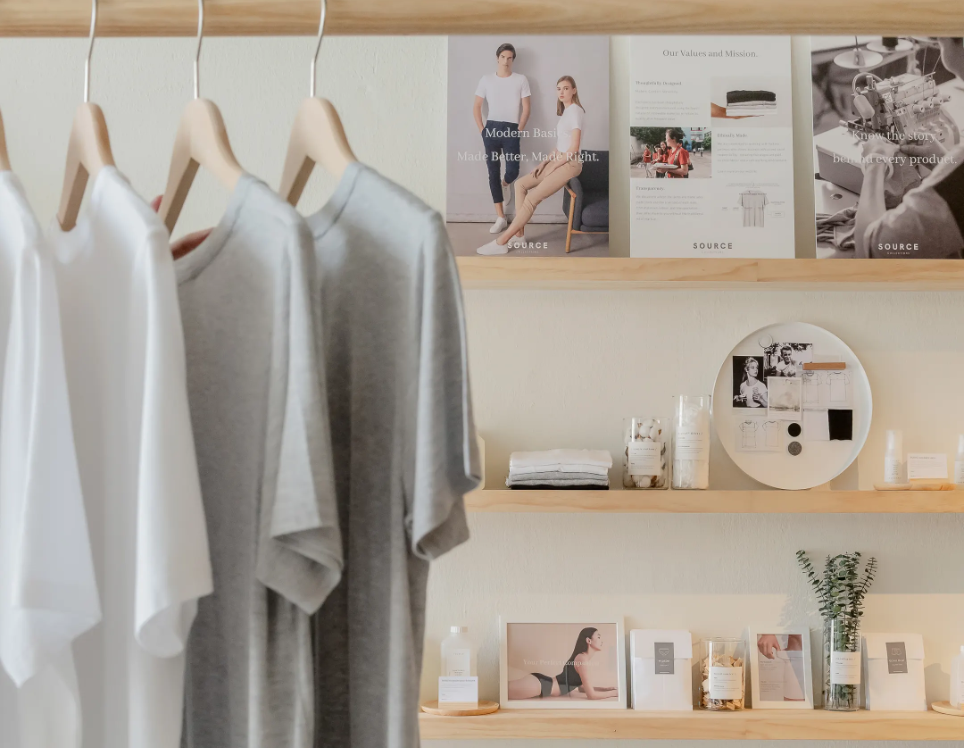 Wear better, for less. SOURCE collection offers a permanent collection of modern basics for men and women – better quality, ethical manufacturing and transparent pricing. Founded in 2016 with a mission to create affordable, well-made wardrobe basics out of sustainable materials, the collection also features eco-friendly fabrics like Tencel and organic cotton. The company advocates transparency by being upfront about the manufacturers they partner with. What's more, when you shop for products on their website, you can trace its journey, from the origin of the fabric, and an analysis of its true cost.
Also available at Nana & Bird, 1M Yong Siak Street, Singapore 168641 and Perk by Kate, 134A Telok Ayer Street, Singapore 068600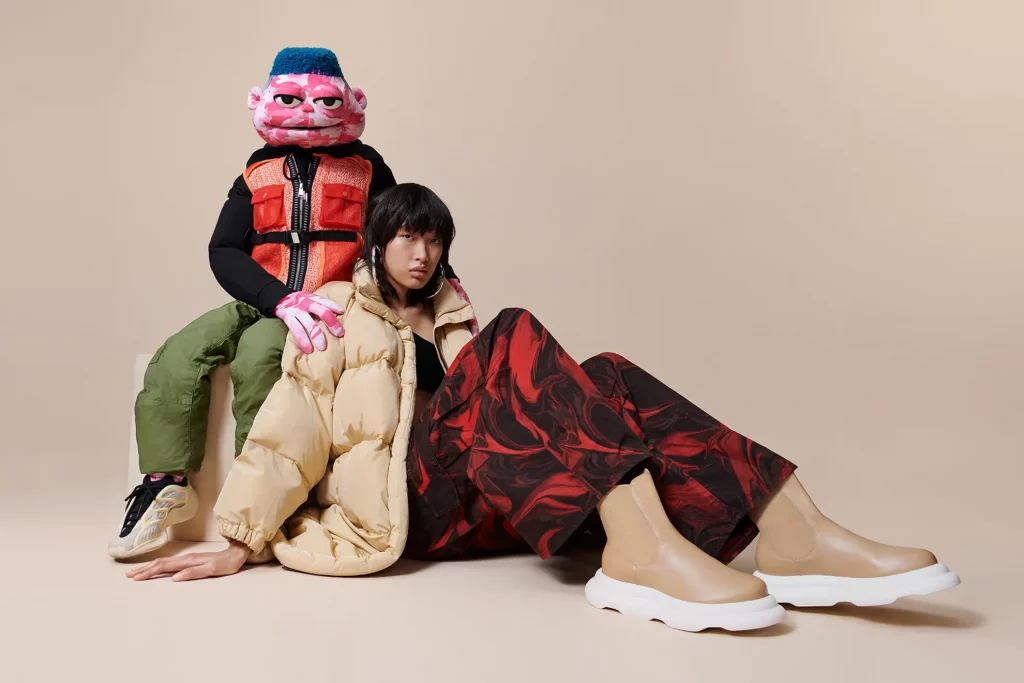 Vestiaire Collective is the leading global app for desirable pre-loved fashion. It is dedicated to transforming the fashion industry for a more sustainable future by promoting the circular fashion movement as an alternative to overproduction and overconsumption and the wasteful practices of the fashion industry. The platform is unique thanks to its highly engaged community and its rare, desirable inventory of 3 million items and has been building a planet friendly alternative to fast-fashion since 2009, and has offices in Paris, New York, Hong Kong, Singapore and Berlin. Find out more by downloading the app, visiting vestiairecollective.com or following @vestiaireco  on Instagram.
JEWELLERY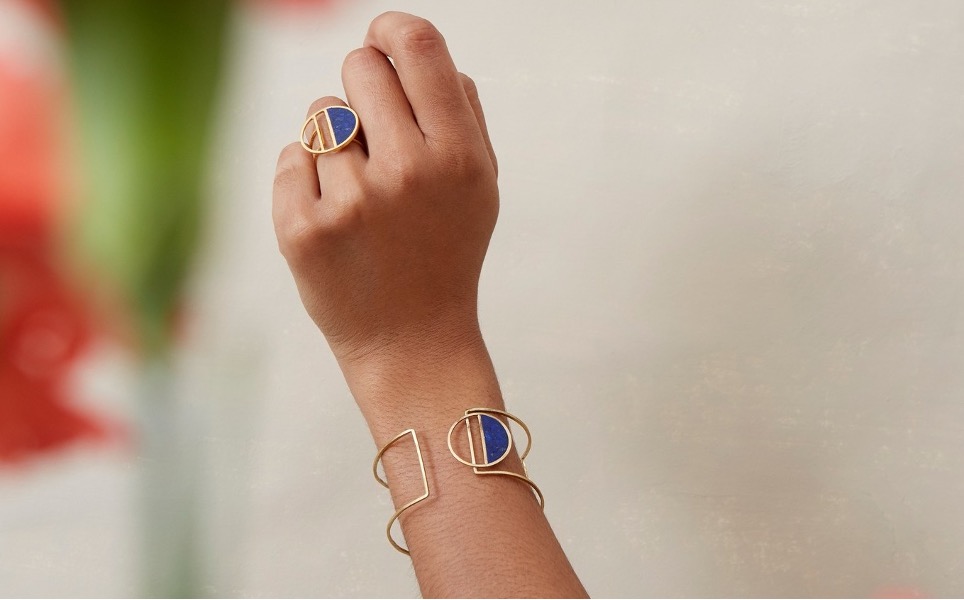 Artisan & Fox is a social enterprise empowering artisans in developing regions, by connecting them to mindful consumers. Since 2015, they've grown to encompass 200 plus artisans across 11 countries, providing them access to international markets through its online marketplace. Operating out of London and Singapore, they seek to preserve artisan heritage by co-designing pieces with their artisan partners and combining contemporary design with traditional craftsmanship.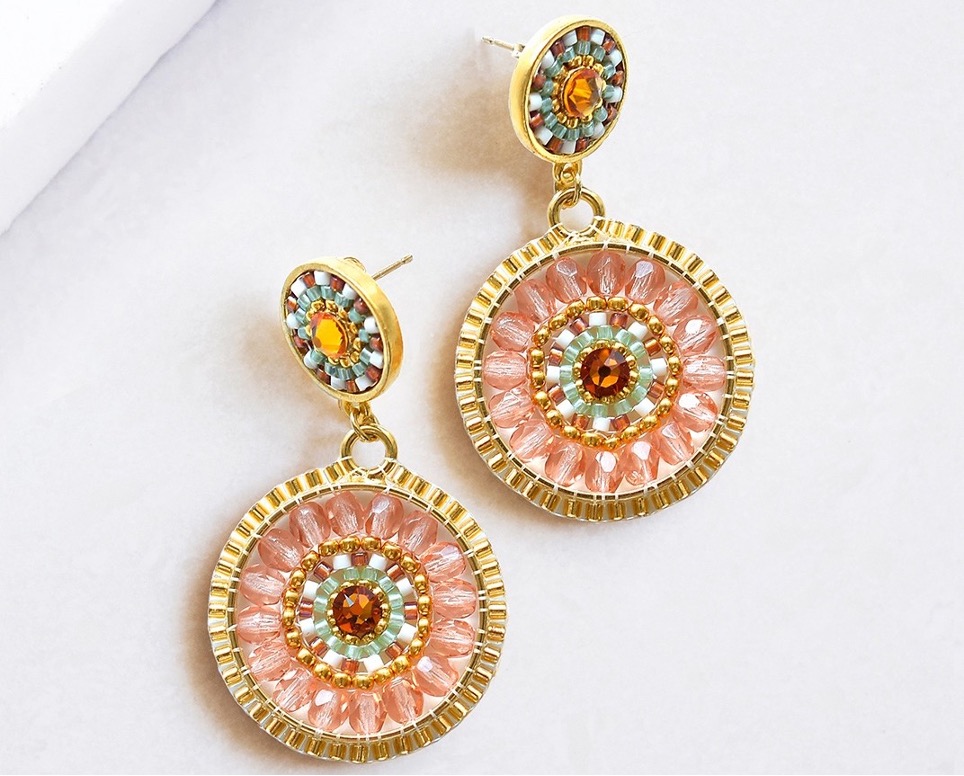 Eden+Elie is built on the conviction that life can be simpler. Using hand intensive techniques like bead work to make their jewellery with very basic tools allows the company to train and work with artisans, who, for the lack of capital, would not otherwise be able to enter the premium market of high design goods. Being handmade is also a means of providing fair and sustainable work for such individuals and communities. They are also committed to being responsible in sourcing of suppliers who are reputable and ethical.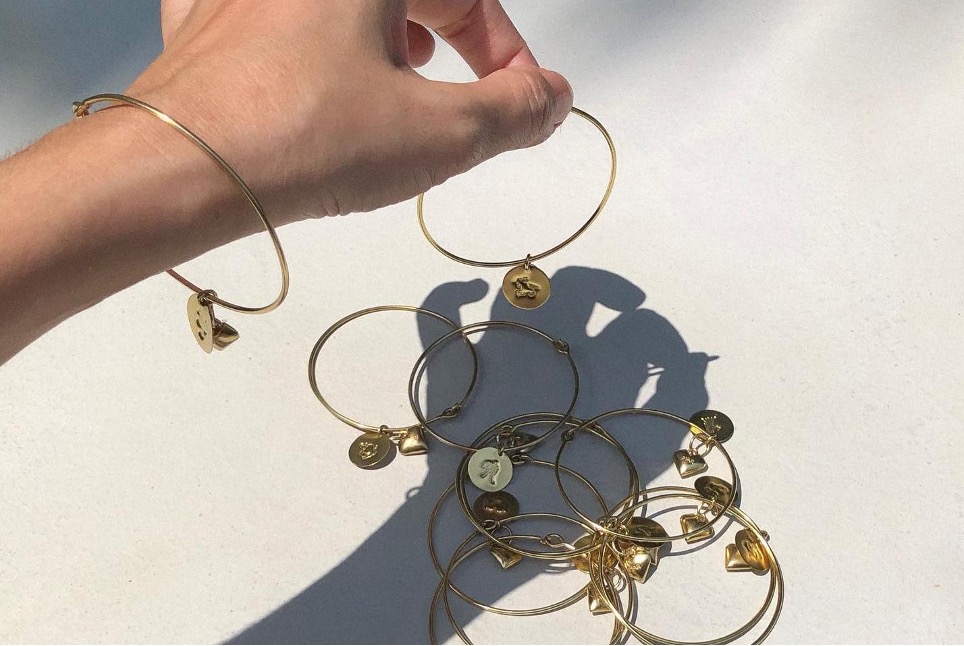 Pyar is a jewellery line designed in Singapore and handmade by artisans in an ethical jewellery factory in Bali. Derived from the sanskrit word 'priya', meaning beloved, the line takes inspiration from treasured moments of stillness, rhythms of nature, and human connection. Pyar is rooted in the desire to live a love conscious life of intention and purpose. Working exclusively with certified recycled silver and brass, the materials are sustainably sourced from an ethical maker and supplier located in the north of Bali. You can also Pyar in selected boutiques across the island including Badt and Co, Le Salon, Manifesto, Naturally Better Co and Zerrin.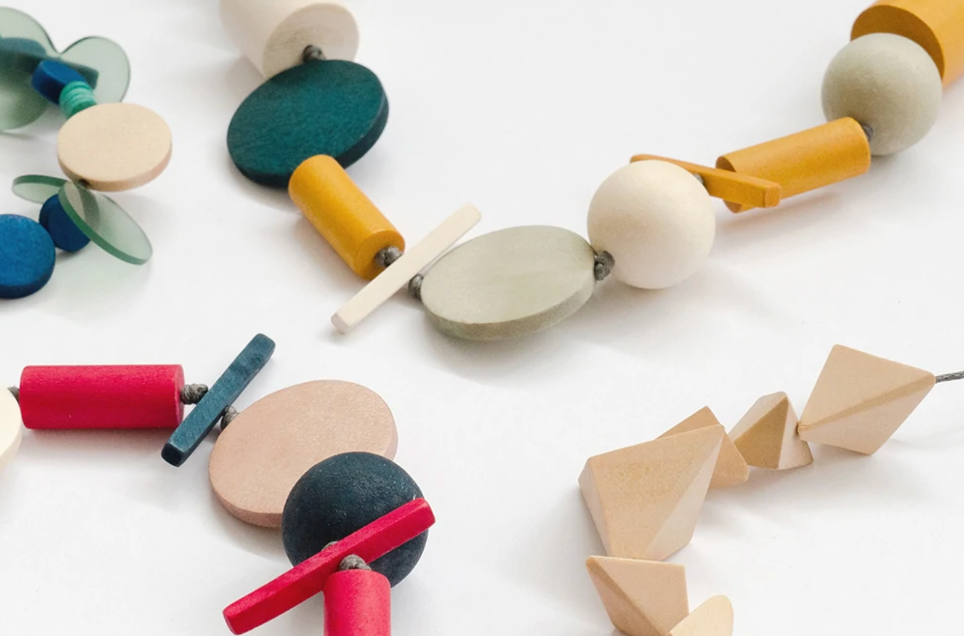 Using only abundantly found and natural materials, WoonHung is a Singapore-based designer who creates elegant modern jewellery for women. Her focus lies in creating everlasting designs that are simple, thoughtful and allow for the personality of the wearer to come through. WoonHung works closely with and is inspired by the skilled craftsmen and natural materials from Cebu, Philippines. Also available at Essential Extra Gift Store (Showroom) at OUE Downtown Gallery and Metro Paragon.
FOOTWEAR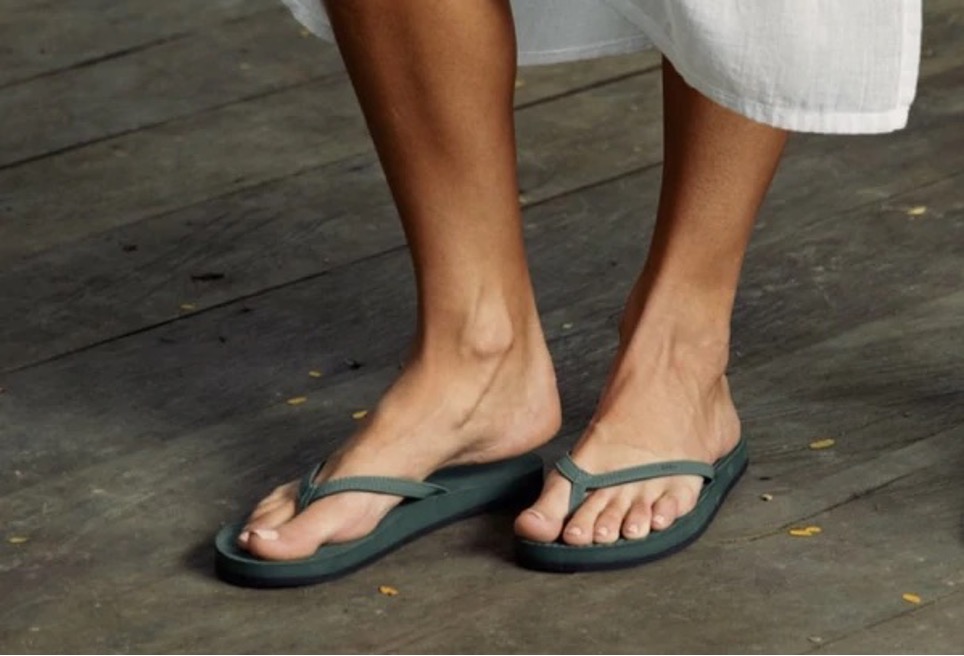 Indosole is on a mission to re-purpose indestructible tyres into the soles of some of the most durable footwear around. In third world countries tyres are used as a cheap alternative for fuel. This, along with tyres that catch fire due to lightning storms, result in toxic oils and fumes that are harmful for human health. Kyle Parsons, Indosole founder and CEO found that over one billion waste tyres end up in landfills every year. It was this startling statistic, and what should be done to alleviate this problem that was the impetus to launch the Indosole brand in 2009. Indosole Singapore's Jennifer Gregory is a self-confessed eco-junkie. Her enthusiasm to help spread the word of using #businessforgood and Indosole's incredible capacity to create massive positive impact through their environmental stewardship brought together like minds and a vision for an even brighter future.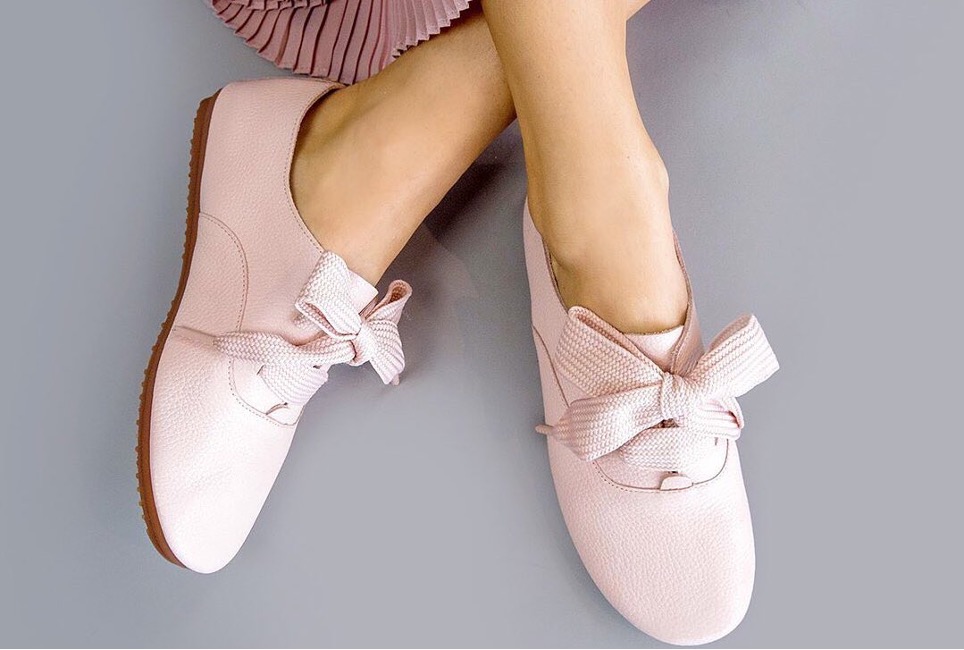 Anothersole prides itself on producing quality comfort shoes using premium materials whilst having a very lean cost model. They also pledge to share 10% of annual profit to help improve lives. The Anothersole feed fund will be used for the buying of food supplies and funding sustainability for underfunded orphanages, building sustainable communities for children to thrive and qualified missions with a school feeding operation. They also work with charities already functioning towards the goal of benefiting the kids directly.
This list above doesn't cover all the awesome brands and companies out there who are making a difference. We are all inspired to be conscious consumers and shop sustainably. Time to jump on the sustainable living bandwagon to protect our communities and planet earth.