Use these clever ideas to make feeding your kids and cleaning up after more fuss-free.
1. If your kid is eating a popsicle, place a cupcake liner below to catch any drips.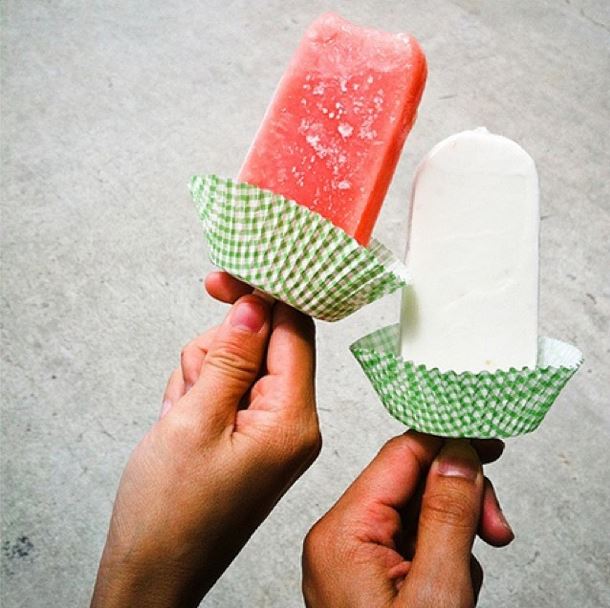 2. Put your pancake batter in an old ketchup bottle and making pancakes will become a less messy affair. It's also easier to make your pancakes into special shapes such as hearts and stars.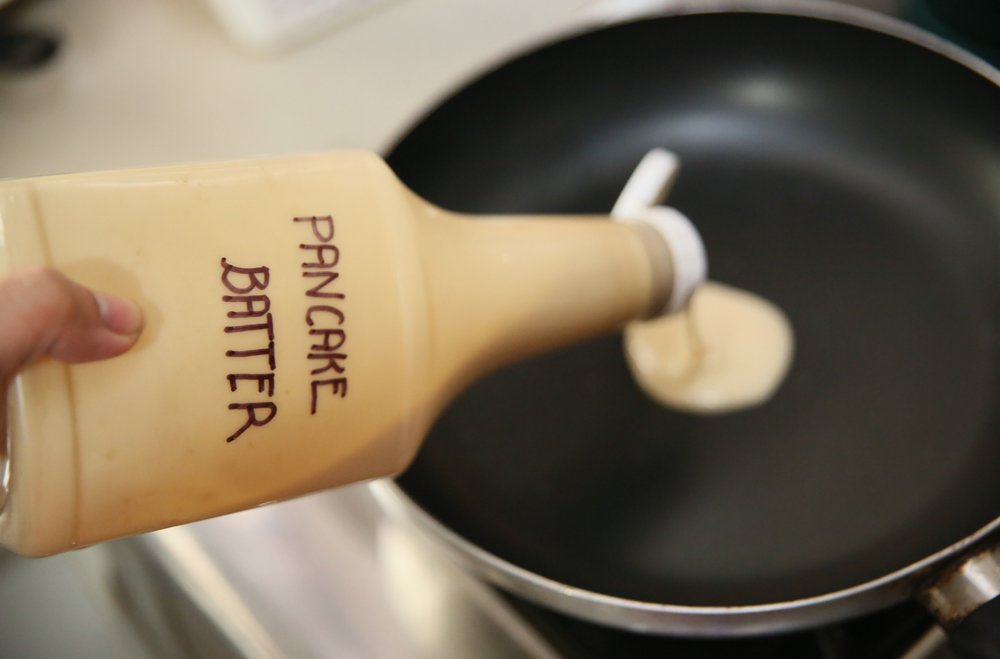 3. Cut your kid's waffles and pancakes up into small bite-sized pieces with a pizza cutter.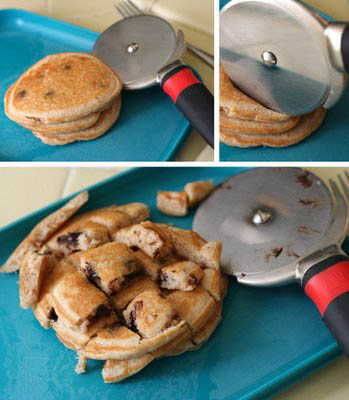 4. Use a straw to remove the stems of a strawberries.
5. Put cling wrap over a glass to reduce spillage when your toddler drinks.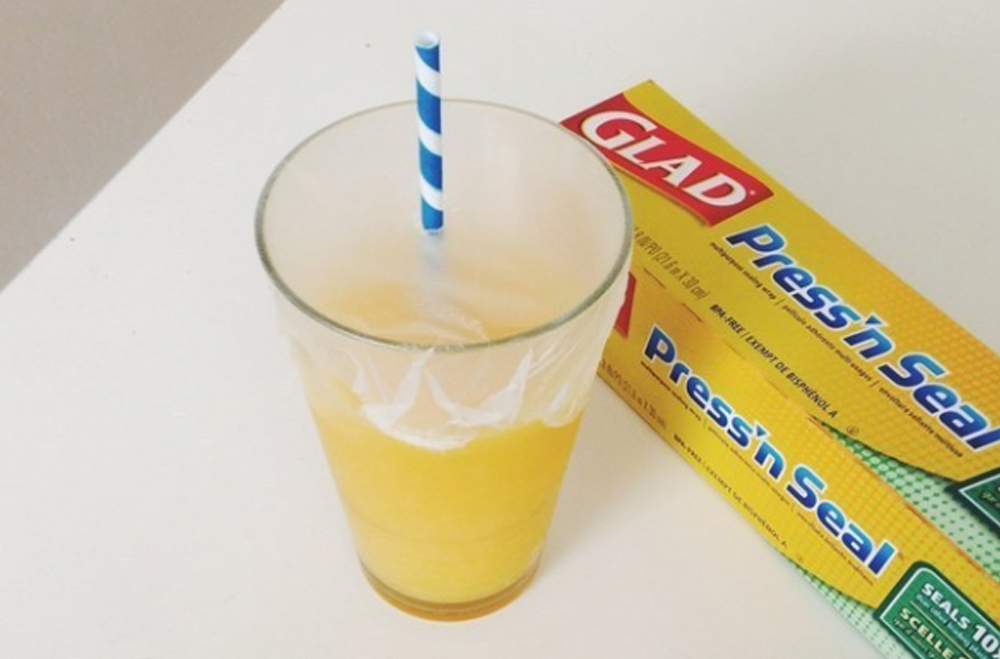 6. Cut grapes quickly by wedging them between two plates
7. Make eating watermelon a less messy affair by handing your kids watermelon slices on ice cream sticks.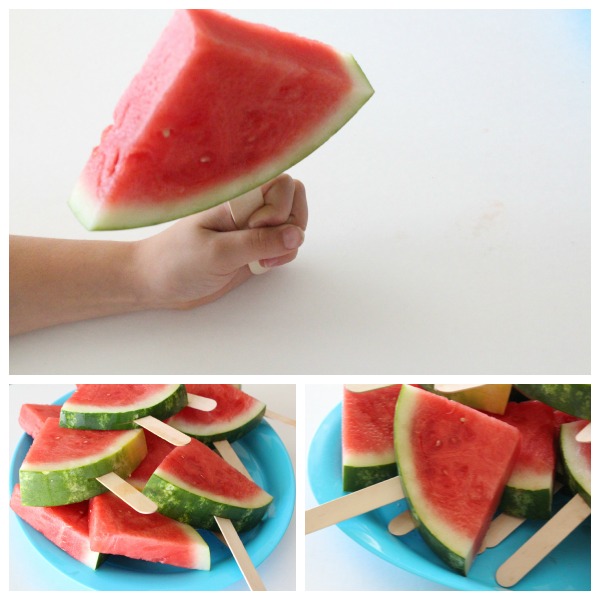 8. Use cookie cutters to make pancakes and eggs in fun shapes.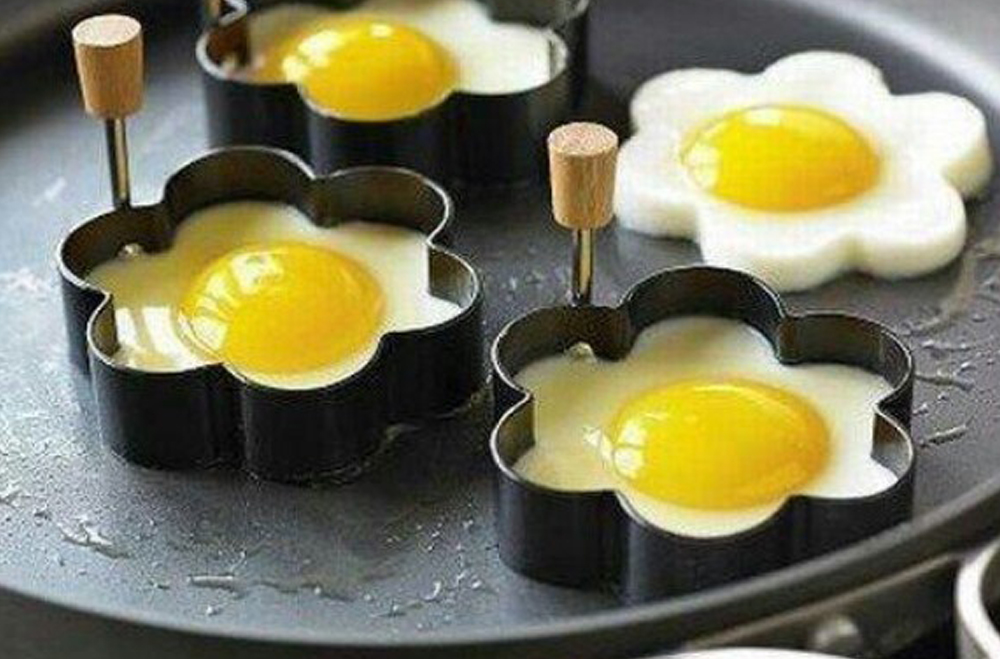 9. Blend frozen bananas to make a healthy ice cream substitute.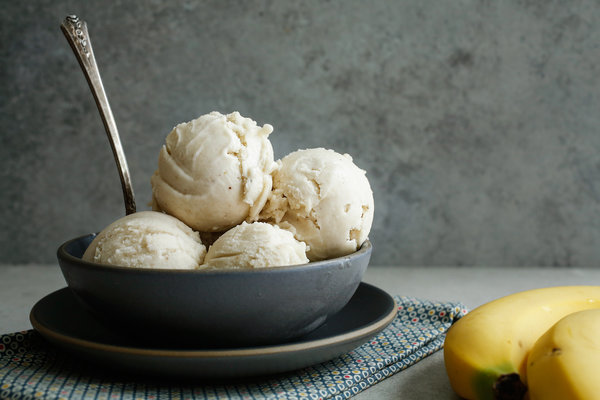 10. To keep apple slices from browning, put them back around the core and secure with a rubber band.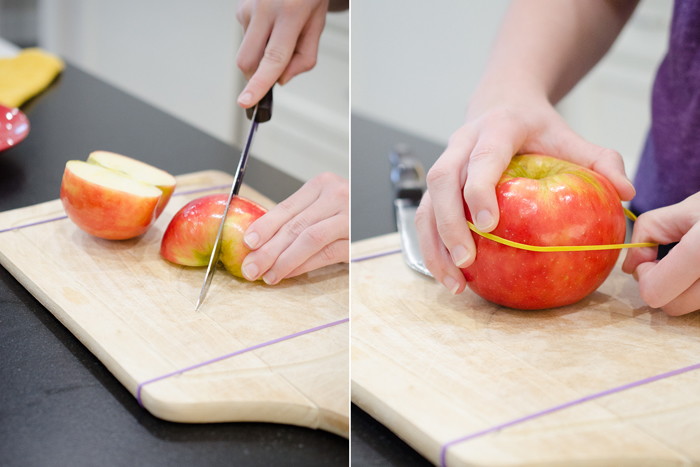 11. Use egg cartons/boxes to pass snacks to your child. Ice cube trays are a good alternative too.