Singapore's first multi-sensory tech-integrated grocery and epicurean experience, habitat by honestbee, changes the way you dine and shop for food. All you need is your smartphone.
Retail now is all about the details, and habitat by honestbee is a game changer that makes shopping for food and groceries exciting and enjoyable. Welcome to Singapore's first multi-sensory, tech-integrated grocer, restaurant hall and retail innovation lab. No passport needed, here is where you'll get to see, smell, hear, touch and taste the fresh flavours and food from across the world.
Automation makes this happen. From your entry to how your groceries and food get processed, packed and paid, everything at habitat by honestbee is powered by honestbee technology, and a smartphone. The result: An interactive and exploratory store experience that is also swift, efficient and fuss-free.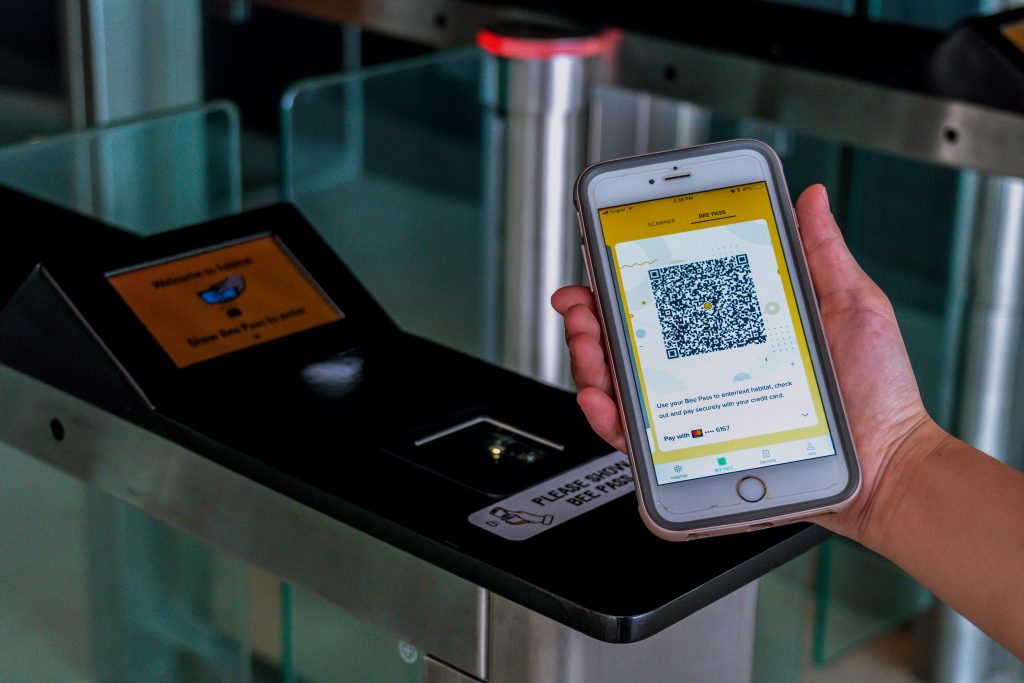 The sprawling multi-concept grocery and food hall located next to Mapletree Business City at Pasir Panjang, opened its doors on October 18. Spanning the size of a football field, it houses over 20,000 unique grocery items (1,000 are exclusive to habitat by honestbee) and many extras. Expect fresh food and produce, a butchery that stocks the largest selection of wagyu beef in Singapore, a wide variety of aged meats, a seafood bar with the freshest catch and over 10 varieties of oysters, a bottle shop for fine wines and premium spirits and a bodega for bespoke fashion pieces and curios. There's even a florist and a bookstore.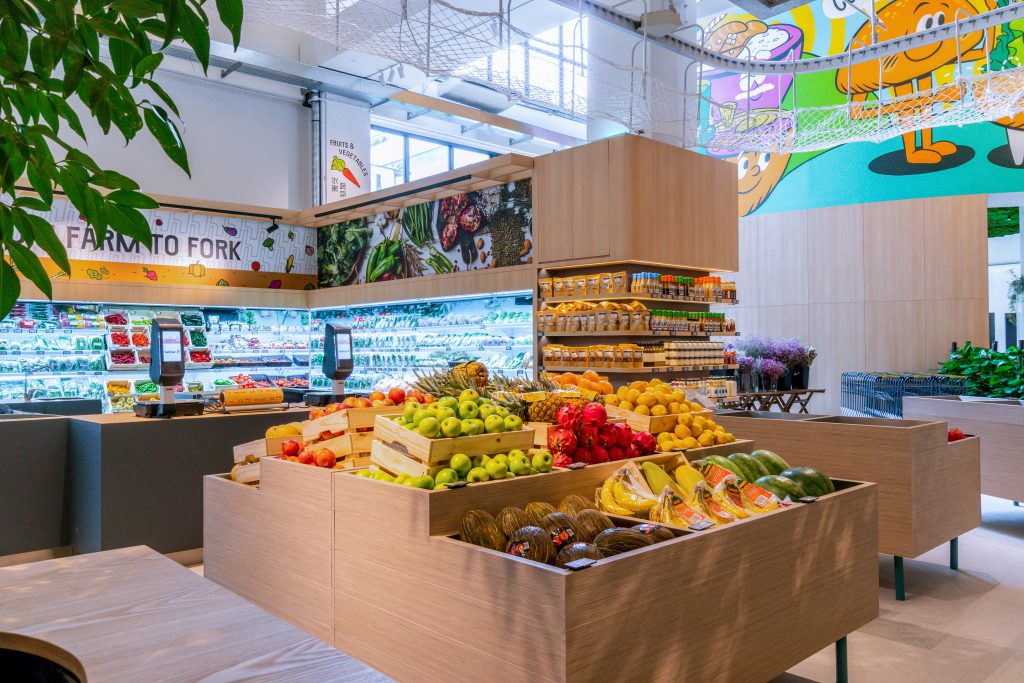 Dining options are aplenty, with more than 15 food concepts that offer varied choices like hearty grilled meats to healthy grain bowls and salads, desserts and craft beer. 
Cashless, fast and convenient
What makes habitat by honestbee even more enjoyable for mothers? It's a fuss-free and immersive shopping and dining experience for both mums and kids. Cashless convenience is the guiding principle here. All payments for groceries and meals are processed through the in-app digital wallet, beePay, so there's no need to fumble around for cash or change.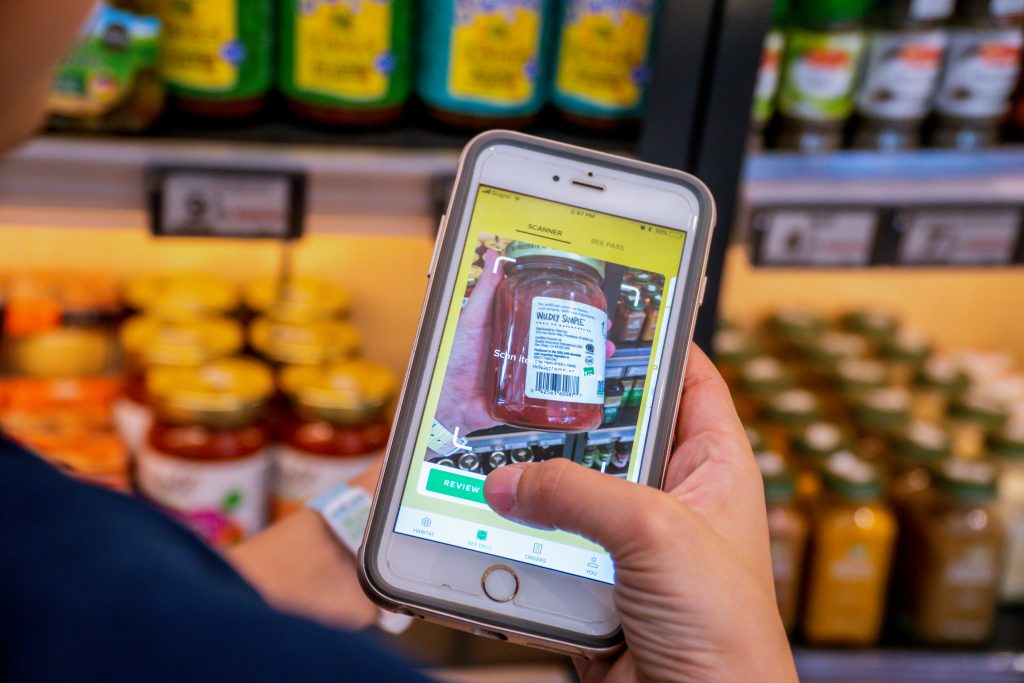 To simplify the purchase experience, there is Scan and Go. The QR code reader on the honestbee app captures the bar code on products to process the purchase – super convenient when you're only picking up a few items to go. When you shop a cartload, use AutoCheckout. Simply push your trolley through an AutoCheckout lane, launch the phone app and tap the Bee Pass on the reader. No need to wait around while your groceries are scanned and bagged, a notification is sent to your phone once your items are ready for collection.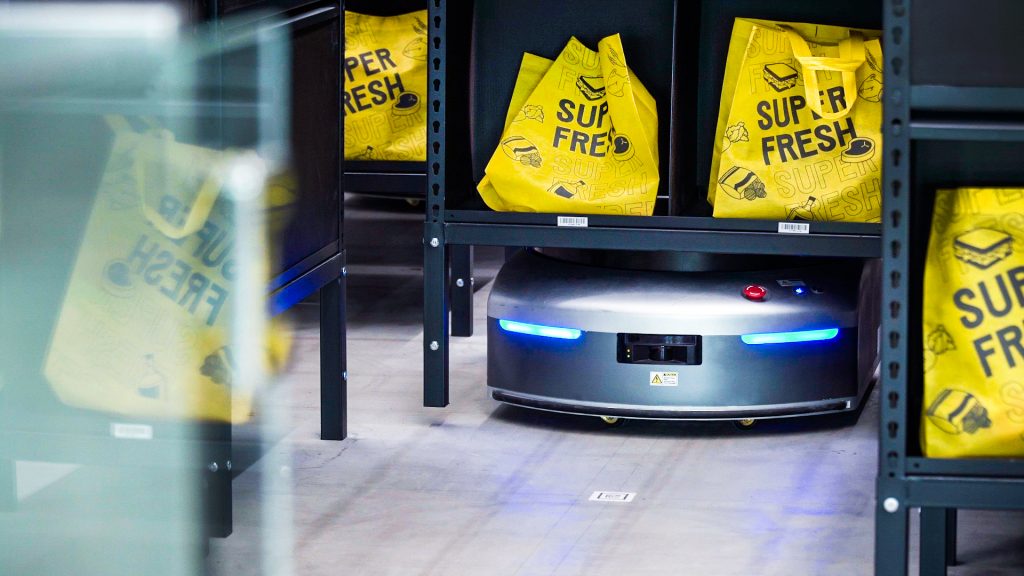 Another unique feature here is RoboCollect, where robots will deliver your bag of groceries to you at the collection point. Both features whittle the checkout and collection process down to as little as five minutes – especially sweet for Mums with restless kids.
Don't leave without enjoying a family meal first. There are many healthy options, from bento sets to grilled meats and fresh juices. Better still, the eateries at habitat by honestbee offer an immersive dining experience. Kids get to interact with the chefs, see how their food is prepared and plated. It helps children form a greater interest and respect for food, making them less picky eaters too.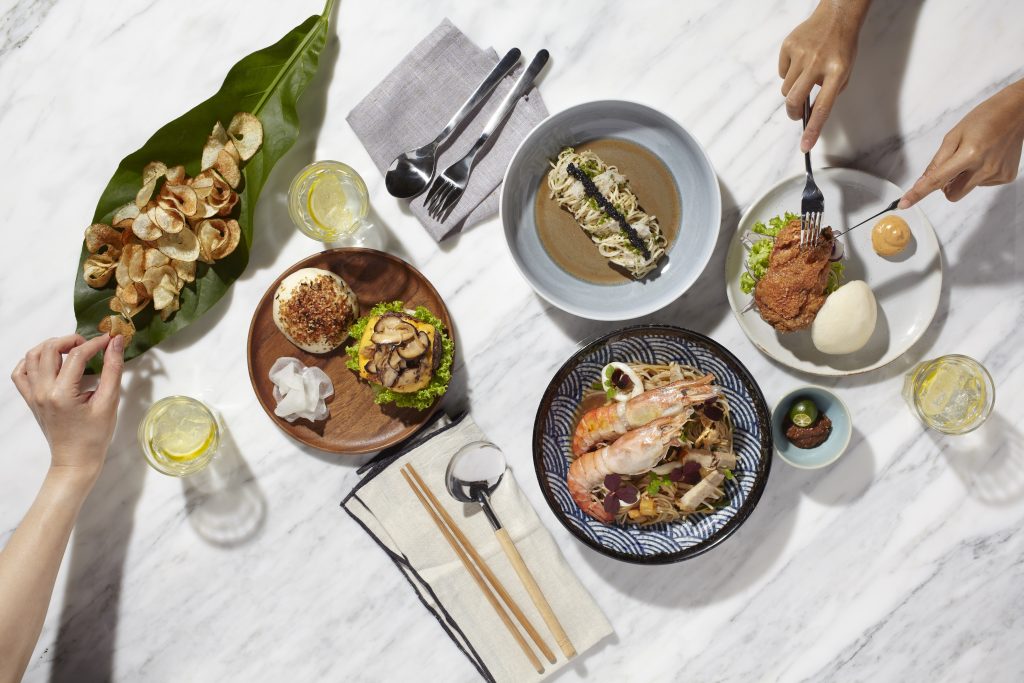 They can watch pancake gurus whip up souffle-light desserts at Poofy; chefs toss up salads at Chop Chop or make meals at The Deli. Stop by Lazy Loaf, the artisanal bakery to see breads and kaya made from scratch. Or have a toaster brought to your table – yes, you control how crisp and golden you want your bread. Tip: The see-through model lets kids watch their toast browning.
This chill place is made for family hangouts. While Mum shops, Dad and junior can head to Shufu, the bookstore and reading corner at habitat by honestbee. The cosy corner has ample space for reading and colouring, and a selection of exclusively curated books and magazines. These feature food, chefs, local literature and design.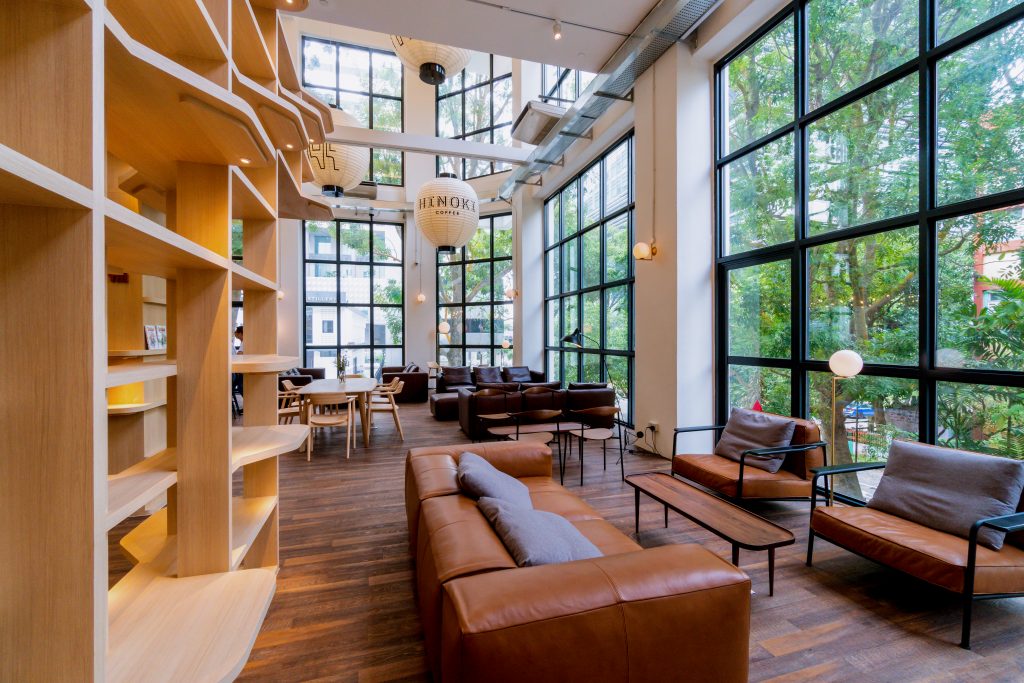 Children can also learn about hydroponics and bring home their own set of vegetables to do home-gardening. The green display is right by the exit, next to the collection point.
Insider tip for Mums: The best time to eat and shop here is from 10am to 12pm, when it's less crowded. For mothers with little bubs, the baby changing and nursing room is located beside the ladies.    
Festival of Fresh
To celebrate habitat by honestbee's launch, join in the fun and revelry at the Festival of Fresh that takes place on October 27 and 28. A food wonderland at its finest, scoop up deals on Canadian oysters ($1.90 each), Miyazaki A4 wagyu and fresh Norwegian salmon. You will dig the wide selections of choices, from speciality truffles to aged meats, seasonal fruits and the mildest to the hottest of chillies.
You do need the Bee Pass to enter habitat by honestbee, so download the honestbee app first to skip the holdup at the gantry. There is free Wi-Fi, and if your phone battery runs low, stop at the concierge – there are sets of power banks for loan.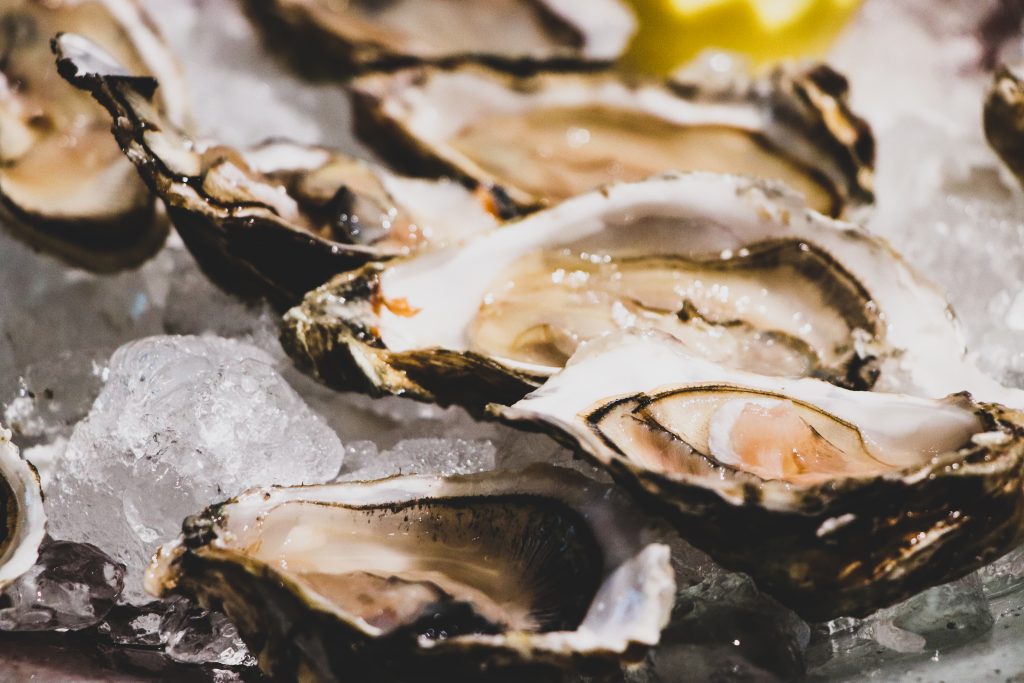 Besides the many delicious food and beverage concepts to explore, there are special weekend activities lined up for the family. Just in time for Halloween, kids can trick-or-treat in their best and scariest costumes and stand a chance to win mystery prizes. The little ones can also get their faces painted and bring home sculpted balloons. 
For parents, there are food styling workshops and live music from local musicians (for full programme listings, visit here). Bonus: As part of habitat by honestbee's opening special, parking on weekends is free (up to three hours).
habitat by honestbee
34 Boon Leat Terrace (next to Mapletree Business City)
Opening hours: 8am to 10pm
www.habitat.honestbee.sg