Your Event Guide For The Week
From futuristic worlds to super hero adventures, these immersive and interactive experieces will tap on all your senses.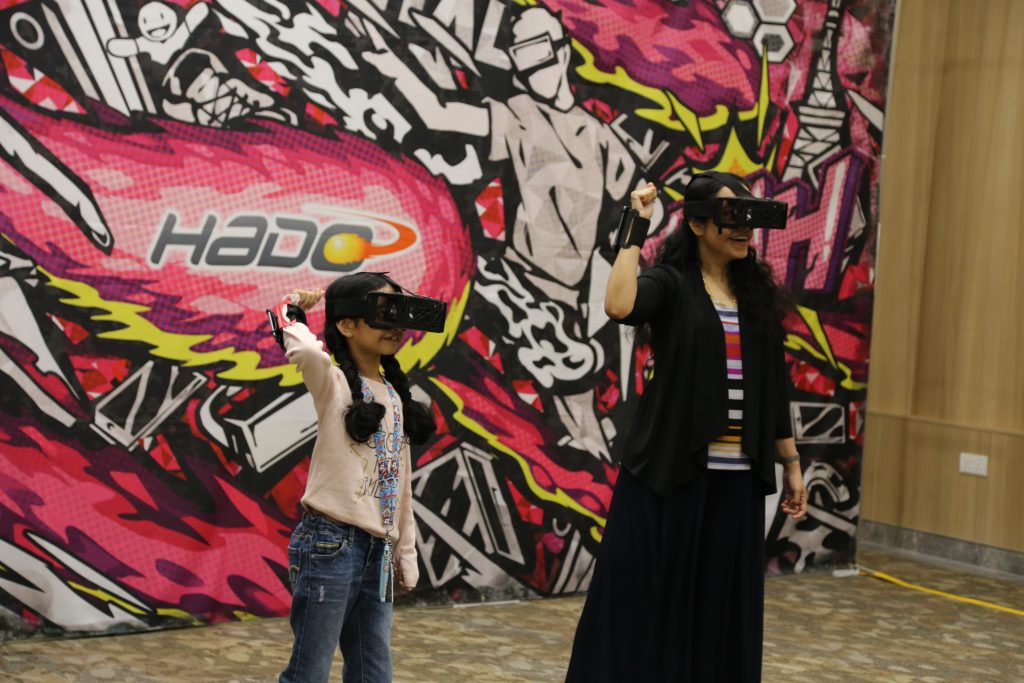 Check out the latest innovations in Artificial Intelligence from over 25 partners across various fields, including health, medicine, and technology. Don't forget to try out painting with light – using just a light bulb, you can explore the digestive track and more.
Fusionopolis One Atrium Genexis Theatre
7 to 8 September 2018
Admission is free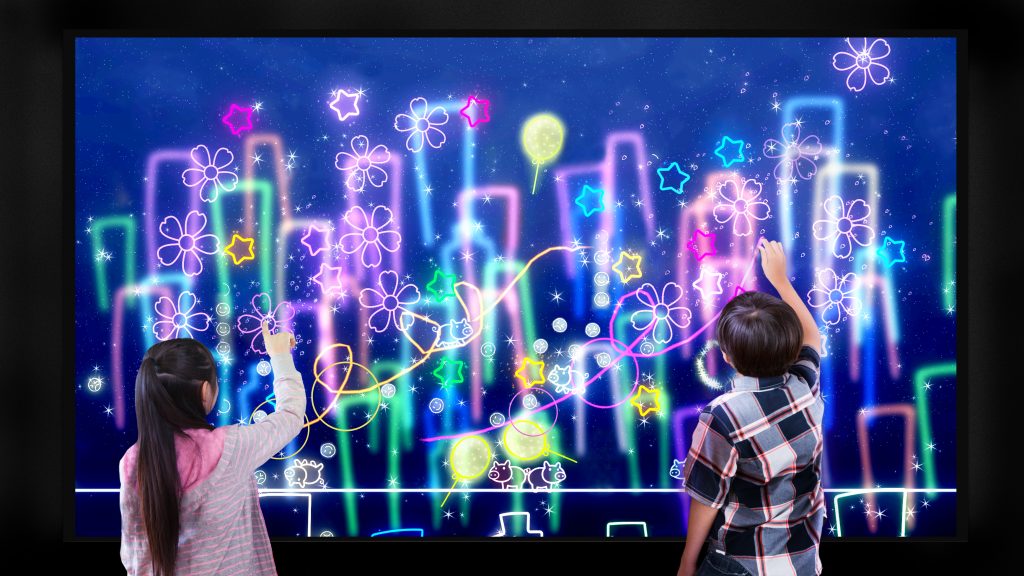 Back and even better now — Immerse yourselves in a world of art, science, magic and metaphor through cutting-edge, interactive digital installations at The Future World: Where Art Meets Science exhibition.
The transformed exhibition features a new Sanctuary gallery, which is an oasis of calm and homage to Nature. This is where imagination literally comes to life with the help of light projections. For example visitors get to become beams of sunlight to help grow a fruit field, or even go on a 3D animal safari.  
ArtScience Museum at Marina Bay Sands
Last entry at 5.30pm
Tickets can be purchased online as well as at the Sands Theatre Box Office (Marina Bay Sands, B1)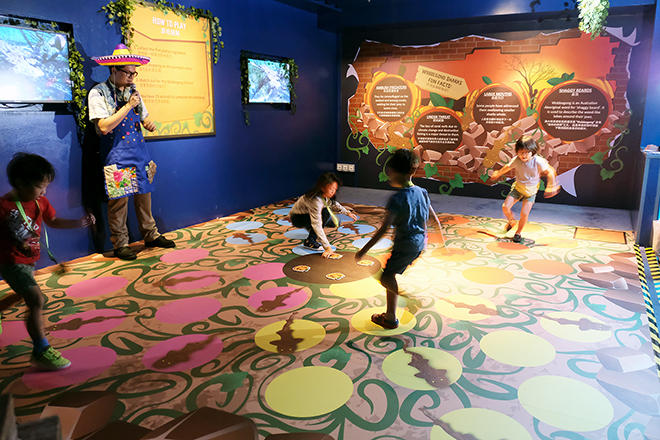 Did you know there is a fish with a jaw strong enough to crush corals? Does the vampire fish actually suck blood and where does the ghost shark get its namesake from? Learn more about the fascinating and creepy creatures that lurk in the deep ocean at the annual Spooky Seas exhibit at the S.E.A. Aquarium.
Bonus: Little ones can also take part in a scavenger hunt at various interactive stations around the aquarium.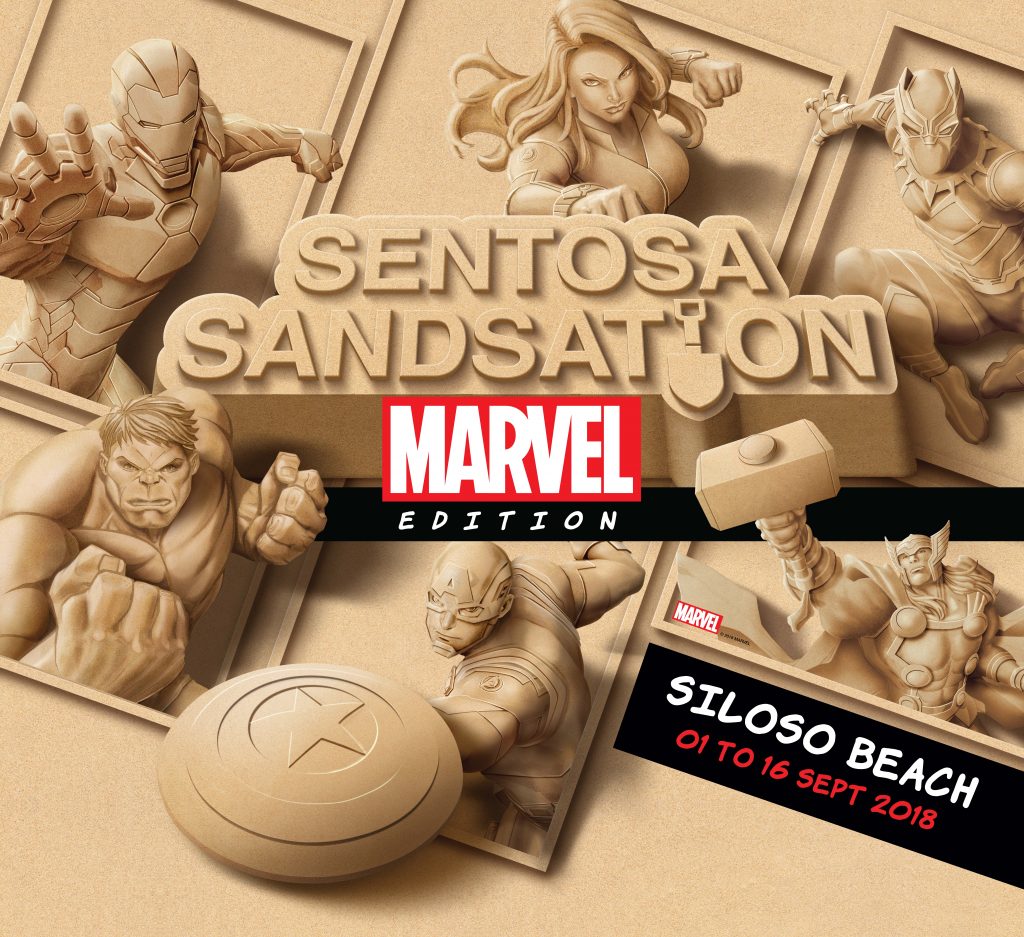 Your favourite MARVEL icons like  the Avengers and Guardians of the Galaxy are now immortalised in sand. Be awed by these larger-than-life sand sculptures, then join in the various Marvel-themed workshops like sand sculpting, and take up the Hulk Smash challenge where you get to find out if you have super hero strength. Perfect for kids, ages five and above. 
 
Siloso Beach
Now till 16 September 2018
10am to 9pm
Admission is free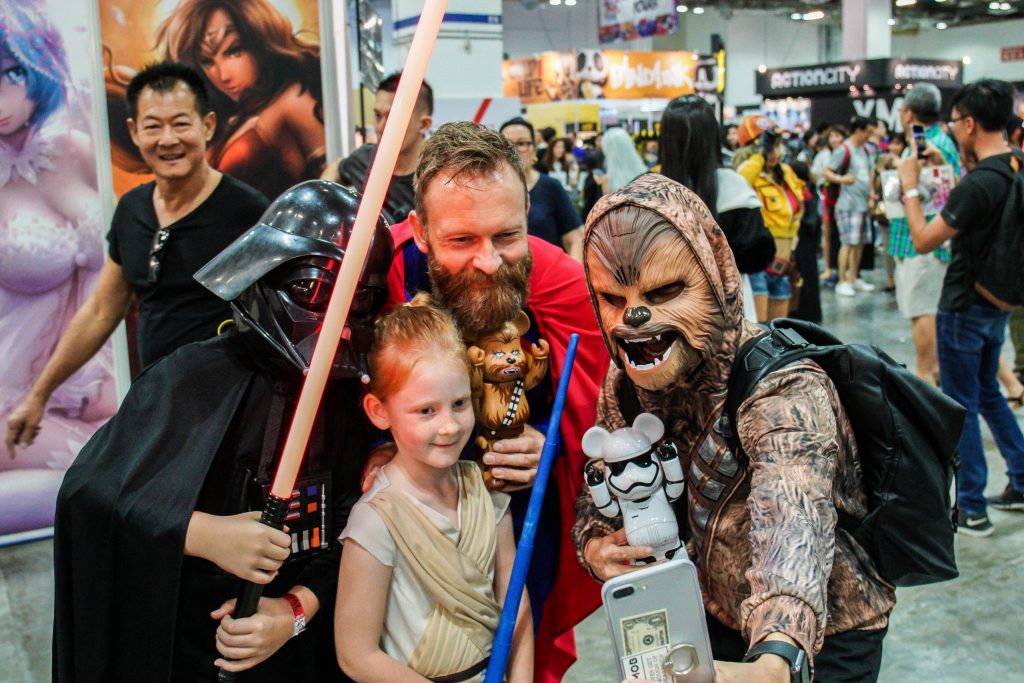 Don't miss the Fan-Tastic Zone – a fan-run space at the STGCC featuring workshops, cosplay collections and displays of unique merchandise. 
Both adults and little ones can learn how to build their own lightsaber, meet Spider-Man and Venom, merge with Venom and more. 
Marina Bay Sands Expo Halls D, E, F
8 to 9 September 2018
10am to 8pm
Tickets can be purchased online or at the door on the day itself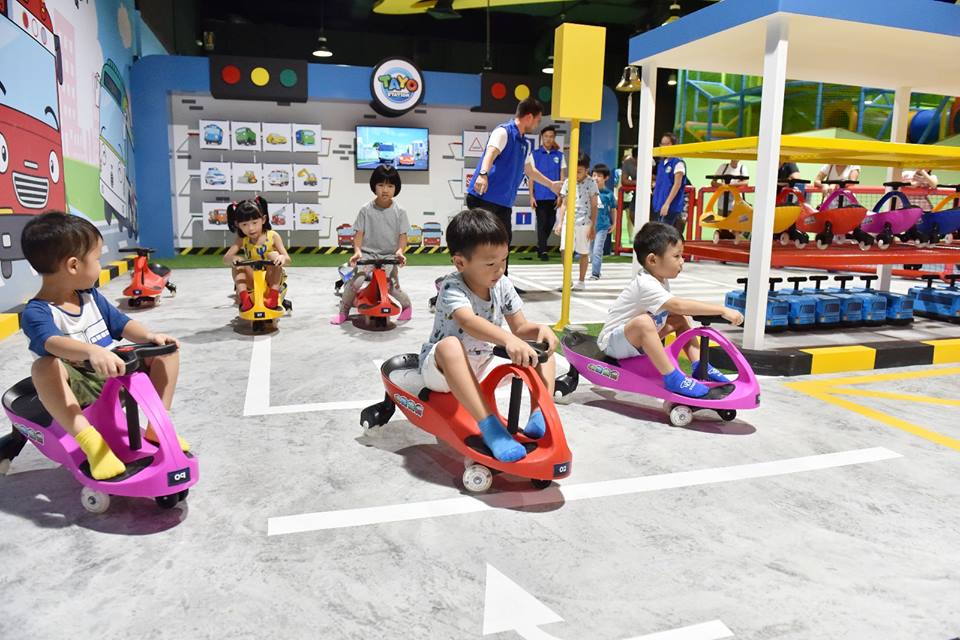 Downtown East is now home to Tayo Station – the very first Tayo character-based indoor playground in Southeast Asia. Spanning 10,000 square feet, kids can enjoy indoor playground attractions, an edutainment area and sensory play space, such as Tayo's Road Circuit, Poco's Hinoki Play and Gani's Playground.  
Suitable for kids aged one to 12.
Market Square @ Downtown East E!Hub Level 3
11am to 8pm on weekdays, 10am to 9pm on weekends, public and school holidays 
Tickets can be purchased at the door, find out more here