The ladies experience Rossano Ferretti's famous "The Method".
Originally founded by Franz Ströher, a hairdresser from Saxony, Eastern Germany, Wella has come a long way from making tulle for wigs to creating the amazing hair products, many of which have made waves in the fashion industry and allowed us a peek into the glamorous lives of Hollywood's most beautiful screen goddess' Elizabeth Taylor and Farah Fawcett through past advertising campaigns.
The brand continues to make headway in the hair industry today with Wella's Koleston Perfect Innosense, the first permanent colour product to be approved by the European Centre for Allergy Research Foundation (ECARF) – proving that the company is as ever-evolving and trail-blazing today as they were when Wella was founded in the late 1800s.
Our Chief Mummy, Dolores Au together with Wella and celebrity hairstylist Rossano Ferretti recently had the privilege of hosting a group of sensational women, all accomplished in their chosen fields to a luxurious luncheon which included a session with Rossano Ferretti for his famous "The Method" haircut – a cut of 'invisible layers', involving the use of patented texturising scissors that cut  12% less hair than regular texturising scissors.
Now ladies, a haircut by Rossano costs $1500 – but with loyal clients like Kate Middleton and Reese Witherspoon, you know it's sprinkled with a little magic.
After a little mingling and bubbly, our lady guests were ushered to a waiting stretch limo to take them to a decadent lunch at Forlino which started with an exquisite Foie Gras Terrine hotly followed by perfectly Pan Seared Hokkaido Scallops and tender Braised Beef Ravioli. The ladies had a choice of Red Snapper or Beef Cheeks for their mains before ending on a sweet note with a refreshing Lemon Frozen Parfait. 
But alas, as the last morsel was savoured, we had to sadly say adieu to our notable guests and sent them away with personalised illustrations of themselves by Alex Tang, autographed by Rossano as well as instant print images and Wella's latest homecare range as a 'Thank You' for taking the time out of their busy schedules for us this beautiful afternoon.
Slide or click on the arrows for photos of our afternoon.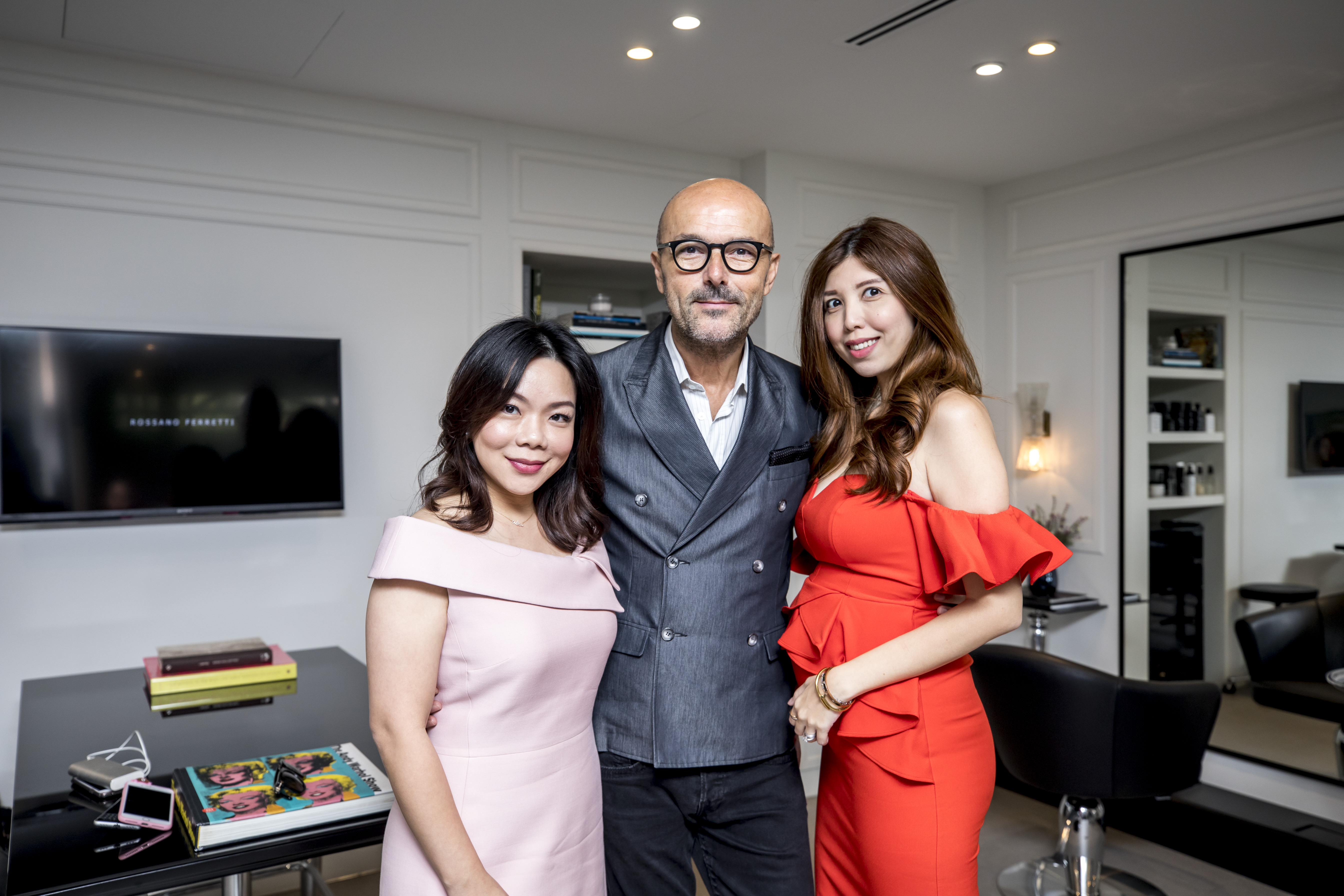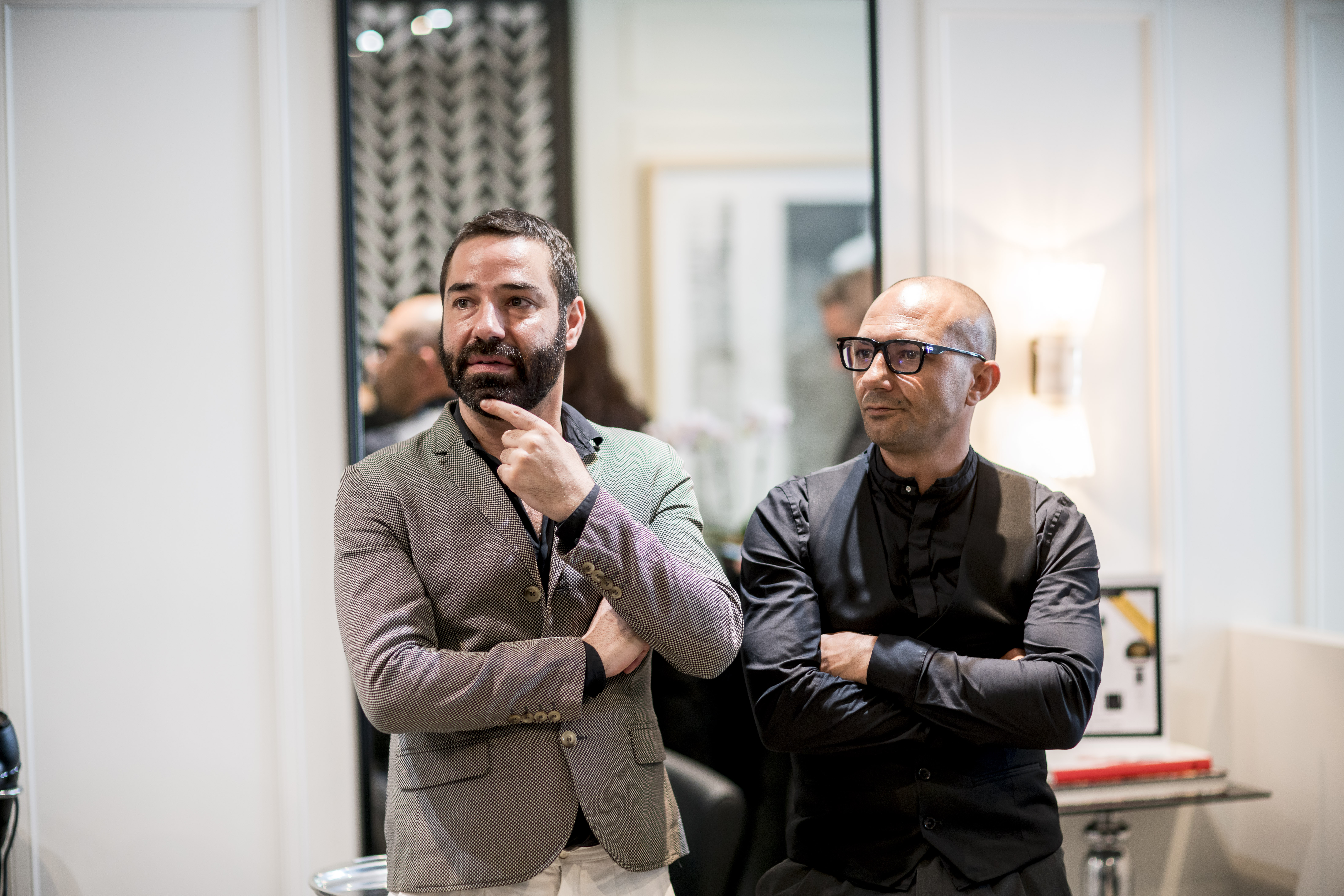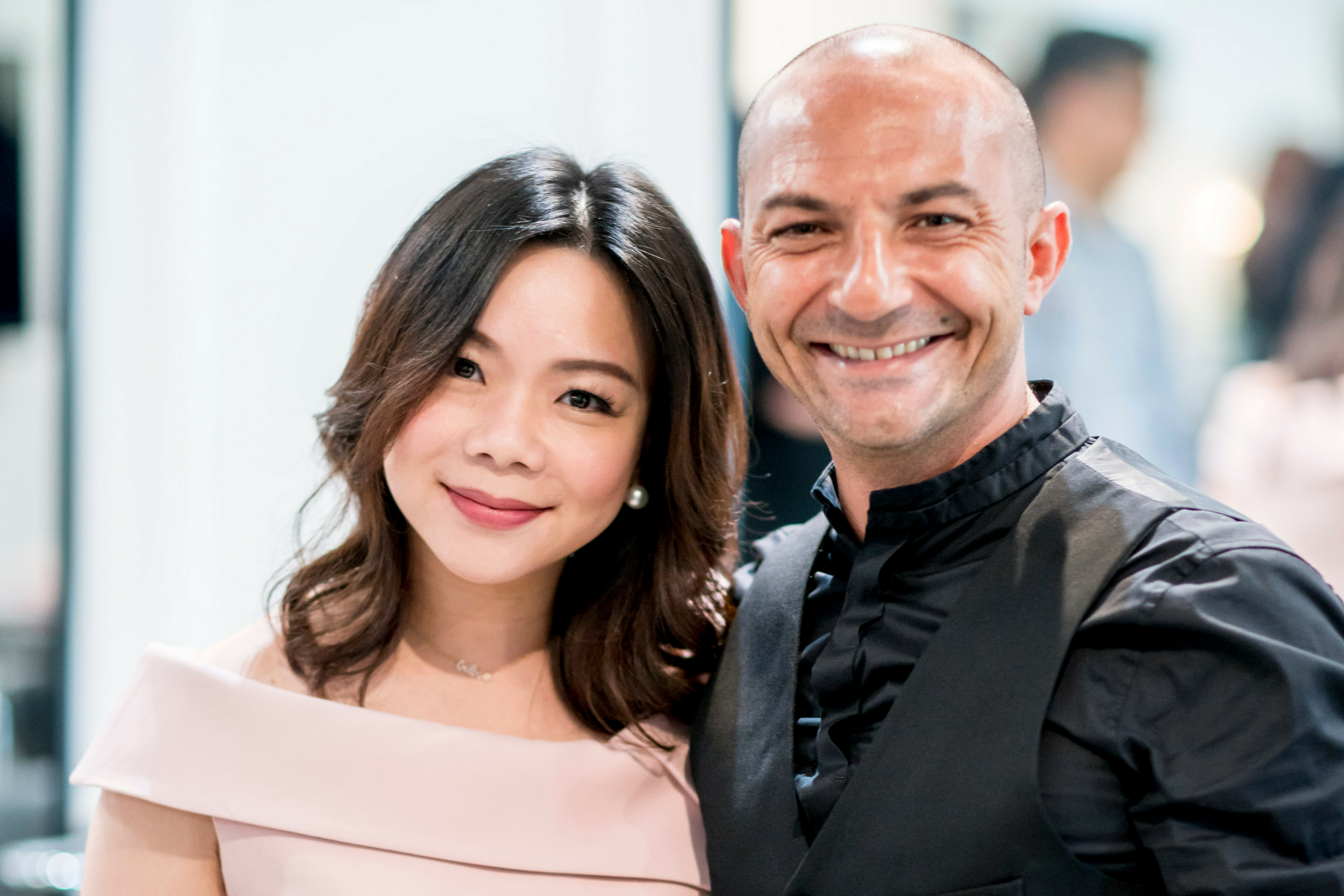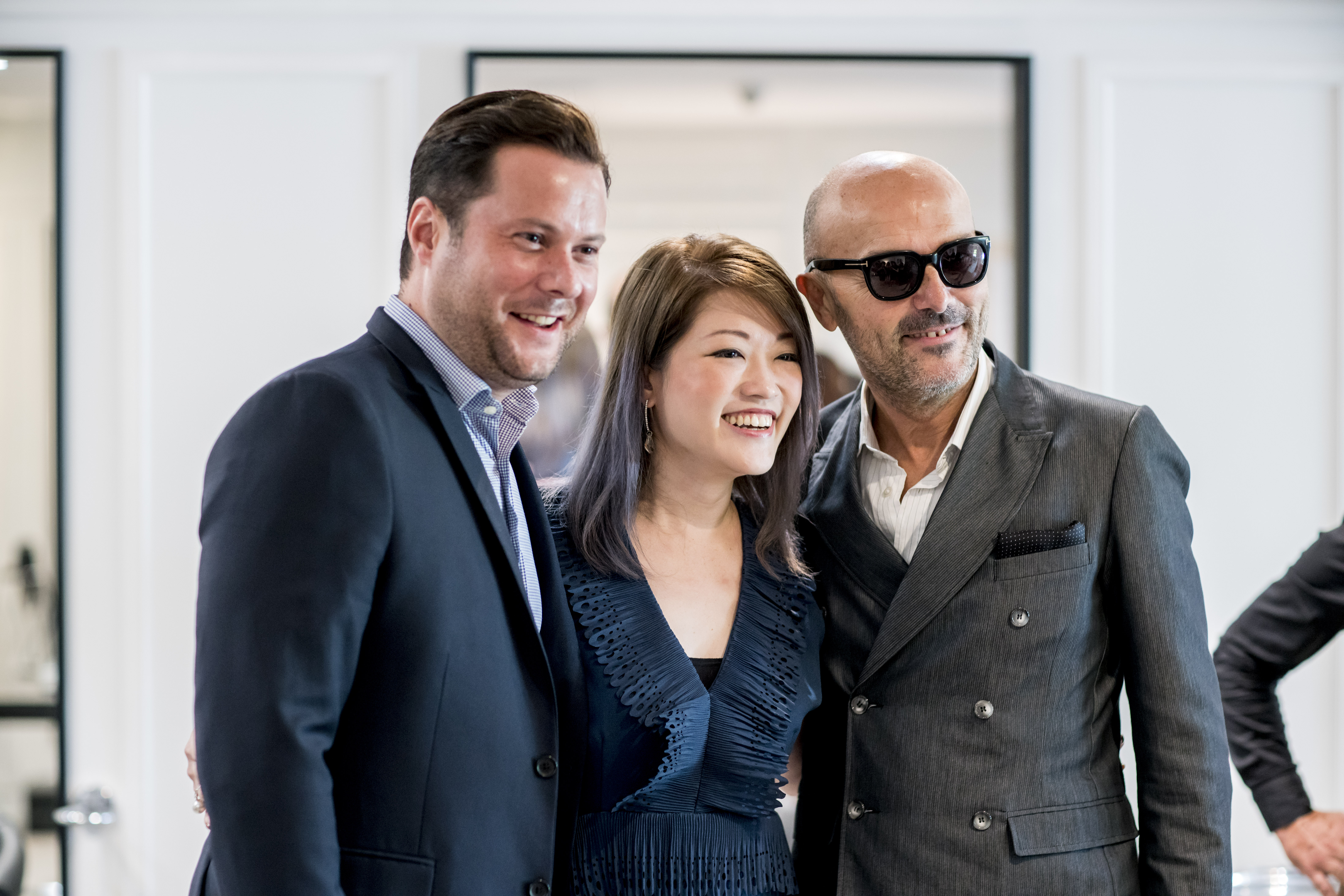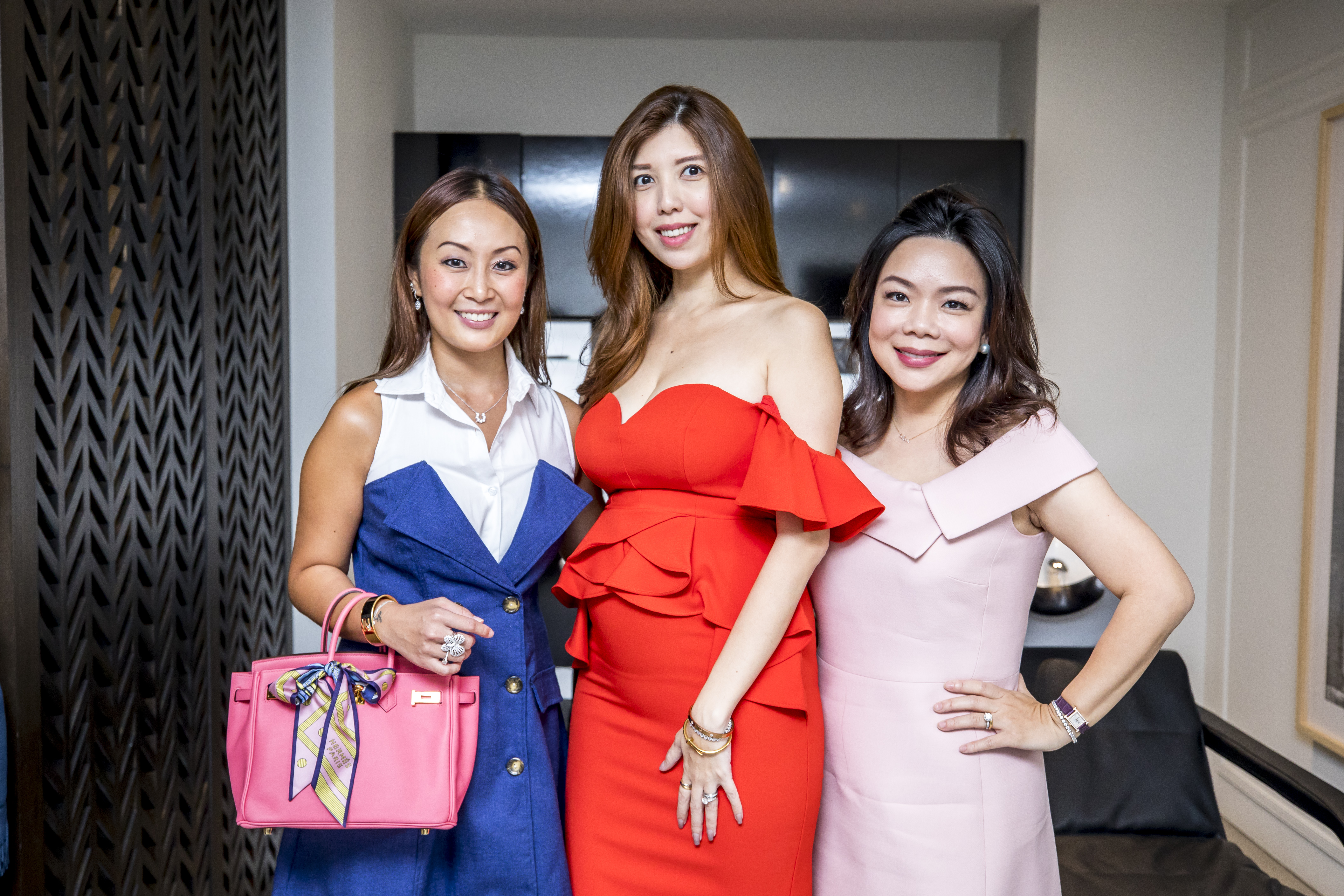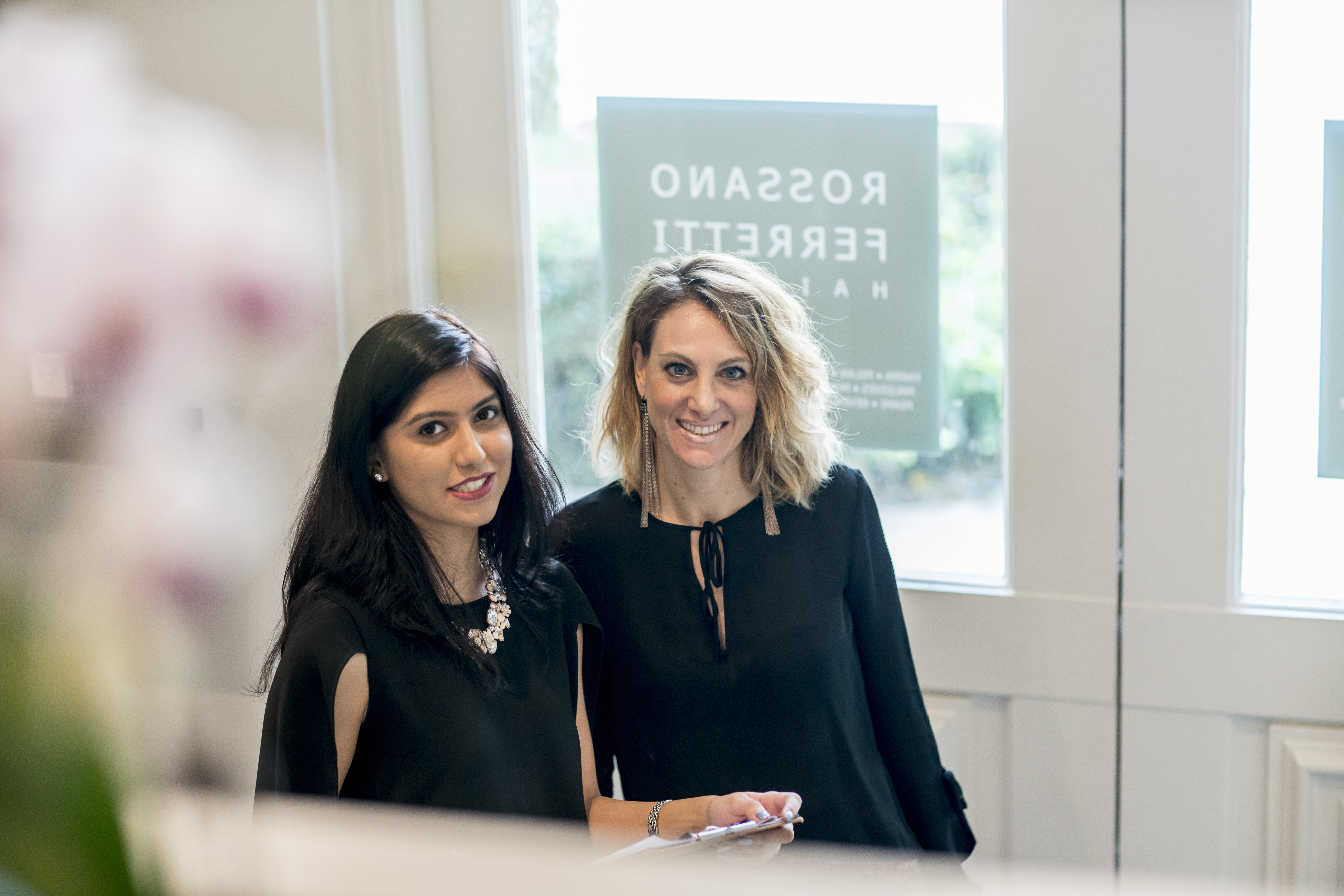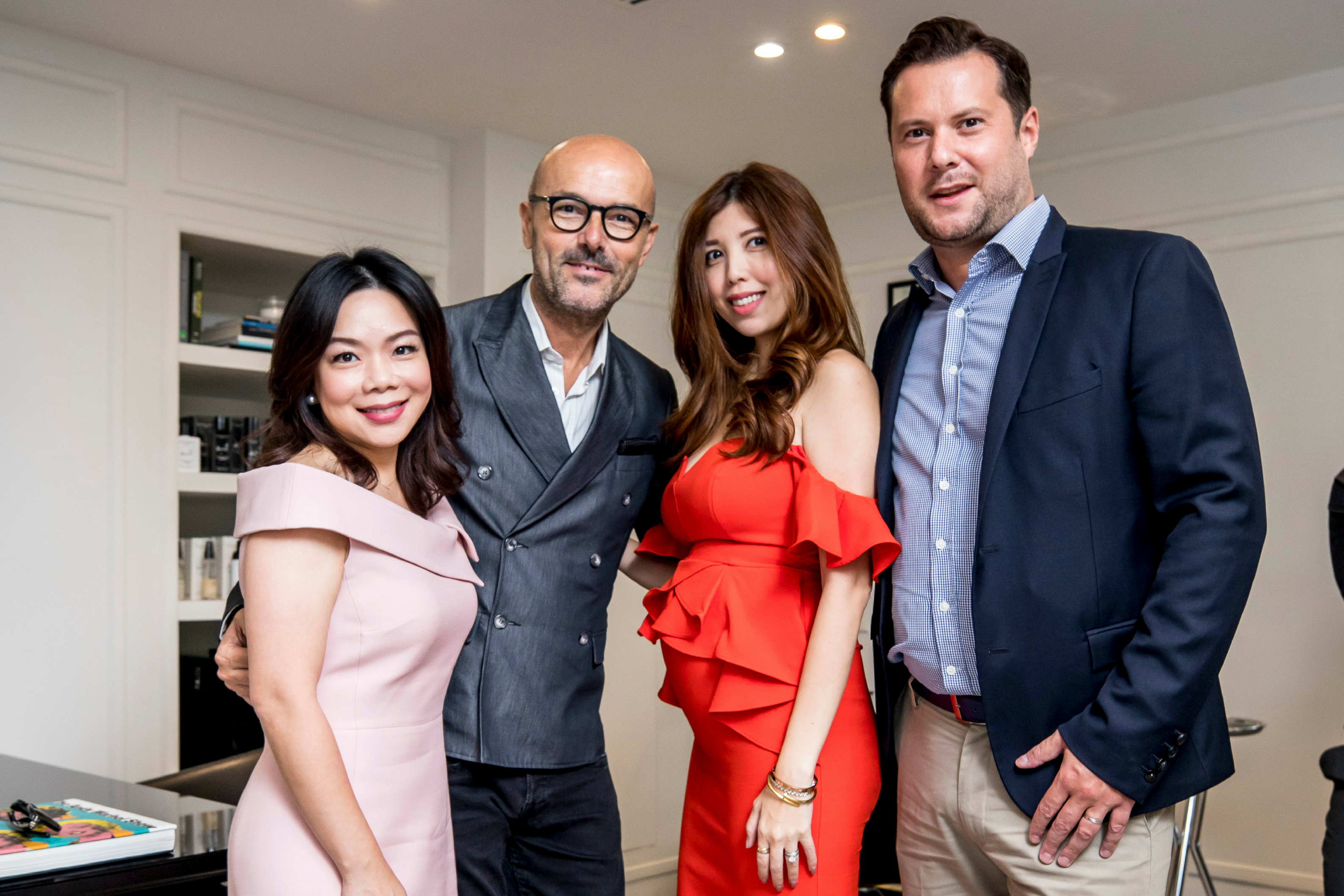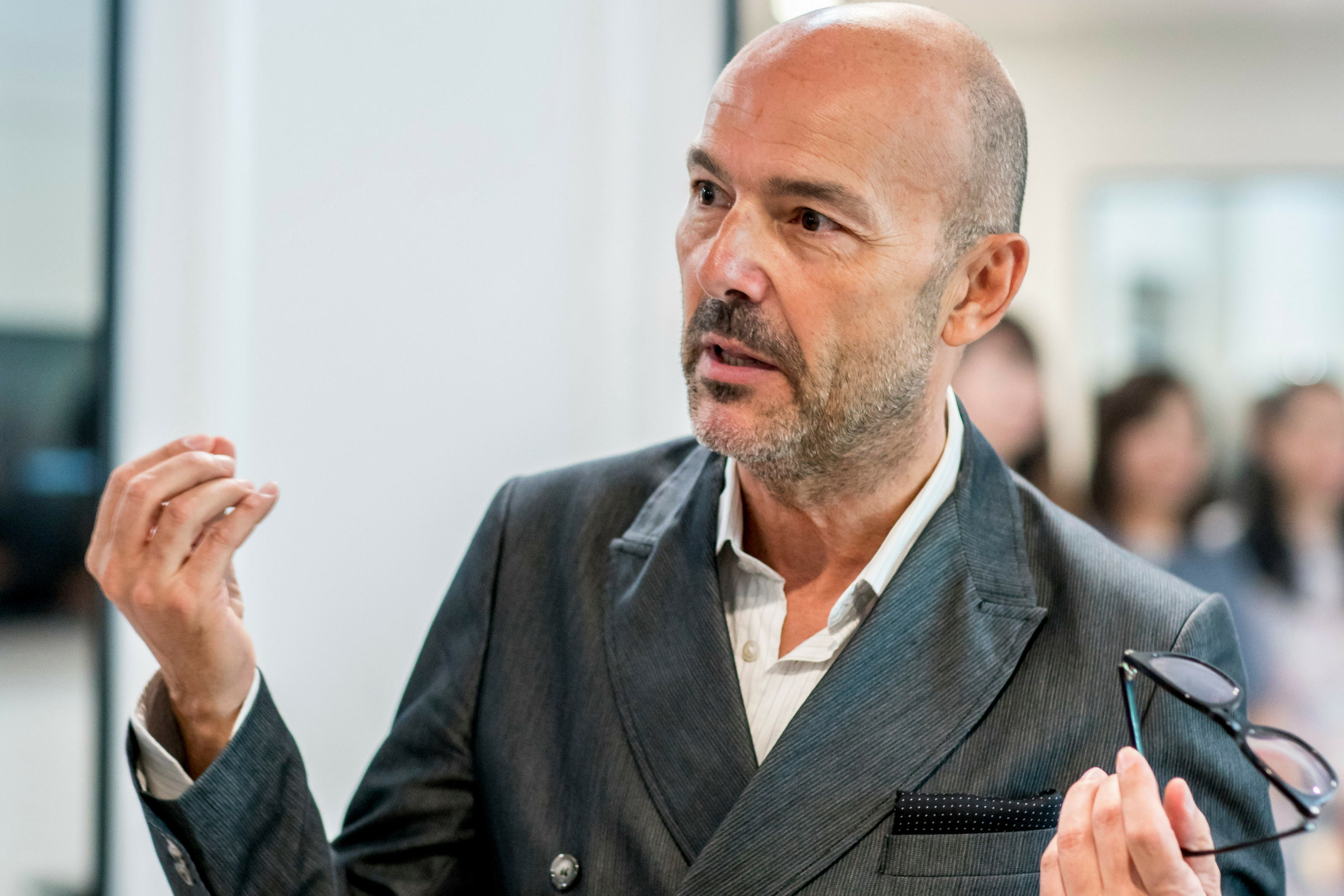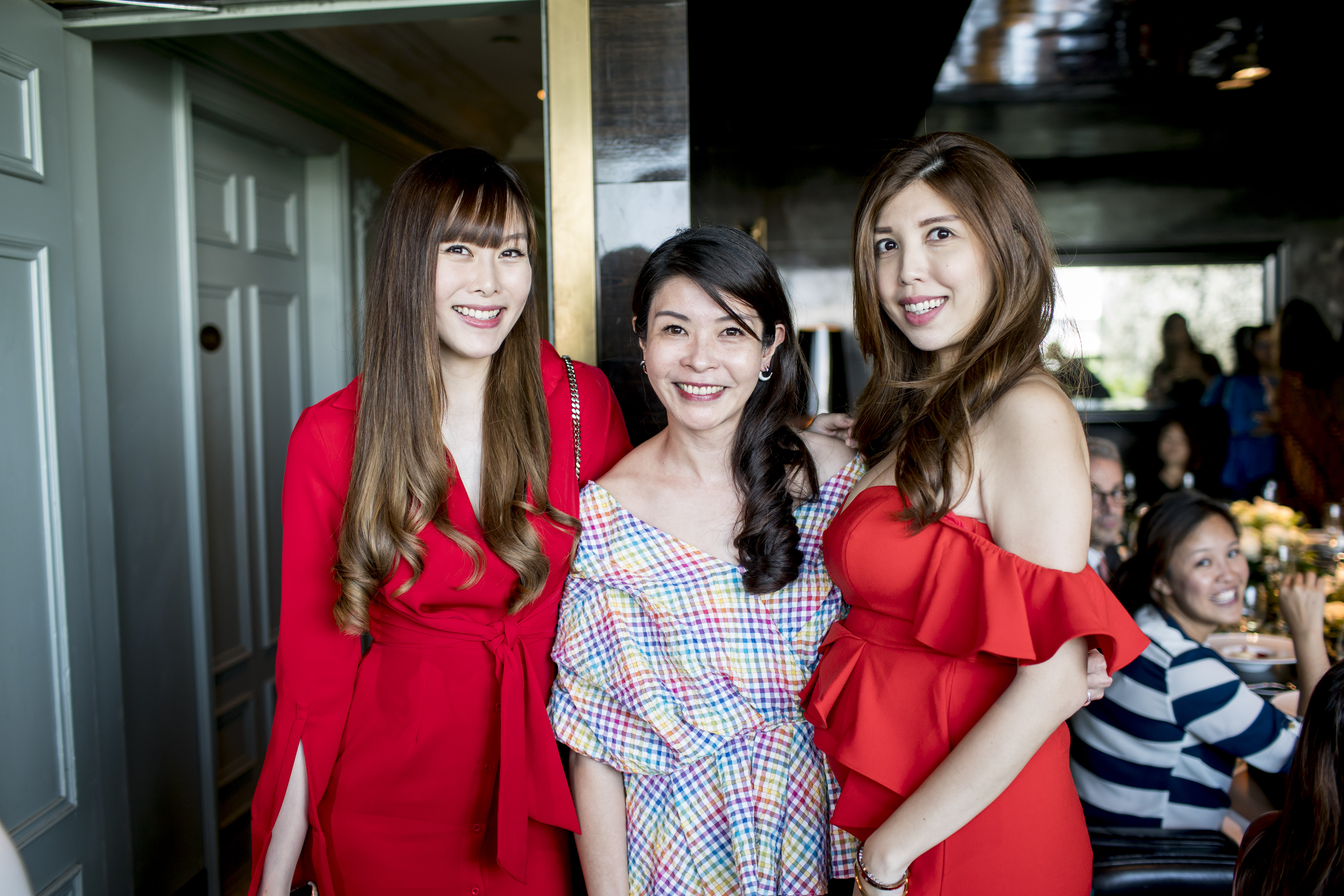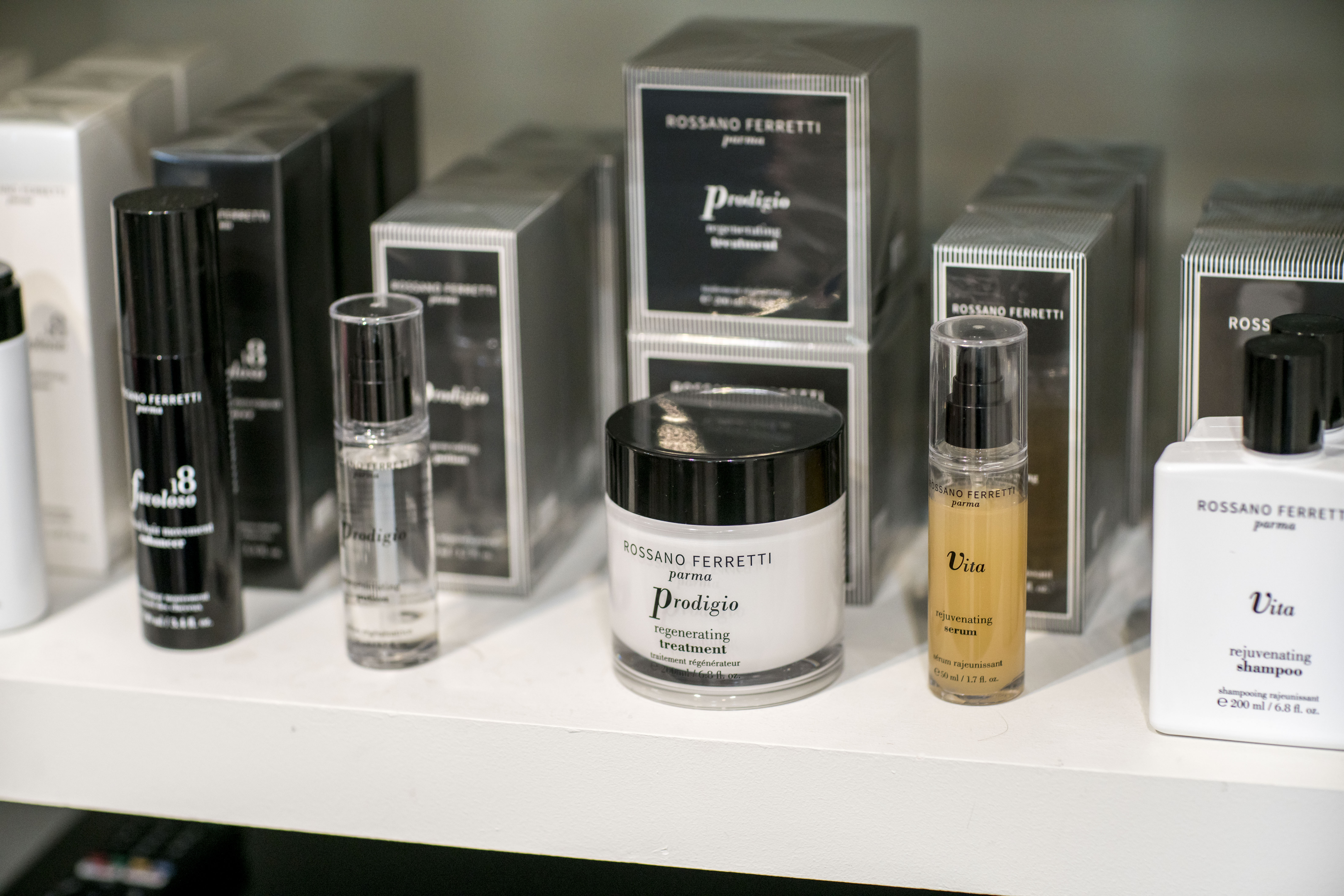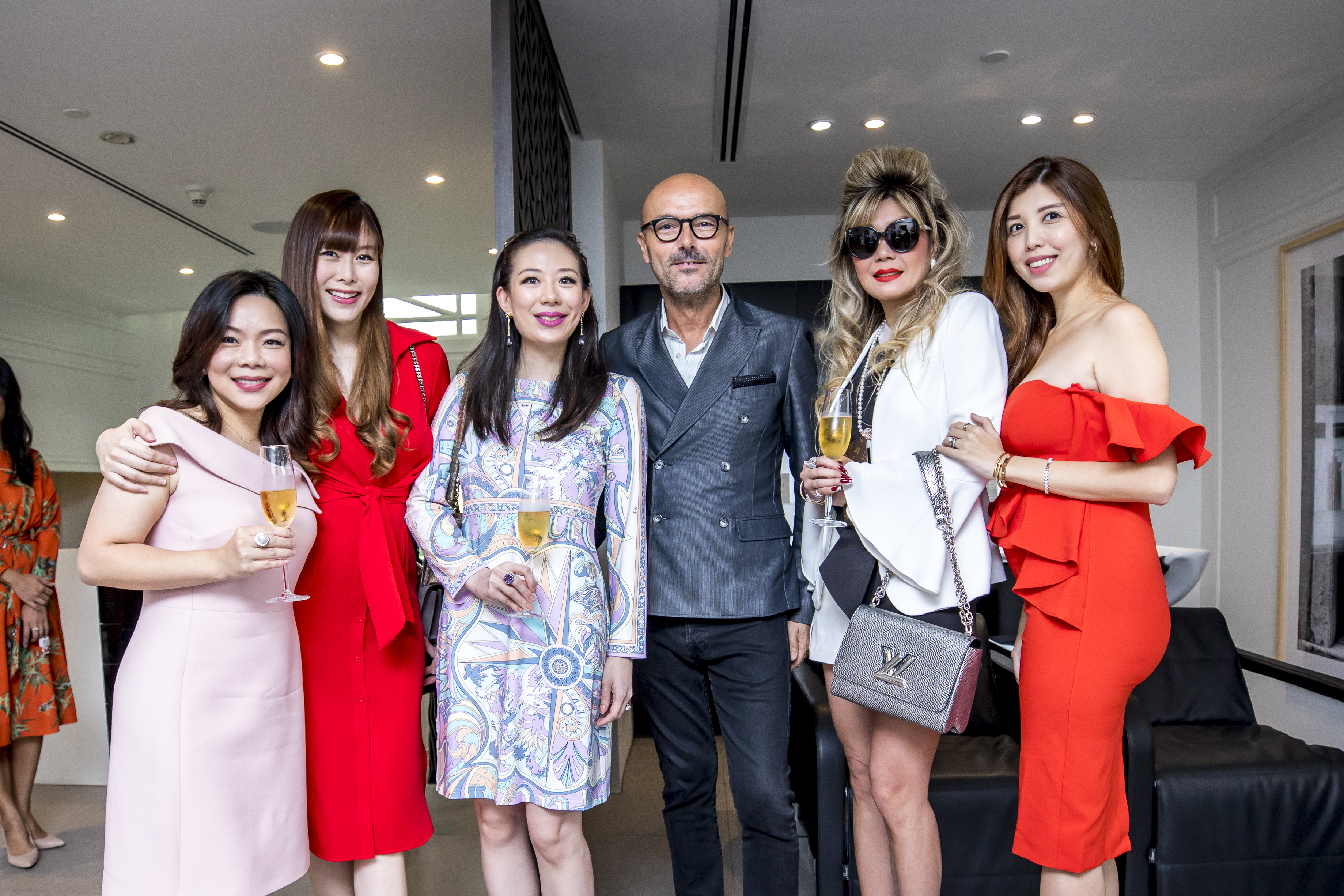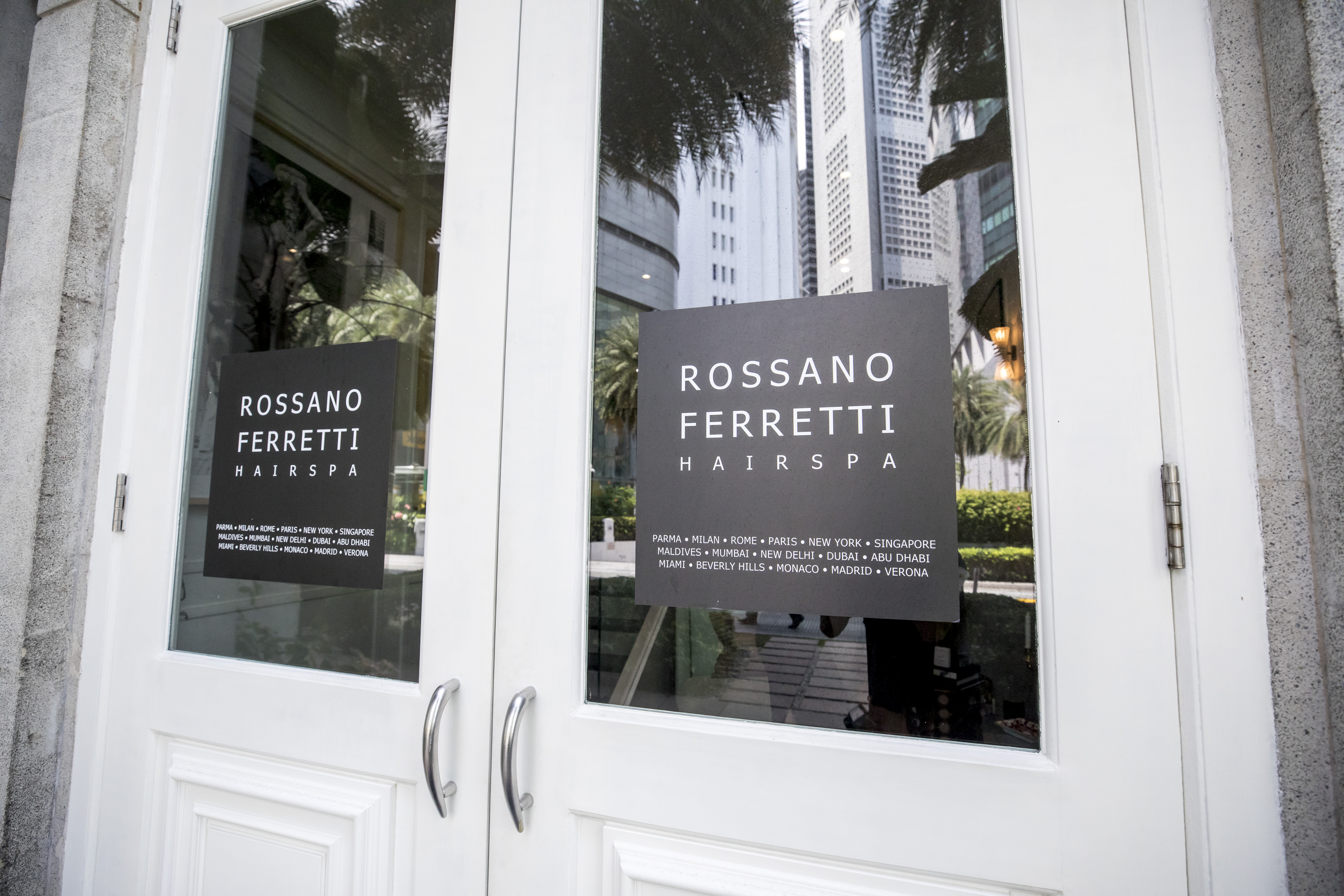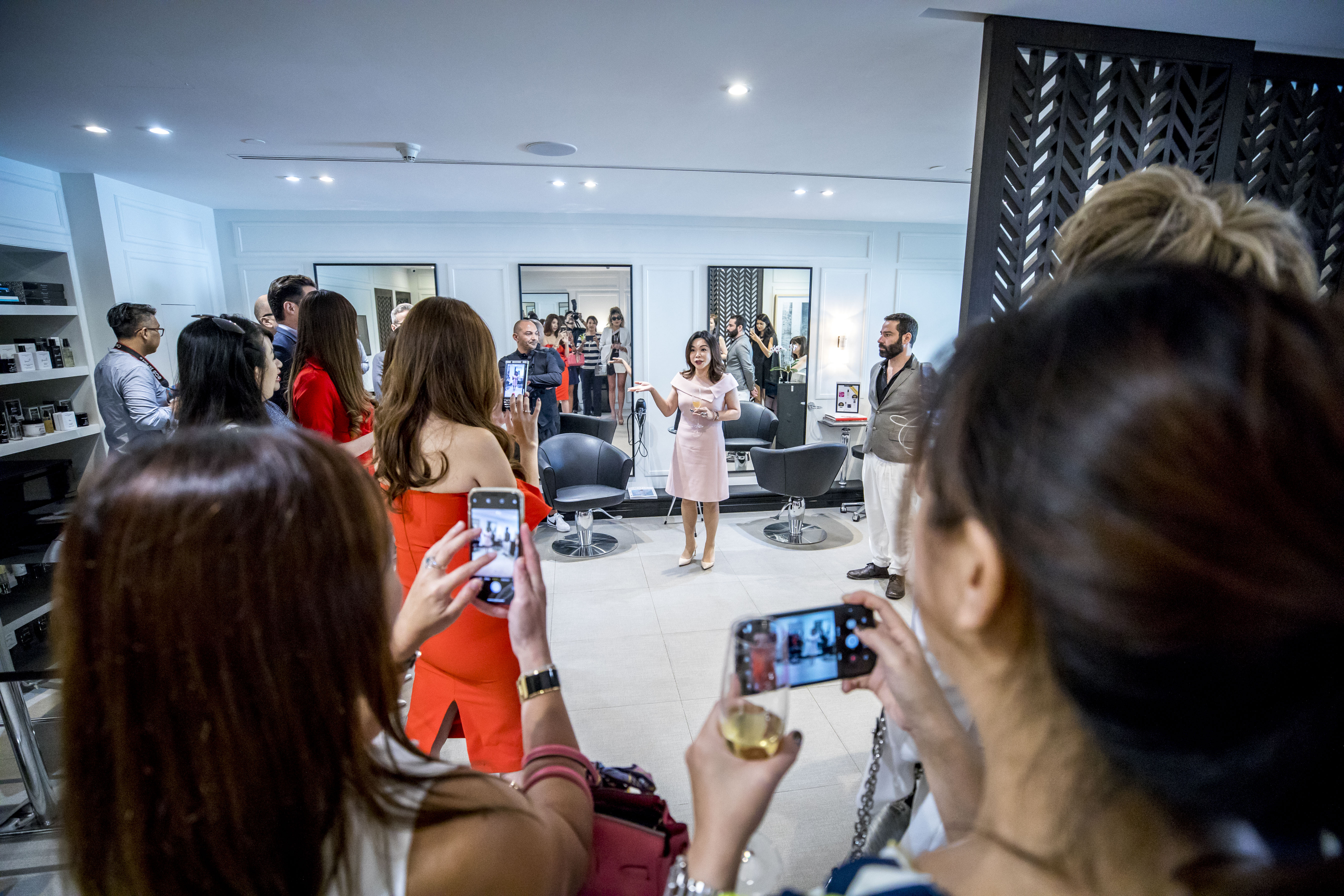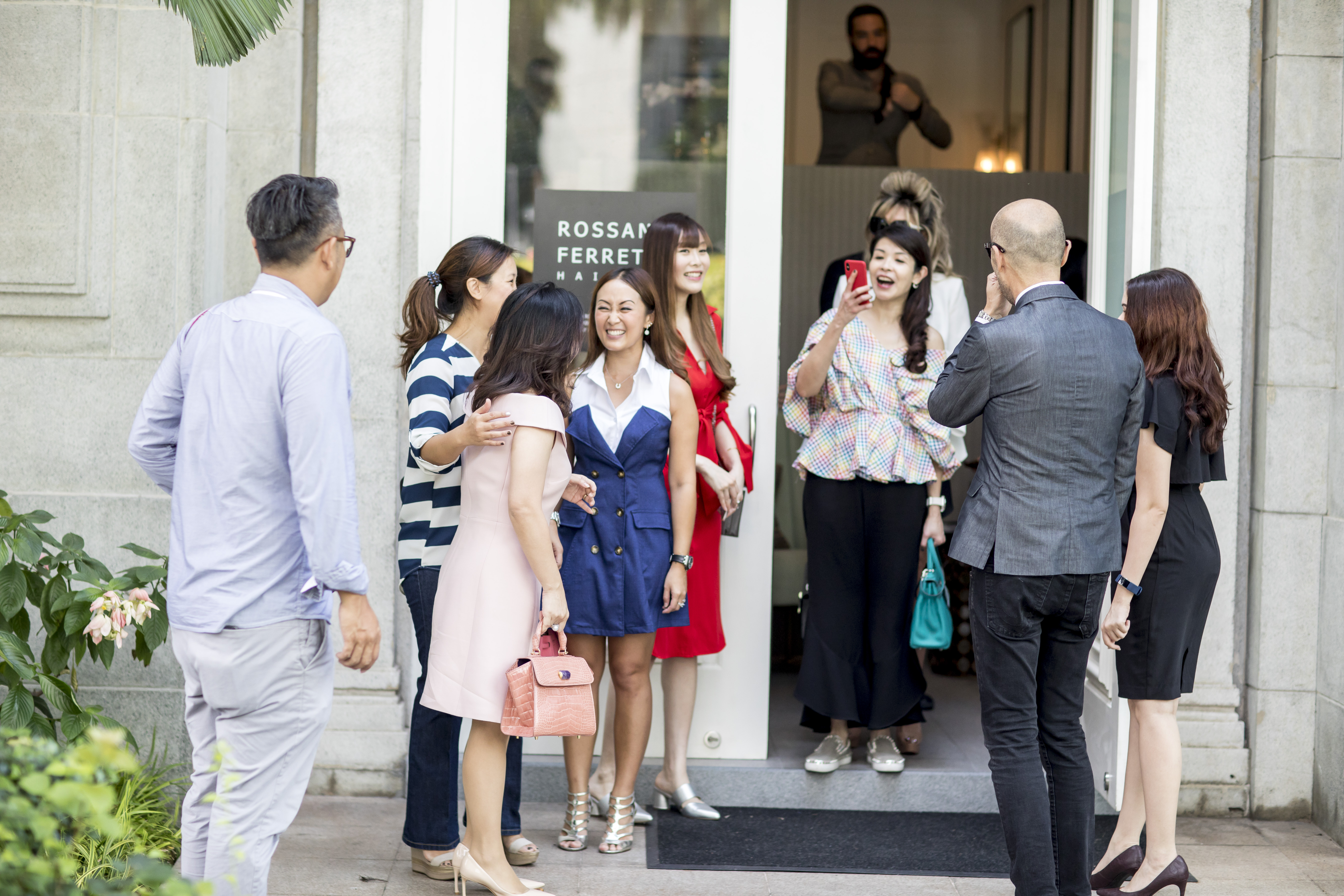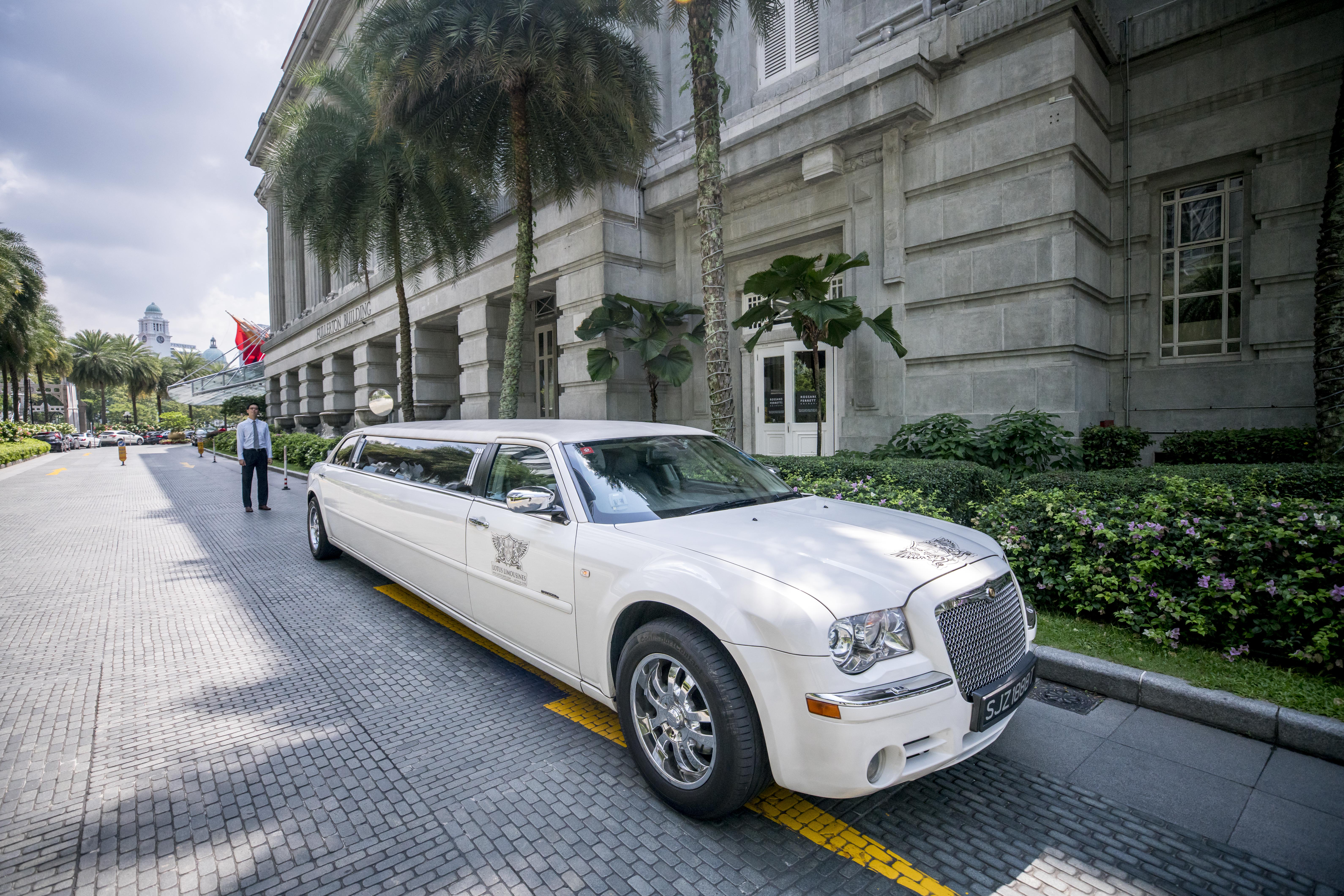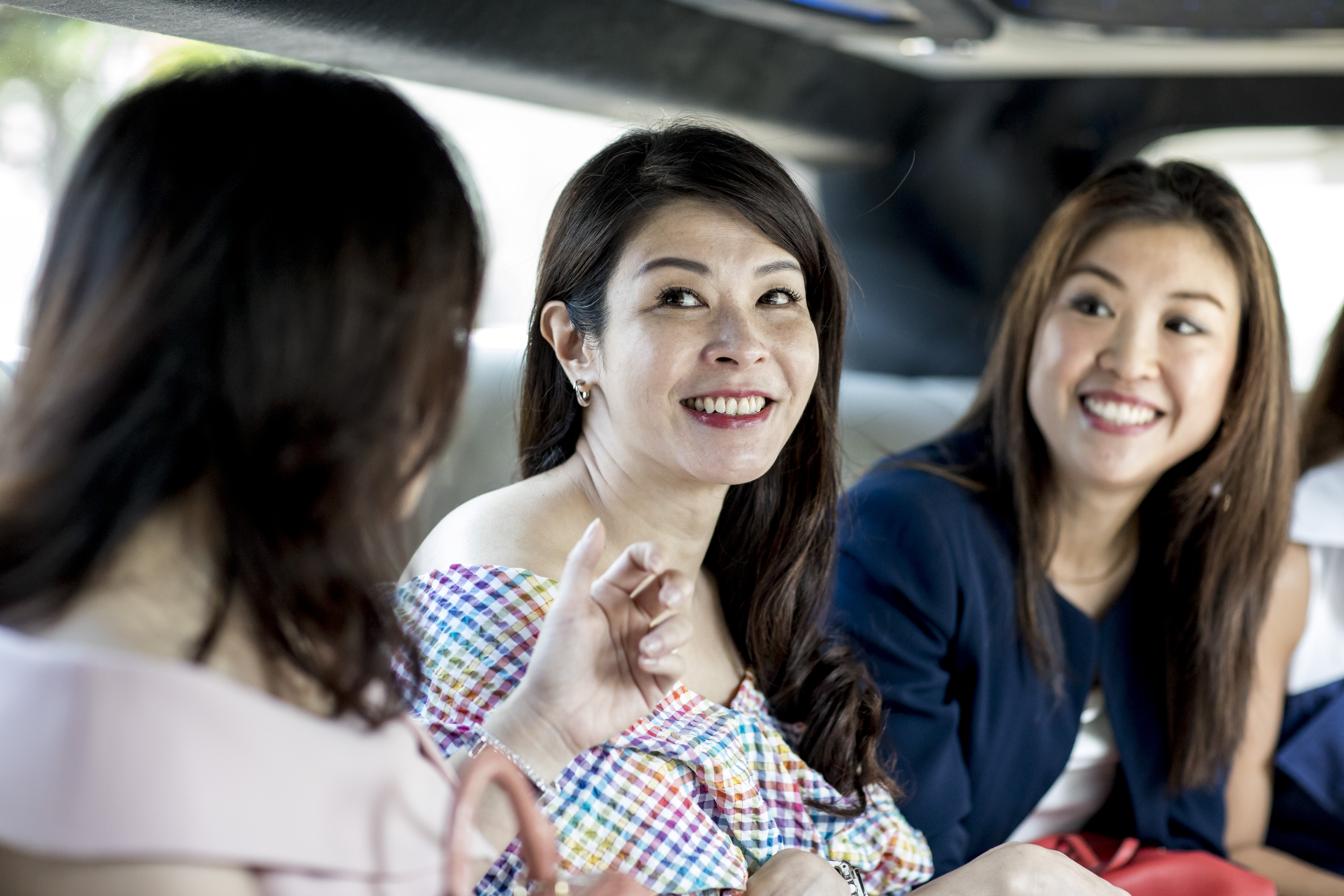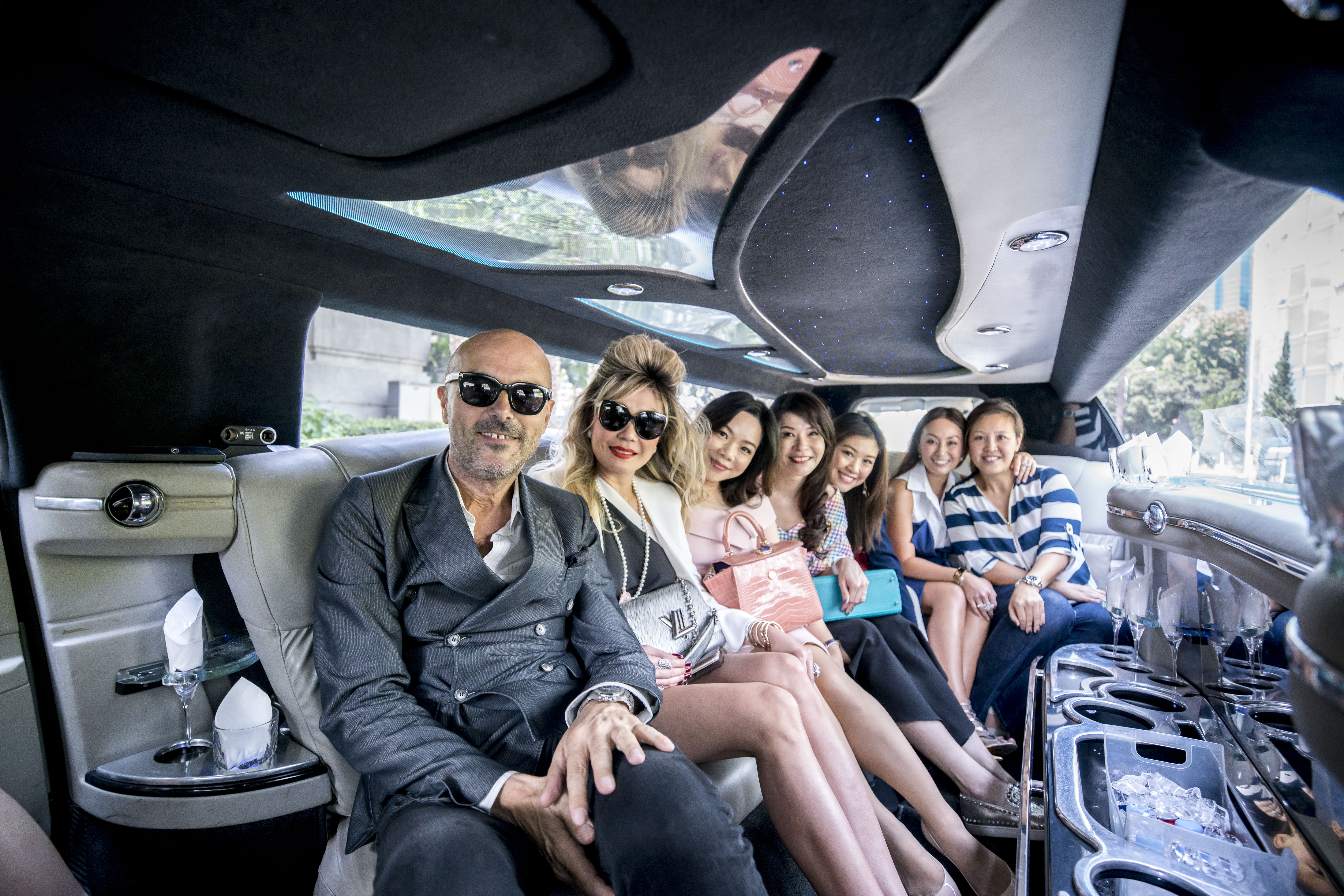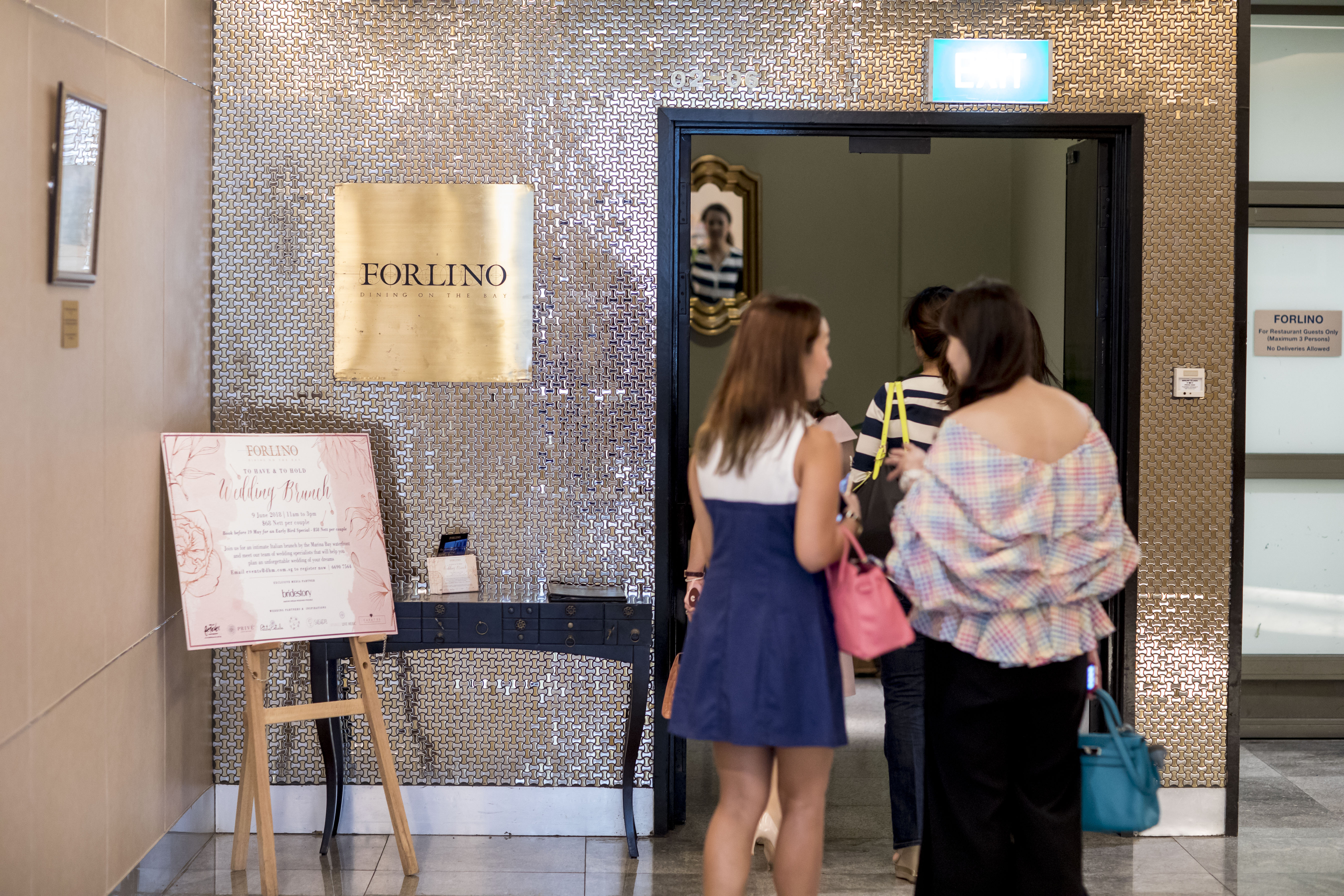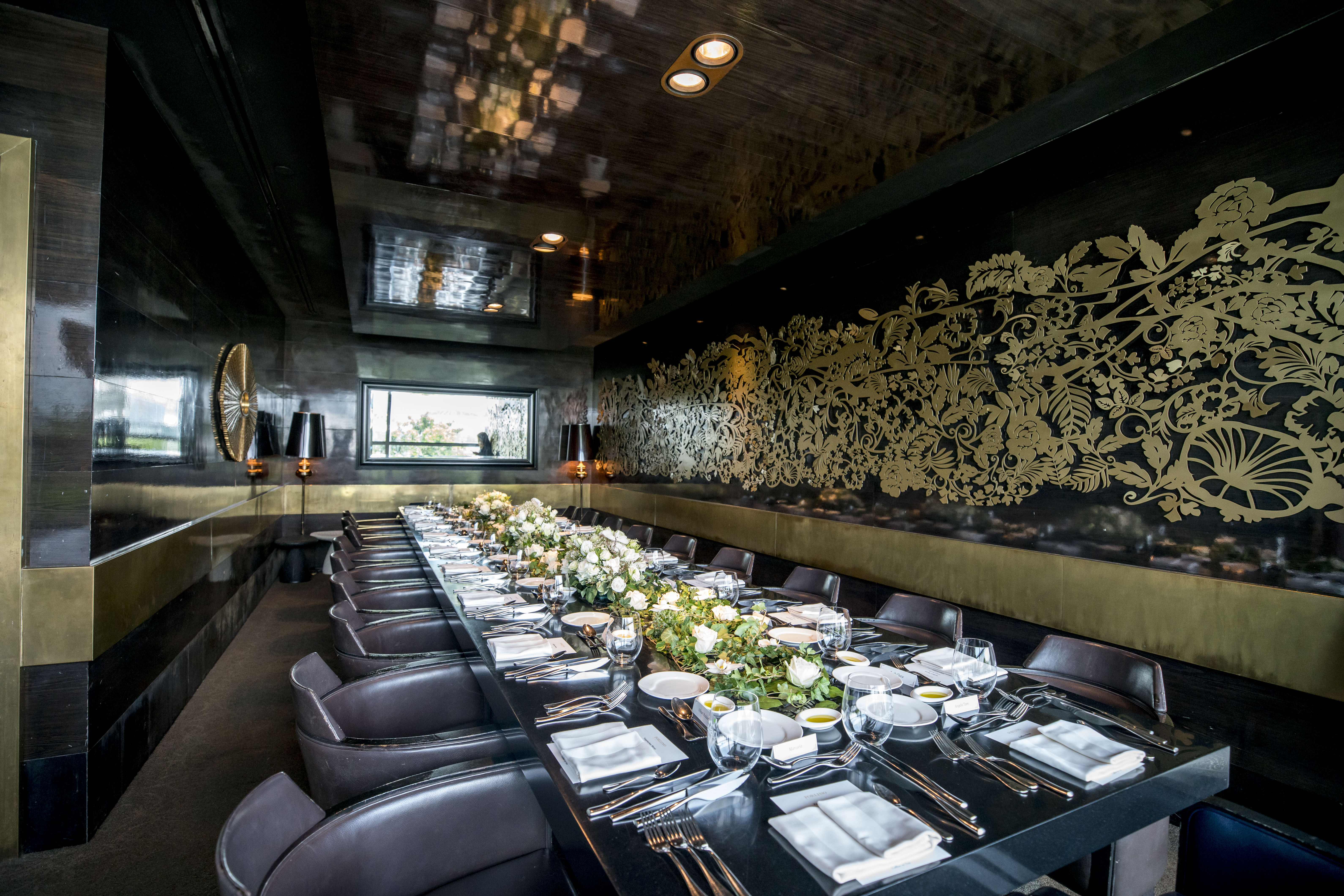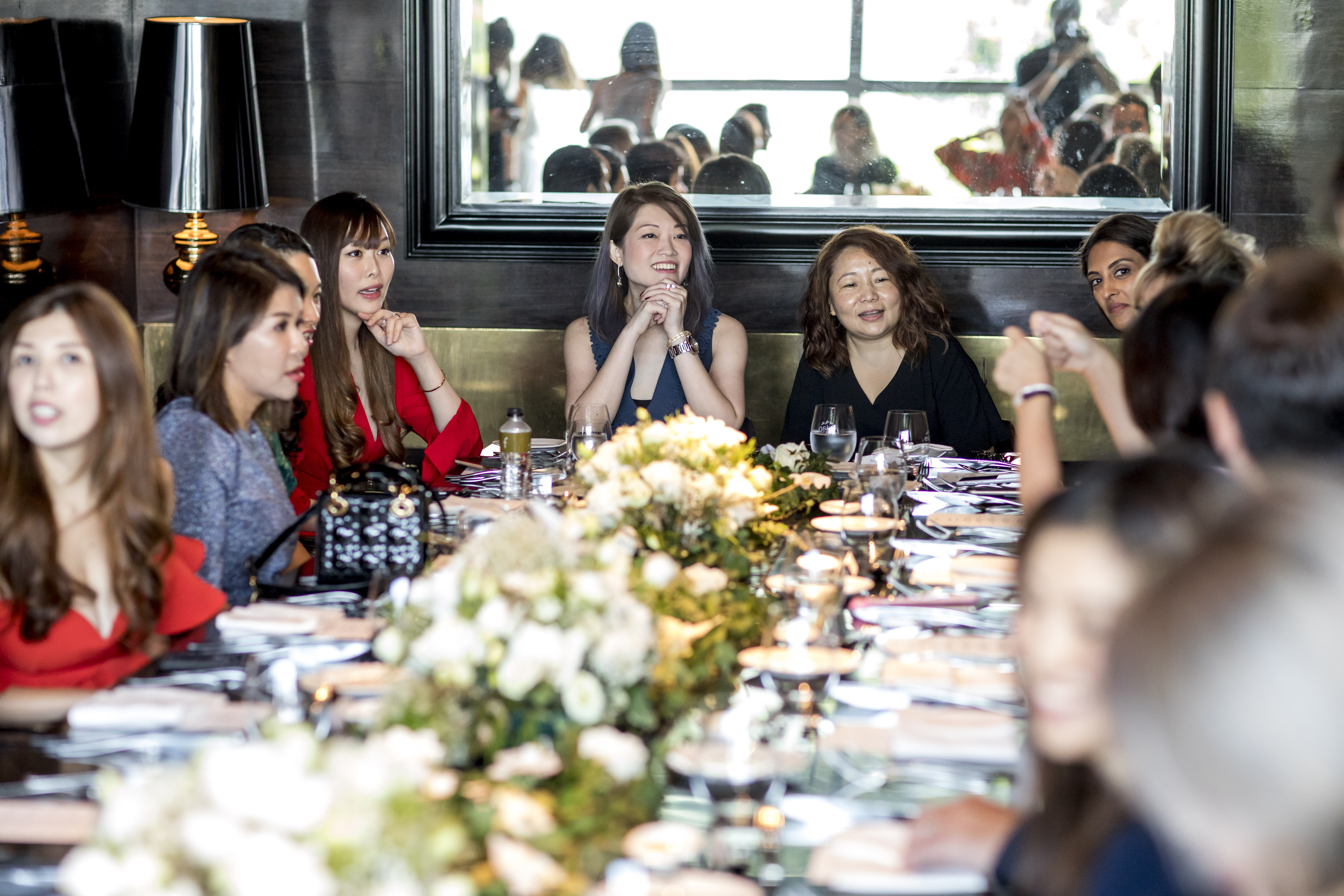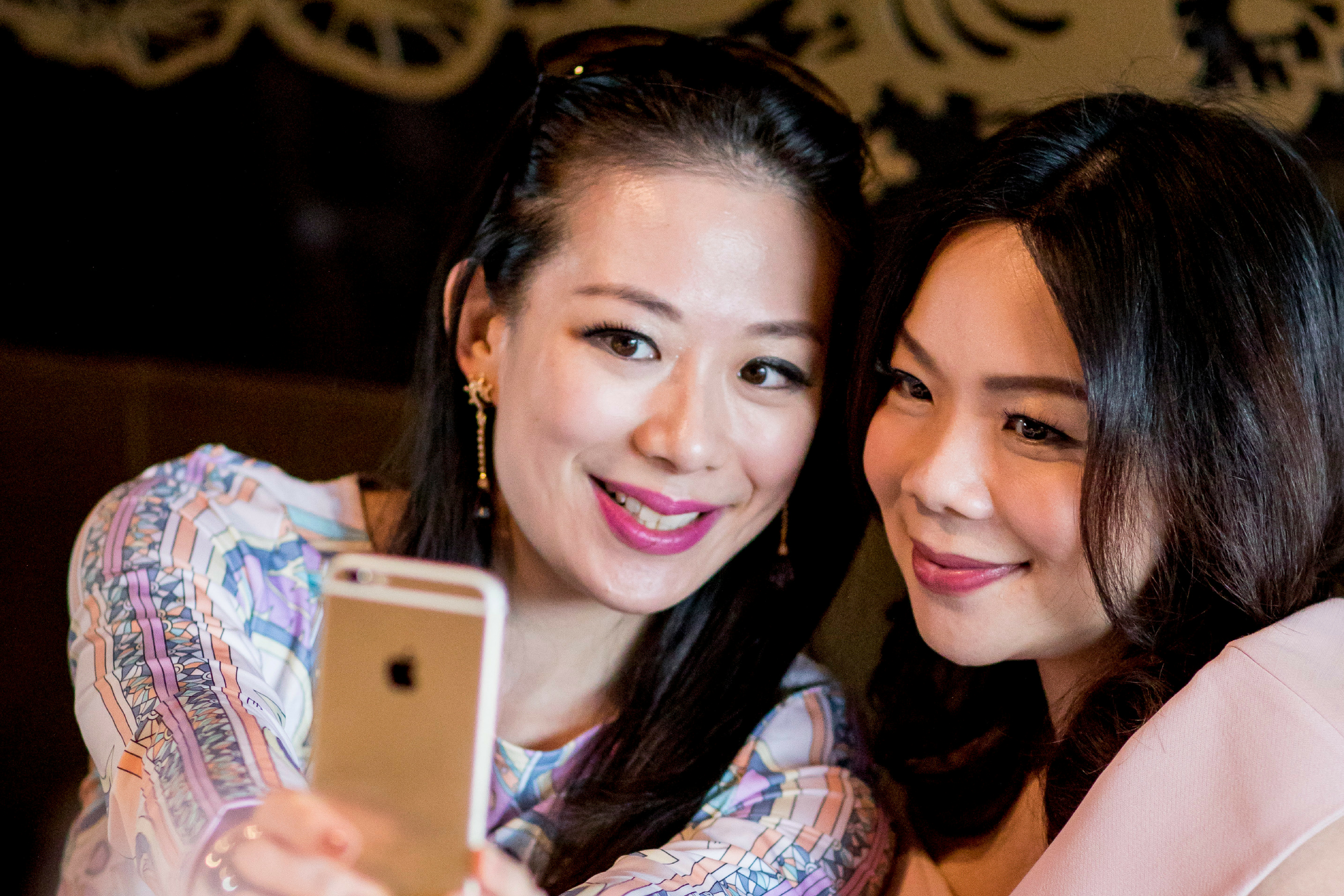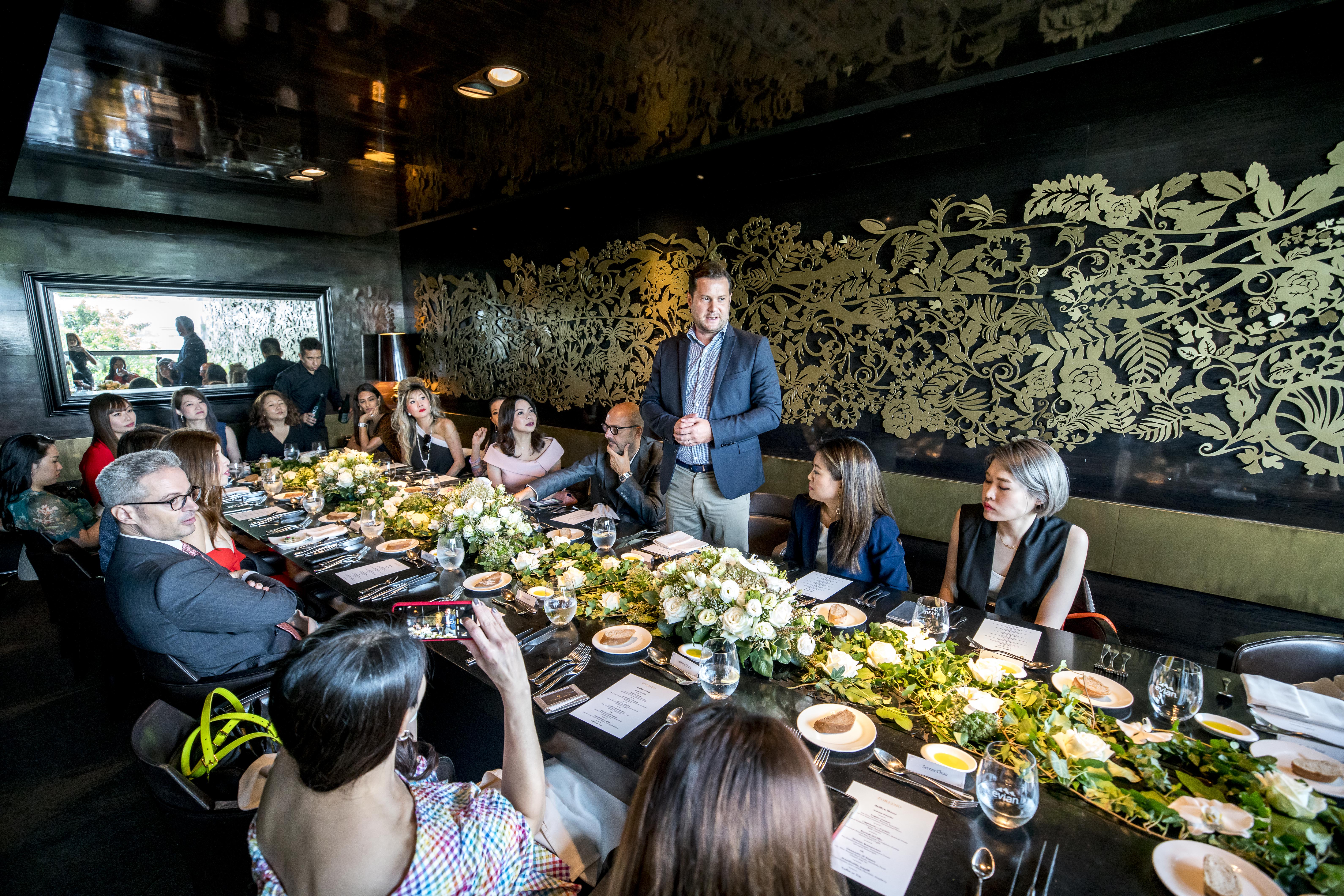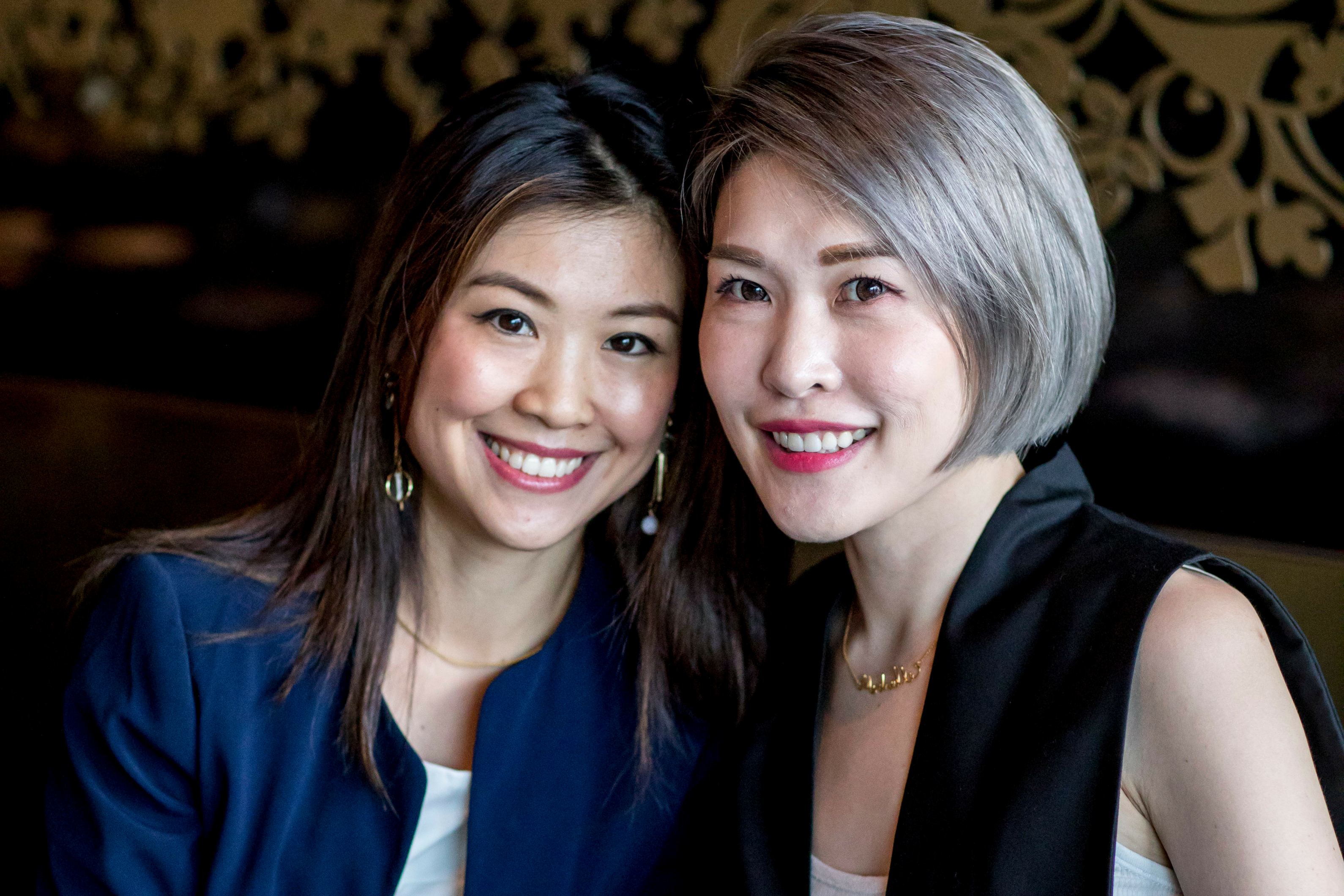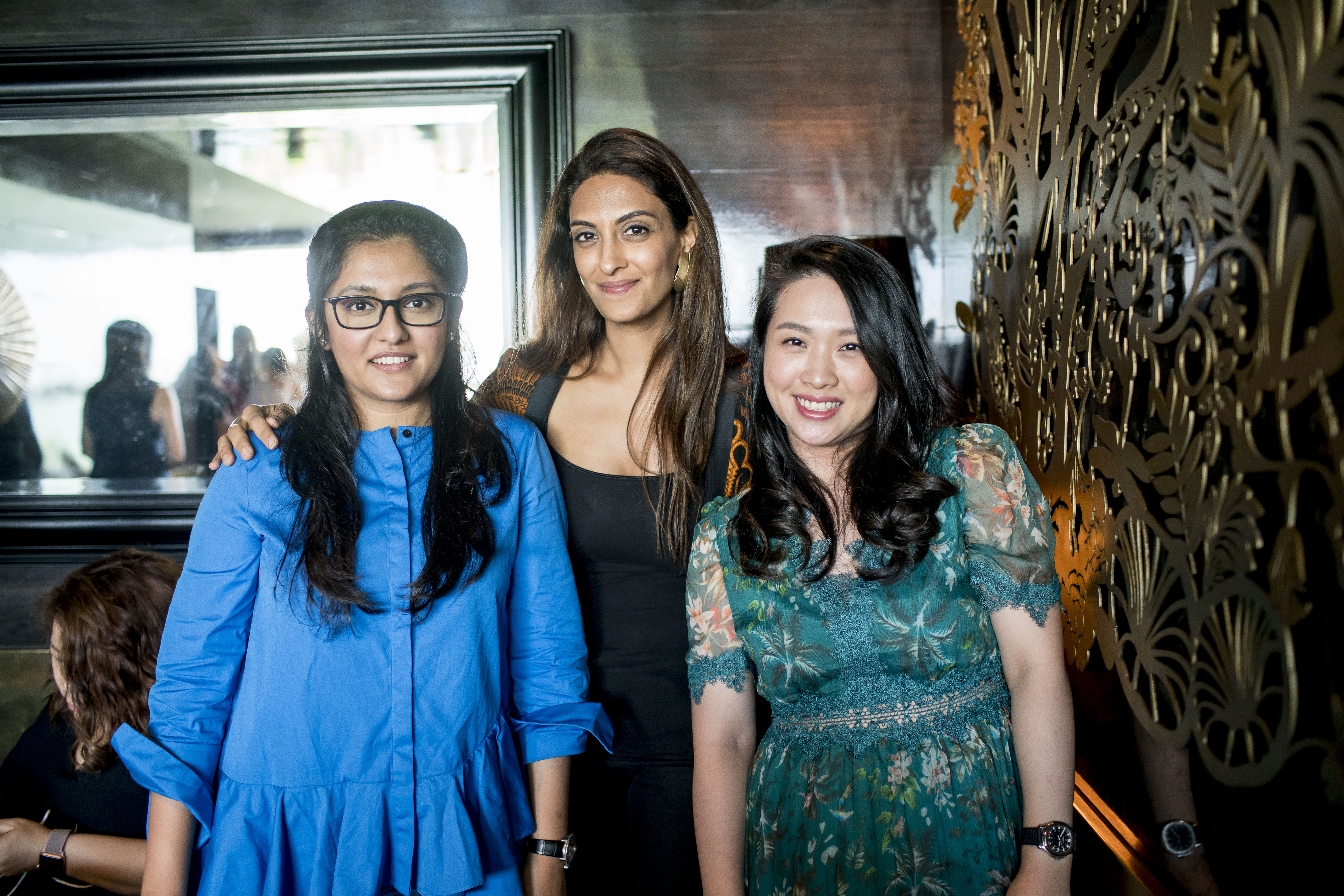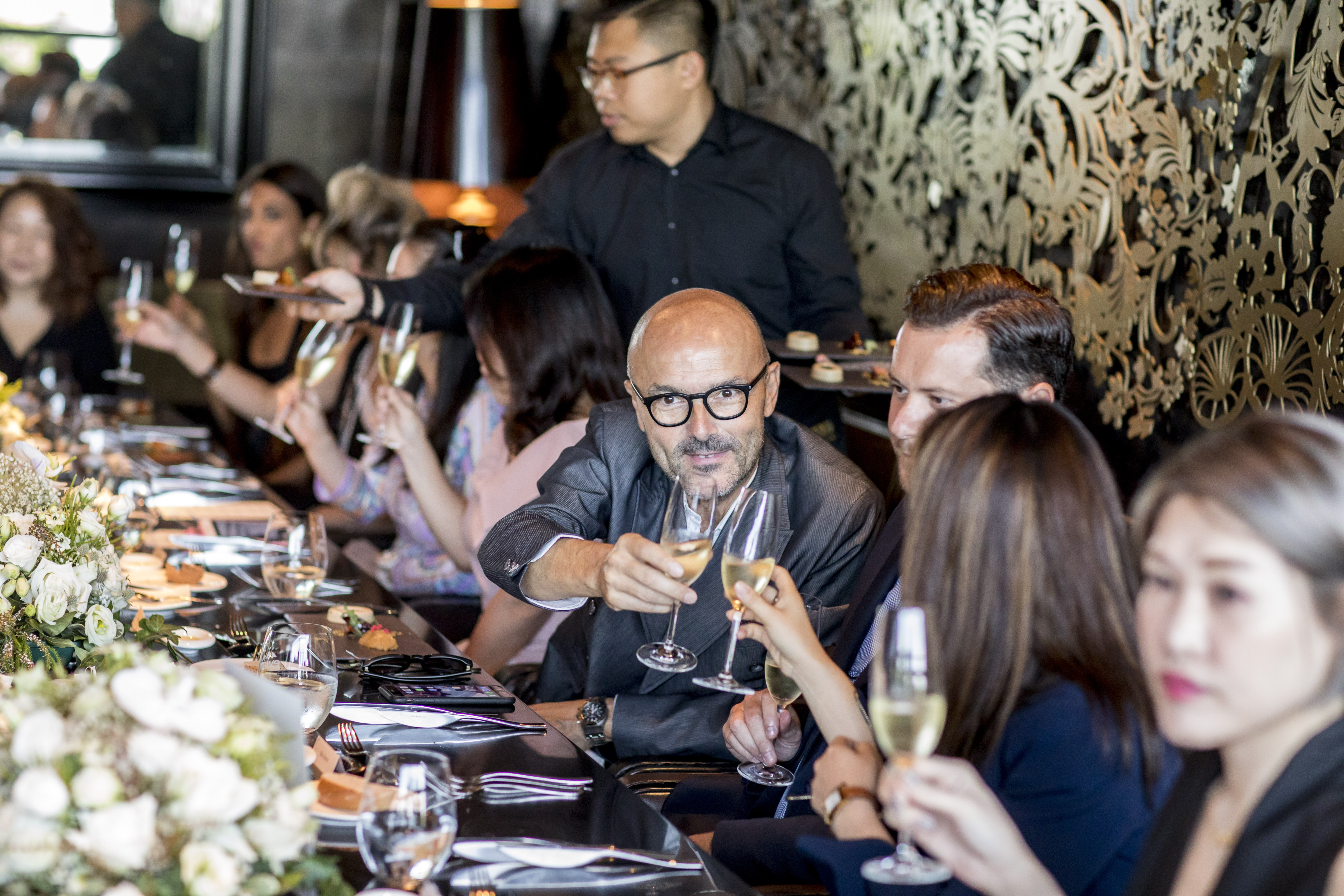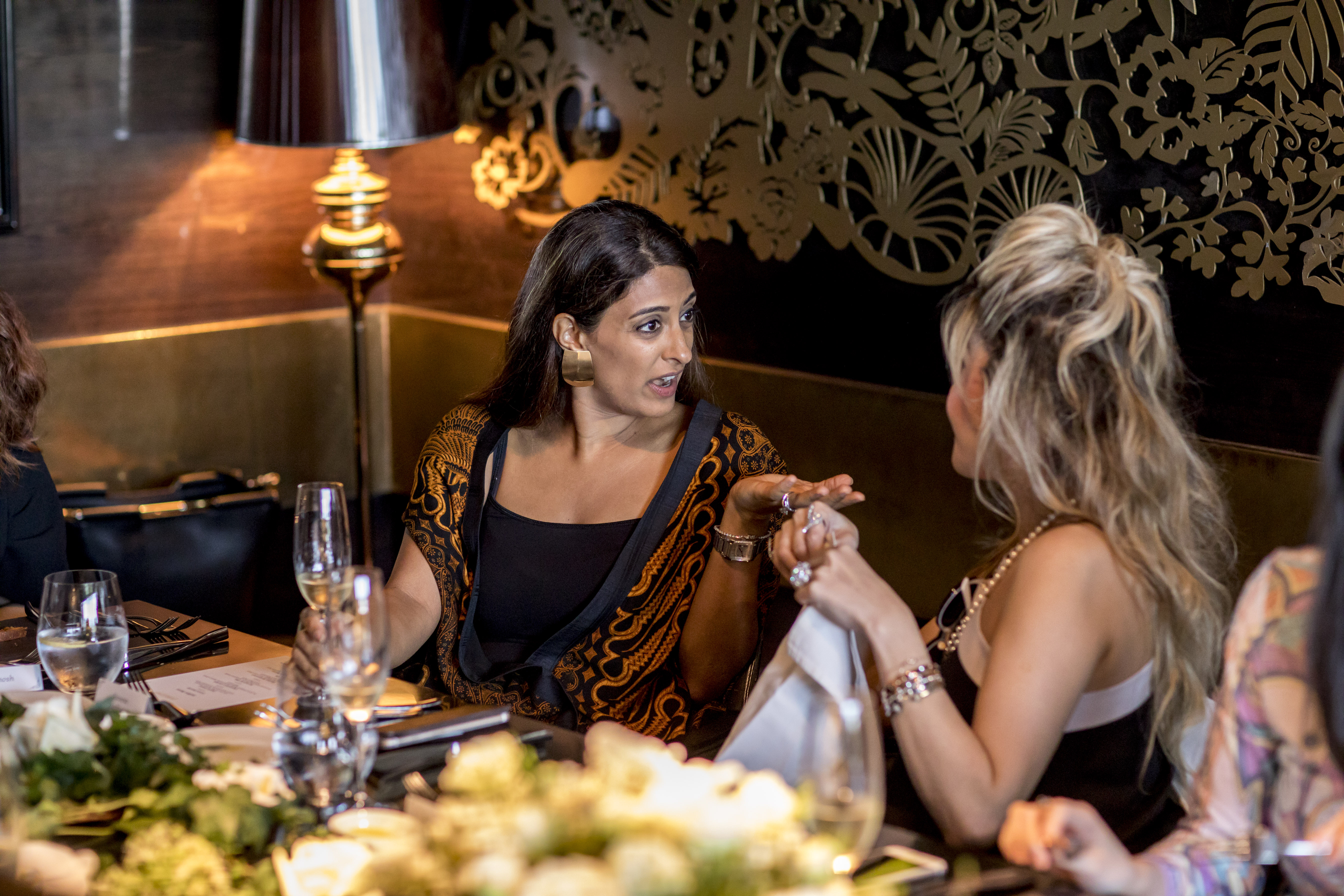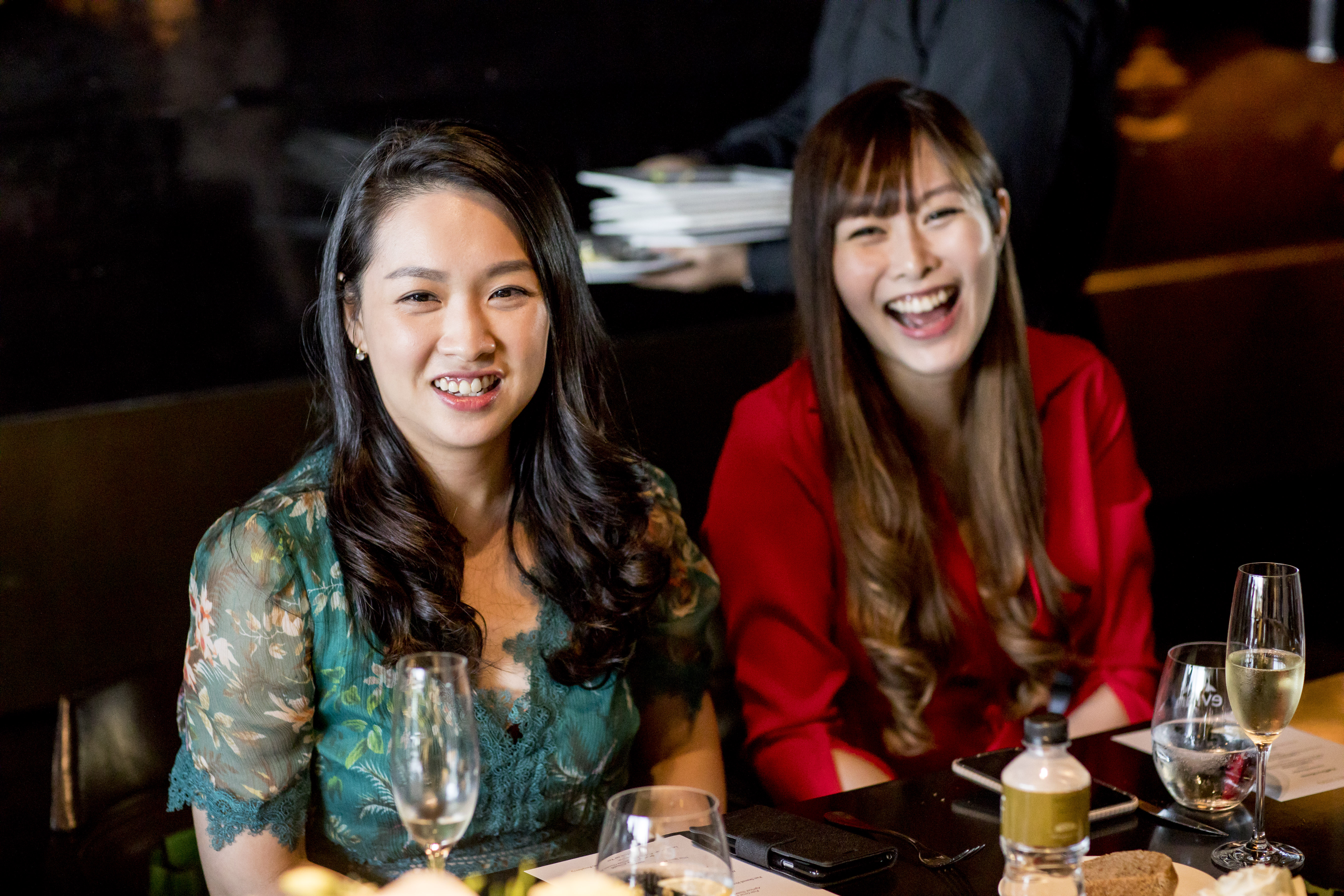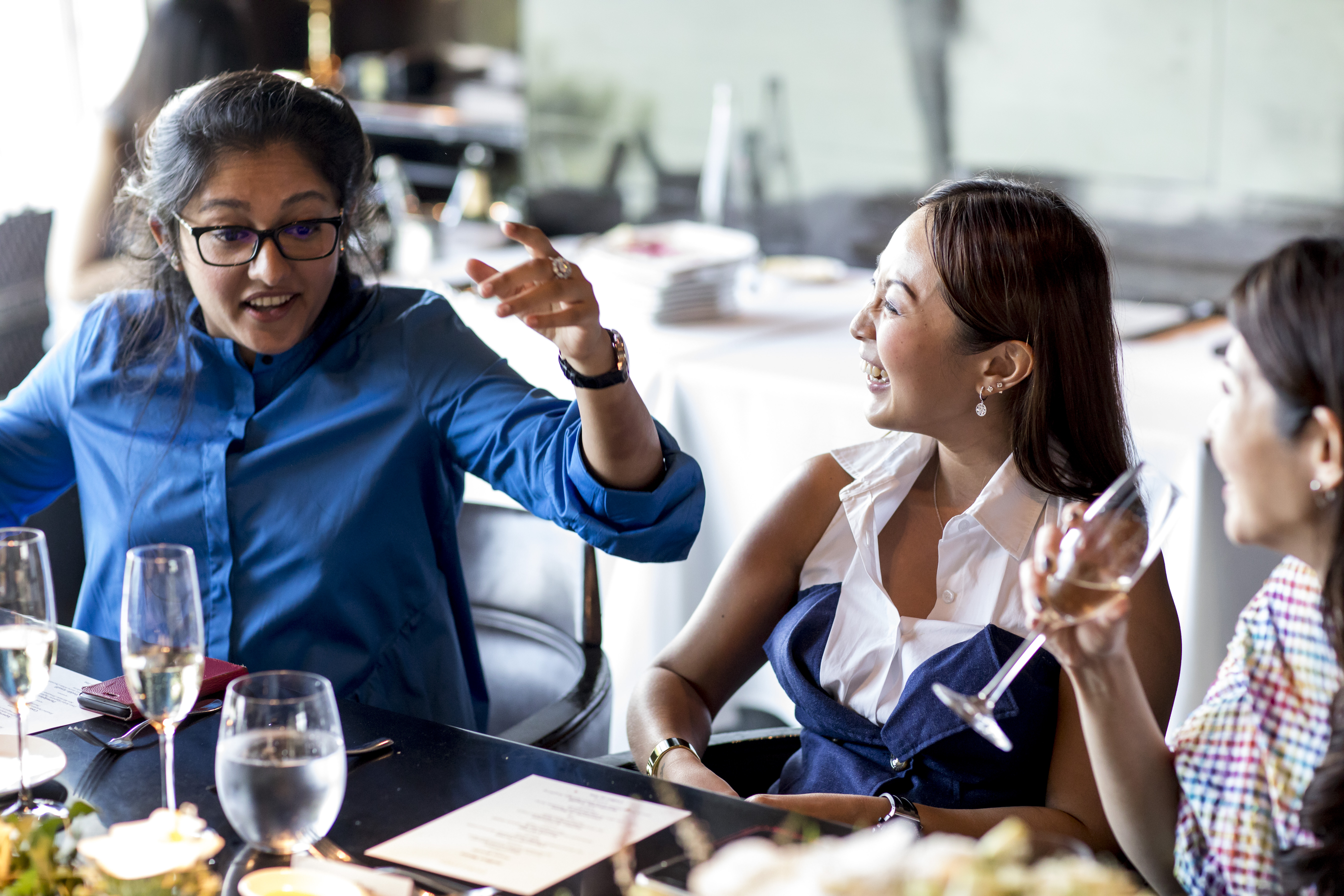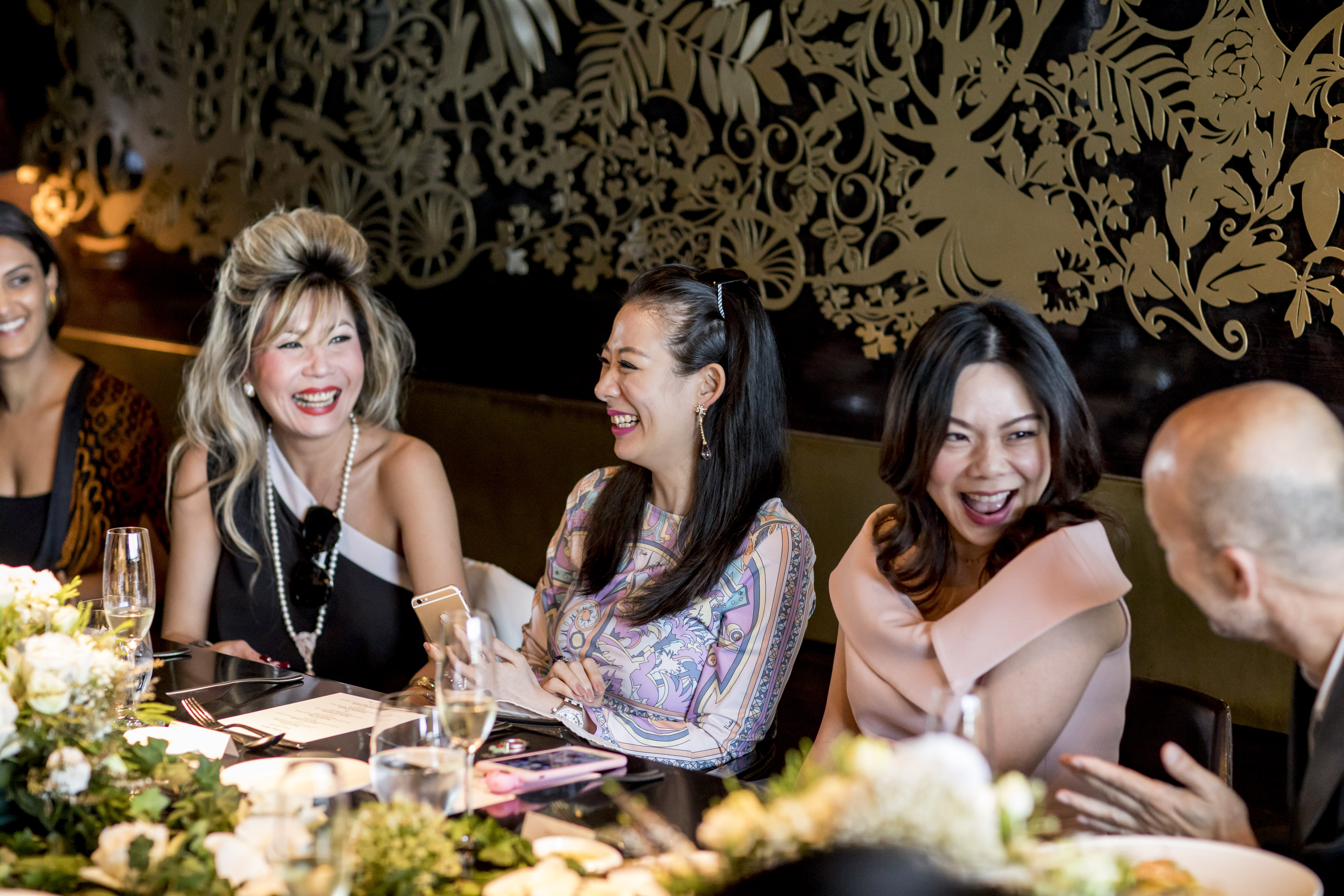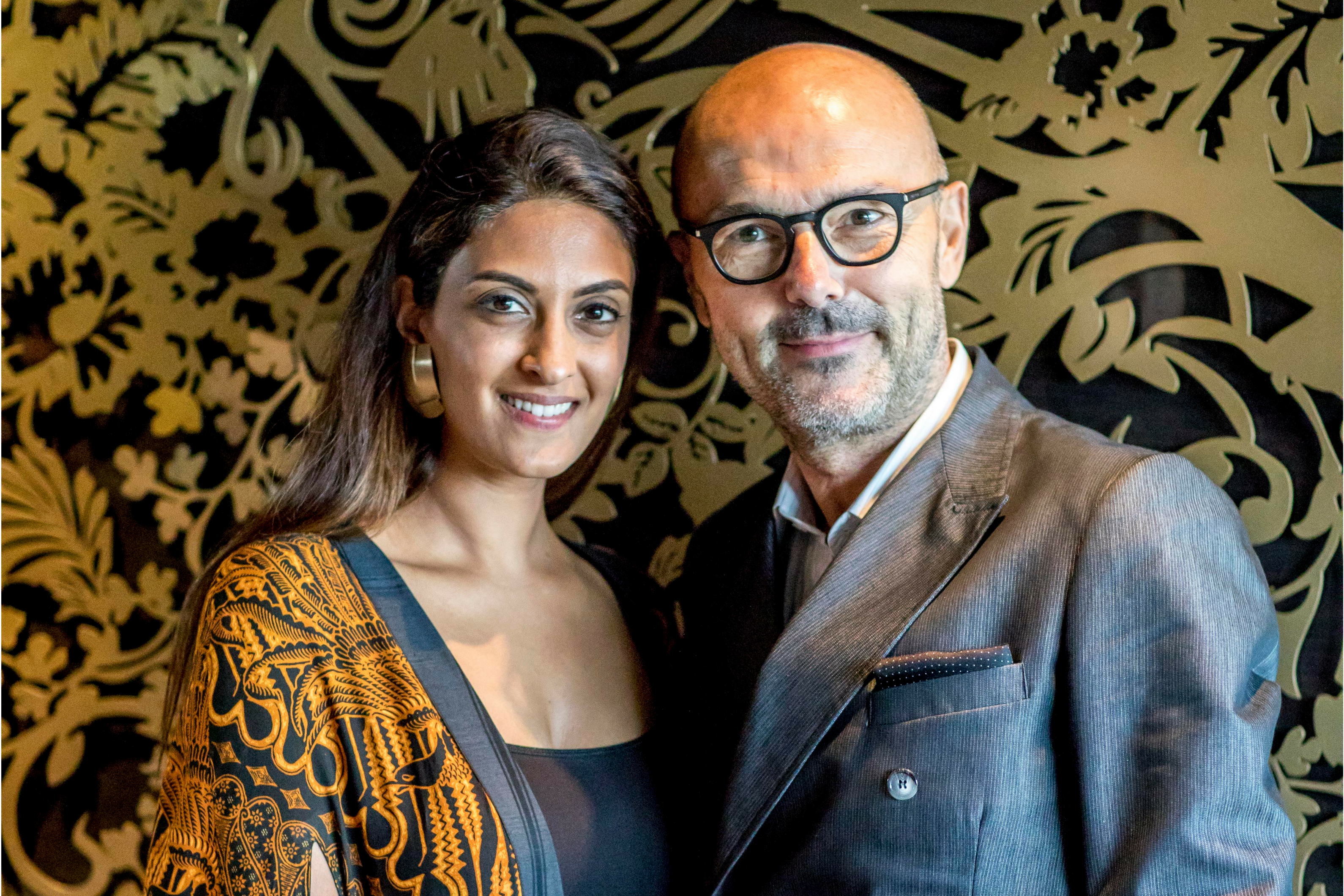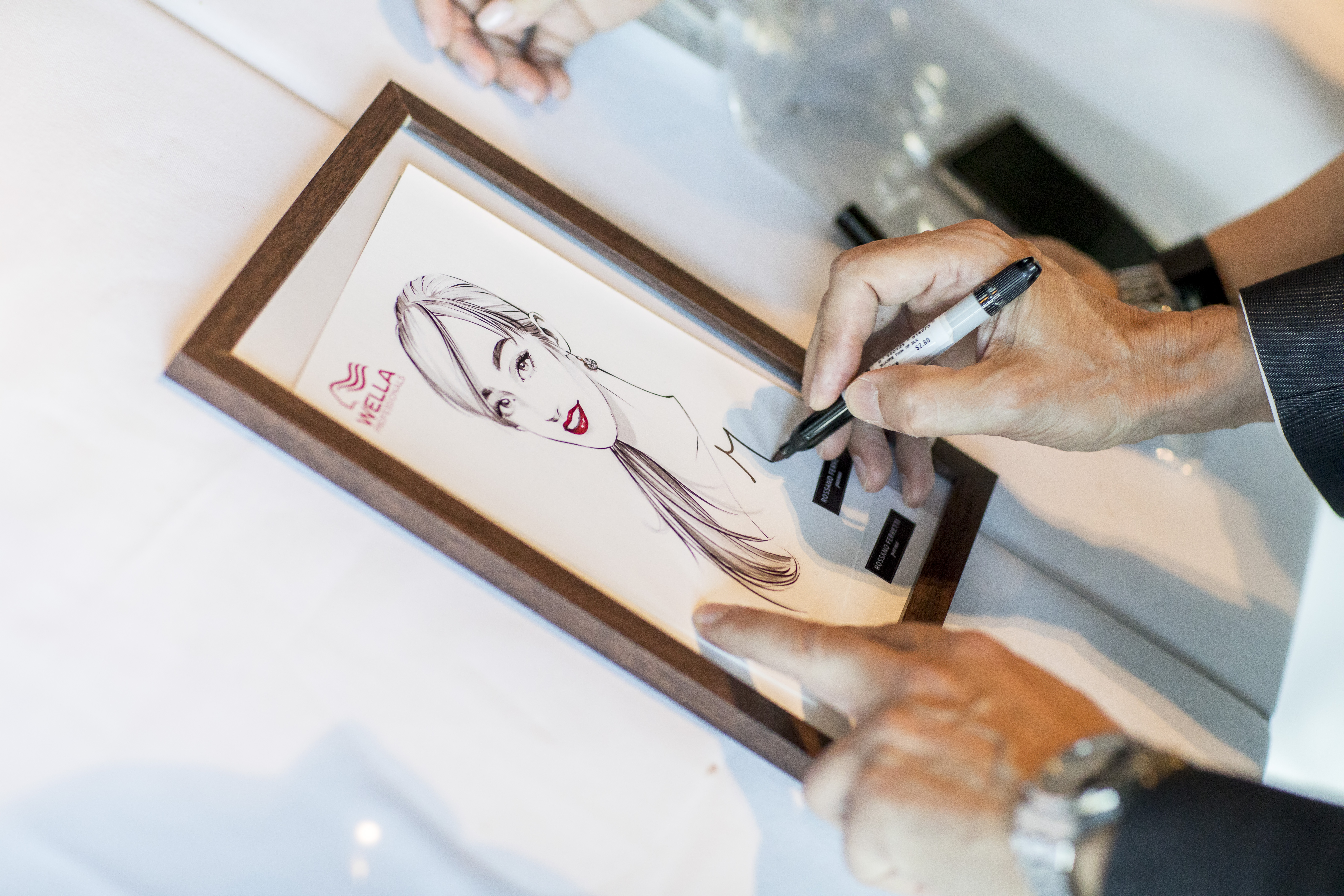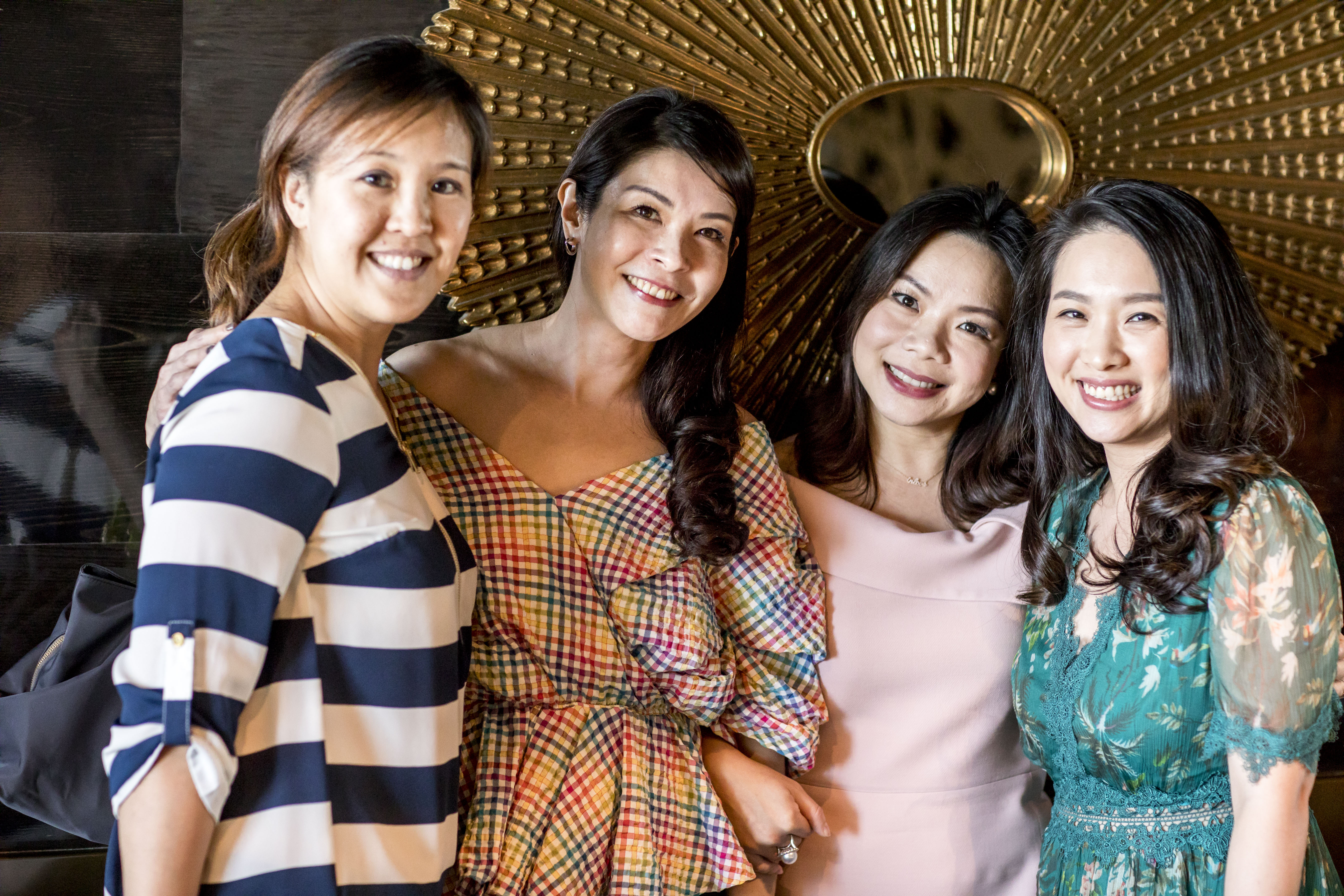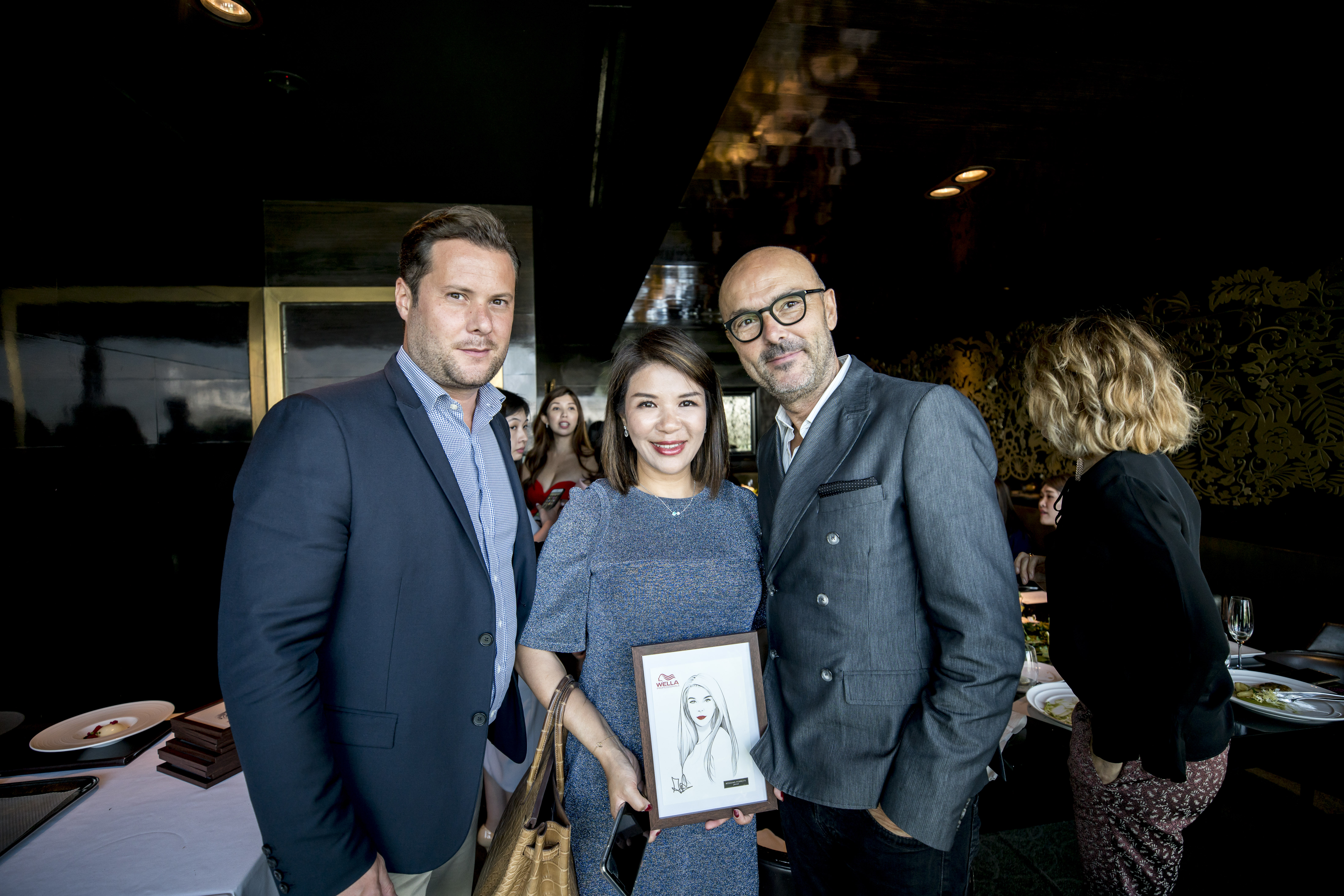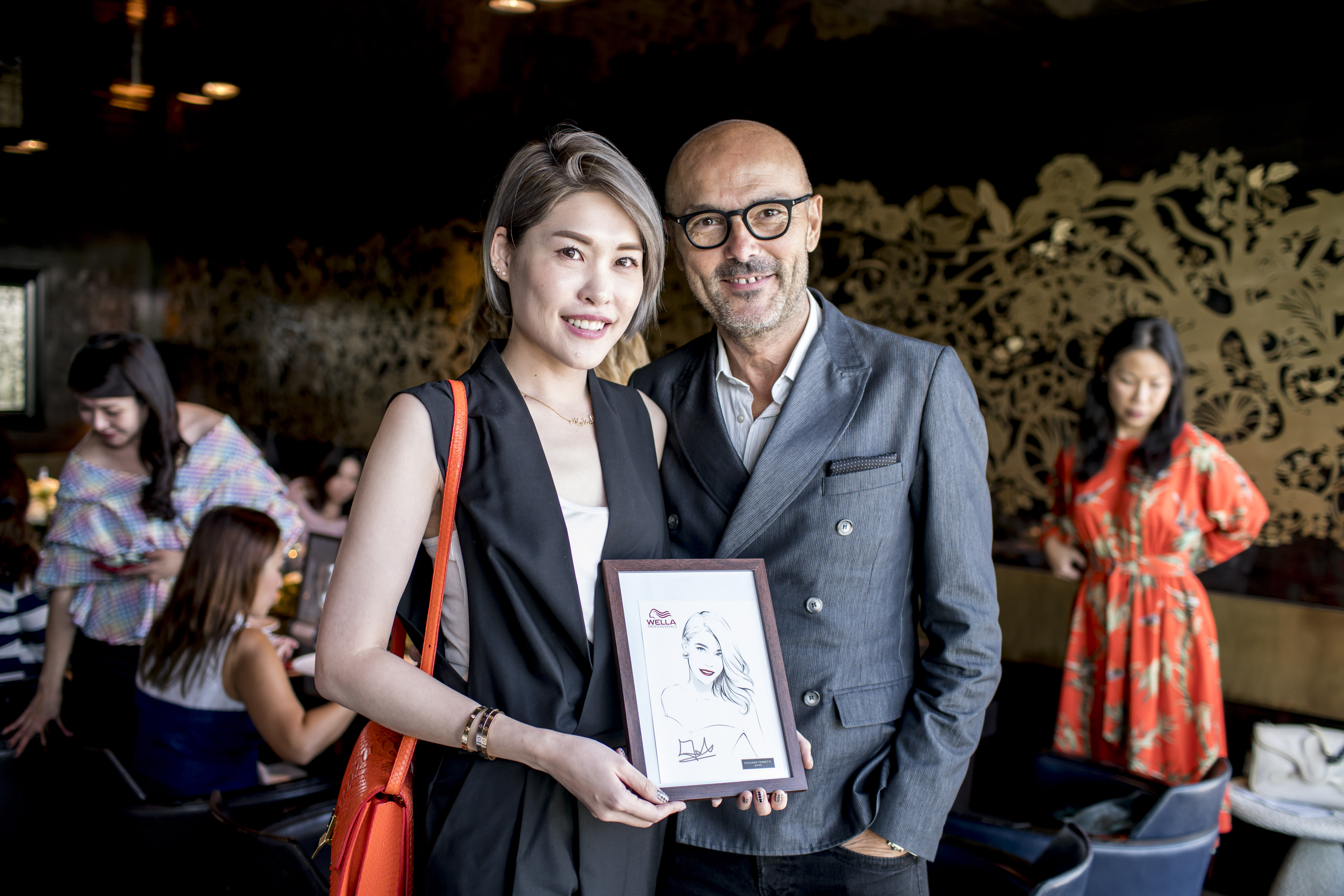 Guests who graced our event include; Dr Karen Soh, Medical Director of Prive Clinic, Jenny Tay, Funeral Director of Direct Funerals, Ju Lynn Yeoh, socialite and philanthropist, Lisa Ganesh, Managing Director of G & L Surgical Clinic, Michelle Eng, Director of E-Lume, Natasha Liok, Co-owner of Avana Style, Serene Chua, Private Banker and Co-Founder of Carvers and Co., Shireena Manchharam, Founder of House of Sheens, Stephanie Lee, Executive Director of T S Lee & Sons, Vanessa Liok, Co-Owner of Avana Style, Vihari Sheth-Poddar, Founder of Vihari Jewels and Winnie Chan, Founder and CEO of Bynd Artisan.
We'd like to thank Coty, Wella, Rossano Ferretti, Forlino, Alex Tang, all our beautiful guests and Chief Mummy Dolores Au for making this luncheon a spectacular one. Until the next one. Ciao!