Holidays You Need To Book Now!
July - October The Great Migration in Kenya
While Kenya is an amazing country to visit any time of year, you can't beat experiencing it between July to October when almost two million wildebeest (along with hundreds of thousands of zebras, gazelles and other animals) flock from the Serengeti to the Maasai Mara in search of green pastures. Not only do you get to witness incredible wildlife, but kids can discover how to track animals, play on the white-sand beaches, and learn about the landscape around them.
Head on an itinerary such as this one and stay in the luxurious Cottar's 1920's Safari Camp which has its own 7000 acre private conservancy and the family tents boast chic 1920s-styling and cosy fireplaces. It's easy to see why it gets booked up fast!
October - November Raja Ampat
Water-loving families with older children should not miss the months of October to April to explore Raja Ampat. The dry season in this epicentre of the Coral Triangle is the place to be for a plethora of sea life and watersport activities. Diving takes centre stage around this magnificient archipelago comprising over 1,500 small islands and a record-breaking number of species, but kayaking, trekking, knee boarding and wake boarding are also available. 
Experience the region at its best from a luxury yacht such as The Damai which takes you around the islands and lagoons, to turtle sanctuaries and local villages, and of course, makes lots of stops for snorkelling, bonfires and cocktails on the beach.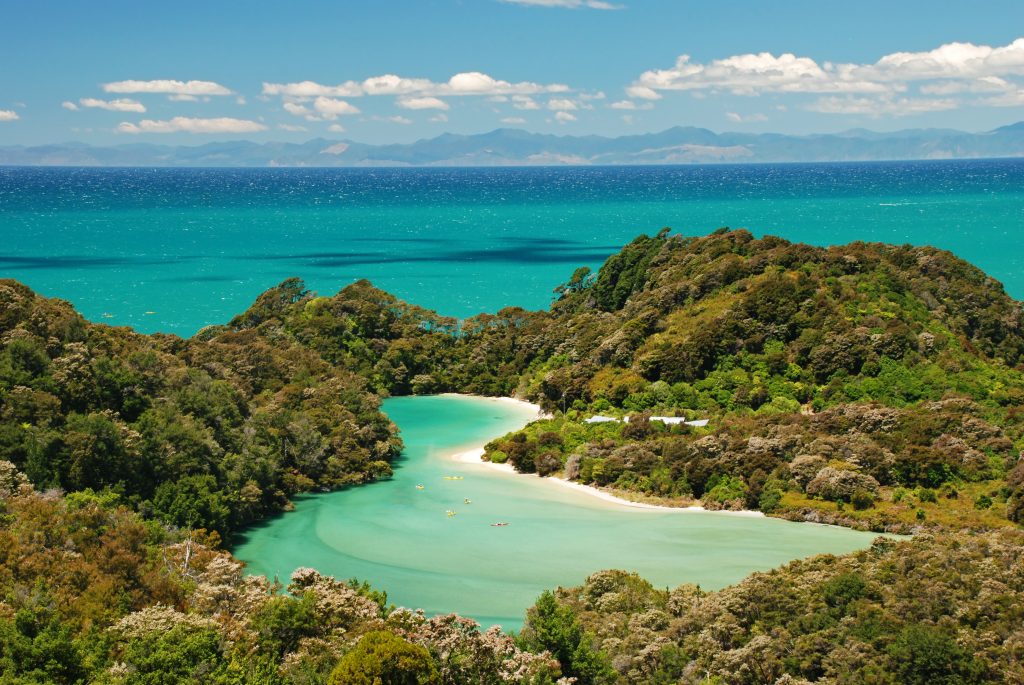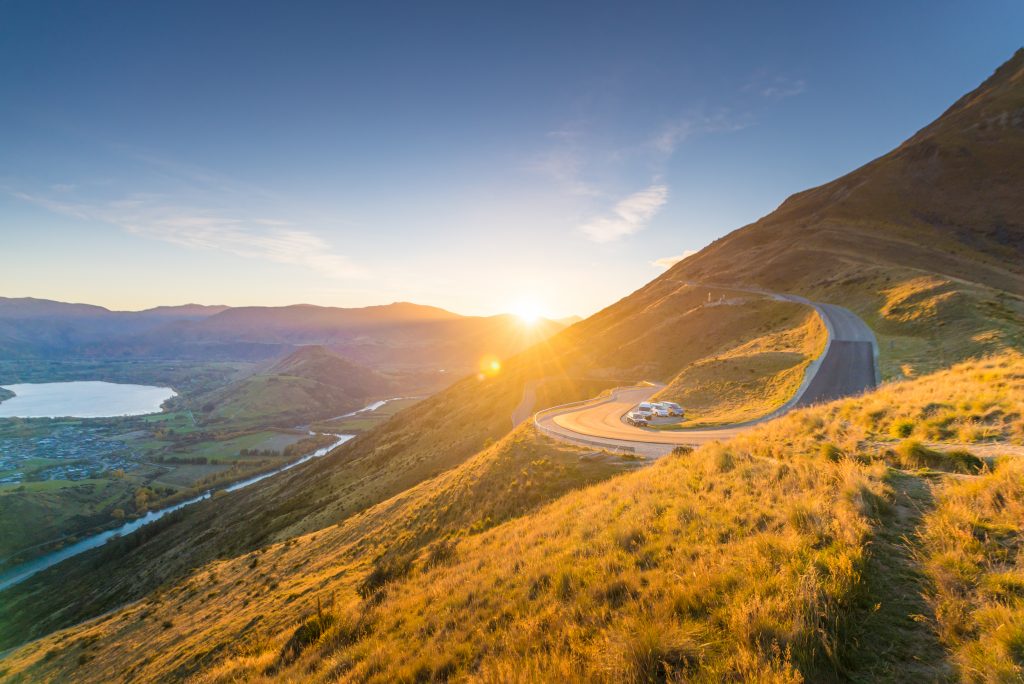 December A Family Christmas In New Zealand
The outdoorsy environment, child-centric activities and moderate climate make New Zealand a dream destination for families. Fabulous sandy bays, country farms, parks, wildlife and interactive museums are at every turn to keep kids and adults occupied, alongside a plethora of activities that range from kayaking to horse riding to dolphin watching.
For a true festive feel, visit the Franz Josef Glacier where you can walk amongst ice caves, pinnacles and seracs, or families with younger children can enjoy a scenic flight over the snowy landscape while keeping a look out for Santa. Find out more on an itinerary such as this one.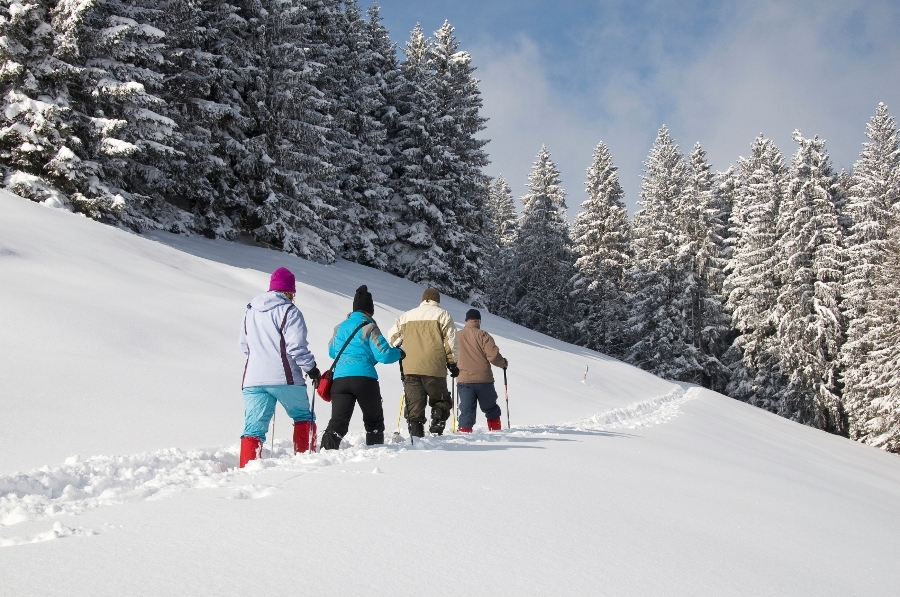 December - January New Years in Niseko
 Niseko is a firm family favourite for its amazing landscapes, après ski atmosphere, child-friendly slopes and fluent English speakers, which make it very easy to get by as a visitor. This is the place to ski and snowboard, and the kids' ski lessons are perfect for parents wanting some free time while your little ones learn from the professionals. Start New Year with a bang by cosying up in the self-catering apartments at The Vale.
Boasting spectacular views of the ski run, your own personal onsen, open fireplaces, bathtubs with alpine vistas and a fine-dining restaurant, they're a luxurious place to party. Post-celebrations, you can send your children to the slopes while you watch them from the comfort of your balcony.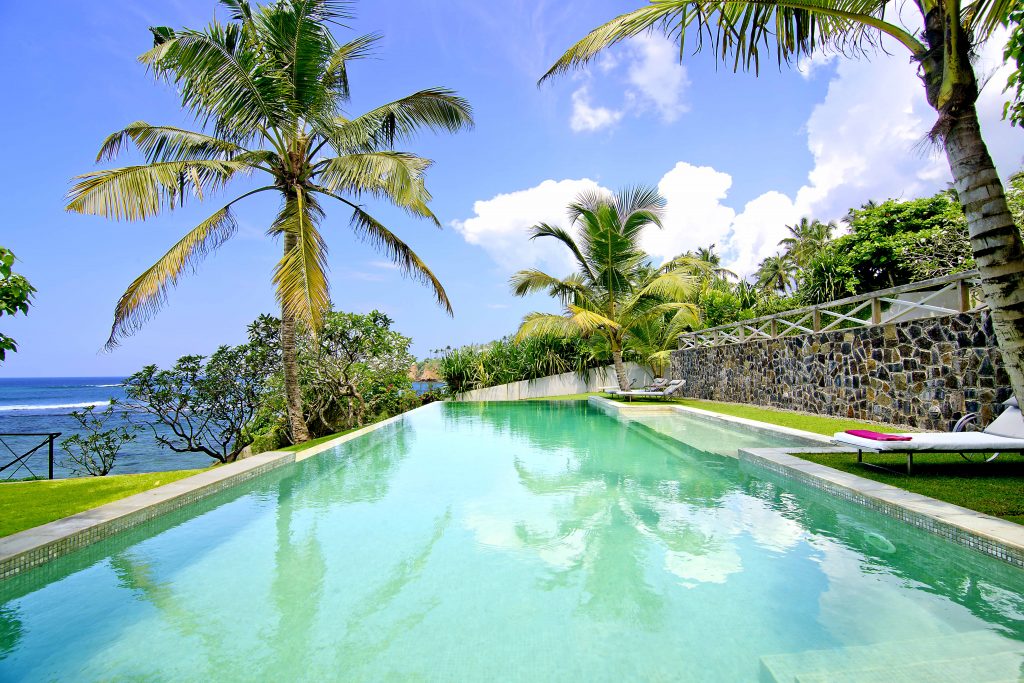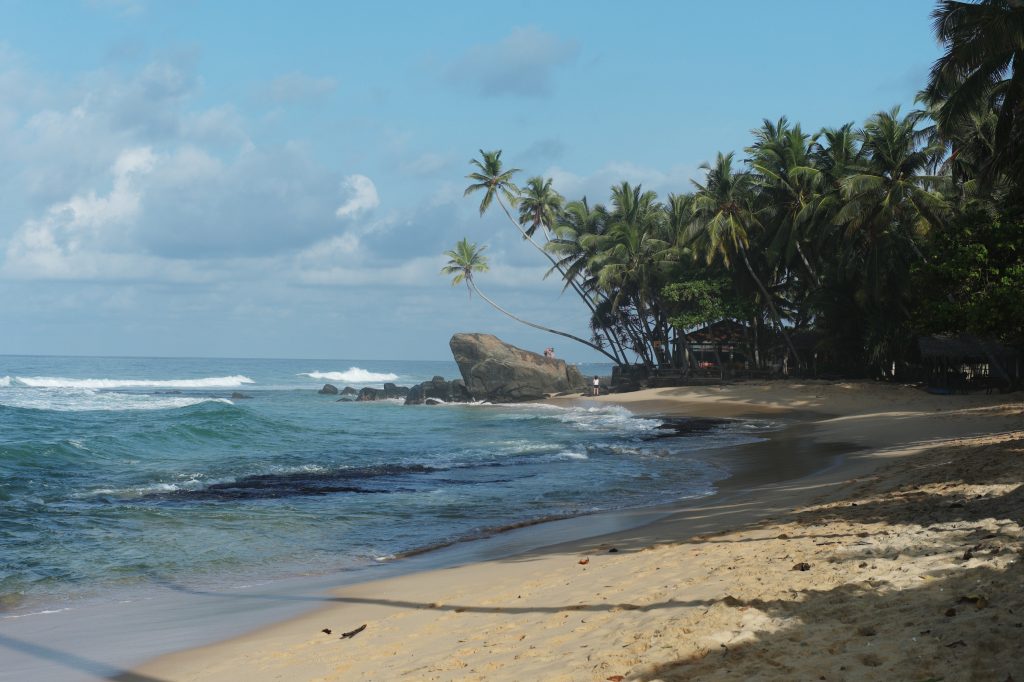 January - February
Chinese New Year Celebrations in Sri Lanka
With its diverse landscape, stunning beaches, friendly locals and myriad of activities, Sri Lanka  is a wonderful place for families to come together. Head into the tea country where the green hills roll and your kids can swim, ride bikes, and play in the gardens; embark on a safari adventure to spot elephants and leopards; or hang out on the beaches of the south coast where you can try surfing, bodyboarding and kayaking, or simply hit the sands. While Chinese New Year may feel like an age away, now is the time to snap up a villa. 
41 Lighthouse Street in Galle Fort is a boutique sanctuary with a bright garden, vast swimming pool and your own private chef. Villa Suriyawatta in Weligama boasts a beachfront location and is a lovely stay for multi-gen escapes. For further ideas on how to spend your time, log on here.
Lightfoot Travel is a luxury tour operator with offices in Singapore, Hong Kong, Dubai and London specialising in designer holidays around the world. Tel: Singapore +65 6438 4091. www.lightfoottravel.com