It's a non-invasive massage that can be done during your lunch hour. Its promise: To smooth out the ripples in your thighs.  
Dimples are sweet but not when they are on your thighs. Cellulite, that orange-peel dimpling, occurs when fat deposits push through the connective tissue beneath the skin. And you're not lumpy because you're dumpy. Doctors say that cellulite affects women of all sizes – 90 per cent will get it, simply because our fat stores are mainly in the lower body. Other culprits: Genetics, poor diet and sedentary lifestyles. Exercise alone won't get rid of the fat dimples. You need to burn fat, firm the muscle underneath the skin, better your diet, and boost circulation and blood flow. It sounds arduous already, but supposedly you can shortcut the process with LPG Lipomassage™, a quickie, non-invasive treatment, to smooth out the ripples in your body.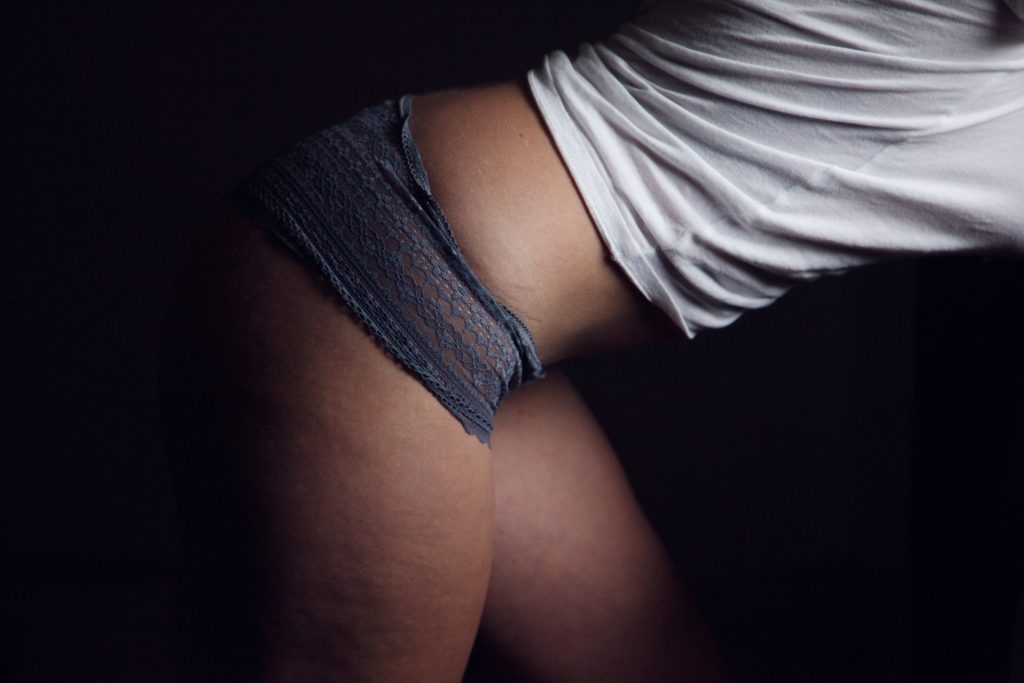 The massage uses a machine that has a treatment head with motorised rollers and a flap, plus regulated suctioning to tackle problem spots. The mechanical stimulation is said to work deep down in the tissue layers to break down fats. It also stimulates collagen and elastin production for skin firmness and help with lymphatic drainage. The result: Smoother, more toned skin and a more contoured silhouette.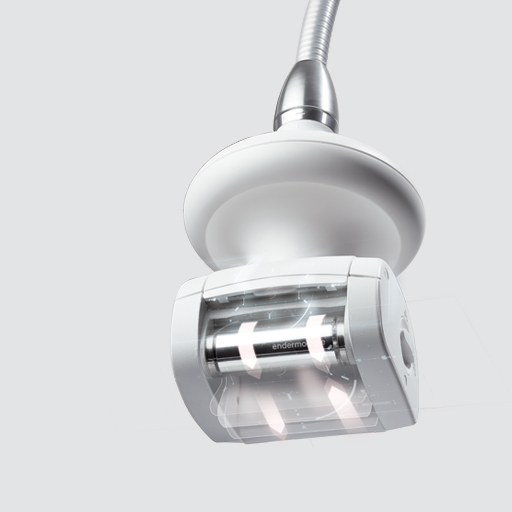 Each session begins with a consultation. Some snaps are taken (they will be used to monitor your progress as you go for more treatments) and then you don a netted catsuit which will help the mechanical rollers glide over your body better.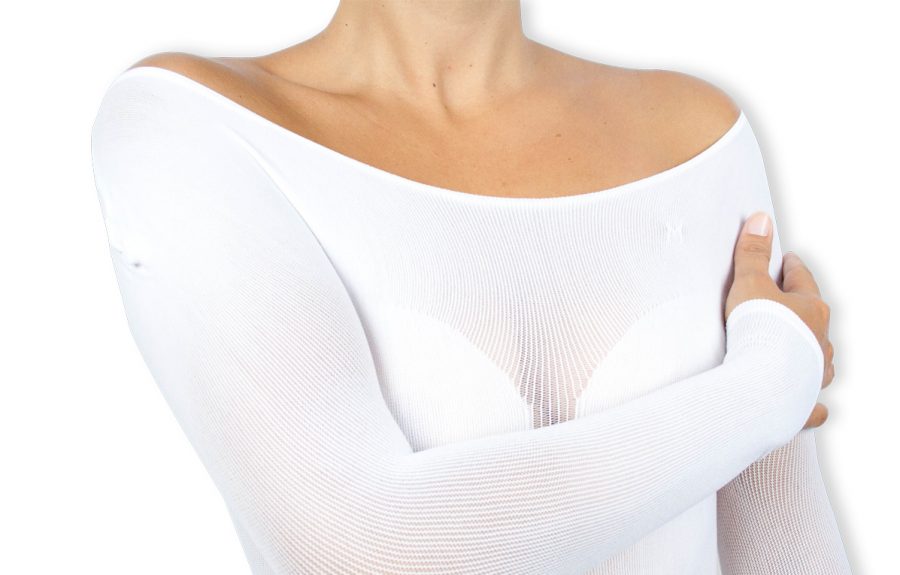 You can choose three areas – thighs, butt, arms, tummy or back – you want worked on, each time. The massage is billed as a painless, non-invasive treatment and for the most part, it does feel therapeutic. But there are moments of discomfort when the rollers go to work on stubborn bulges. Do let your therapist know if it does get unbearable, so adjustments can be made accordingly.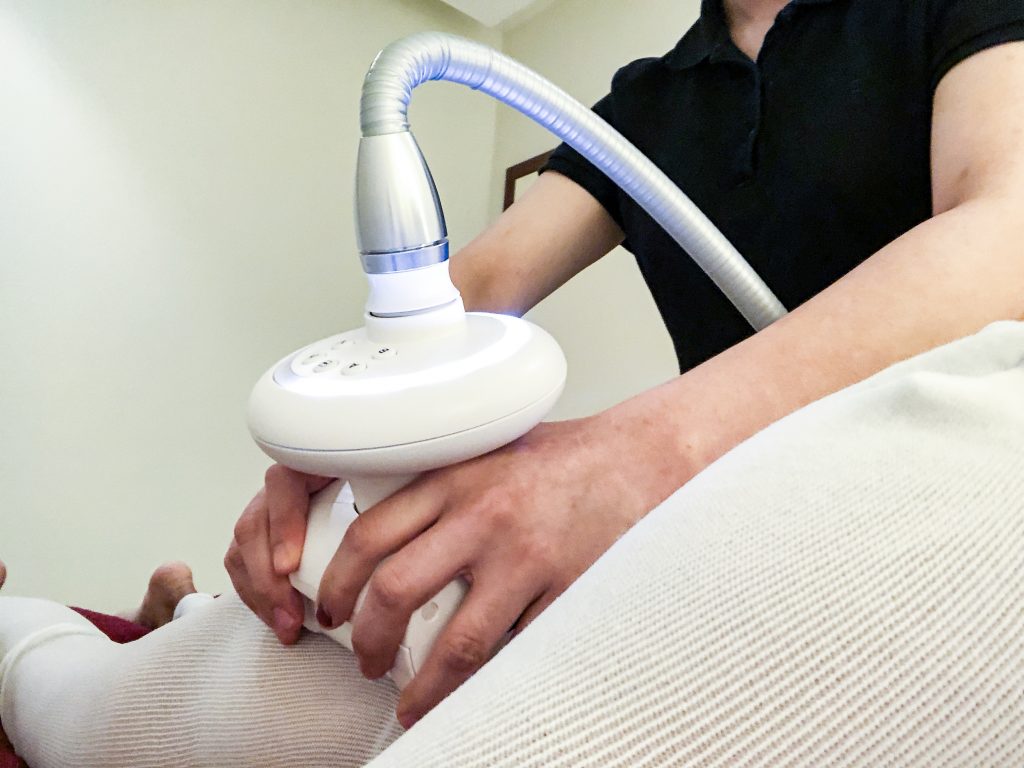 After the 45-minute session, do some moderate activity and stay hydrated. Engaging in moderate exercise soon after the treatment helps with fat cell metabolism, further boosting results. Your body naturally passes out the metabolised fat cells. 
The treatment also has a side benefit: Helping bowel activity, especially for those prone to constipation. The rolling and kneading motions on the abdominal region stimulates the colon and gets things moving.  
Does it really help?
For Mummyfique's roadtest, I chose to have work done on my tummy, inner thighs and saddlebags. After the first session, you do feel a little lighter because the treatment helps at expelling waste. More improvements were noticed after three treatments. There was an improvement in the texture of my thighs. Skin looked and felt tighter, almost smoother, but don't expect cellulite to disappear completely – you will need seven to 12 treatments for visible results.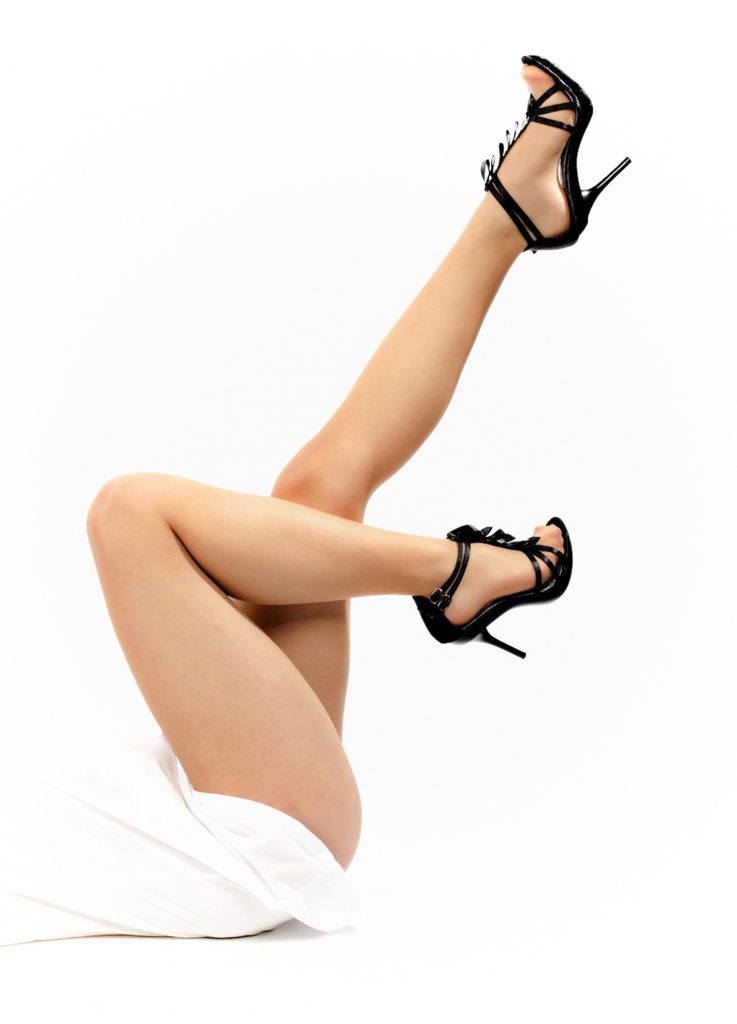 Bottomline: Cellulite won't disappear overnight, especially if yours is severe. You will need several sessions to smoothen out all the ripples, and at $229 a session, it does add up. Still there are sweet pluses about the LPG Lipomassage™. It's a quick treatment that you can get done in 45 minutes – this you can do during your lunch hour. Since there is no nip and tuck, there is no downtime. Also, unlike other aesthetic treatments that may involve lasers or heat, this is safe enough for breastfeeding Mums to do, so no waiting is needed to tackle the problem
LPG Lipomassage™, $229 for 45 minutes;
from Beauty Mums & Babies
#14-11/12, The Paragon, Tower 1, tel: 6235-0688