Not only are there sport lessons taught by pros, there are mindful yoga and panoramic riverfront resorts for your choosing. Here are top child friendly places for your next vacation in the Caribbean and South-East Asia. By CRYSTAL CHAN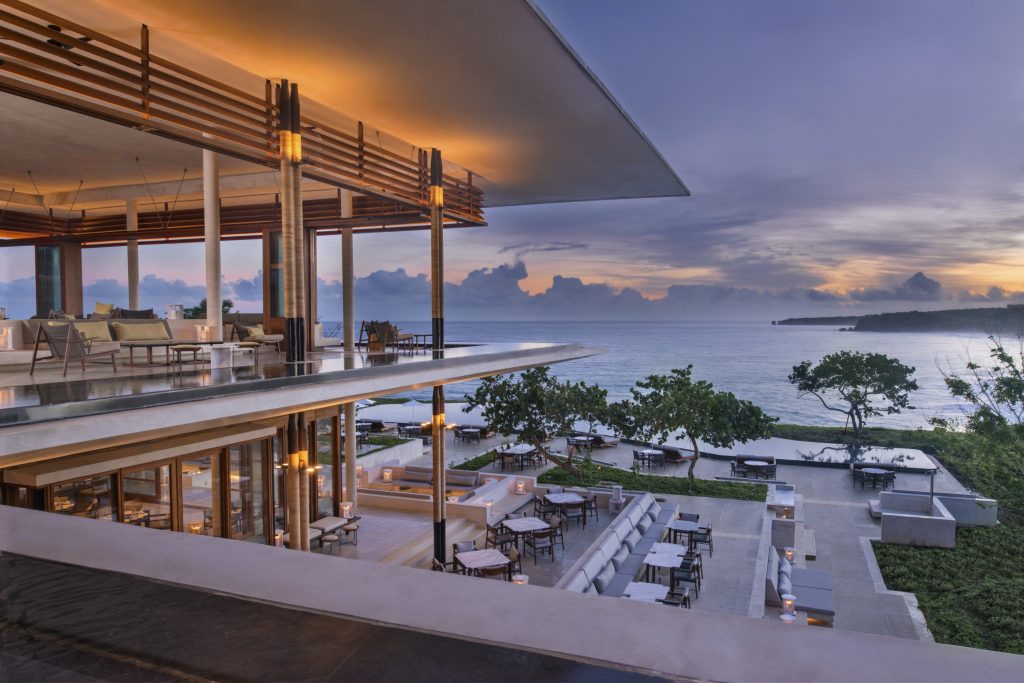 Let the pros teach your children
Pack your bags for the Caribbean because Amanera's Children and Youth programme has a whole lot to offer to you and your young ones aged five and above. 
Located in the sunny Dominican Republic, your sport-loving children will have a good time learning from the resort's tennis and golf pros regardless of skill levels. Once your children are adept at the sport, show off their skills at Playa Grande Golf Course or the tennis courts. Alternatively, indulge them in a game of hoops at the basketball court. 
For family bonding sessions, opt for Amanera's cooking lessons where the chef guides you to prepare three different types of ceviche (a Latin American seafood dish). Otherwise, bring your family to search for humpback whales, best from January to March. It will be a great idea for your next family trip.
On top of various offers, Amanera provides spacious family rooms for families with children who wish to have their own private space. Thus, be sure to choose the 2-Bedroom Bay View Casa that comes with an unobstructed ocean view and a private swimming pool to waddle in. One night starts from USD$5,500 ($7,506~).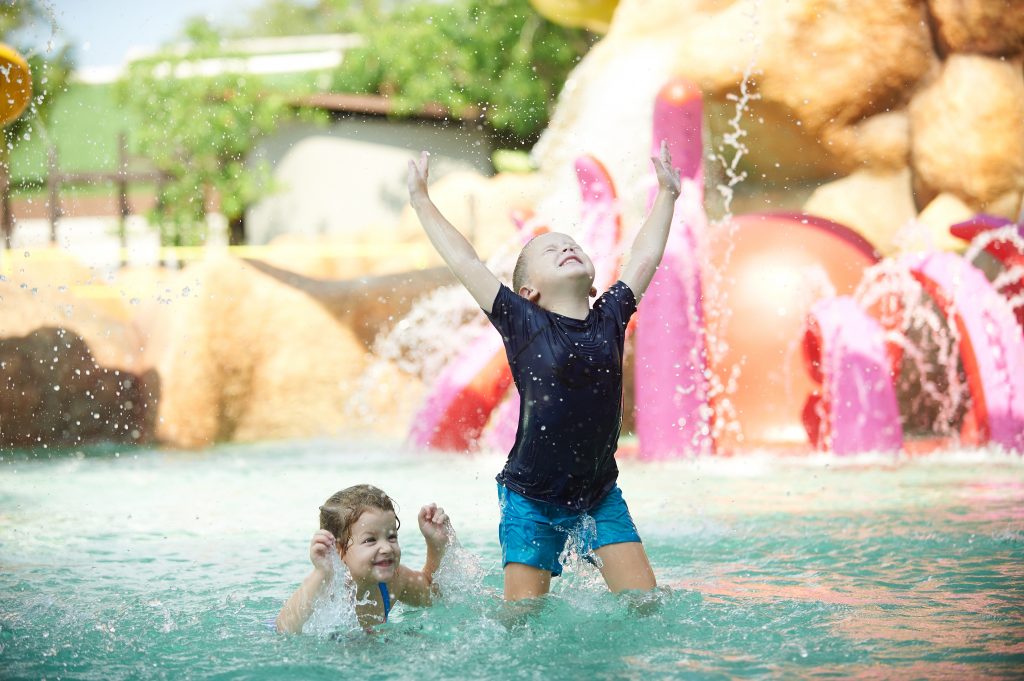 Beachfront resorts
Spend the weekend splashing away at OZO Phuket. Its strategic location in the heart of Kata town is a short leisure stroll away from the nearest night market, attractions and beach.
To start off, the Thai resort is equipped with two fun-filled swimming pools. In addition to the free-form main pool, the Splash activity pool is a must-try. Awaiting your children are fun waterslides and Ollie, the adorable octopus water feature.
Following a day of pool exercise, fill up your bellies at EAT. The all-day dining restaurant provides a scrumptious spread of breakfast delights and a la carte options. Furthermore, you will be spoiled for choice between Thai, Asian and International cuisine. 
In total, the resort offers up to 255 rooms. Each room contains a unique feature wall inspired by the nearby coasts. Also, you can save up to 25 per cent from usual prices with special opening rates. One room per night starts from 1,600 THB+++ ($70+++~). Or, you can spend 1,950 THB+++ ($85.40+++~) per room per night for a breakfast buffet-added package.
Special rates are only valid for bookings made by 31 August for a stay period until 31 October 2019.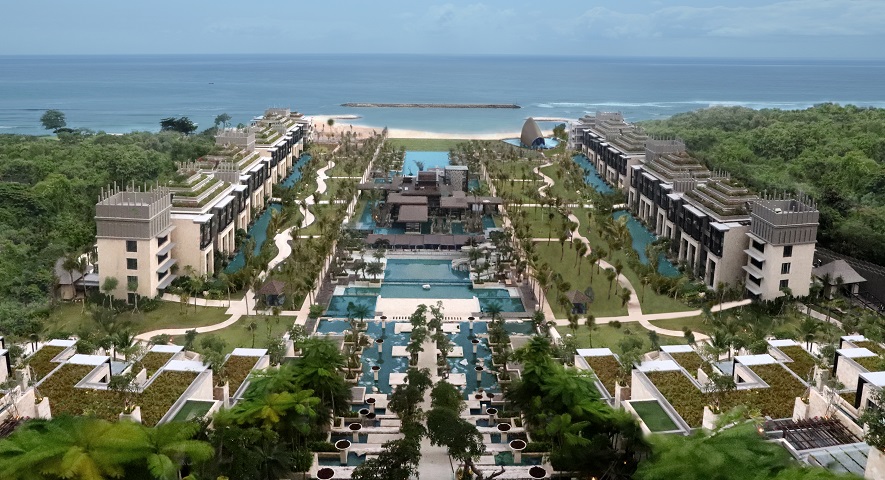 Go crab hunting
Set in the mysterious Bali south, The Apurva Kempinski Bali is perfect for families who wish for an joyful getaway filled with pristine beaches and tranquil ambience.
Begin your trip with a holistic treatment at Apurva Spa. Excellent for the fatigued, the spa provides traditional Javanese massages such as the signature Gending Apurva massage for weary Mums. Firstly, the massage uses a warm poultice made from 69 herbs and mineral-rich salt that will definitely rejuvenate your stressed out bod. Then, you can choose to partake in the traditional concoction specially made for improving one's health.
Once you are done with your pampering session, surprise your children with a trip to the Kids Club. Daily activities include crab hunting, pottery painting, pool activities and kite flying and are designed specially for children aged three to 12 years old. 
Kids Club opens from 9am to 6pm at The Apurva Kempinski Bali. You can book the activities 24 hours in advance.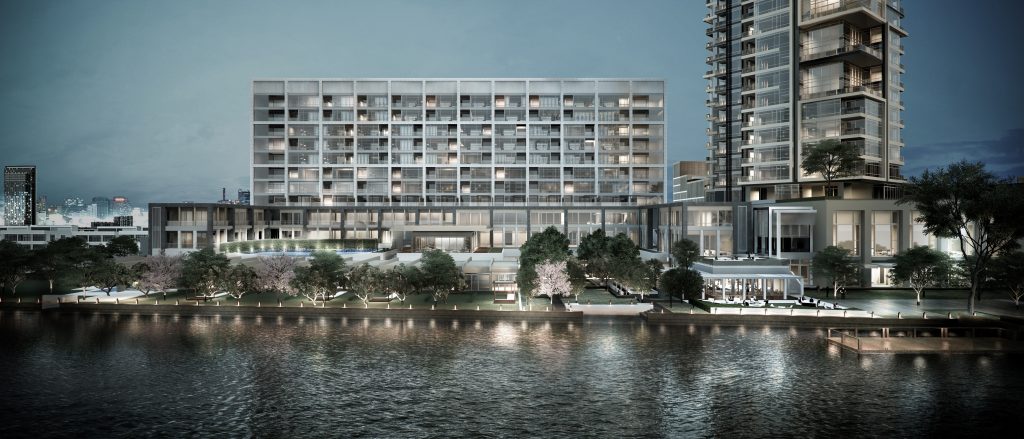 Mindful yoga for the young ones
Featuring a magnificent view of the Chao Phraya river, Capella Bangkok is slated to open in Q3 of 2019 with 101 lovely suites and riverfront villas. Therefore, you'll be able to immerse your family in the amazing culture of Bangkok if you are visiting the city in the latter half of 2019. 
Moreover, Capella Hotels has recently introduced Capella Curates, an exclusive collection of local experiences for guests. In Capella Bangkok, the Little Monks programme is a half-day curriculum designated for family travellers. It seeks to inspire mindfulness and mental clarity in children from a young age through yoga and meditation. 
Click here for more information on Capella Bangkok's upcoming launch.