Looking to decorate your child's playroom? Here are top 10 creative ideas to include in your child's playtime wonderland. By CRYSTAL CHAN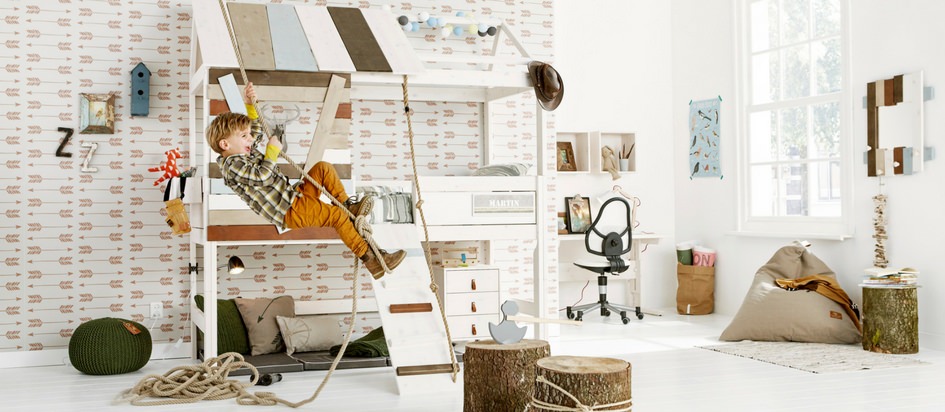 Treehouse bed
Set up a treehouse bed in your children's playroom if they love an adventurous getaway. Not only does it serve as their headquarters during game time, it also provides a place for resting afterwards. Kuhl Home's treehouse bed comes in two versions: the Loft ($3,466) with rope ladders supplemented for an additional cost and the Hut ($2,845). Even better, both beds can be converted into single beds as your child grows. Finally, the space below can be customised into a storage space for children's essentials.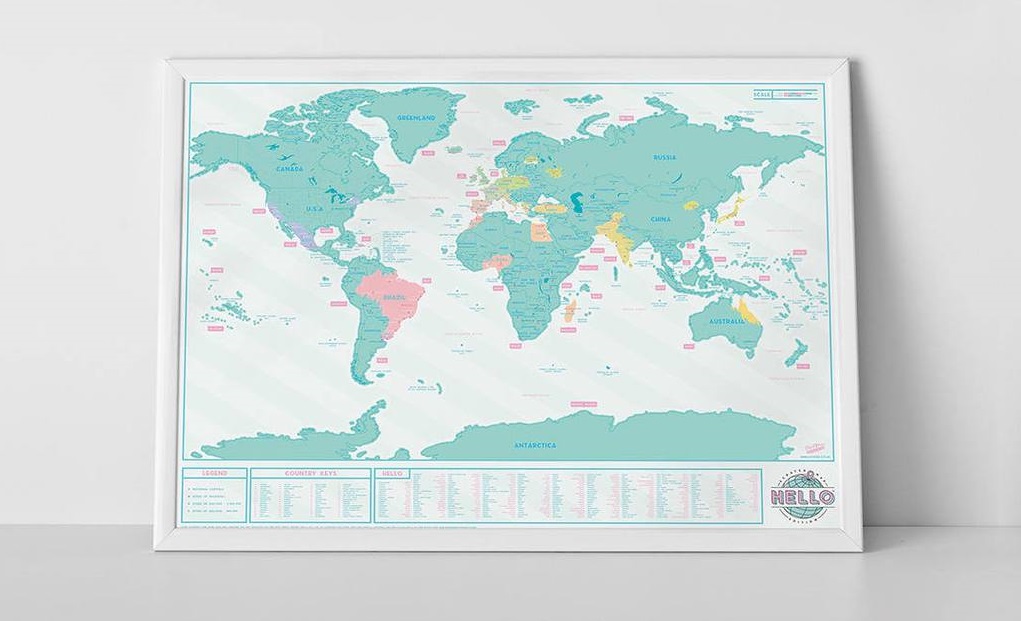 Scratch map
Hang a scratch map in the room and scrape out a country after every family vacation. Other than being a commemorative decor for trips, Naiise's scratch map comes in a Hello edition that contains greetings in a country's language, which you can teach your children before they go.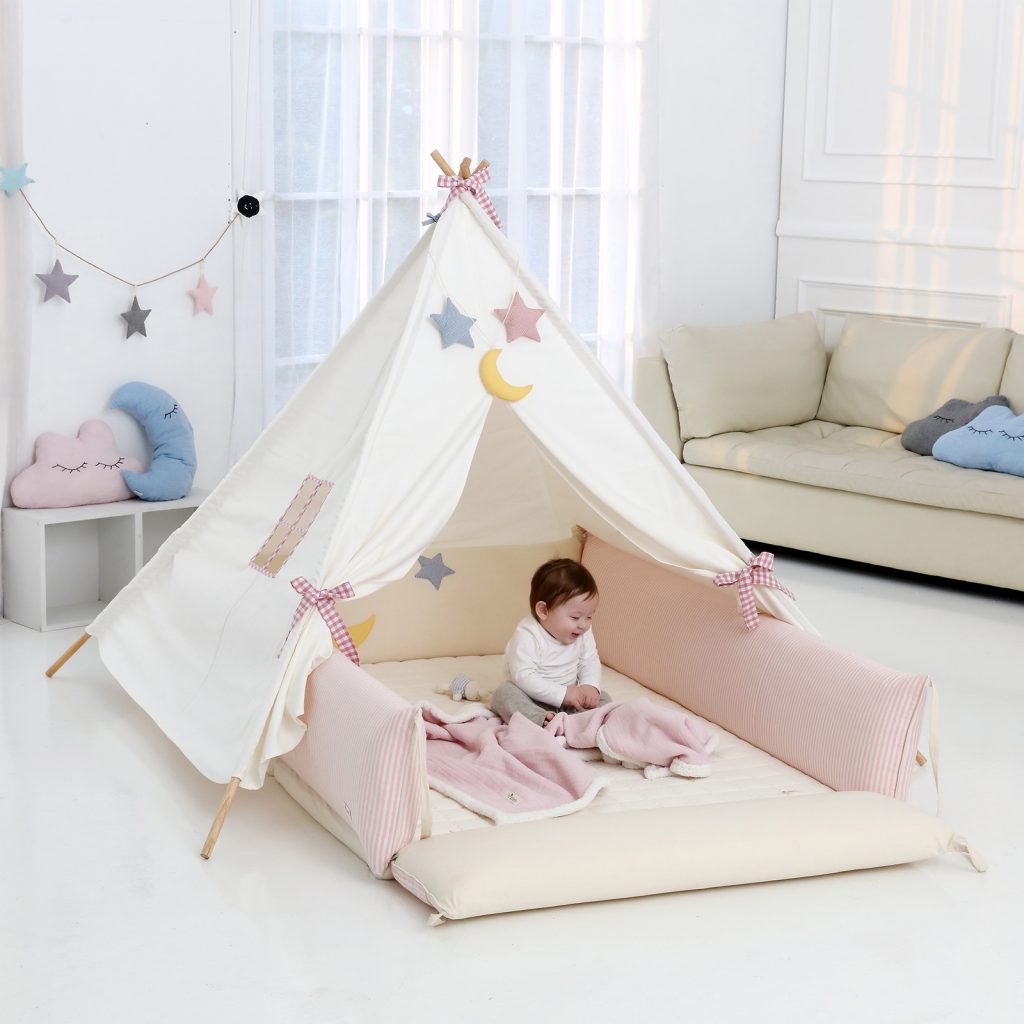 Teepees
Build a cosy teepee in the playroom for a private hideaway for your child. Include items such as soft cushions and their favourite stuffed toys, and your child won't want to leave. What's more, some teepees like Mummybebe's ivory pink teepee ($189) can be paired up with a bumper bed at a further cost to double up as a sleep cot.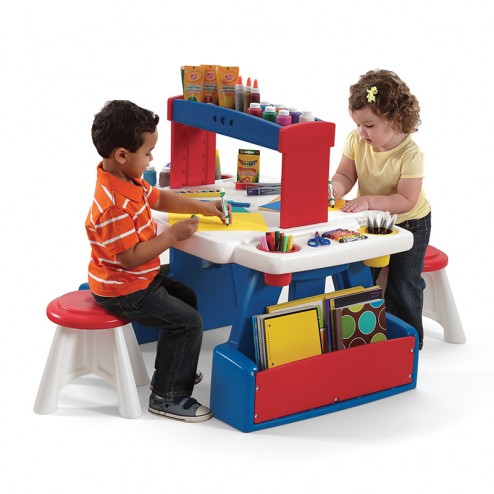 Arts and Craft table 
Consider adding an arts and craft table into the decor for your children to have some fun drawing and unleashing their creativity. Supply them with the materials and let their minds wander. Alternatively, if your child is into role playing, check out J-Kidz's Handy Helper Workbench ($179) or Little Baker's Kitchen ($379) where they can develop interests in various jobs.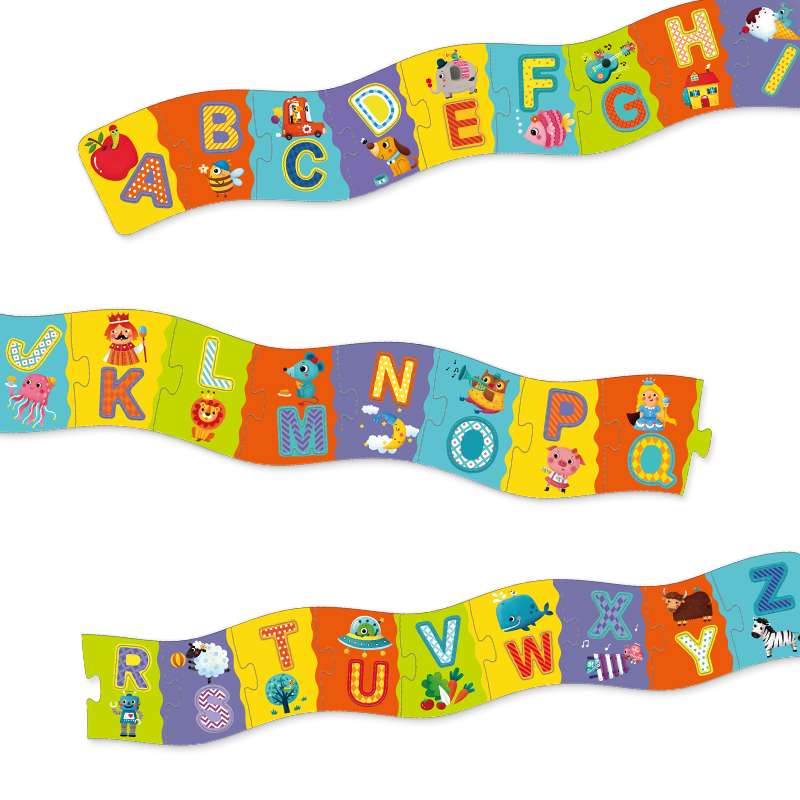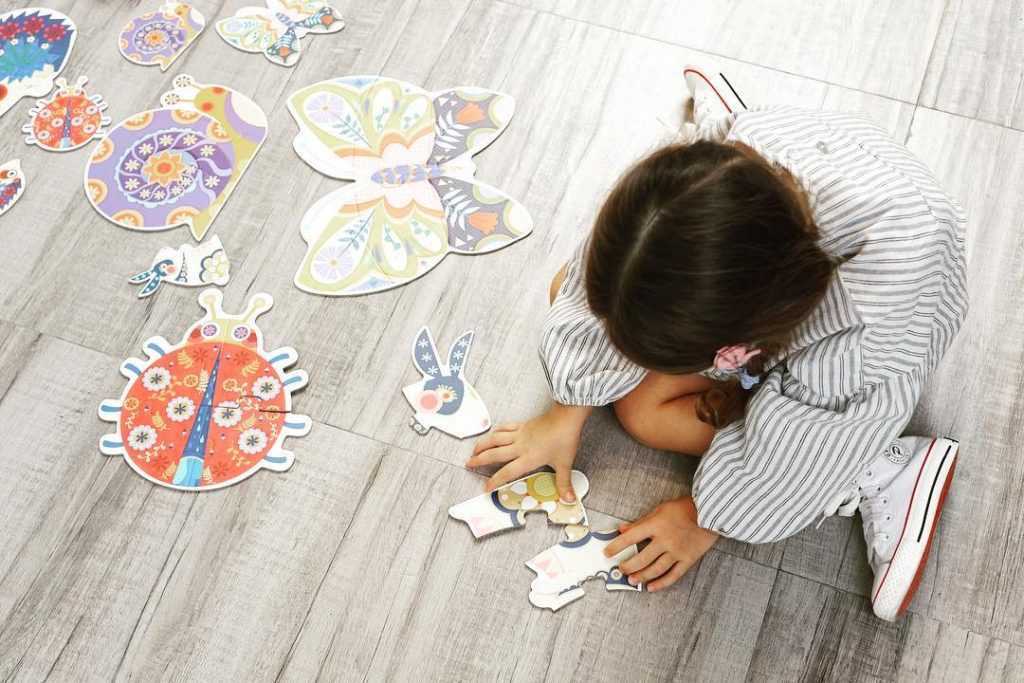 Interactive learning materials
Children learn as they play so why not make their learning experience fun and enjoyable? Set up a space in the playroom for interactive activities such as puzzle pieces to nurture problem-solving skills and hand-eye coordination. The Playroom offers the colourful Alphabet Floor Puzzle (Left, $21.90) that reaches two metres when complete. Moreover, the Garden Animal Puzzle (Right, $19.90) comes in adorable illustrations that will enable a fun experience in learning the animal kingdom.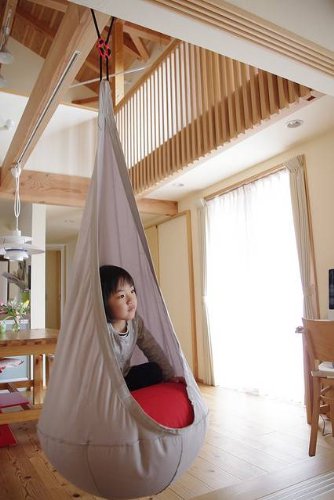 Hanging seats
Forget about conventional chairs, install a hanging seat from IKEA in your child's playroom instead. Other than sitting, it can double up as a fun swing for them as well.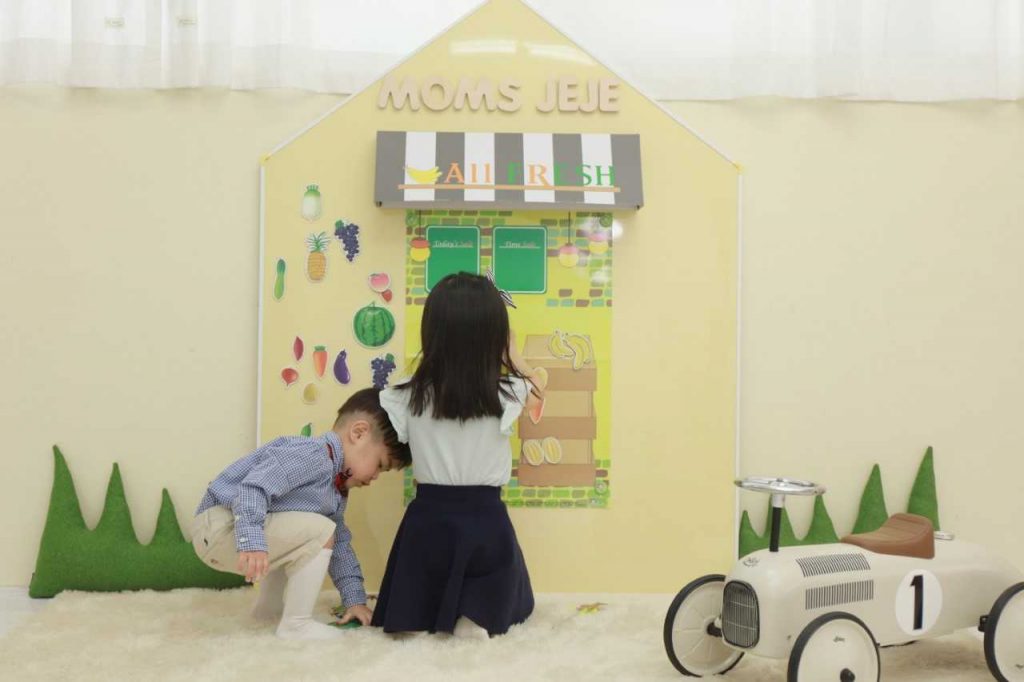 Creative playboards
A playboard serves many purposes. It can be a creative outlet for your children to draw using colourful markers or a decorative canvas for magnetic shapes. You can find these fun playboards at Toppings Kids' online store, where it comes in various shapes and sizes to suit your child's needs.
Bean bags
Comfy and practical, bean bags are a great addition to your child's playroom as it offers a well-deserved rest after play time. On top of that, you can select adorable designs such as HipVan's Sleeping Grizzly Cub Bear bean bags ($269) to complement a nature theme.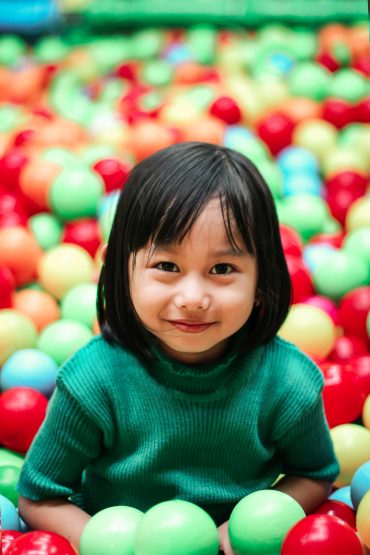 Ball pits
Other than playing a game of dodge or hide and seek, ball pits stimulate your child's interest in colours, shapes and textures. Thus, the Mothercare's sensory ball pit ($63) is fitted with coloured panels, contrasting patterns and a detachable safety mirror to provide an exciting learning journey for children six months and above.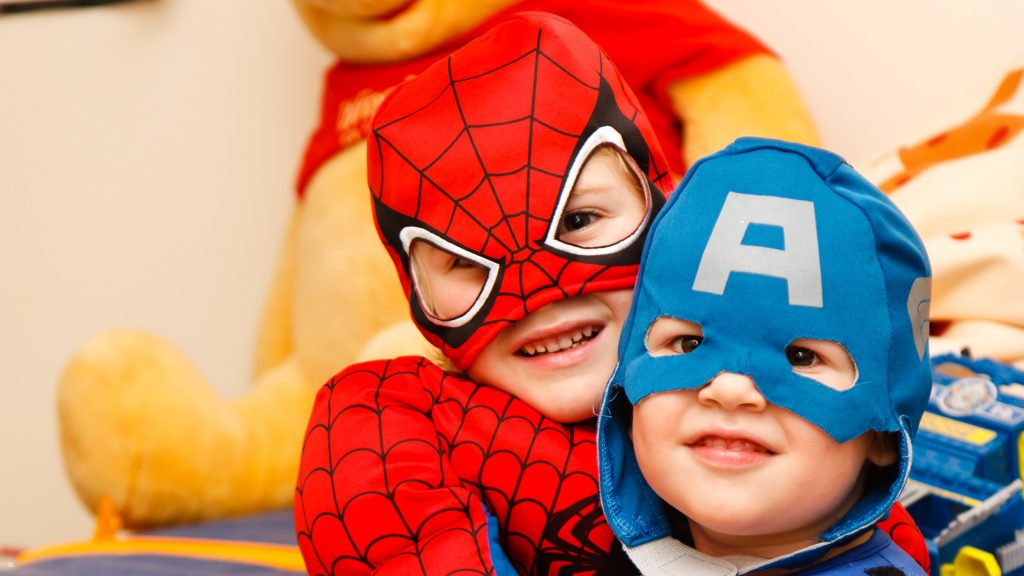 Costume corner
Remember the days where we pretended to be our favourite characters on TV? Well, your child does that too. Designate a space loaded with cartoon characters or superhero costumes and props, and let your child's imagination go wild.
Relevant Reads: Halloween: 6 Stylishly Creepy Decor Ideas.
Taking the kids out? Keep them entertained with these restaurants with bouncy castles. Baby on the way? Get that Insta-worthy nursery with these tips here and here.