The family road trip sounds like fun, right? In the excitement of planning a vacation you may overlook the realities of what a hard day on the road can be like.
I know that I certainly did!
We recently returned from two weeks driving through California. It is fair to say that we underestimated those hard days, and there were times when I wondered to myself what we had got ourselves into.
As I look back it was still a wonderful vacation, but there were a number of rookie errors we made and some hard lessons learned. I wanted to share these in this post so that your long, hard days on the road don't have to be quite so hard. 
The Original Thesis
Wake up early, and be in the car by 5.30am, 6am. This would result in my two year old Son staring out the window in a daze wondering what was going on for the first two hours. Then pushing this first leg of the drive as long as possible until he started to become unsettled.
After stopping for a solid breakfast I would run him around and play with him to tire him out. The McDonalds playground always served this purpose well.
After that burst of energy he would fall asleep 20 minutes into the next leg of the drive. Catching up on missed sleep, and getting his nap in all at the same time. This means a solid two three hours of sleep.
If the drive is long enough for the third leg, this is when the iPad and cartoons came into the picture. This would allow for six to seven hours of total driving time without incident.
Sounds easy right? It has worked on more than one occasion. But on this trip, all these well laid plans went right out the window.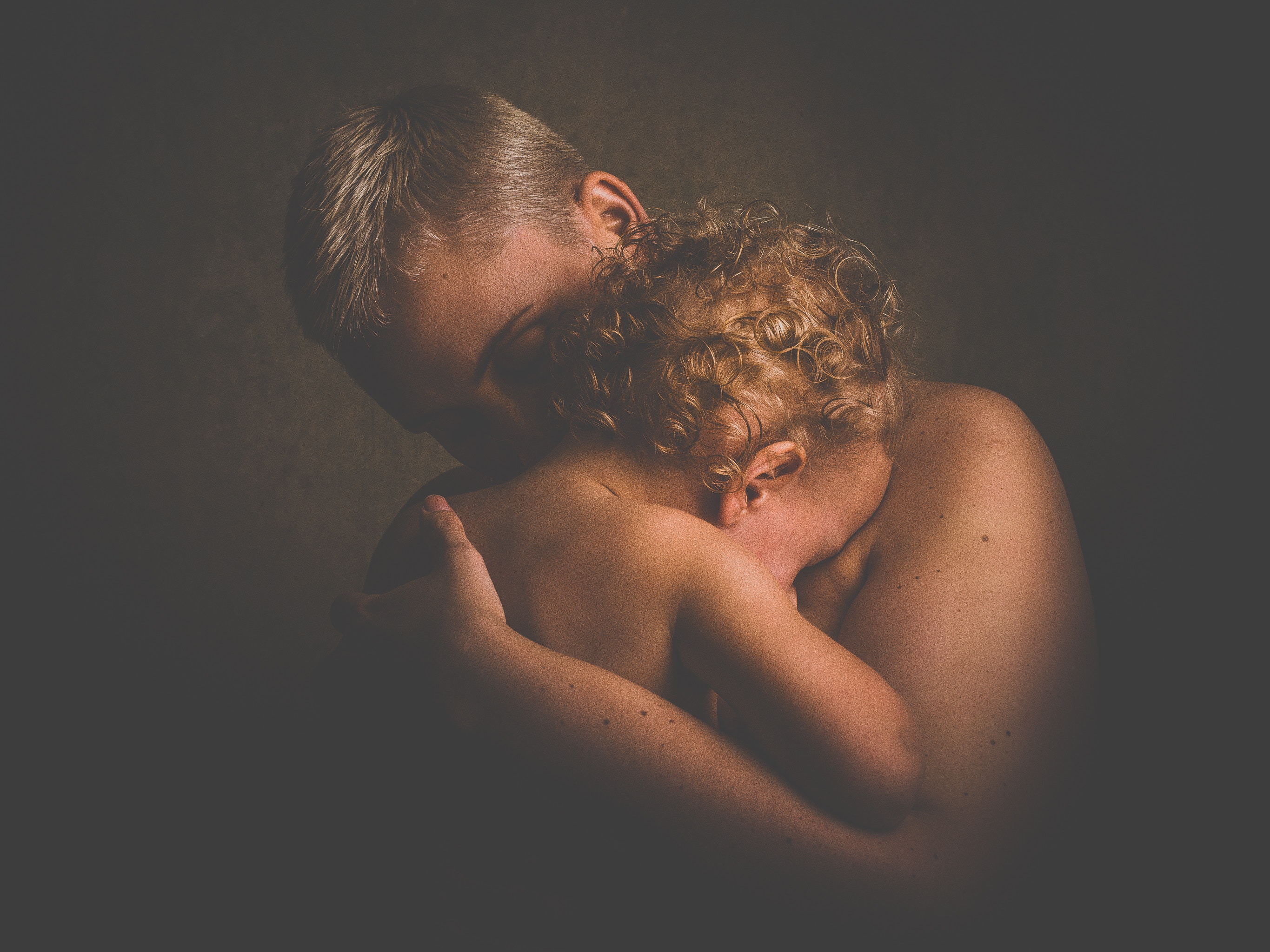 The Reality
Crying, screaming, vomiting, and a relentless struggle to keep him inside the damn seatbelt!
Things started off so well. Two hours from San Francisco and all was going smoothly. Everything was fine, until it wasn't.
Moments later we were sitting in the car park of a supermarket with a baby overheating from crying and screaming, wondering how we could calm him down and continue on our way. We couldn't, and looked for the closest hotel to settle in for the night.
This set the tone for the next few weeks. While it was not all bad, we had to be prepared for everything. Most importantly we had to build a lot more of a buffer into our schedule than we initially anticipated.
It was still an amazing trip, but with so many things out of your control it helps to focus on what you can.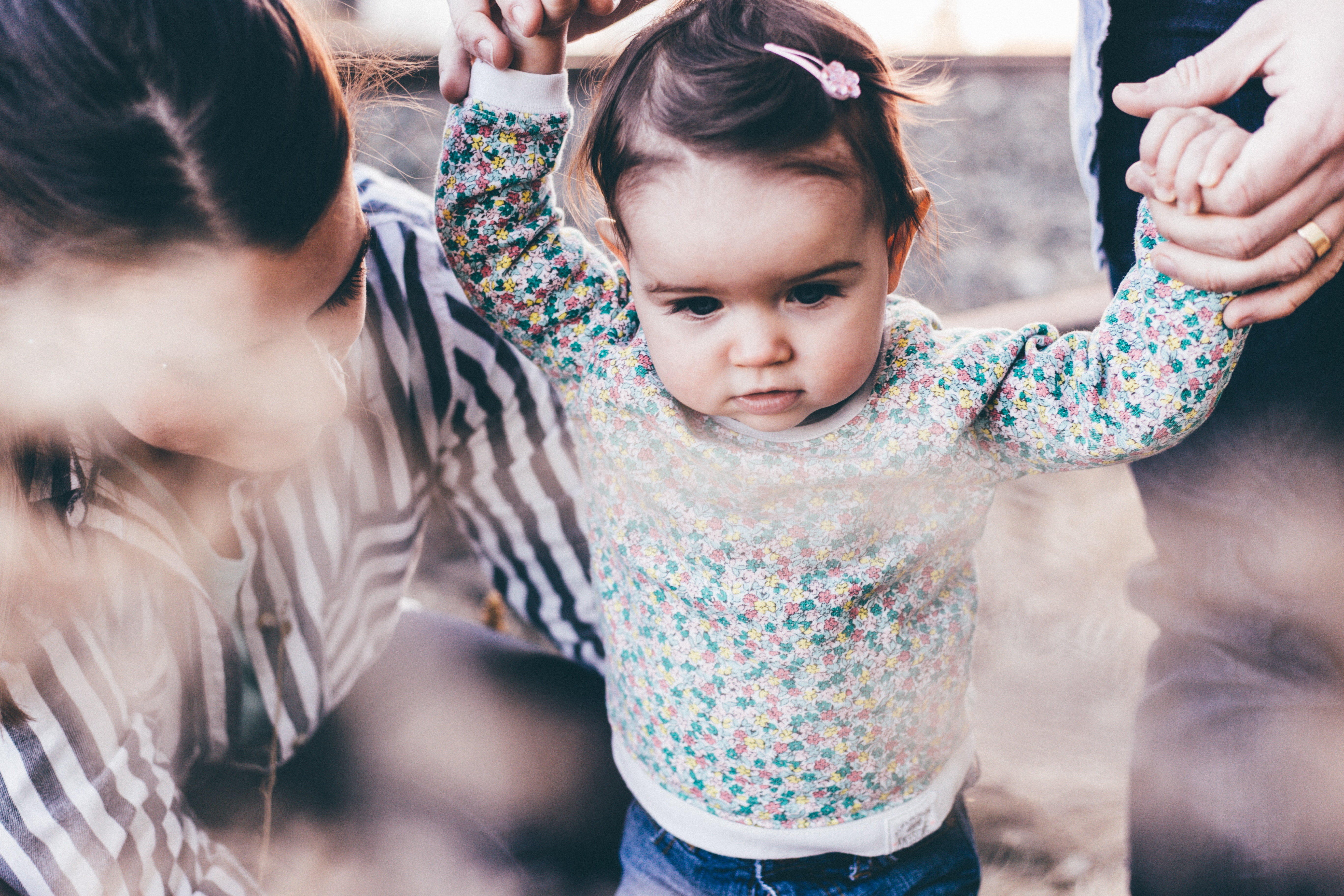 Be Conservative with your Schedule
Tight deadlines will set you up for nothing but stress. You can keep driving while a baby screams for a while, but if they overdo it then you will have a distressed baby spiralling out of control very quickly.
My son will work himself up to the point of vomiting on himself. This is an immediate show stopper that requires a change of clothes, cleaning him and the car up before being on our way again.
Having to choose between your toddler's well being, and a non-negotiable deadline is not a pleasant choice to make.
If you are still breastfeeding as I was, then this can turn a quick stop into a 20 minute, semi-public feeding session. So loose plans are necessary so you can enjoy the ride and relax along the way.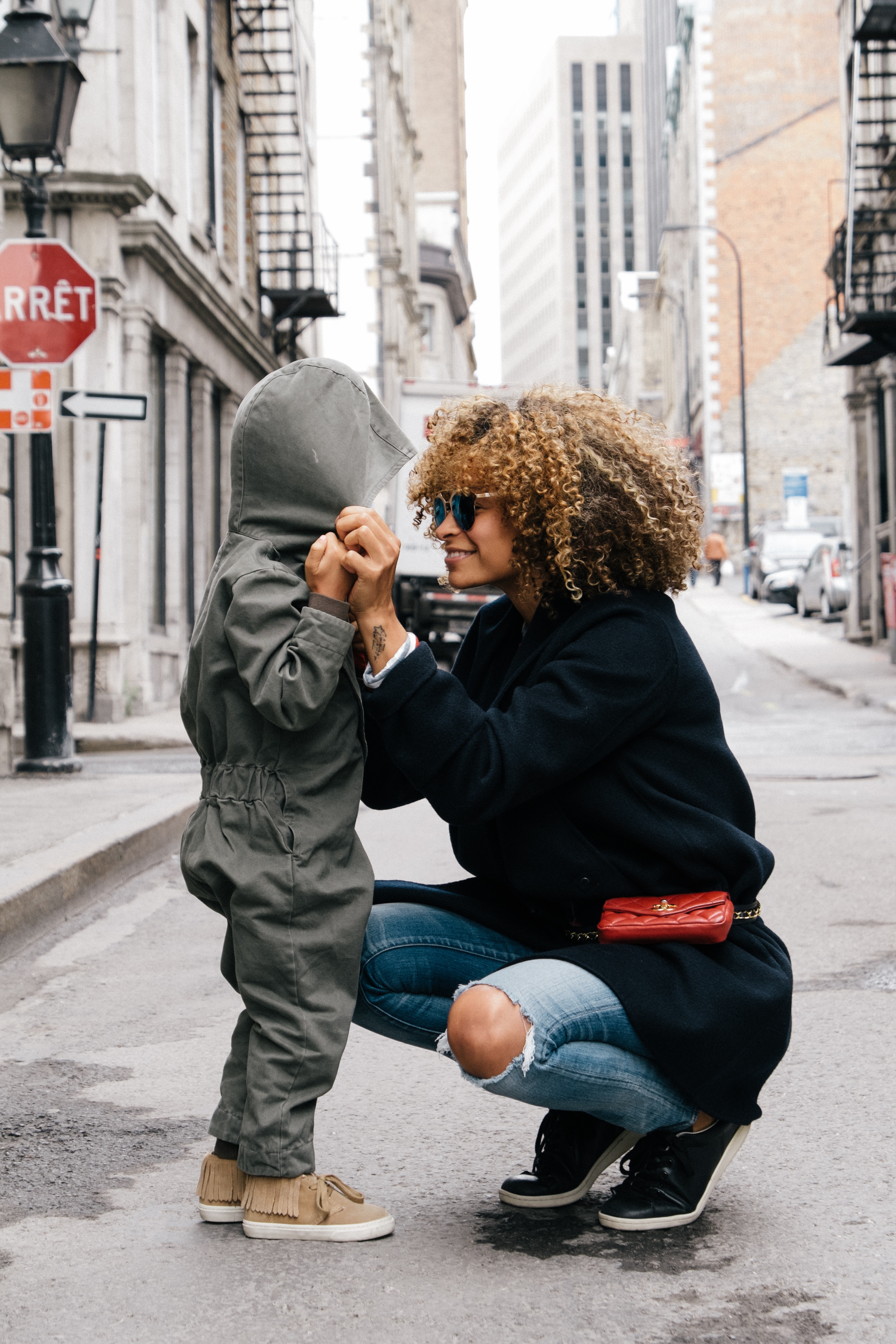 Sitting Mom in the Backseat Doesn't Help
A toddler does not understand the purpose of a seat belt, or the laws around wearing them. If they see Mom sitting next to them they will want to climb over to them.
They will squirm and figure out how to get those shoulders loose, and then hit resistance around the waist belt. When they hit resistance the tantrum is soon to follow.
It is a catch 22 where sitting in the back will make it much easier to attend to the ongoing needs of the child, and mix up their toys and activities. But being within reach all the time can be confusing for them, and the temptation all too much to just sit tight for hours on end.
That separation of a front seat changes the dynamic and we found this to result in a less demanding child.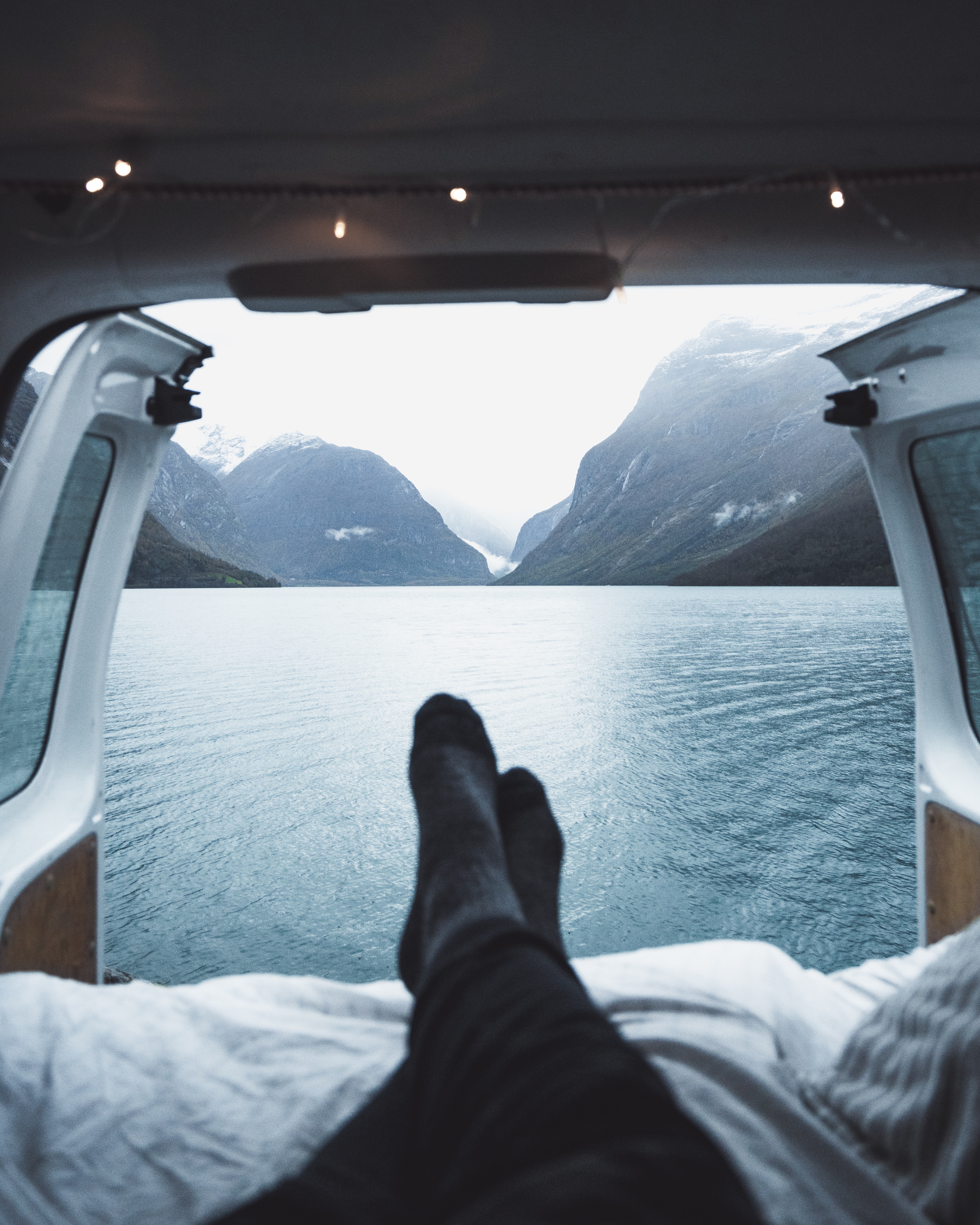 Treat Sleep on the Road as a Bonus
The risk that you run with the early start, is that if they do not sleep as planned then they are likely to be unsettled for the whole day.
We made this mistake in our efforts to get to Yosemite National Park as early as possible. The little guy did not sleep on the way there as expected which posed a number of challenges through the day.
The constant in and out of the car, and a couple of longer treks proved hard for the little guy to handle. To compound the issue, we could not bring our Hiking Carrier on the flight over due to its size. The result was a lot of time spent on Dad's shoulders, and in a smaller baby carrier clinging to me.
Considering I am only 5 feet tall, hiking with my gigantic two year old was a challenge!
Thankfully by the end of the day the little guy was exhausted and slept heavily for the drive out of the park.
The lesson we learned the hard way was that you are tempting fate by not starting each day with as much sleep under their belt as possible. If the expected sleep on the road doesn't eventuate, your plans can be de-railed quickly.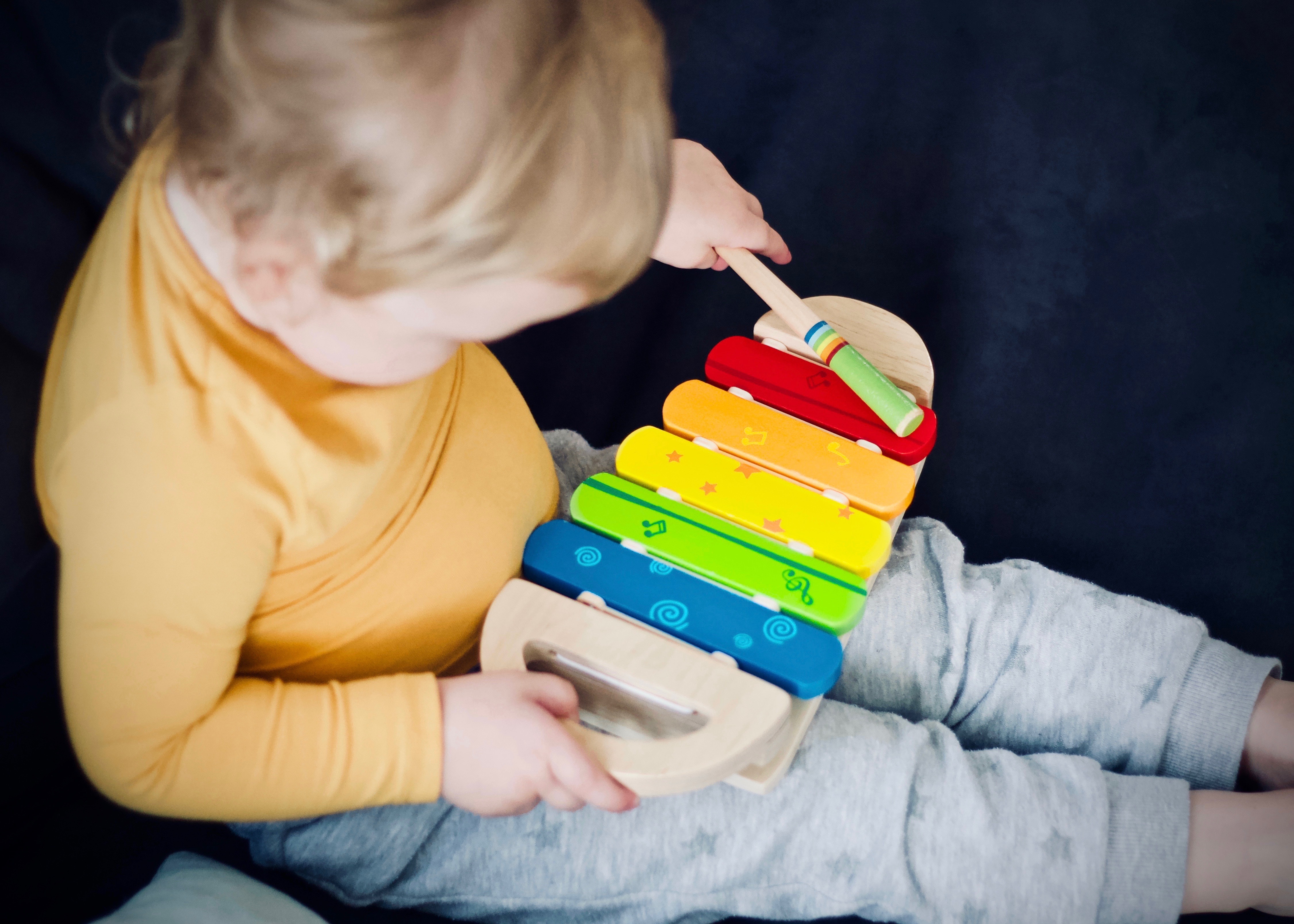 Variety and Distraction
It goes without saying that if your toddler is not busy they will get bored fast. If you are taking an extended road trip then even their favourite toys and books can become boring.
We found colouring books to get the best mileage. They are relatively low cost, and easily interchangeable. Each colouring session could go for a solid hour before the book and crayons would be discarded.
Toys were less effective. There is only so much you can do in a car, but they are excellent for short term distraction while you strap them into the car.
Food tops the list for effectiveness. But again, you need to balance this with the vomit risk that increases with every bite. Unless your baby likes to snack on carrot sticks (mine doesn't!) then there are health considerations also. The bag of chips is an instant win, but every day for weeks on end can become too much.
Lastly there is the almighty iPad. Quite possibly the greatest baby distraction tool of all time. Another instant win, but any short term gains will come back at you two fold when it is time to take it away.
It is a seriously addictive device for a toddler – meltdown on steroids!!
We tried to use it sparingly, but the temptation is always there.
Mixing things up between cartoons and educational apps did lessen our guilt just a little.
At the end of the trip we had to wean him off cartoons and completely hide the iPad for weeks. Just a glimpse would set him off if he could not have it.
This has become the forbidden fruit of parenthood. The ultimate temptation for a quiet baby, but you will pay for it later on.
In the moment, it is a godsend and will get you through the more difficult times on the road.
Pro tip: Place the iPad just out of reach so they can only watch and they are much more likely to drift off to sleep.
Bring More Than You Need of Everything!
Diapers, wet wipes, toys, snacks, clothes…. Think of how much you need, and then double it!
Oh, and make sure you have a towel handy. If motion sickness or an in-motion melt down happens you can minimise the spread of the inevitable spit up if you can contain the landing area.
You may be able to tell from the recurring theme that this happened to us quite a few times.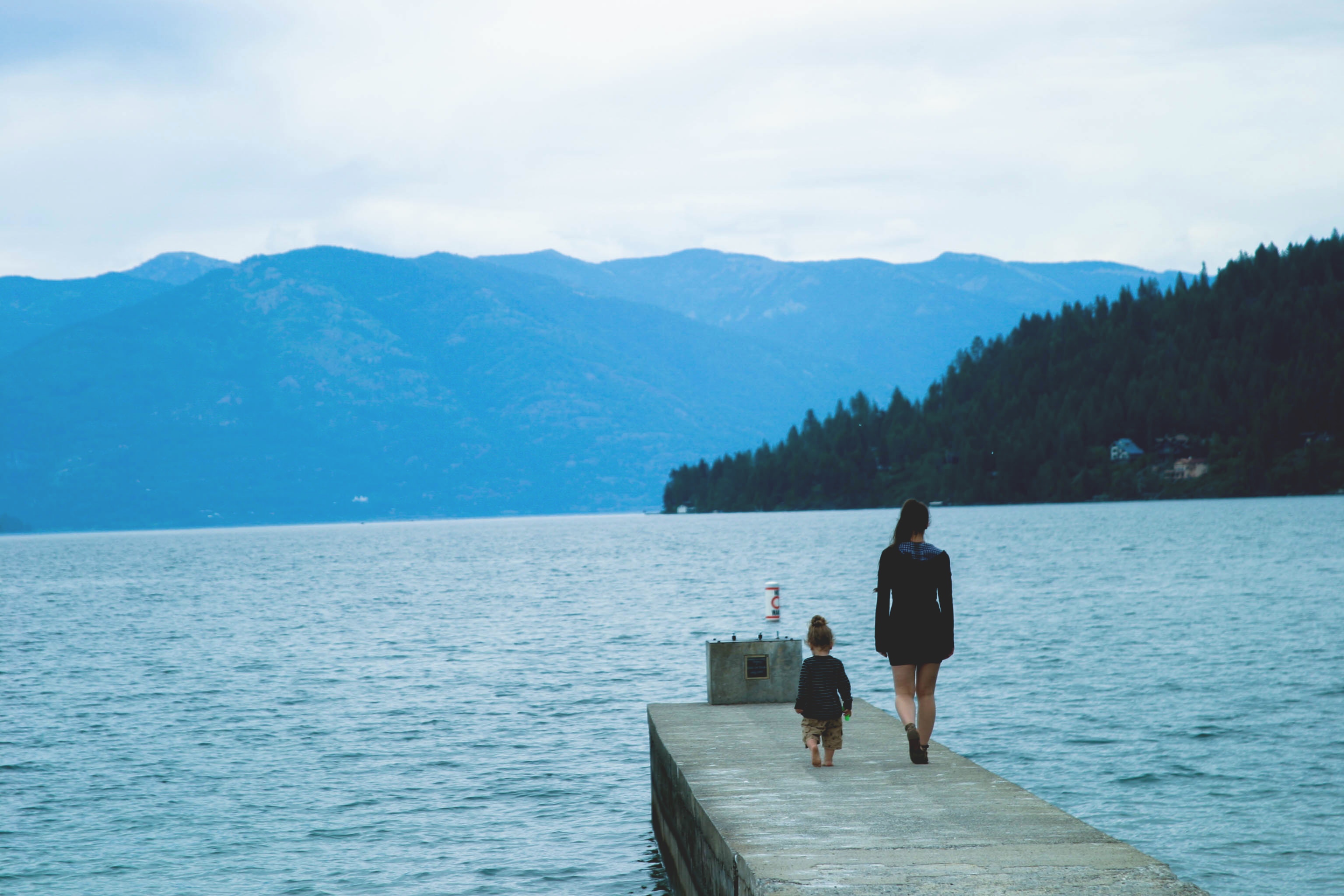 Final Word
Don't let this list scare you. We still had an amazing vacation and the hiccups on the road were only a small piece of the experience.
We faced a lot of trial and error and can brag about the final leg of our journey being a marathon drive from Anaheim to San Francisco in one trip – without incident from the little guy.
Hopefully these tips will help you achieve the same from day one!
Oh, and I never figured out how to keep him in the seat belt….
My name is Giselle and I left the corporate world to become a full time Mom of a beautiful boy, and Editor of katherinerosman.com. I have found so much support through online Mom communities and I am grateful to have the opportunity to contribute to the information that is out there, and hopefully help others in their own journey along the way.