The Ministry of Education has recently announced changes to the PSLE or Primary School Leaving Examination. Here are the key takeaways you should know. By KIMBERLY TAN
Gone is the antiquated system of A*, A, B, C and so on, each score is now given a number 1 to 8. The best possible result is 4, and the worst is 32. 
Achievement Level
1
2
3
4
5
6
7
8
Score Range
90 and above
85-89
80-84
75-79
65-74
45-64
20-44
Below 20
This new scoring system will be implemented in 2021, and next year's Primary 5's students will be graded according to this system. With this new system, students are graded on their individual scores rather than against their peers.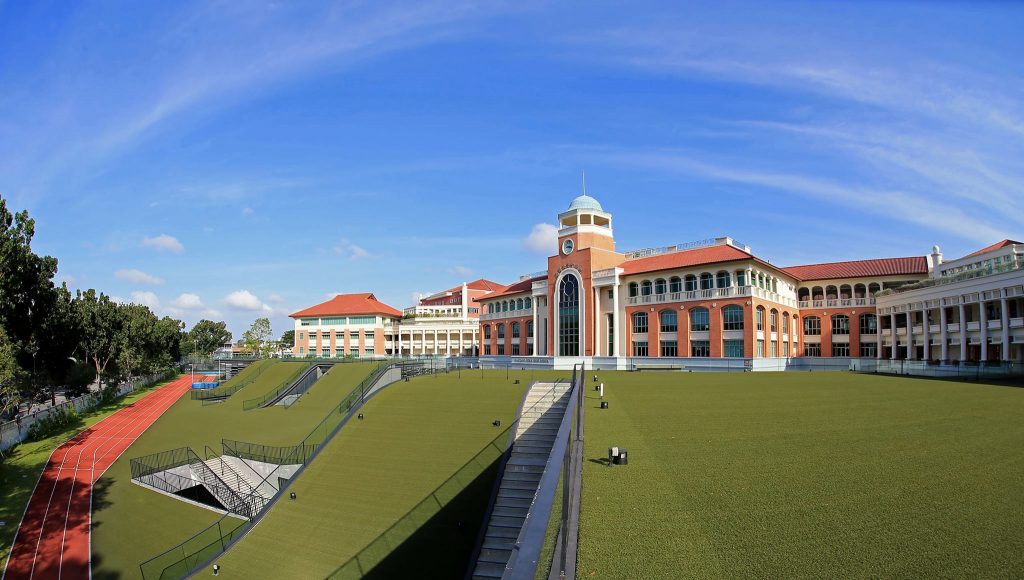 Should two students get the exact same scores, there are a number of ways MOE has devised to break the tie. First, for Special Assistance Plan (SAP) schools, those with a better score in Higher Chinese will get priority. Secondly, nationality will be considered; Singaporeans first, then Permanent Residents and then international students.
Next, the student who picked the school as his first choice will get in. Otherwise, the computer will ballot between both students. Also, from 2021, the school's entry points – derived from the previous year's posting results – will be released in the middle of the year rather than in October and November. 
Foundation Level Subjects
A student taking a Foundation Level subject will be graded with an A – C grade. An A grade is a mark from 75 – 100, while a B grade is from 30 -74. Finally, a C grade is from 29 and less. In relation to the AL scoring, an A is an AL6, a B an AL7, and a C an AL8. Even if a child takes a Foundation subject, he can still qualify for the Express stream as long as his total score is from 4-20. 
Higher Mother Tongue in Secondary Schools
The qualifying score for students is at least an 8, or an average of 85-89 for each subject. Alternatively, their mother tongue has to be AL1 or AL2, or have either a merit or distinction in their Higher Mother Tongue in their PSLE.
Even if your children do not meet these criteria, based on their interests in the language and abilities, secondary schools may still offer Higher Mother Tongue to them. Additionally, those who do well in their Higher Chinese at PSLE will get a place in the Special Assisted Plan (SAP) schools ahead of other with the same AL score.
Express and Normal streams
As mentioned earlier, to qualify for the Express stream, students will need to get a score of 4 to 20 for their PSLE. After which, they can choose from either Express or Normal Academic with a score of 21-22. Next, for students with a score of 23-24, they'll be in Normal Academic. Those with scores of 25 will also get a choice between Normal Academic and Normal Technical. Lastly, those who score between 26-30, with an AL7 or better in Mathematics and English will be in Normal Technical. 
As an aside, these streams will be replaced with subject based banding in 2024, where students can choose to take a General 1 – General 3 suite of subjects. 
Relevant Reads: Feeling the strain of exams on the whole family? Here are some ways to stay sane. Get your children interested in STEM learning with these fun programmes to help them with their Mathematics and Science grades.