Falling in love with the orchestra.
Two Christmas' ago, I thought it would be such a good idea to bring my young sons to watch their very first orchestra. In my mummy mind, I saw them captivated by the enveloping music – but in reality, they were bored out of their minds and wanted to leave at the intermission.
I made two mistakes that day – my first, was the concert was just simply too long for young children to sit through. My second, I never explained what an orchestra was before I made them sit through their very first one.
If I could do it over, I would.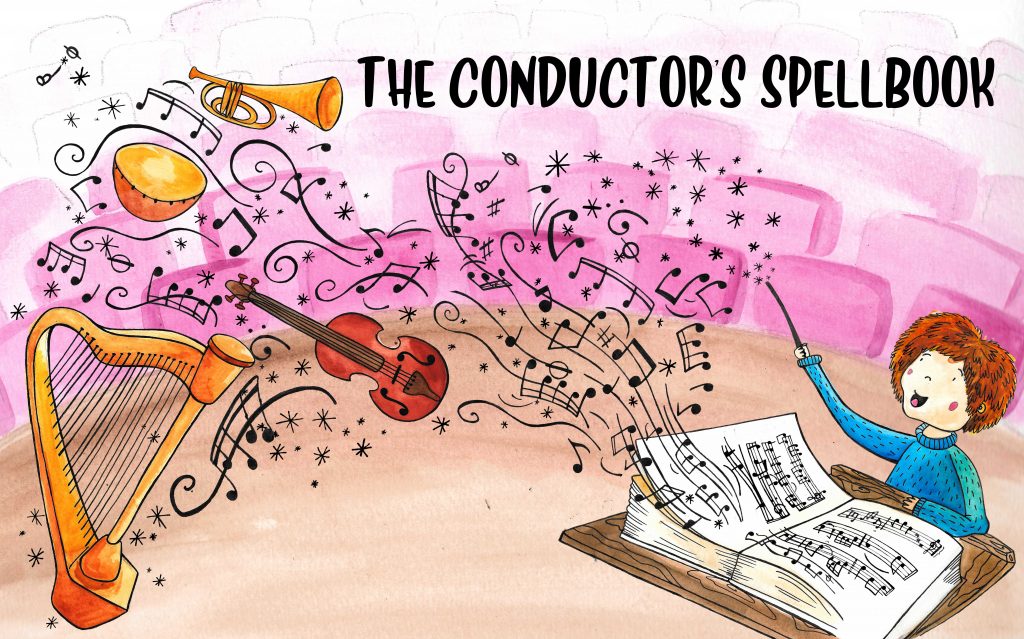 The Conductor's Spellbook
On September 8 and 9, the Singapore Symphony Orchestra  will be performing 'The Conductor's Spellbook', a one-hour concert just for children.
Premiering for the first time in Singapore, 'The Conductor's Spellbook' tells the magical story of young Tony Stradivarius, who finds an amazing book of spells during a trip to the concert hall and uses it to enchant the orchestra.
Written by American composer, Paul Dooley and conducted by award-winning Jean Thorel, the interactive concert will enthral your child through a bewitching narration by the very talented, William Ledbetter.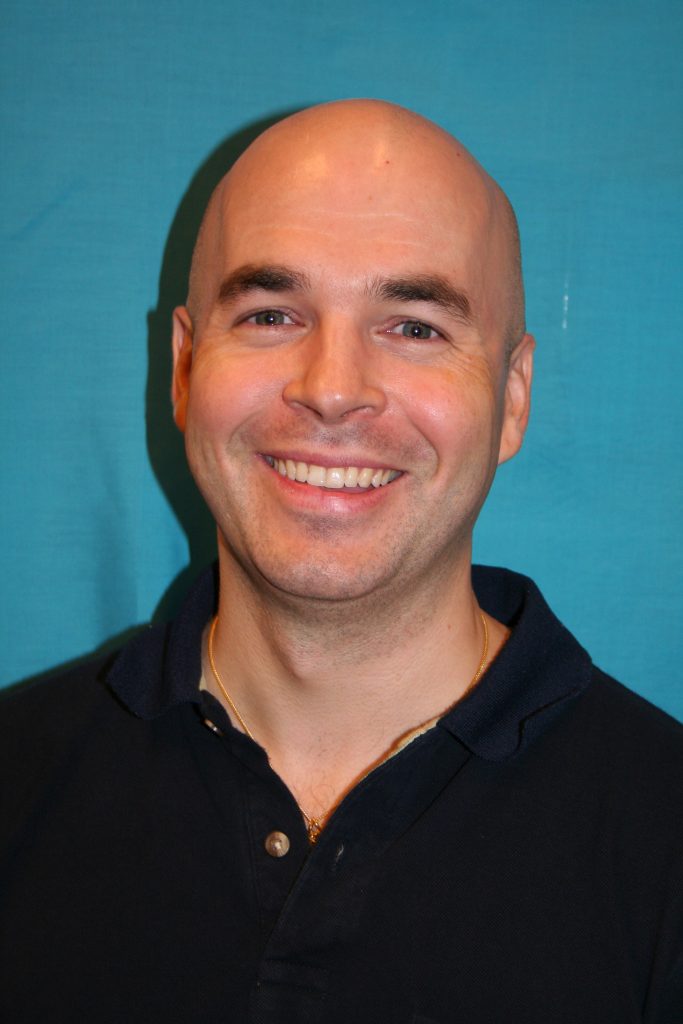 A spellbinding journey...
Through his storytelling prowess, William Ledbetter will bring your child on an enchanted journey where spells bring the instruments to life.
Designed especially for children, the concert allows an insight into how sound is produced in each instrument, and how the orchestra works together to make that wonderfully rich sound they hear.
Additionally, through the use of tactile and psychomotor learning, the narrator will guide your child in understanding orchestral conducting through hand movements and magical spells, making your child's first orchestral experience a thoroughly enjoyable one – one they will remember with fond memories and a profound appreciation for the orchestra.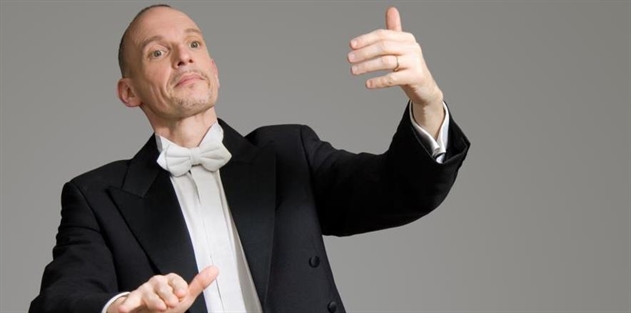 The Conductor's Spellbook for children aged four and up will run for two days on September, 8 at 2pm and 4pm and again on September, 9 at 2pm. Tickets are priced at $25 and $32 depending on seating and can be purchased online at the Singapore Symphony Orchestra.
Kindly note that there there will be no admittance for infants-in-arms.