In light of what happened to Joshua Ang's child, we asked three mums what new mums should look out for when hiring a confinement nanny. By KIMBERLY TAN
Looking for a trustworthy and reliable confinement nanny
Gidania Wong, our chief marketing mummy, 35, mother of two, says, "Well, one man's meat is another's poison right? What fits for someone, may not work for you." Her friends will do the first round of quality control in looking for a nanny as they know what she is particular about. She adds, "I feel that you can only trust personal recommendations. Reviews on FB can be exaggerated, or worse, faked."
Grace Kee, 44, mum of a four-year-old girl agrees. She says, "I would still go with a friend's recommendation but I'd need to ensure that the friend is reliable and trustworthy." She feels it's best to "meet the nanny beforehand" and "bring along an experienced mum friend to help you with the questions to ask."
Gidania feels mums should "make it clear how you would like the nanny to fit in with your lifestyle" and clarify "what are the dos and don'ts in your household." Make sure to have the rules laid out clearly to avoid miscommunication.
In addition, she recommends doing a video call interview with freelance nannies before engaging her services. This way you can assess if she's suitable, and if you have chemistry with her. Gidania also suggests paying a deposit, but not the full fee upfront for these freelance nannies.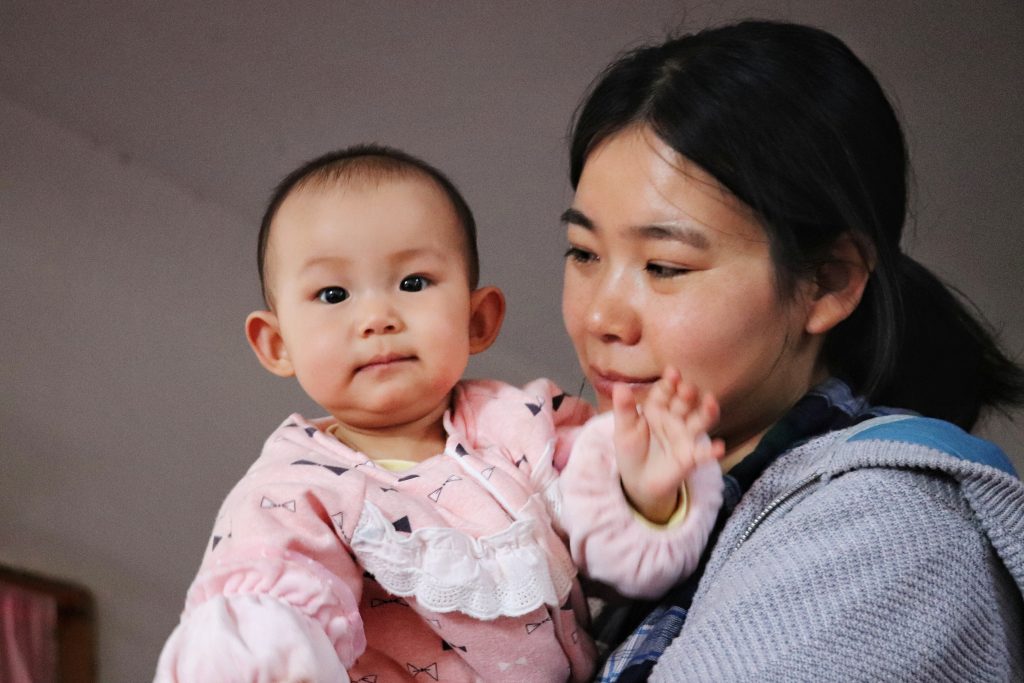 The nanny's role includes looking after both the baby and the mother. Therefore, Grace feels she should have sufficient knowledge on using Chinese herbs and cooking nutritious food for the mother.
Also, take into consideration the nanny's age, especially if she will have to climb stairs  in your home. Grace adds that the pricing of hiring a nanny may go up during the year end and Chinese New Year. Finally, be sure to "book the confinement nanny early, as good ones are always in demand."
Managing your nanny - what to do if things aren't going well
Valerie Tan, 40s, mum to two girls, suggests, "Have a one-to-one chat with her about your expectations again. If nothing changes after a day, ask her to leave." In the interim, get a family member to help out until the next nanny arrives. This may take a couple of days or weeks. Grace concurs, saying, "It's your baby – you need to be 100% comfortable with this caregiver."
Leaving your child alone with your nanny
Gidania and Valerie both feel it depends on how reliable the nanny is. Gidania installed CCTVs in the baby's room, and she and her husband regularly checks on the baby. That being said, she says "some mums choose to let the baby sleep with the nanny during the confinement month so that they can get adequate rest and gear up for the long nights ahead."
Other mummies, Valerie says, "prefer to have their baby back in their room and would only allow the nanny to care for the infant during the day." For Grace, the nanny is only alone with her child when Grace is bathing, eating or sleeping. Otherwise, she "would usually be present with both baby and nanny during confinement period."
Warning signs that a nanny is not a good fit for your home
Grace says one sign is "not being able to get along with other members of the household, e.g., the grandparents". Another is if she is "unwilling to listen to the new parents and insists her way is the only way." Valerie adds to observe if the nanny is unhygienic in taking care of the baby.
Nanny agencies vs friends' recommendations - which to choose?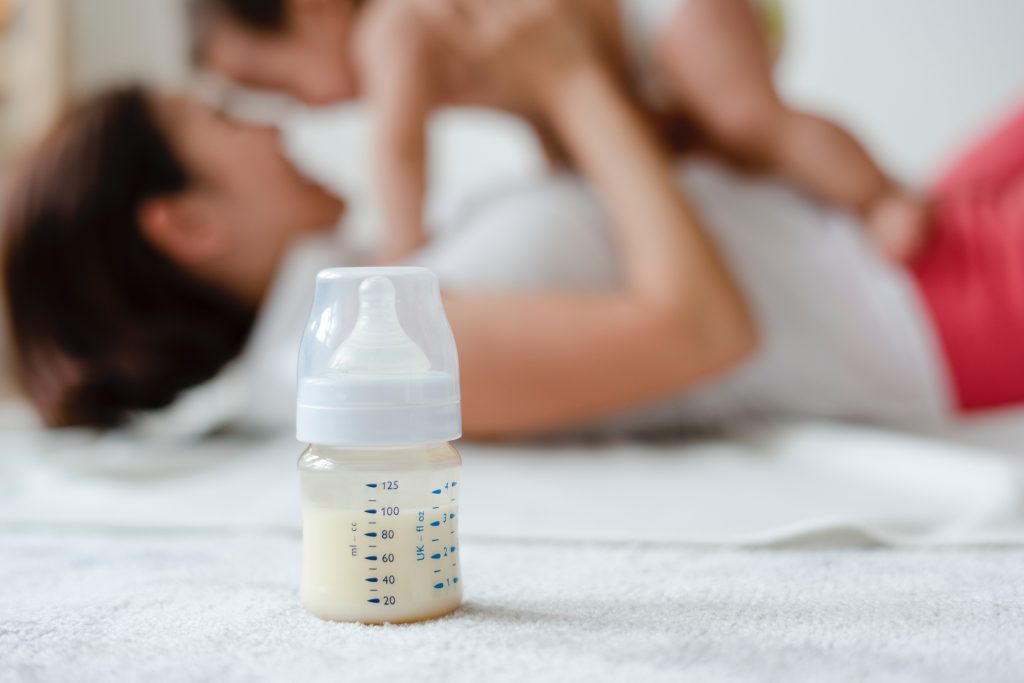 Gidania suggests going with an agency, since "with a reputable agency, you have sufficient recourse should the nanny not work out, such as replacements, refunds, an agent to mediate, etc." 
Valerie recommends making sure nannies are fully trained and "duly briefed on the dos and don'ts". Nannies should also "have more than two years of experience with reliable reviews." Mummies should be aware of certain expectations to prevent future miscommunications during initial consultations. In the event of a mismatch, the agency should arrange for a replacement on a case-to-scase basis. Finally, these registered nannes should have valid work permits. 
Get trusted recommendations
Some mummies will definitely prefer family or friends' recommendations. In this case, Valerie says "it is best that the nanny has worked among a group of girlfriends with similar standards and SOPs." Of course, meet the nanny beforehand to find out her methodologies and expectations. 
She advises to take it very seriously. Ask detailed questions like "how she would handle babies who nurse slowly on bottles or cry incessantly etc., and her in-depth knowledge on Chinese herbs and how she prepares them". Make sure both parties agree on each other's expectations. Also, be discerning when hearing routine answers from nannies. Above all, she says, trust your instincts. If you have a hunch something is wrong, be sure to take action immediately. She says, "You know best – even as a first time parent."