Established in 2016 and a leader in its field, Paul Immigrations is your trusted immigration consultancy firm whose comprehensive knowledge and expertise of the PR application process will leave you at ease. With its high success rate over the years, their team of dedicated professionals pride themselves in ensuring that the entire application process will be smooth-sailing. Armed with in-depth policy knowledge and professional case management, not to mention having a strategic approach in handling complex issues, Paul Immigrations is the preferred choice for Singapore PR (SPR) applications.
Paul Immigrations provide Singapore PR application services for Employment Pass or S Pass Holders, spouse of a Singapore Citizen or PR, students studying in Singapore, aged parent of a Citizen, unmarried or legally adopted child below 21 years old, as well as foreign investors in Singapore.
PRs hold the key to specific advantages that are unattainable to non-citizens. With a PR status, you get to enjoy CPF (Central Provident Fund) benefits. All working Singaporean citizens and PRs contribute to this compulsory contributory fund that covers your basic needs during retirement, healthcare, homeownership, family protection as well as asset enhancements. 
Being a PR means that you no longer hold an Employment Pass and will have greater career flexibility and opportunities, including jobs in the Civil Service.
•  Family Proximity & Education Priority
Long-term Visit Passes (LTVP) will be readily issued to your parents, spouses, and children if you're a PR. What's more, your children will be given priority placement if you choose to enrol them into Public (Government) schools. Education costs will also be subsidised.
•  Tax Reliefs & Visa Flexibility
You can look forward to receiving monetary benefits on taxes and even easier bank loan approvals. Plus, you will have no restrictions on entering the city-state and can remain here for an unlimited amount of time.
•  Property Ownership Perks
Becoming a homeowner here will be much easier and you can enjoy property ownership inclusions like much lower Stamp duties.
Life as a PR equates greater stability and it is the first step towards making the young nation your permanent home.
Ways That Paul Immigrations Can Help You
•  Provide Expert Advice & Judgment
Through years of experience, their team of Immigration Specialists are able to break down the complexity of the whole SPR application process. With their expert advice and sound judgment, you will have an edge over the whole application process, leading you one step closer towards success.
•  Collate All Essential Documentation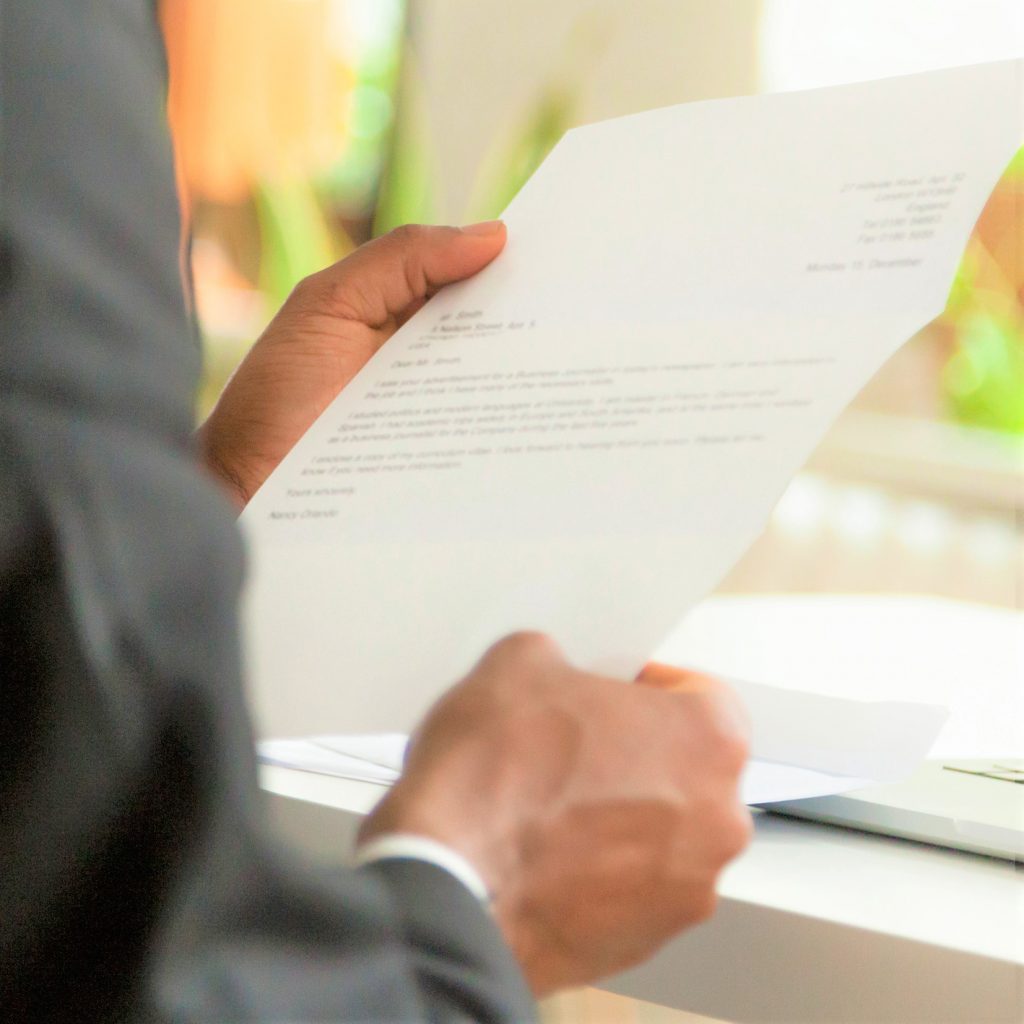 Applying for Singapore PR without any professional help can be daunting especially if you have to gather your own documents and submit them through the online portal of the Immigration & Checkpoints Authority of Singapore (ICA). Any missing document equates an incomplete and void submission. With assistance from the firm, you can be assured that no document is left out.
•  Provide Additional Key Documents
A letter of recommendation, testimonials, and/or certificates can gain you an upper hand when it comes to applying for PR. With years of expertise under their belt, Immigration Specialists at the consultancy will help you prep these documents and increase your chances at success.
•  Design Personalised Cover Letters
What sets you apart from other potential applicants? A strong, sincere, and effective cover letter that highlights your strengths to help you stand out from the crowd. At the firm, their specialised team of writers will purposefully craft your cover letter to achieve and succeed in its purpose.
•  Decrease Inconvenience & Time Wastage
While technology has its advantages, at times, it causes undue hassle and manoeuvring through the e-services portal of the ICA may be a tedious procedure. With experts on-hand at the firm, navigating through the online portal will be a breeze and your submission process will be a smooth one.
•  Guide You Through The Entire Process
Rest assured, from beginning to the end of the application process, Immigration Specialists will be with you to ensure that all steps are approached confidently and documents are submitted accurately.
•  Render Free Tips On Applying To Become A PR
If you are still unsure on whether you wish to apply for the most sought-after residency status, the consultancy firm answers all your queries. First tip of the day, read up on the dos and don'ts when applying for PR. Tip number two, do not rush into the whole process and leave documentation tardy or worse yet, resort to dishonest means. The list of free tips goes on and the consultancy ensures that all your apprehensiveness will be diminished the minute you engage their services.
6 Key Factors Towards A Successful PR Application
As with every application, there are factors that determine your success in achieving your desired outcome. The firm outlines 6 key factors that hinges onto a successful PR application.
Being in an ageing population, the city-state faces a population imbalance with the number of its citizens above the age of 65 equalling those under the age of 15 for the first time in history. As projected by the United Nations, Singapore is projected to experience an inverted population pyramid by 2050. Seeing as this is the case, your chances of success at obtaining PR in the country increases if you are below the age of 50.
•  Educational Qualifications
Having a good education from a recognised institution will work in your favour when you apply for PR. If you are applying through the PTS (Professionals, Technical Personnel and Skilled Workers) scheme, having specialised knowledge and key skills in your vocation will also hold some weight.
The more financially sound you are, the higher your chances are at attaining SPR-ship. However, regardless of your corporate standing in your company, all manner of contribution counts and will be taken into serious consideration by the officials. This means it not only includes your earning capability but also your spending power as well.
•  Specific Employment Industry
As Singapore is now set to grow and increase its prominence on knowledge and innovation-intensive activities, applicants with employment experience, technological know-how, and subject matter expertise in these fields stand a better chance at attaining PR.
•  Family Ties and Kinship
If you desire to start a new life in Singapore with your family, it also increases your chances for PR approval as fostering family ties is greatly encouraged by the government.
•  The Actual PR Application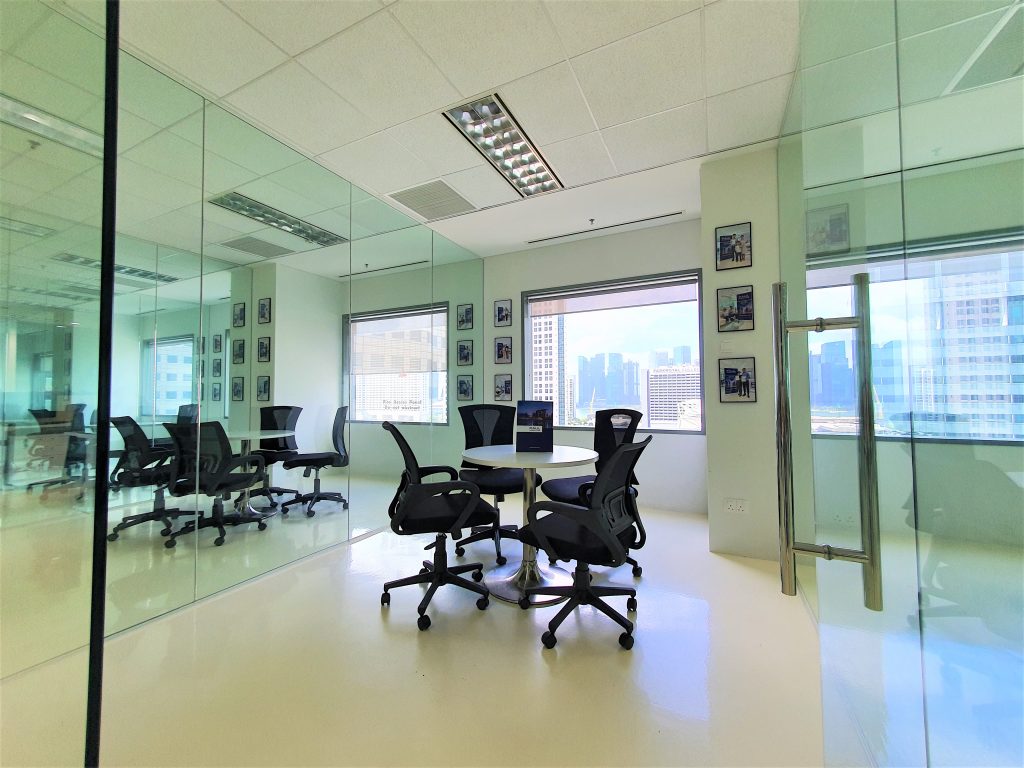 It is pertinent that you fill out your PR application accurately and without withholding any key information. Presentation of other relevant or supporting documents must also be done so in an orderly and organised manner. Paul Immigrations is able to guide you through the whole document collation and application process as well as go the extra mile by offering a personalised cover letter writing service.
Paul Immigrations Reviews: Ready For The Next Step?
Paul Immigrations
Suntec Tower Two, 9 Temasek Boulevard, #13-01/02/03, Singapore 038989
+65 6206 6390

Monday to Friday: 9.00am to 6.00pm (By Appointment Only)