Short on time but still need to look your best? No sweat, we've got quick fix cheat solutions to have you looking sharp and polished from head-to-toe. By ORIELLA ONNI
You're juggling midnight feeds and struggling to stay awake in the day. Looking good can feel like such an effort, especially when sometimes, you barely get away long enough from the little ones, to have a shower. Thankfully, we live in a day and age where there are treatments and products that can transform your looks overnight. From polish perfect nails to lustrous manes and even a tighter body, we will help you look all brand spanking new again. And the good news: Most of these things can be done in the comfort of home, don't require invasive surgery or gym sessions.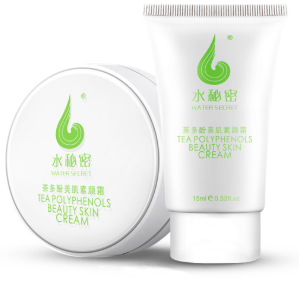 For even, flawless complexion: Wouwou Tea Polyphenols Beauty Skin Cream, $35 from Age Miraculously  
Perfect for mums who need a complexion boost – the highly-raved about colour correcting (CC) cream is our cheat tip for achieving radiant skin in a cinch, even when you're short on sleep. With Vitamin E, snail essence extract and jojoba oil, it helps make skins look brighter, and more even, while keeping it hydrated and shine-free.   
Get your products here.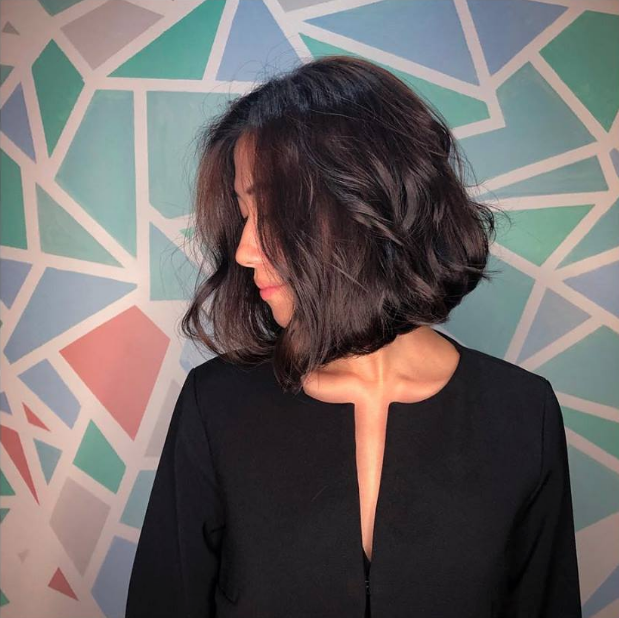 For softer, shinier manes: Talassotherapy Treatment by Salon Nu, $150 for 90 minutes
Having the time to wash your hair can feel like such a luxury when you have a baby. But not washing your hair can leave scalps upset and irritated. Try the Talassotherapy Treatment from Salon Nu, which is located at 28 Keong Siak Road. The 90-minute treatment is beneficial for those with a sensitive and oily scalp, and will also leave hair in better, shinier condition.
There are two parts to the treatment – the first step exfoliates the scalp to get rid of the gunk and dead skin on your head. Next, a mud – a combination of algae powder, balancing essential oil extract and between 40 to 50 drops of a vitamin booster serum – is applied to the head.
After some leave-in time, it's washed out and the scalp feels more relaxed and clean. After the blow-out, we notice our hair looks more lustrous and feels softer and less dry too.  
Book your treatments here.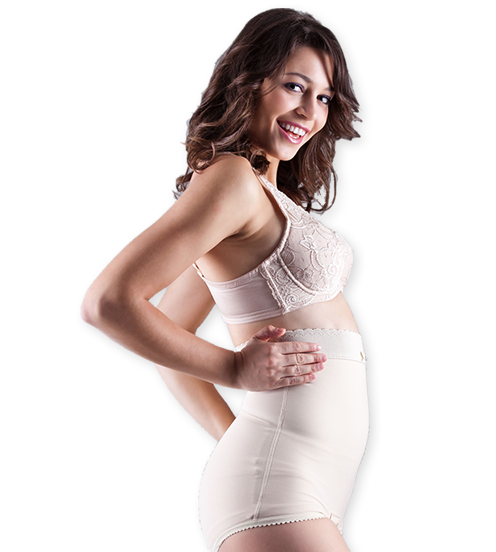 For a more svelte figure: Wink Shapewear by Envy, from $89 to $209
Slim down instantly with Wink Shapewear. Used to help post-operative and post-natal healing, the shapewear targets problem areas like the bottom, tummy, waistline, hips and thighs too, to give you a shapelier, hourglass figure. All you have to do to get started, is to arrange for a complimentary fitting session, where the experts will recommend the best products for your needs. Exchanges of products for a different size that fits better are available as well, so no worries if you outgrow your shapewear down the road. Shapewear prices start from $89 for a Tummy Tucker Tank to $209 for their Ultimate Body 2x Blaster.
Arrange for your consultation here.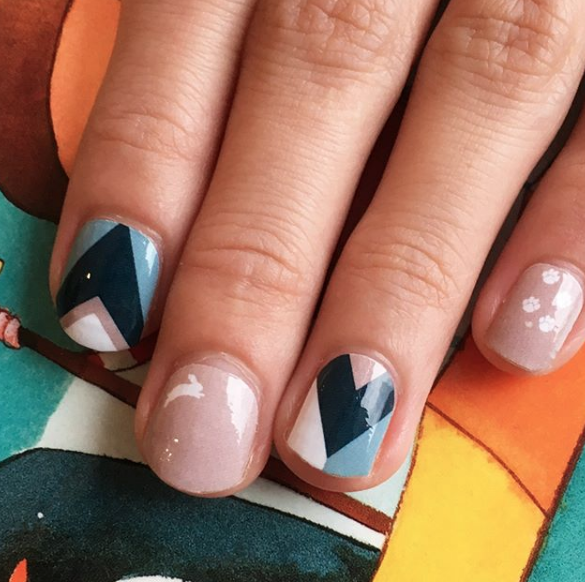 For salon-perfect nails Nodspark Nail Wraps, $15 for a pack of 16 (includes nail file and cuticle pusher)
No need to book in for a manicure – Nodspark nail wraps will give you polish-perfect nails in under 10 minutes, no drying time needed. Match the vinyl wraps to your natural nails, stick them on, file off the excess and seal it with a top coat. They last for a good 10 days at least and a soak in hot water is all you need to gently peel them off, without damaging your nails. Bonus: This local brand of nail wraps has many nail art design options, in addition to French tips. The wraps also comes in two length variants, for long and short nails.  
Available on the Nodspark website.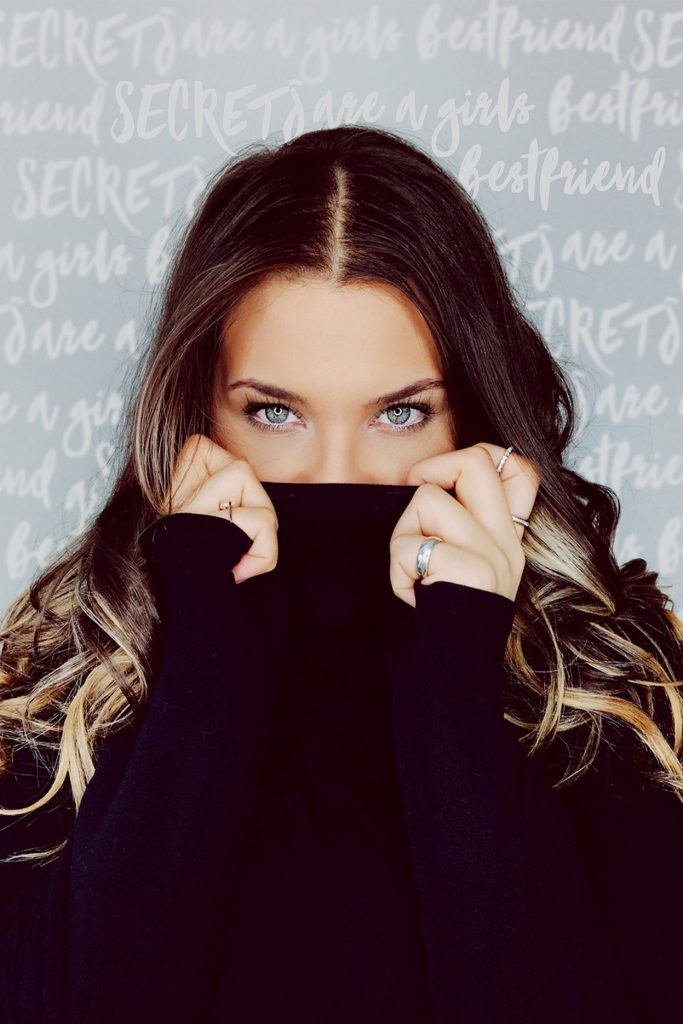 For full lashes: Lash extensions by Carragheen, from $115 for 120 strands
This beauty salon at 12A Liang Seah Street, claims to be the pioneer of eyelash extensions in Southeast Asia. It promises its customers – even for those with sensitive eyes – a full, enviable flutter. The key here is the LashMagic glue that is strong enough to bond the extensions, yet gentle enough for sensitive peepers (less tearing and smarts). The glue that was developed in Japan and Korea, is also less damaging for your natural lashes.
Book your appointment here.