By Lightfoot Travel | Lead Image: Lightfoot Travel
Sri Lanka is a landscape filled with endless adventure, fun, and activities for families with children of all ages. Here's what you should include in your schedule.
When you think of Sri Lanka, a safari isn't usually the first thing that springs to mind, but located on the south eastern tip is Yala National Park, the island's oldest nature reserve where four-fifths of the park is a designated Natural Reserve.
If you're an adventurous family of animal lovers, head here to witness leopards, elephants, buffalo, mongoose, exotic birds, and a particularly mischievous sloth bear known affectionately as 'Crazy'.
Safaris take place twice a day, bumping you along the dusty tracks in jeeps as you grip to your seats and your binoculars in search of wildlife.
Wild Coast Tented Lodge is the most luxurious of camp sites. The accommodation is made up of glamorous 'cocoon-like' lodgings which feature teak floors, leather chairs, freestanding copper bath tubs and a snazzy sound system.
There's a section especially for families featuring a mini-cocoon for kids (up to 12) next door to a suite for parents.
The open-air restaurant looks over the infinity pool towards the beach, there's a spa, knowledgeable naturists are available to take you through the local flora and fauna, and there are plenty of opportunities for spying on animals from your balcony.
Warning: the monkeys especially want to make friends here!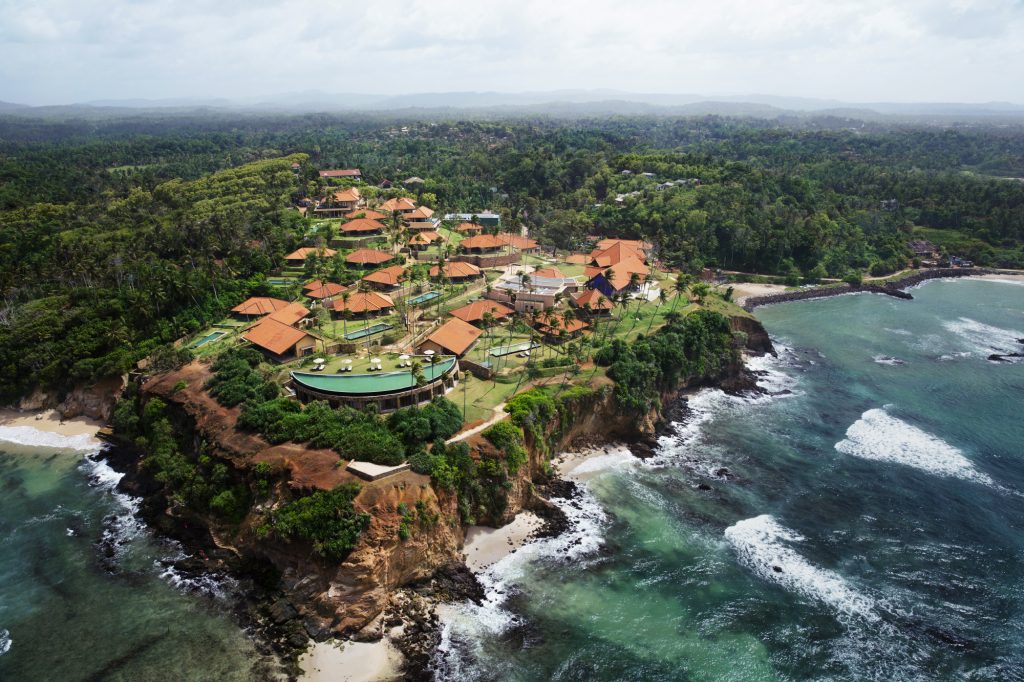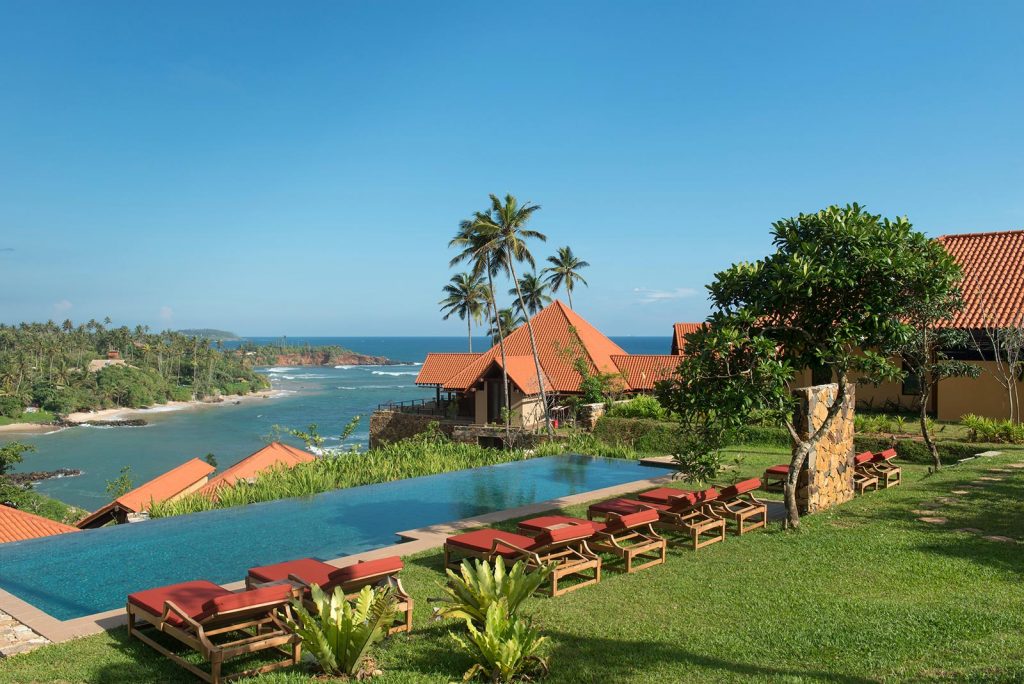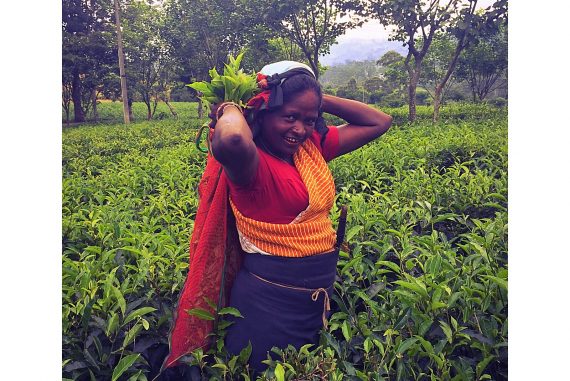 The south and west of Sri Lanka is awash with sweeping beaches that are fringed with swaying palm trees and backed by orchards, rice paddies and local villages.
Weligama is a famously pretty stretch of sand that is perfect for parents who want relaxation and children who are water-confident.
Here you can try banana-boating, snorkelling, kayaking on Lake Koggala, building sandcastles and surfing.
This is also a great starting place for an excursion; go turtle-spotting, enjoy a boat trip, try whale and dolphin watching, or head into the nearby city of Galle Fort for some boutique shopping.
Occupying a show stopping spot on southern tip, Cape Weligama commands one of the most wow-panoramas in Sri Lanka. Everything here is big!
Huge private residences and sizeable shared pools are set amongst large manicured gardens providing plenty of room for play.
Rooms can provide cots and extra beds and there's also a babysitting service. The communal Cove Pool welcomes children, as does the Ocean Terrace which has high-chairs and is happy to tailor its menu to suit your little ones' taste palate.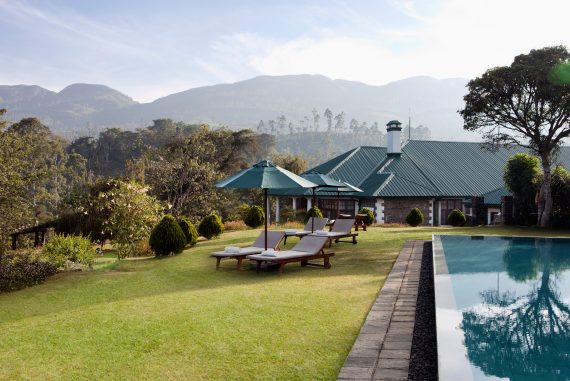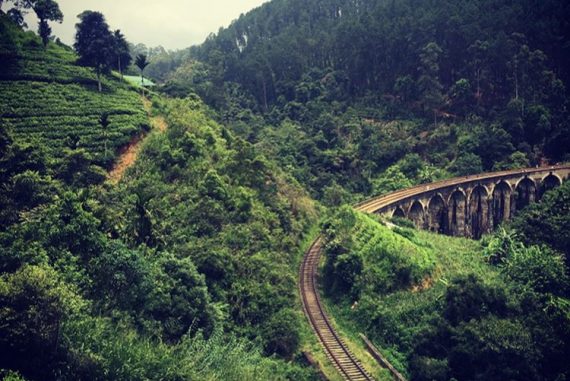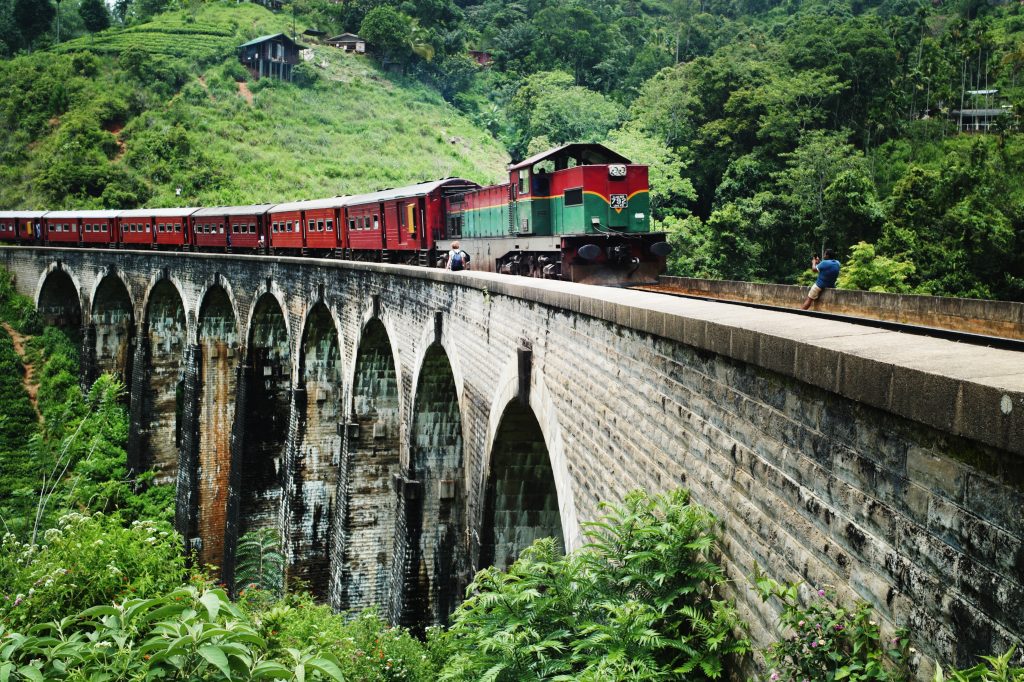 Head into the centre of Sri Lanka  and you'll find yourself in the Hill Country. Here is the home of the humble cup of tea, where plantations stretch as far as the eye can see, mist shrouds the mountain peaks, and winding roads and forest make you feel like you're in a cross between the tropics and Scotland.
Joining a factory tour makes for a fun and educational morning. Norwood Estate Tea Factory dates back to 1870 and you can learn about the tea-making process, see the machinery in action, meet the staff and sample various brews.
The region is also a winner for active families who like trekking. When it comes to saying goodbye, do so by train from Hatton. This charming ride carries you through the gorgeous scenery, and your kids will love the old-fashioned train and seeing the setting change as the rolling green disappears.
Tientsin Bungalow is a Ceylon Teal Trails property and former tea planter's home. It's discreetly nestled within sprawling English gardens and inside maintains a homely, cosy, and tranquil atmosphere.
Six rooms feature four-poster beds, tapestry carpets and clawfoot bathtubs, and extra beds for children are available. There's a drawing room with loungey seats, board games, books, and an open fireplace; outside the gardens are great for hide 'n' seek and croquet.
There's also a lovely swimming pool.
Lightfoot Travel is a luxury tour operator with offices in Singapore, Hong Kong, Dubai and London, specialising in designer holidays around the world. p. +65 6438 4091. www.lightfoottravel.com