Rounding up #Fitspo July, we organised a Mummyfique Pilates Day on 4 August. The small but intimate community event brought our lovely guests together for a fun Pilates session at Upside Motion Shenton Way.
Pilates session at Upside Motion Shenton Way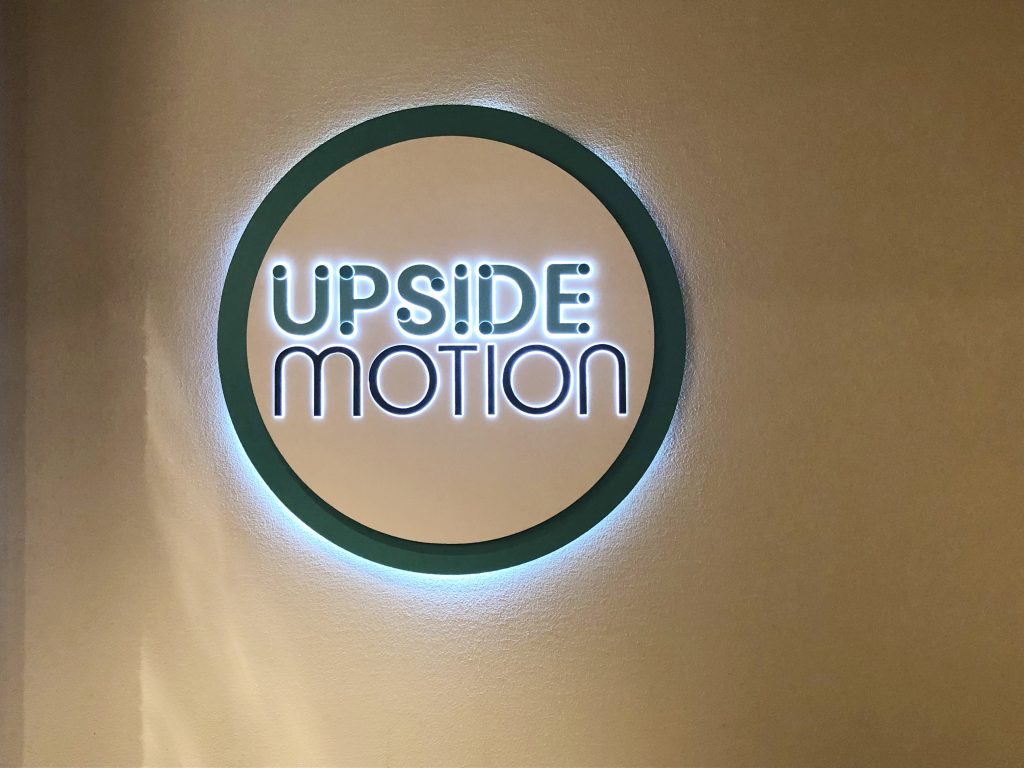 For our Mummyfique Pilates Day, Upside Motion graciously offered their studio at Shenton Way. Upside Motion offers a variety of cool classes with dedicated instructors who will motivate you on your fitness journey. Check out their signature classes such as Pilates, aerial, yoga and Xtend Barre™.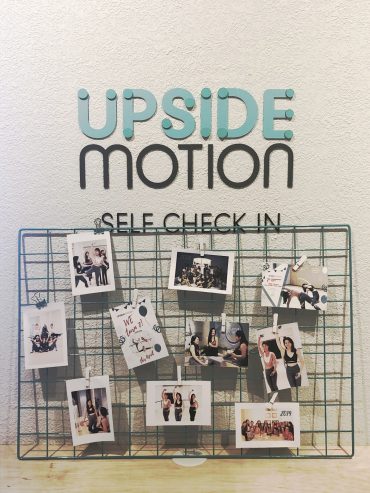 If you've just given birth, consider the studio's Xtend Barre™ programme. The programme helps to regain your pre-pregnancy bod and is modified from normal barre workout to suit post-natal mummies.
The studio also has a store that stocks everything you need to workout in style. If you have time between schedules, just book a class online, pop by, have a mini shopping spree, and head in for a 50 minute workout!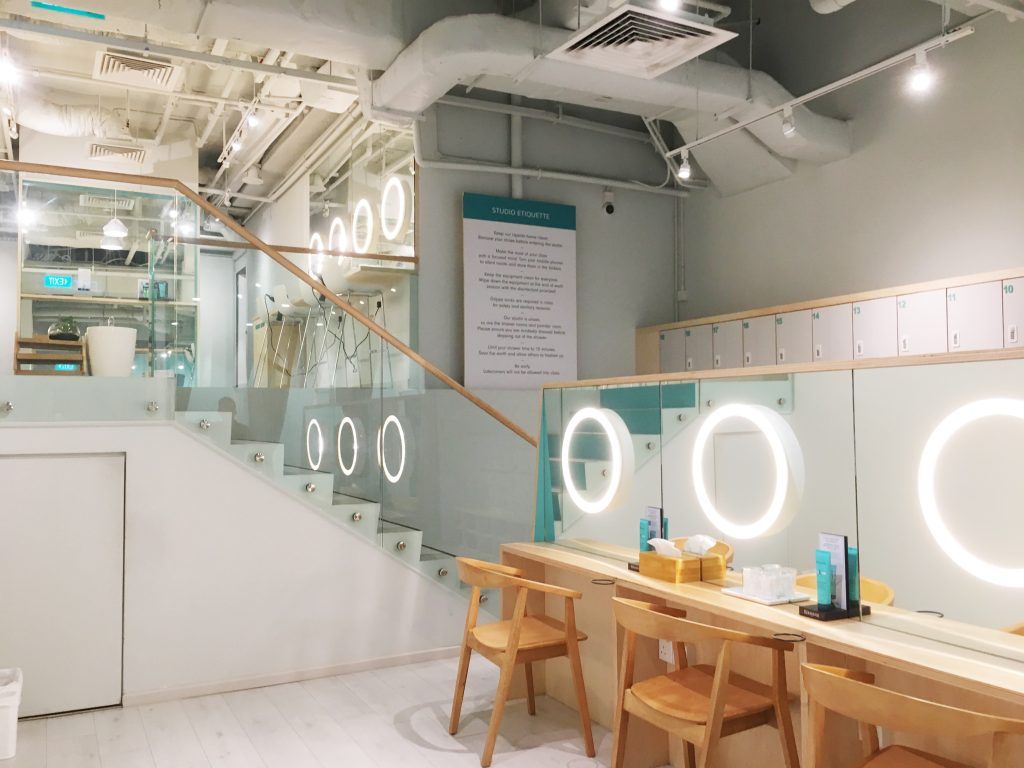 Besides that, Upside Motion's studio has shower stalls and a vanity area, so you can have a quick shower and do your makeup right after you workout. The premises are spotless and its sleek design gives off a modern, chic feel the moment you step in.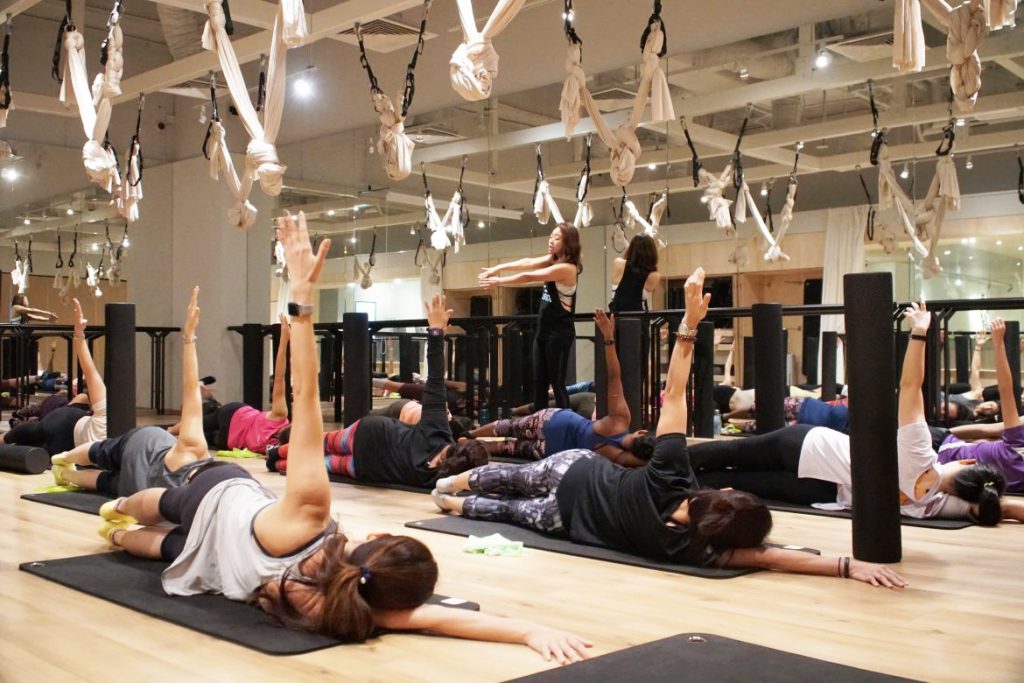 We began the Pilates session with some breathing and pelvic floor exercises as warm-ups. Afterwards, Ji Eun, our lovely instructor from Upside Motion, moved on to stretching exercises that help to strengthen and condition our muscles. These exercises tone and let us be flexible at the same time.  
Strengthening core muscles and improving balance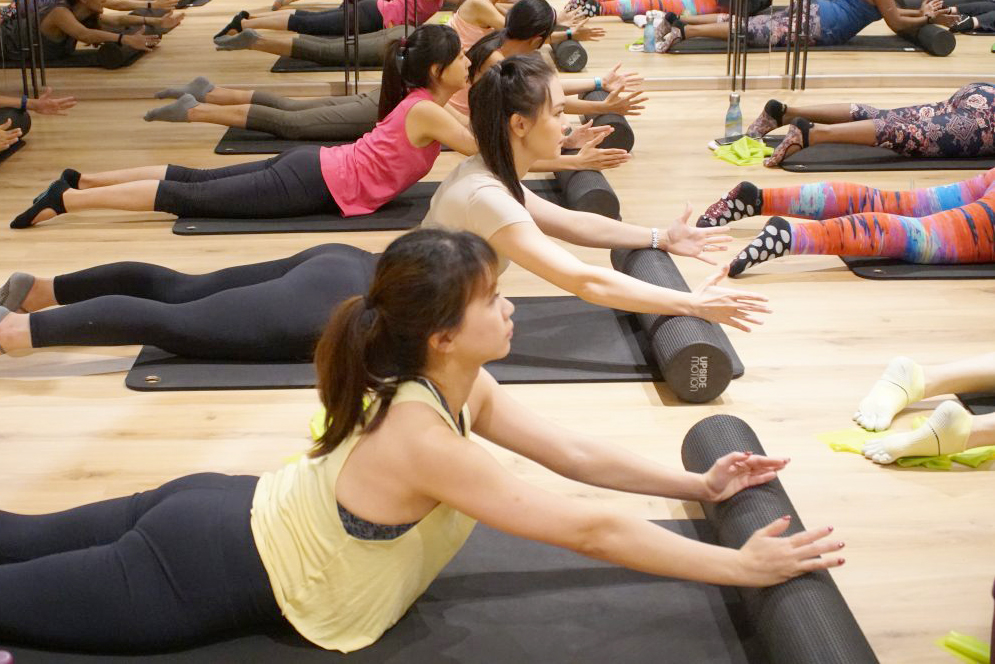 Following which, we did some shoulder and spine stabilisation exercises, especially important for our sedentary lifestyles. The routines help soothe tense and aching muscles accumulated from inactivity.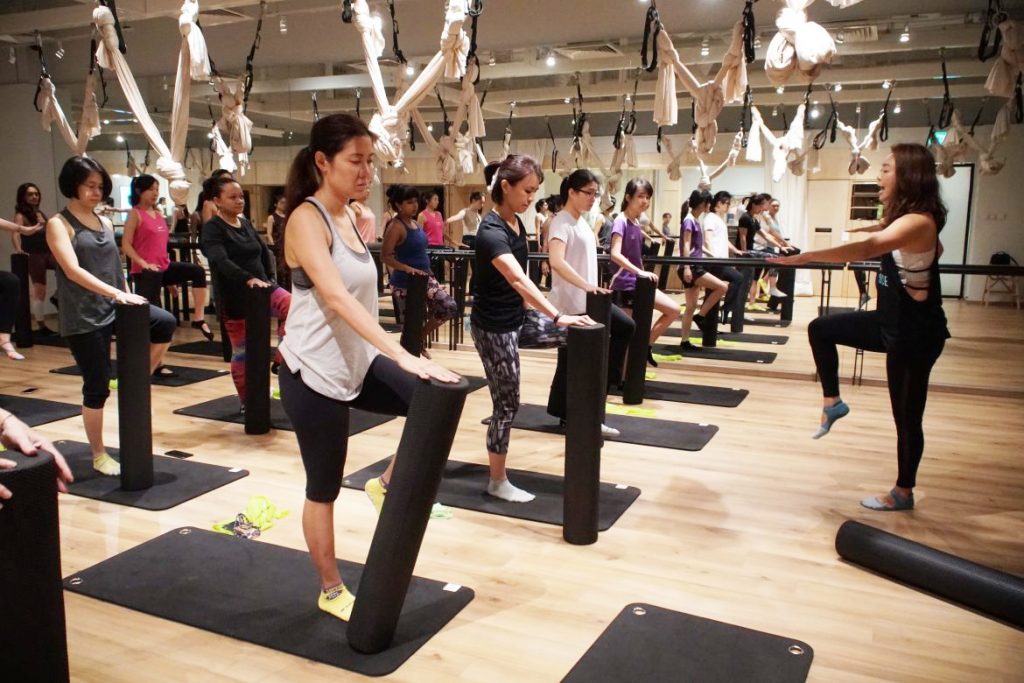 Not only does Pilates help to tone and strengthen your body, it focuses on your minor stabilising muscle groups as well. While the stabilisers are rarely targeted during gym sessions, they are crucial in helping your coordination and balance.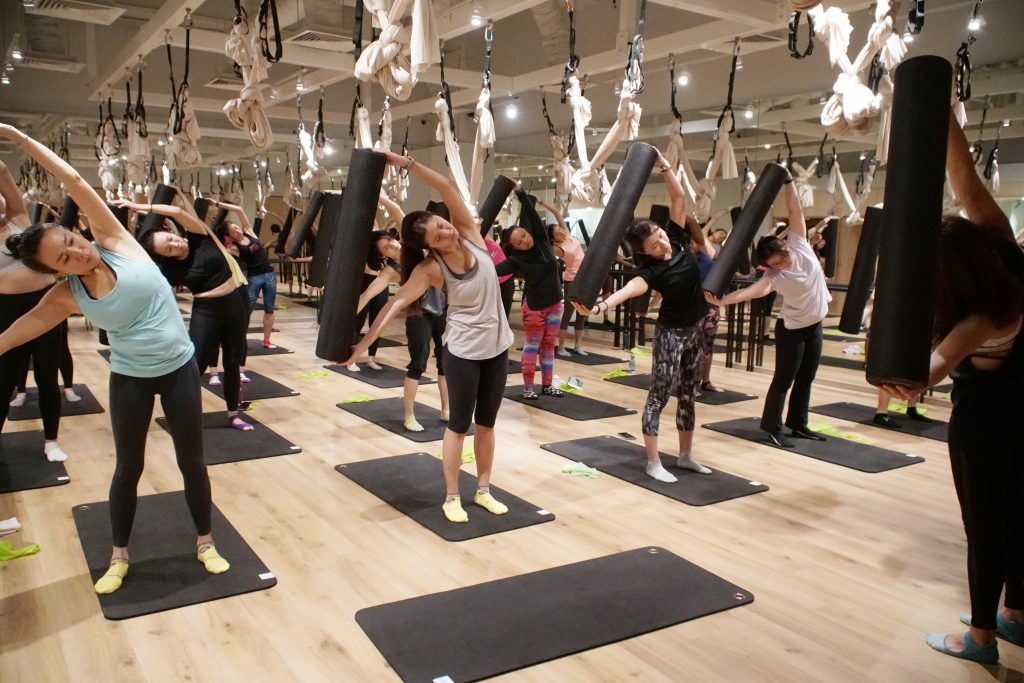 Finally, our guests ended off the session with a cool-down exercise. Always keep in mind to warm-up and cool-down adequately before and after your workout. These routines prepare your body for exercises by loosening your joints and increasing blood circulation. If not done properly, you are more likely to be prone to muscle strains and injuries.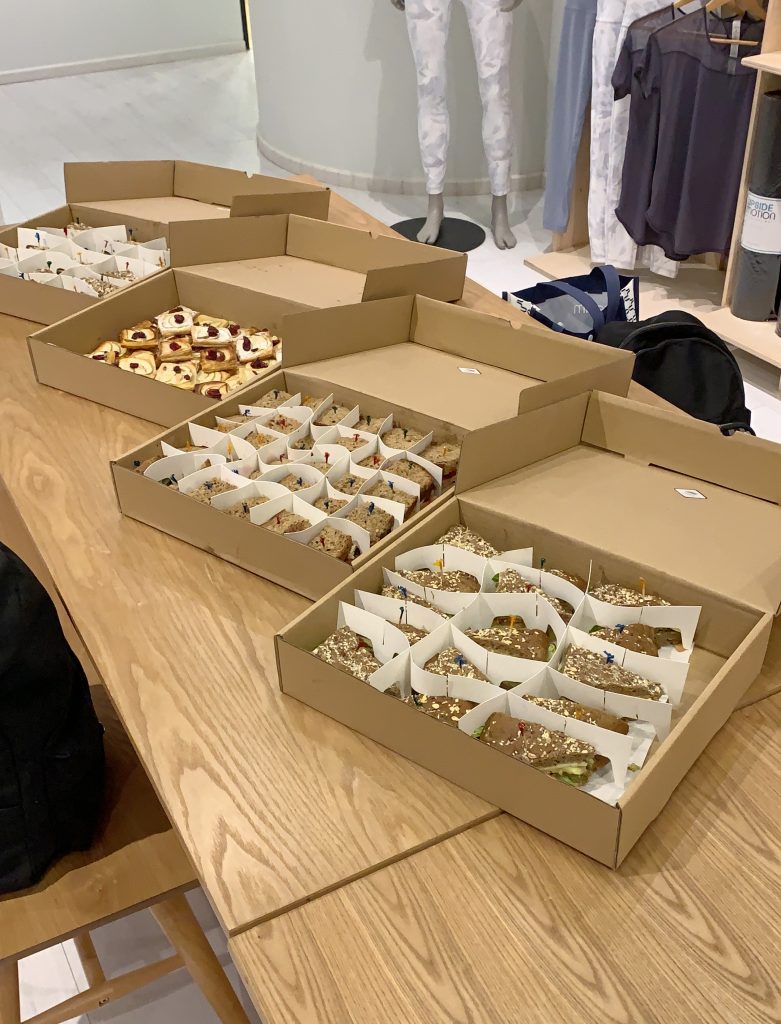 Before we began the session, our guests had a light breakfast of handcrafted sandwiches and puffs by KRAFTWICH™. The sweet apple slices and soft, tasty Apple Puffs were a great start to our morning. Also, the Smoked Chicken Abend Brot was a savoury snack filled with succulent and tender chicken.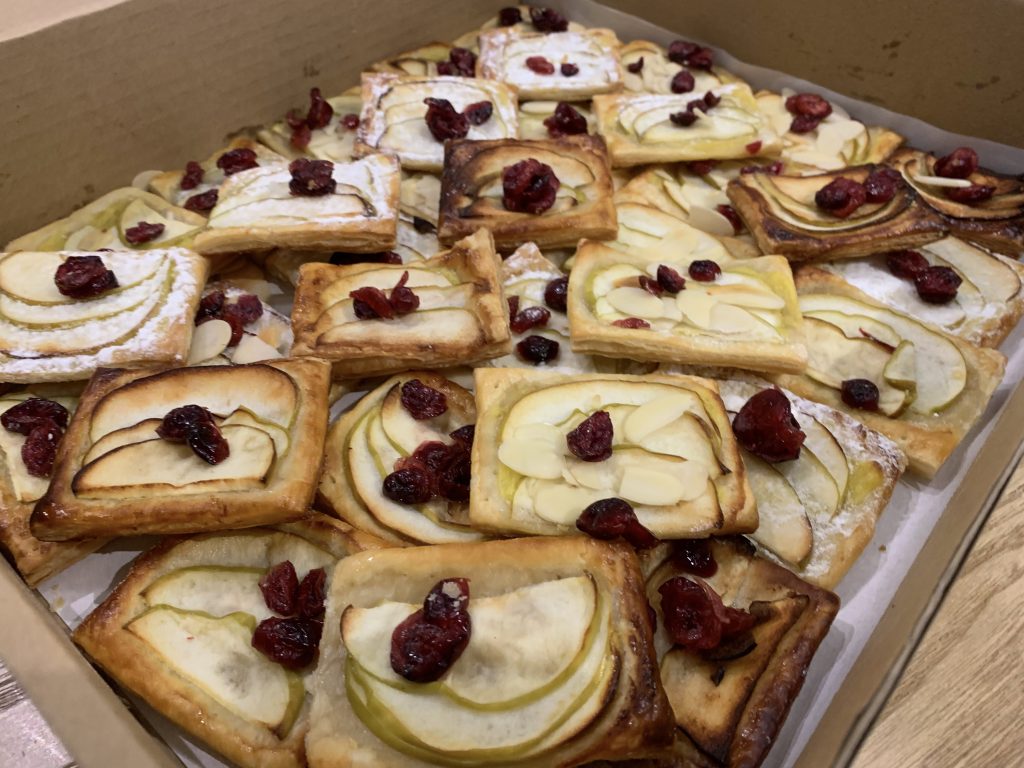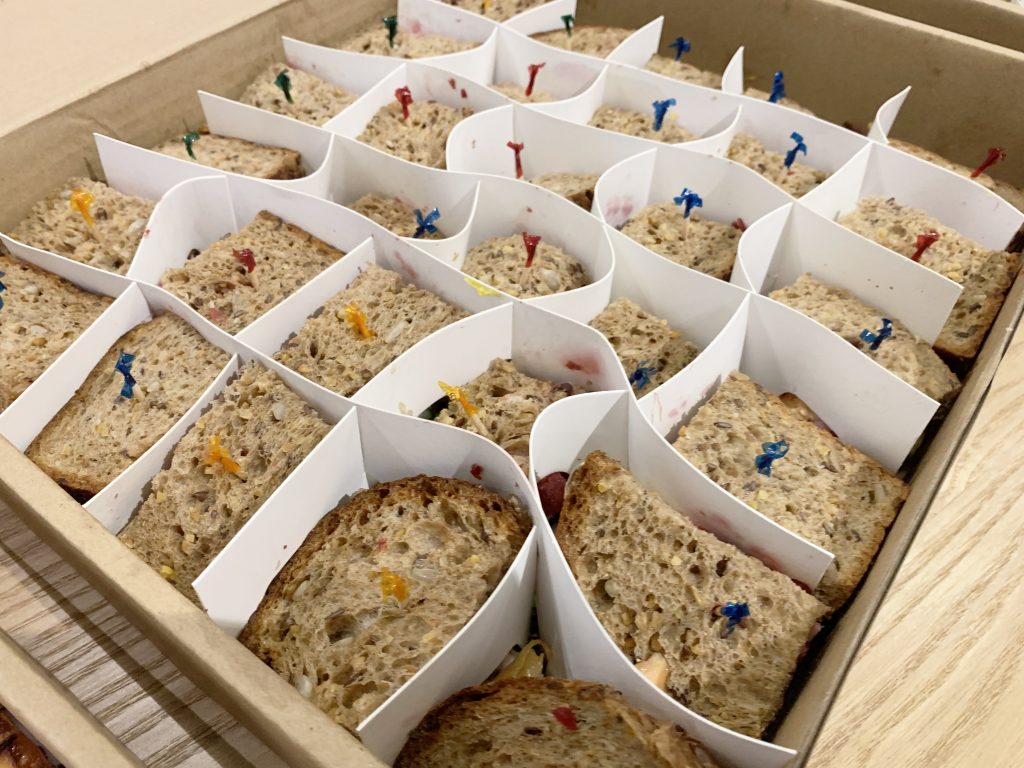 KRAFTWICH™ is a cafe conceptualised by Swissbake. Its signature multigrain bread is a super healthy mix of oats, flour, soya, sunflower and flax seeds and rye. What's more, the flour is infused with essential vitamins and antioxidants.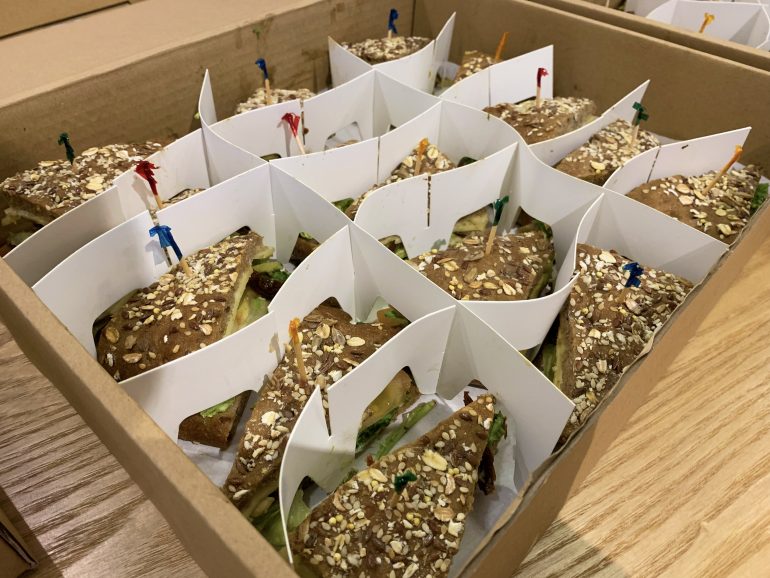 Vegetarian? Don't worry,  KRAFTWICH™ also has the tasty Mini Avocado and Cheese Kraftwich perfect for any of our guests preferring meatless options.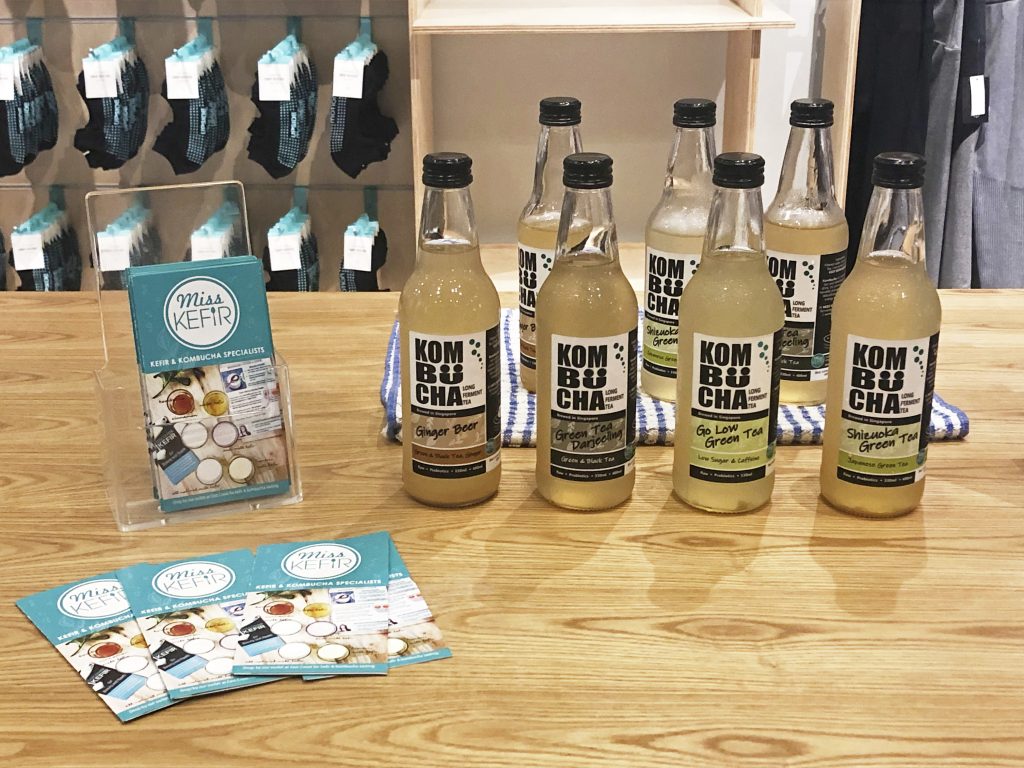 Aside from these delectable bites, guests could also try Miss Kefir's Kombucha. This fermented beverage is made from black or green tea and sugar, and is a healthy source of probiotics. Hence, it's beneficial for our digestive systems.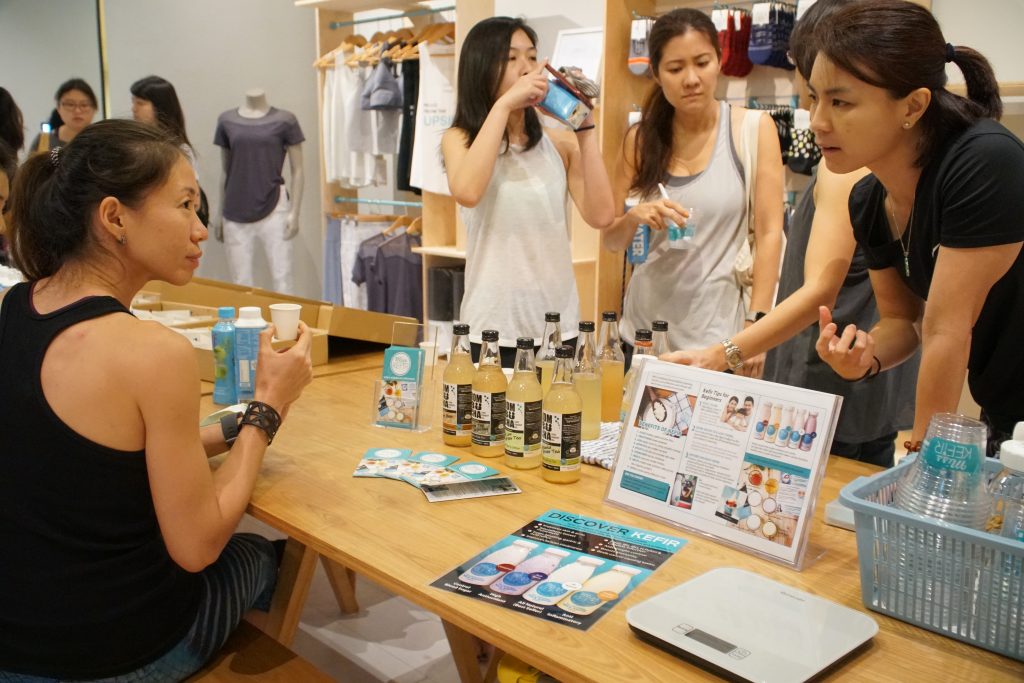 Other benefits of kombucha include improving skin conditions like acne and helping in controlling your weight. Furthermore, we liked that the slight sweetness balanced out the overall taste. Our favourites are definitely the green teas, especially the Shizuoka green tea. 
Don't like beverages? Then, drink JUST Water
Kefirs and Kombuchas can be an acquired taste due to their fermented nature. For those who prefer good old water, we brought in JUST Water for our guests to stay hydrated before, during and after the session. JUST Water, lauded for its eco-friendly design – it's mainly made of paper – was founded by singer-songwriter and rapper, Jaden Smith in 2015.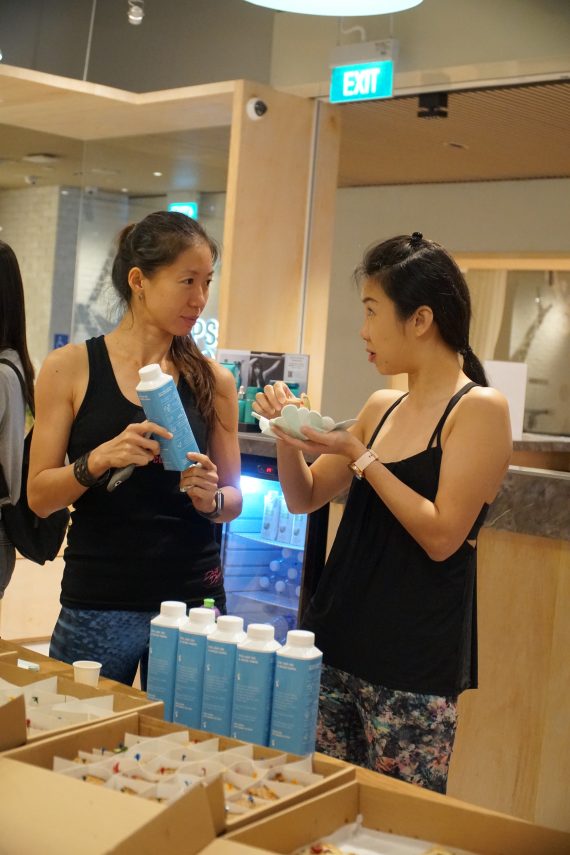 JUST Water is 100 per cent recyclable, and its packaging uses 54 per cent of paper, and sugarcane in the bottle's cap and shoulder. Additionally, JUST Water is filled with 100 per cent spring water and provides essential minerals for your body.
Mummyfique Pilates Day goodie bags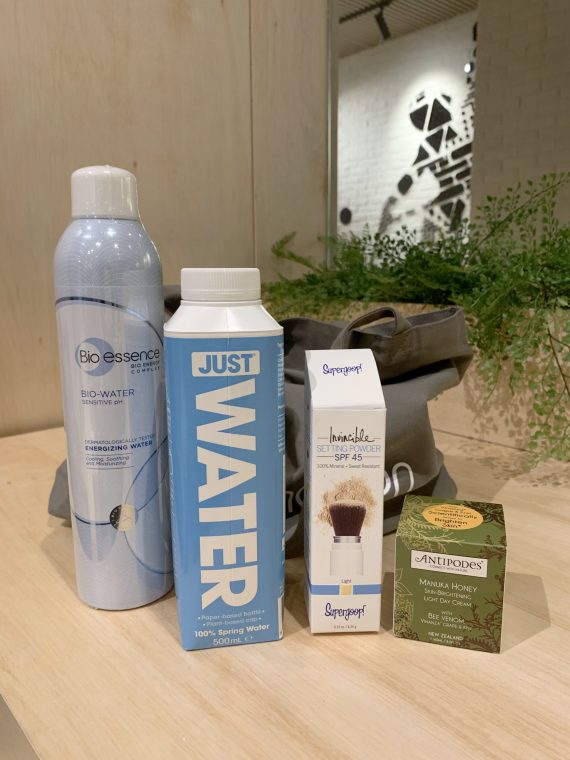 We would like to thank our wonderful guests who joined us on our Mummyfique Pilates Day. We curated a workout goodie bag filled with items such as Bio-essence's Bio-Water and Antipodes' Manuka Honey Skin Brightening Light Day Cream. Interested? Join us on our next event and see what we can offer you!