If you love fried chicken.
Marina Bay Sands with the Future World exhibition at the Art Science Museum is one our go-to places to hang out with our children and we are always on the look out for family-friendly dining options in the vicinity. 
Mummyfique was recently invited to a media tasting at The Bird Southern Table & Bar, and this restaurant definitely makes our hit list the next time the family visits the Sands, here's why!
The Classic American Restaurant is best known for its signature 100-year-old fried chicken recipe, Mummyfique was invited to a tasting session where the restaurant introduced a number of new dishes. Speaking to the chef and the team, a lot of love and time was spent in the preparation of these vibrant traditional dishes that are hearty and perfect for sharing with the family.
Located at basement one in the Shoppes at Marina Bay Sands (right above Zara) the restaurant oozes Southern charm with its wood paneling and unique decor.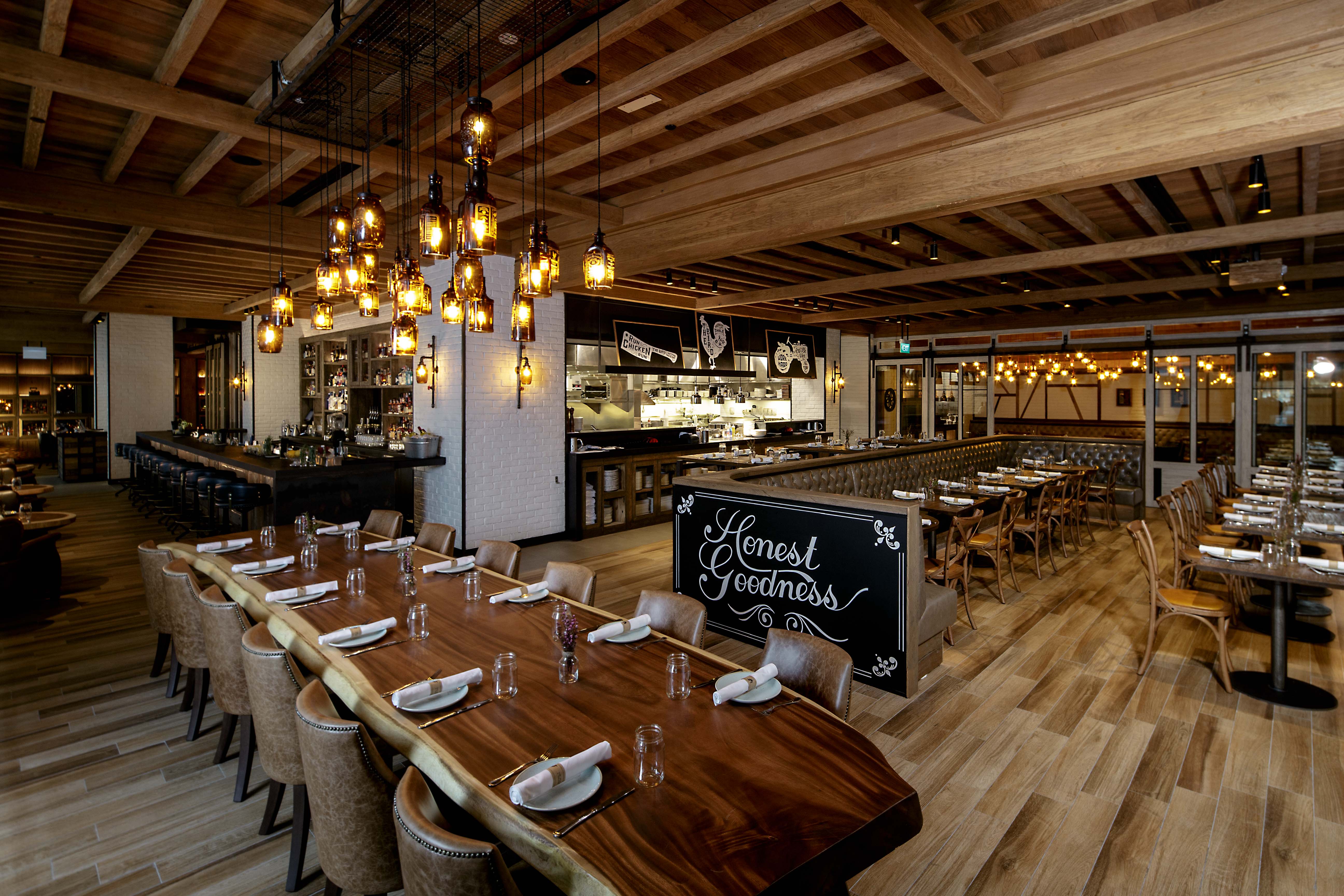 The space is great for family style seatings.
To start the meal, the Muffuletta Salad was one of the dishes highlighted in the tasting, its a creative twist on the Muffuletta sandwich created by Italian immigrants in the early 20th century. The salad packs a solid flavour punch and is a fun way to have your greens. A mix of Italian cold cuts mortadella, salami and prosciutto tops a freshly tossed bed of romaine and radicchio, drizzled with broken olive vinaigrette to finish.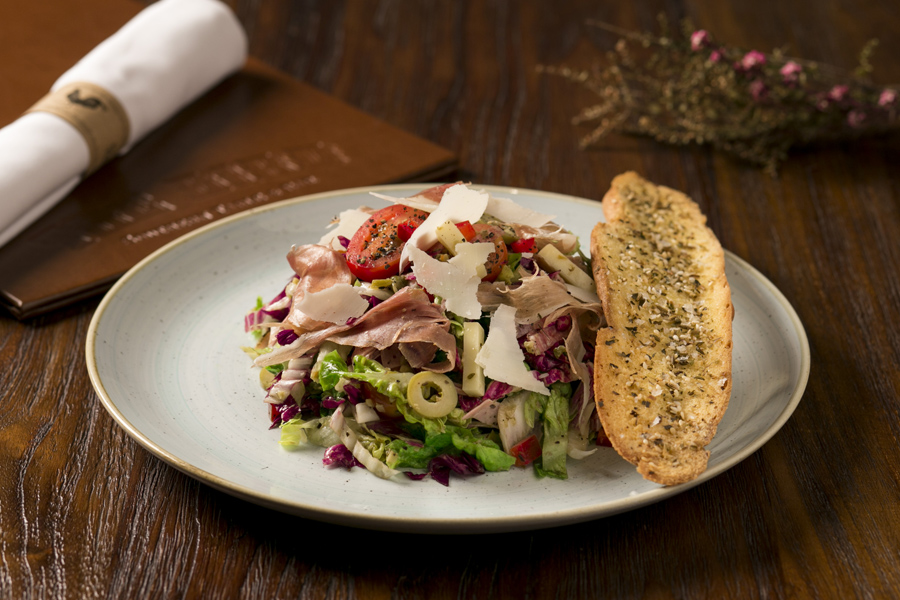 The Jambalaya was another new dish, this rice based dish is an iconic dish of the South, originating from Louisiana. So much effort goes into the preparation of this dish! Spiced grains simmered in a rich stock before being simmered with scallops, tiger prawns, mussels and chicken sausage. This is great comfort Southern food for sharing.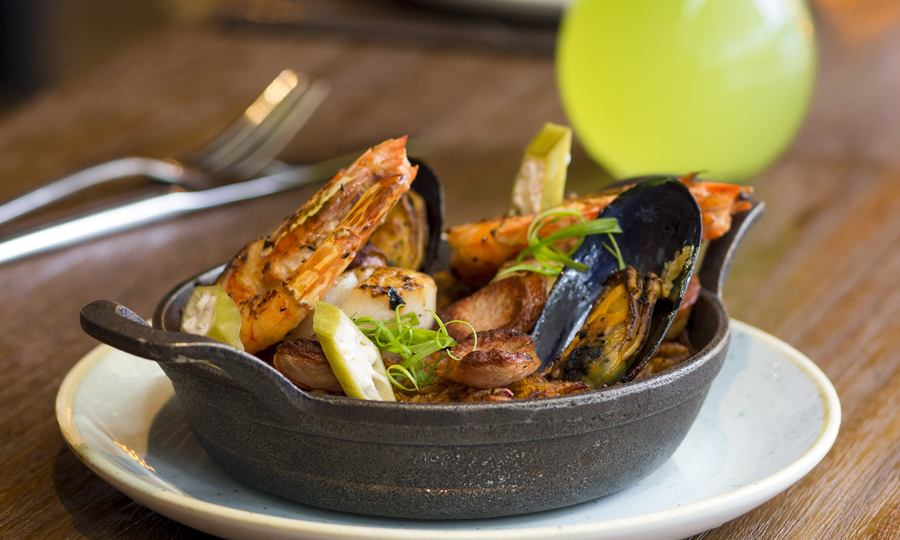 A visit to The Bird is never complete without their signature fried chicken, go with the Chicken and Waffles for a true Southern experience. The fried chicken was divine, with a great crunch to the skin and very flavourful meat.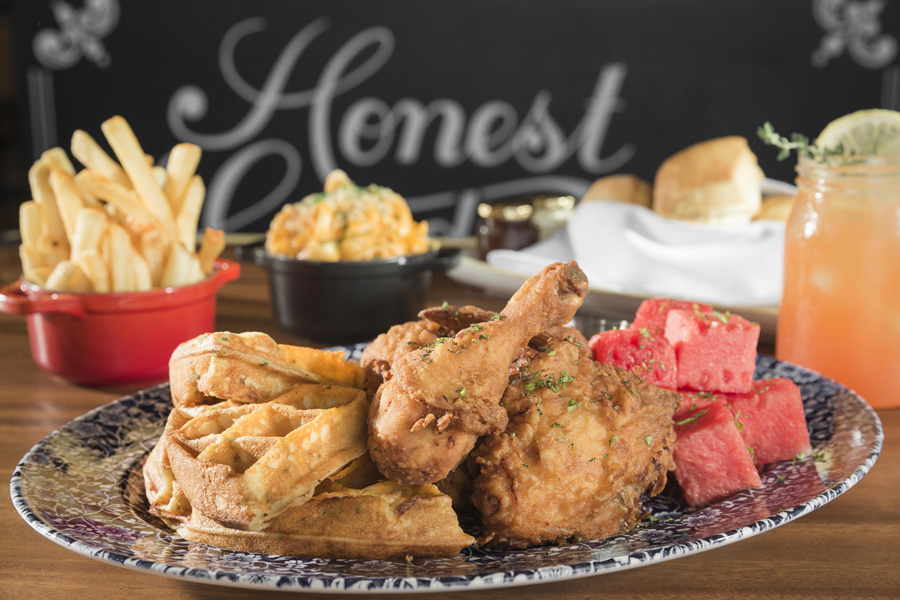 The Bird also boasts a full children's menu. Look at how cute these dishes are!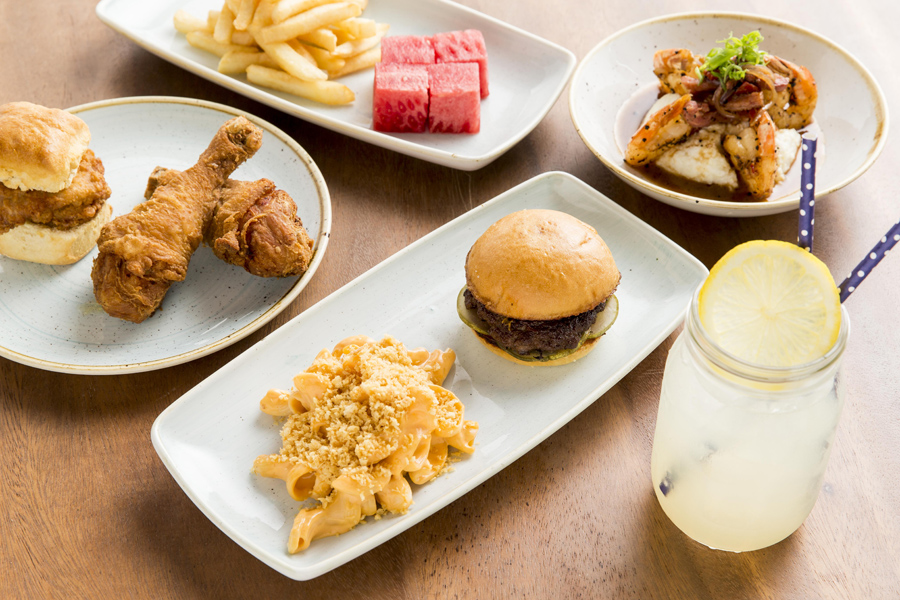 The desserts at The Bird are also a sight to behold and are sure to be a hit with the little ones.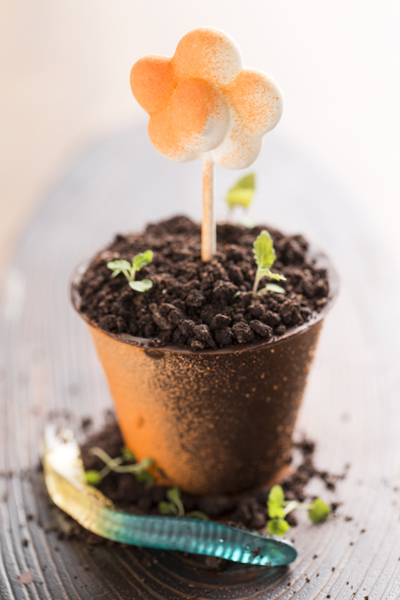 This is the Flower Pot Mississippi Mud Pie. Chocolate cake, homemade marshmallow and chocolate icecream are encased in a chocolate pot and dusted with oreo soil. How adorable!