As you've now come to know, Mummyfique was started on the premise of providing good, intellectual content by mums for mums. We didn't stop there – we went on to offer a platform for businesses – many of which established and run by mothers through our Mummyfique World app which you can download today from the app store.
Through our belief in empowering women, especially mothers, we took the opportunity to also honour them this Mother's Day with our annual celebration! This year, we organised a sensational luncheon at Xin Divine for a mid-week respite for our favourite ladies.
Our theme for this year's luncheon was a sea of blue – a nod to the fact that mums need to relax and be calm once in awhile. Understanding that mums often wear many hats and are always incredibly busy, we decided to pamper our guests with an exclusive shopping experience.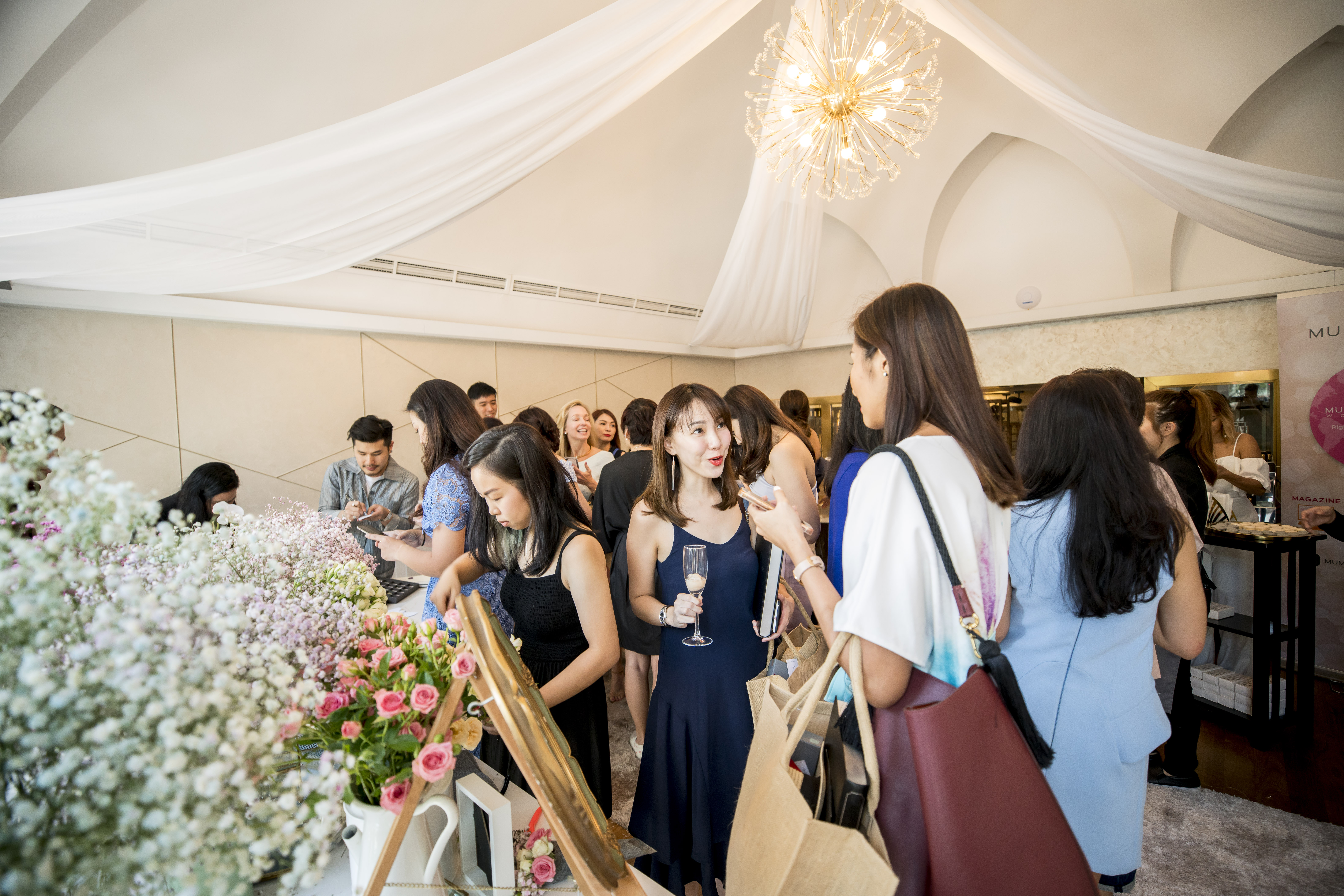 Mummies were welcomed into a beautifully dolled up 'shopping' space where they were spoiled with thoughtful gifts from our many sponsors. 
To start the experience, mums were each given a jute bag containing some of the first few fragrances crafted by Scent By Six, Facial in a Flash masks, vouchers and a serum from Skin Inc to always put their best face forward, a scarf and a boat hat from TulleLove by Gwen – simply to remind them to take a break, have a vacation from time to time to unwind and recharge.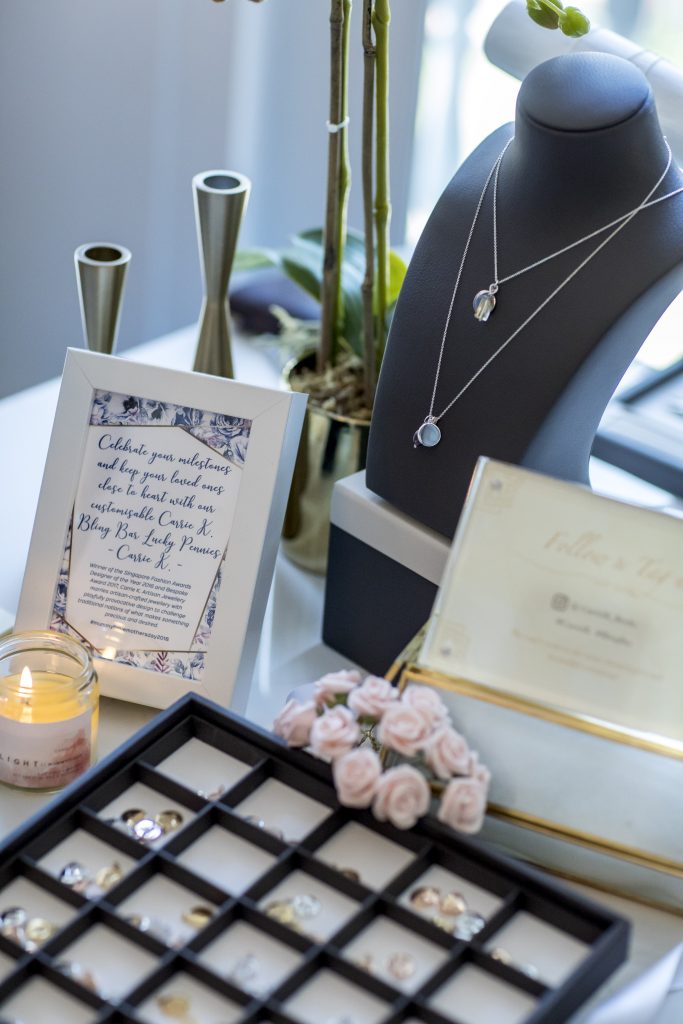 They then proceeded to select their gifts at five various stations around the room, walking away with items such as a personalised necklace made of silver, gold, or rose gold lettered pennies from local jewellery and President Design Award brand Carrie K., a floral bouquet that they could create with their favourite flowers from Petals & Foliage, various flavoured macarons from Shirlytwirly, something for their kids in the form of a Jellycat plushy from Motherswork, and a Bynd Artisan leather bracelet in a colour of their choice.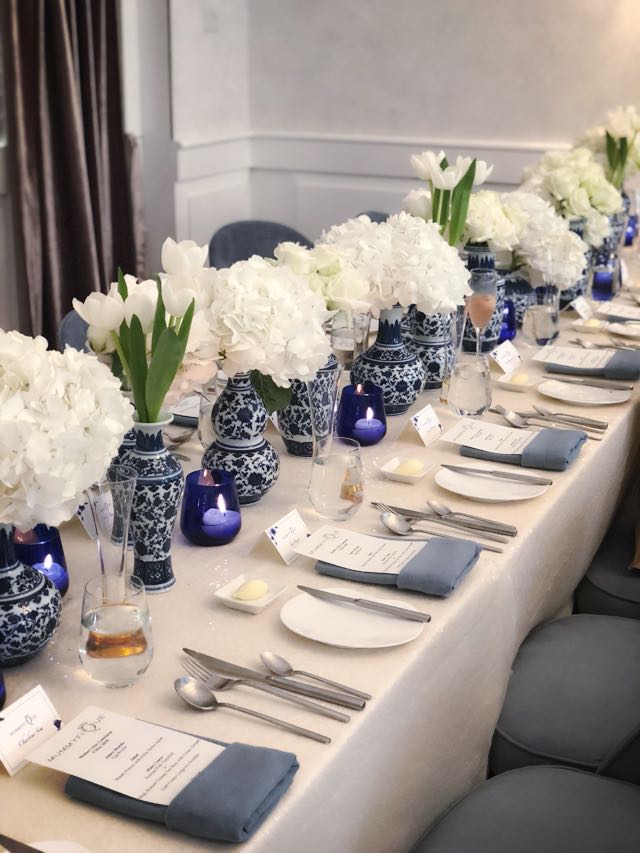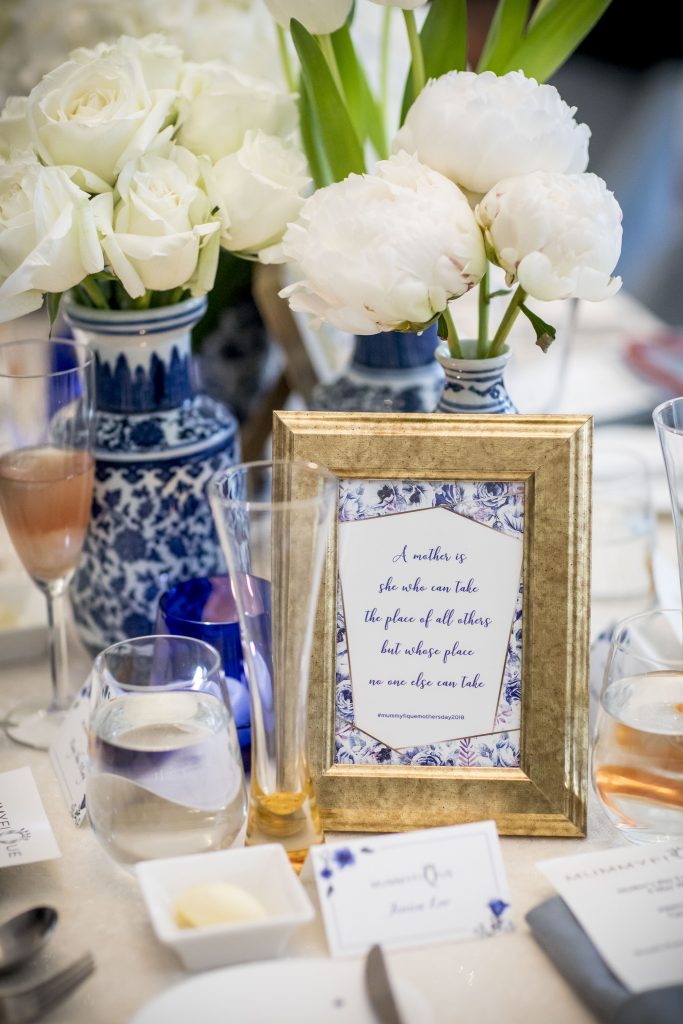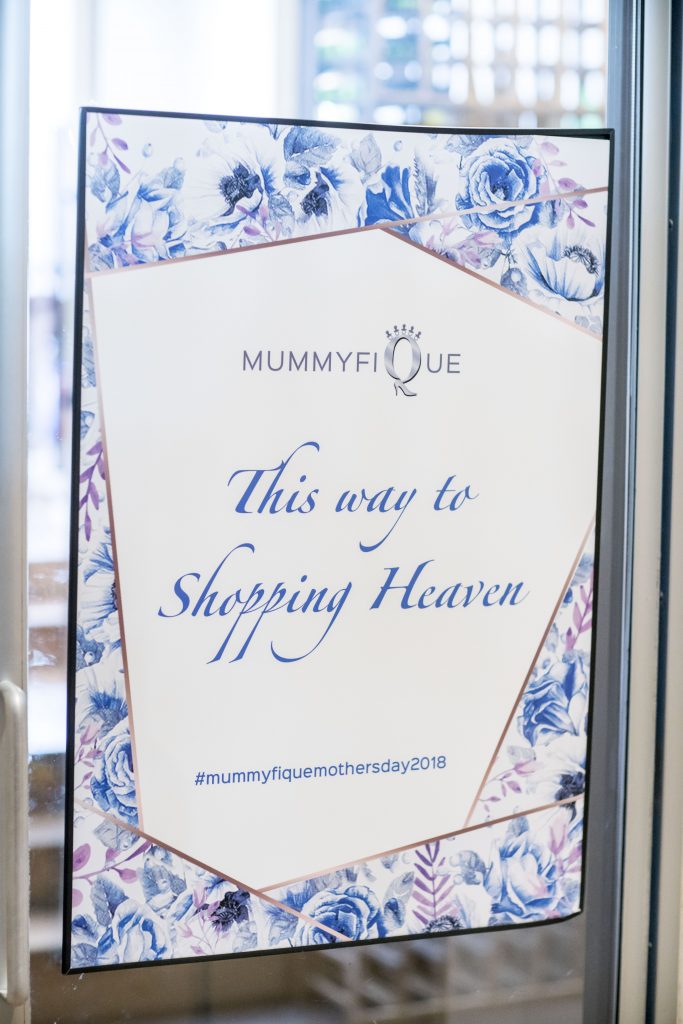 The mums were then ushered into the dining area where this year's theme was reflected in blue and white porcelain vases adorned with luscious white blooms from Inside The Knot, setting the tone for lunch, followed by a 4-course modern-Chinese menu, lovingly put together by Xin Divine.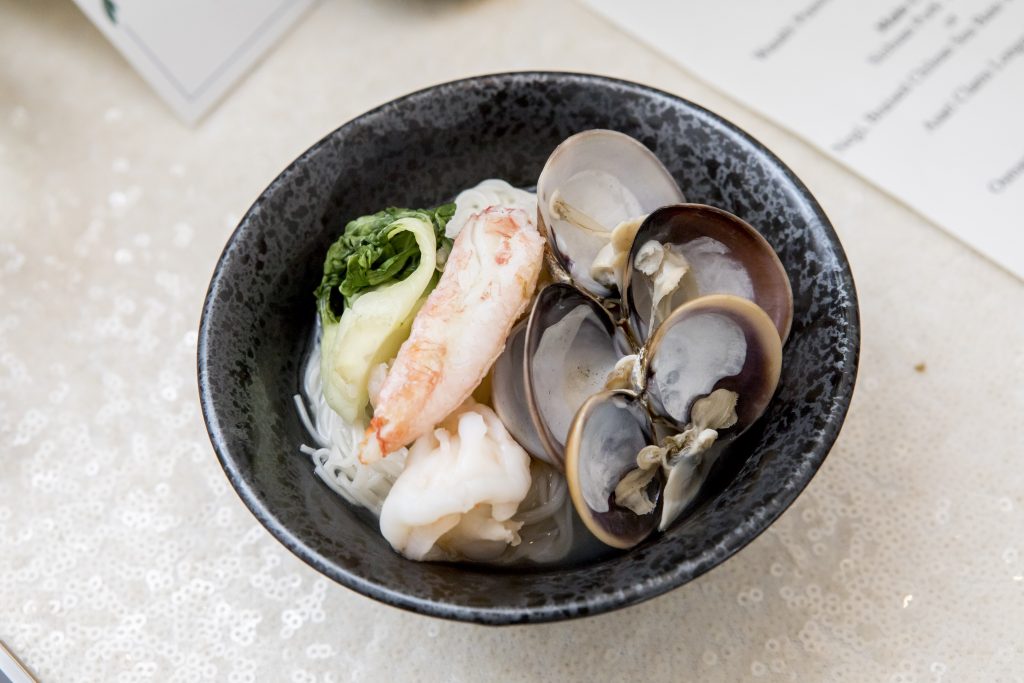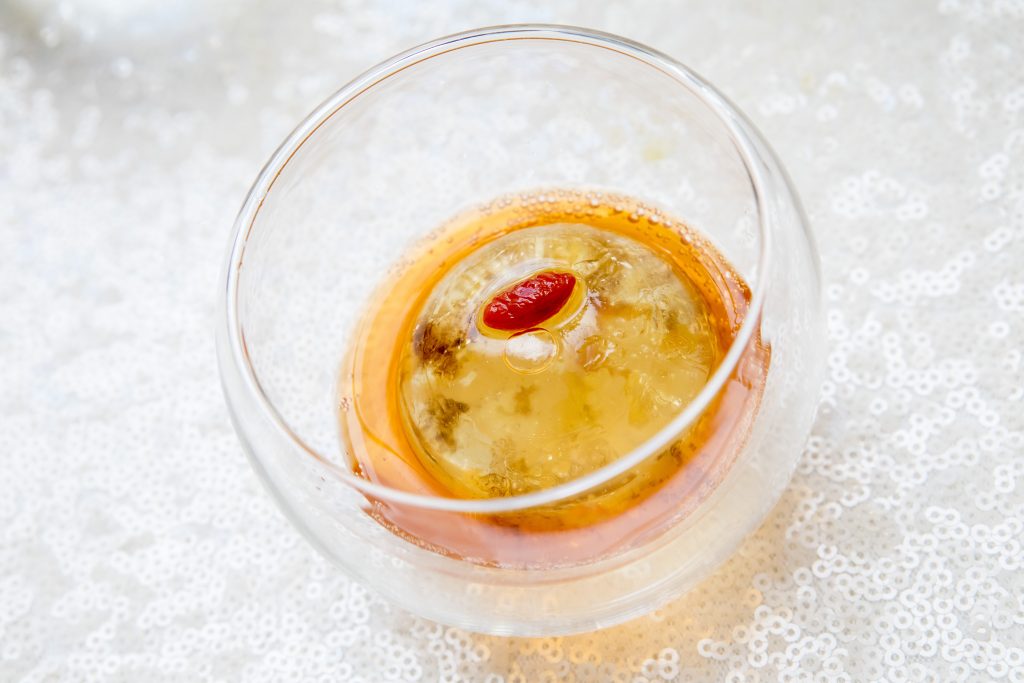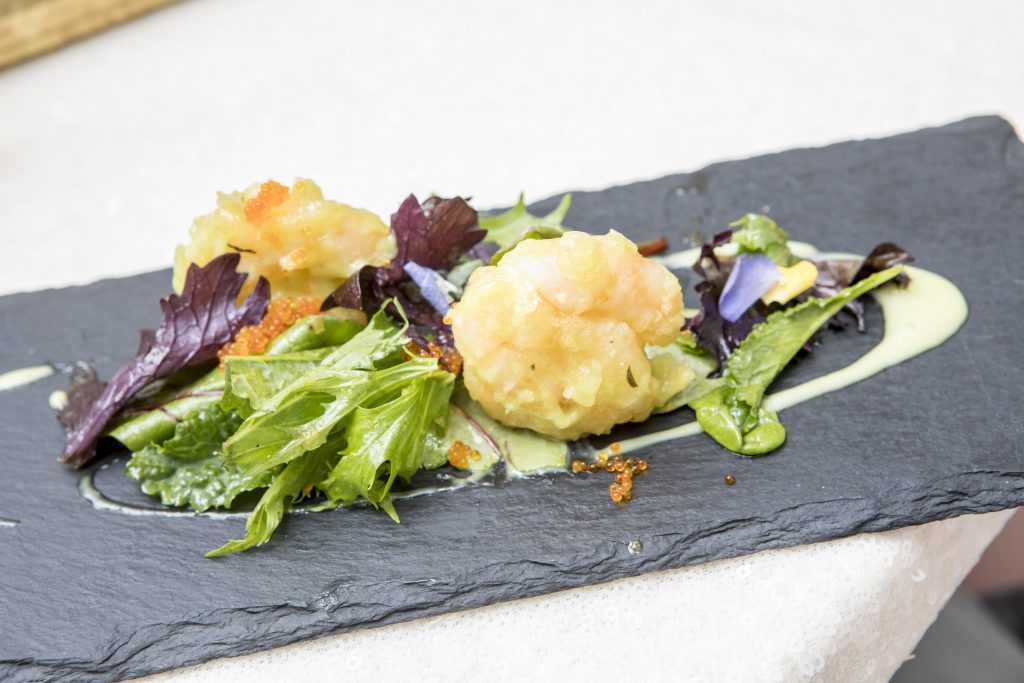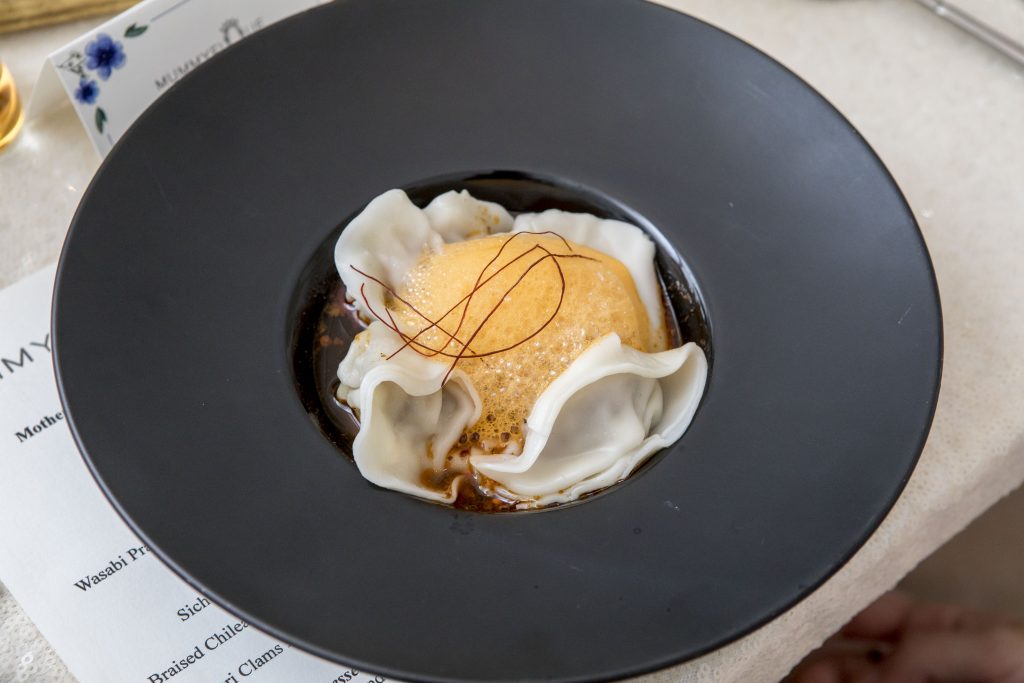 The menu featured Egg Royale, Wasabi Prawns with Petite Herbs Salad for starters, Sichuan Pork Tortellini, Braised Chilean Sea Bass with Crispy Ginger, Asari Clams Longevity Noodles for mains, and Osmanthus Sphere and Logan Fizz for dessert.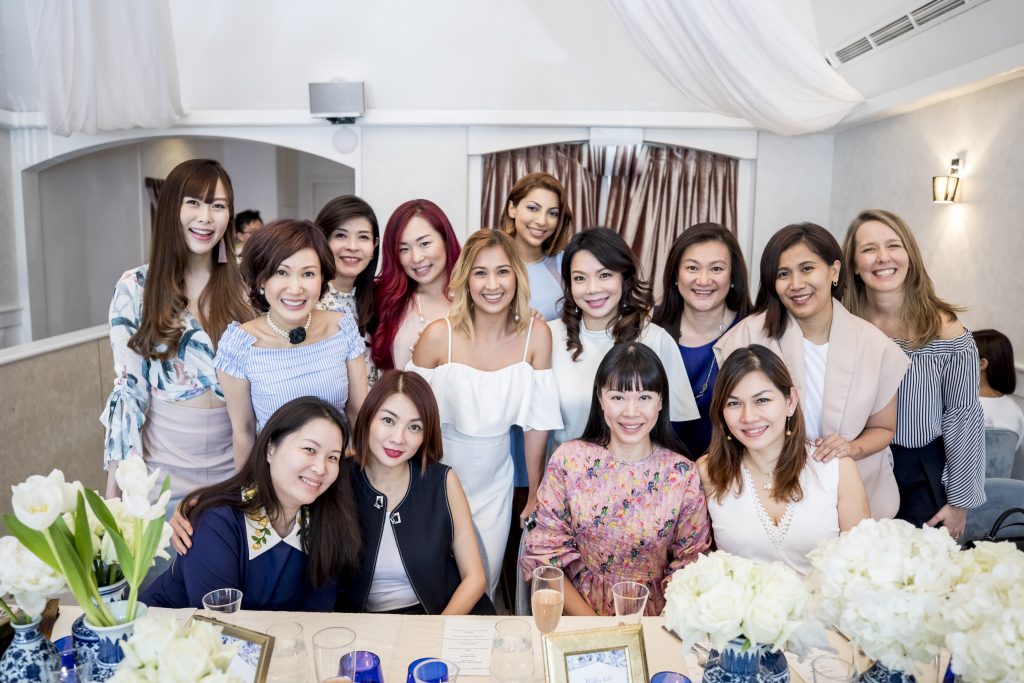 This year's guestlists included a mix of business owners, prominent society ladies and social media personalities. Among the guests were Jenny Tay of Direct Funerals, Miranda Barns of TWG, Sabrina Tan of Skin Inc, Yvon Bock of Hegen, Sharon Wong of Motherswork, Winnie Chan of Bynd Artisan, Tjin Lee of Mercury and CRIB, popular bloggers Zoe Raymond Tan, Jessica Tham, Amanda Leong, singer-actress Tay Kewei and many more wonderful mums who are making their mark through business, philanthropy and being outstanding mothers. To end the afternoon, mums were presented with a personal framed portrait by Bernard Wee.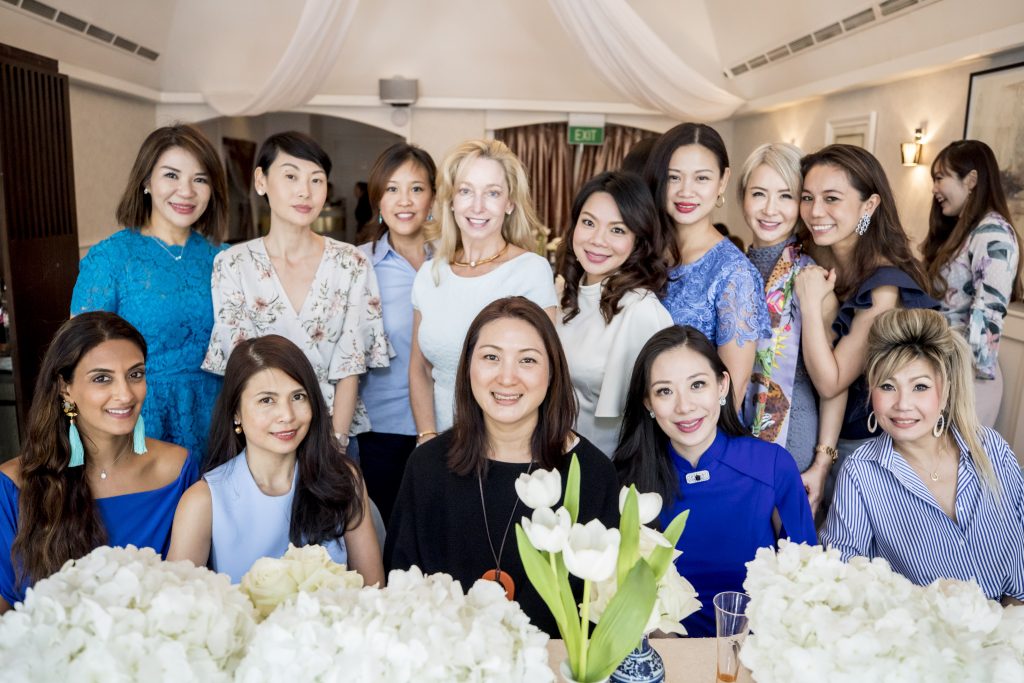 A big shout out to Xin Divine, TulleLove by Gwen, Carrie k., Scent by Six, Motherswork, Petal and Foliage, Shirlytwirly, Bynd Artisan, Skin Inc, Inside The Knot, The Little Red Balloon and all our the amazing mummies for your love and support!
Click on the arrows or swipe for pictures.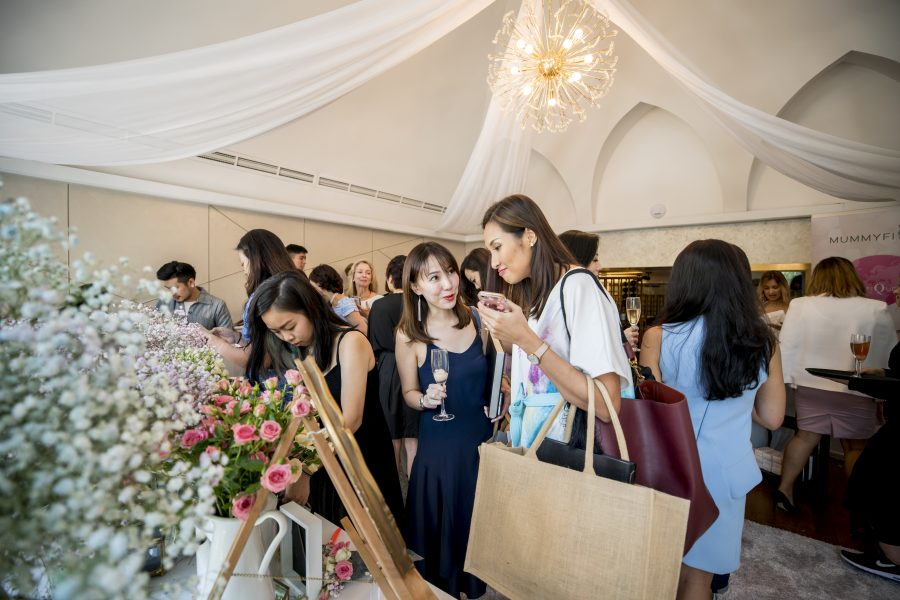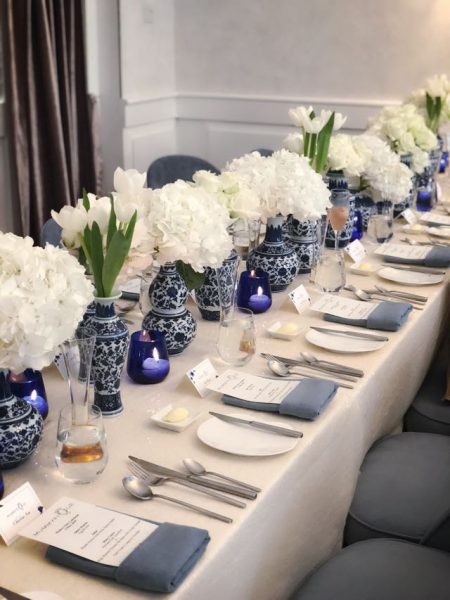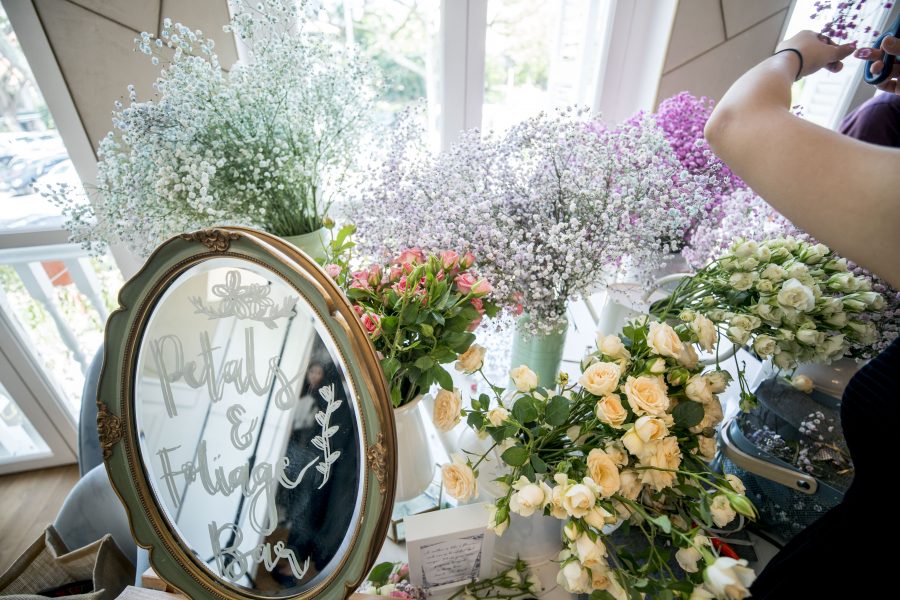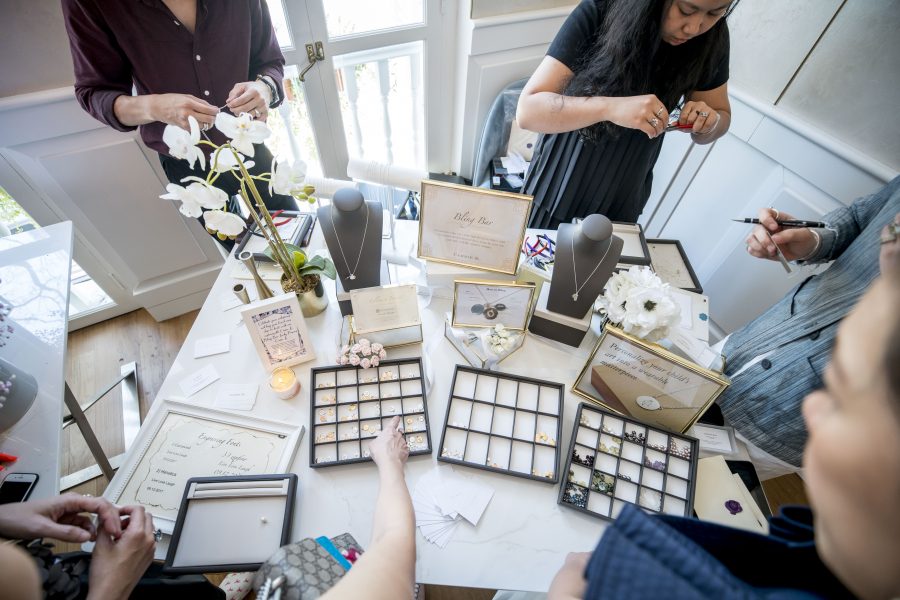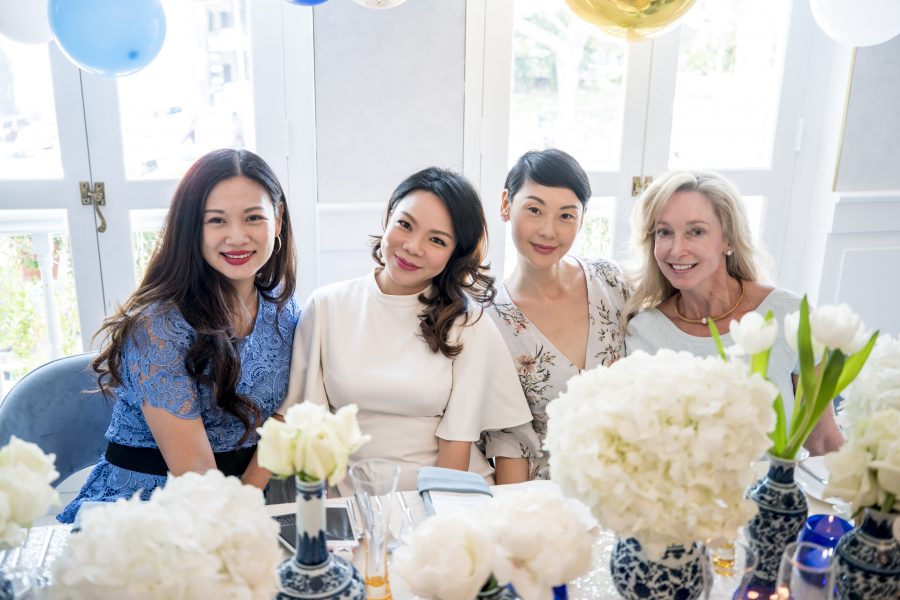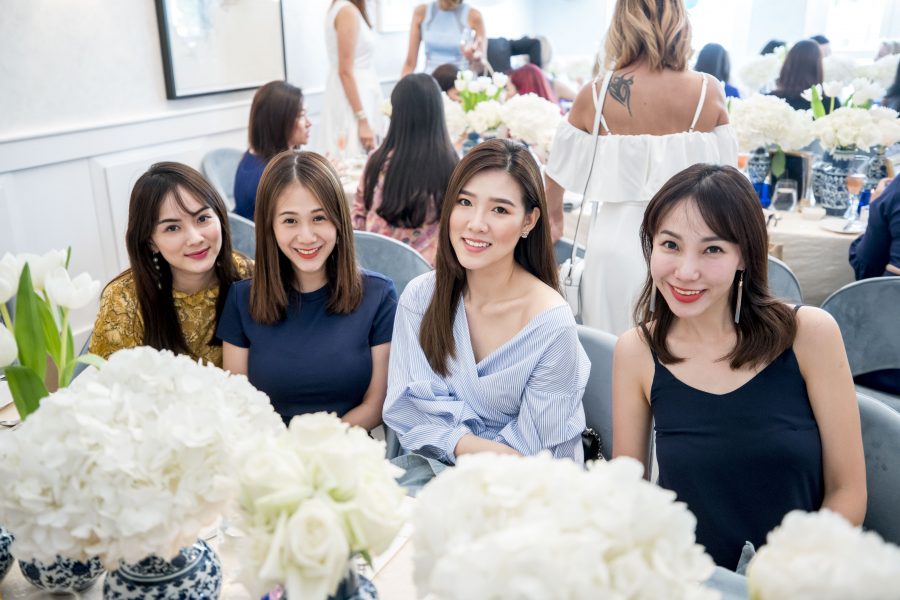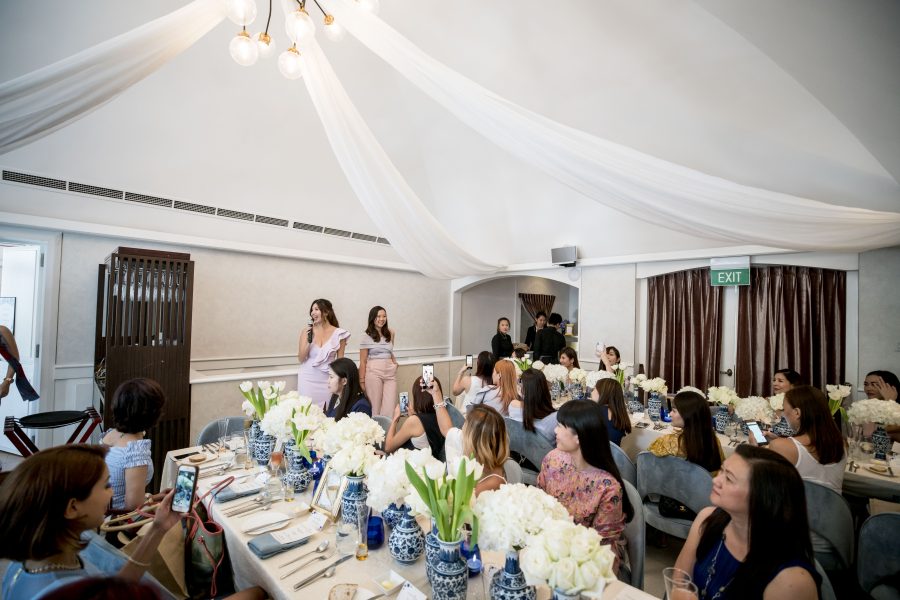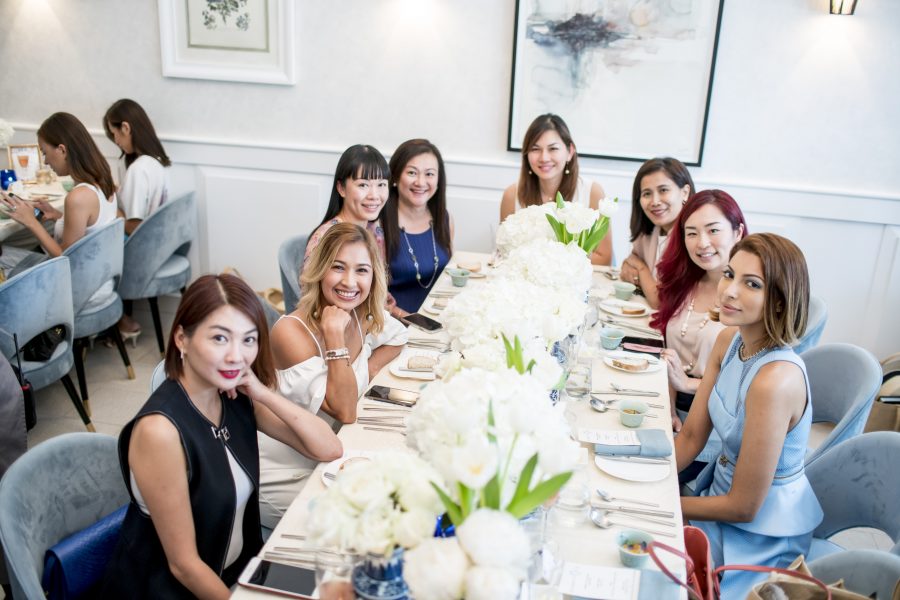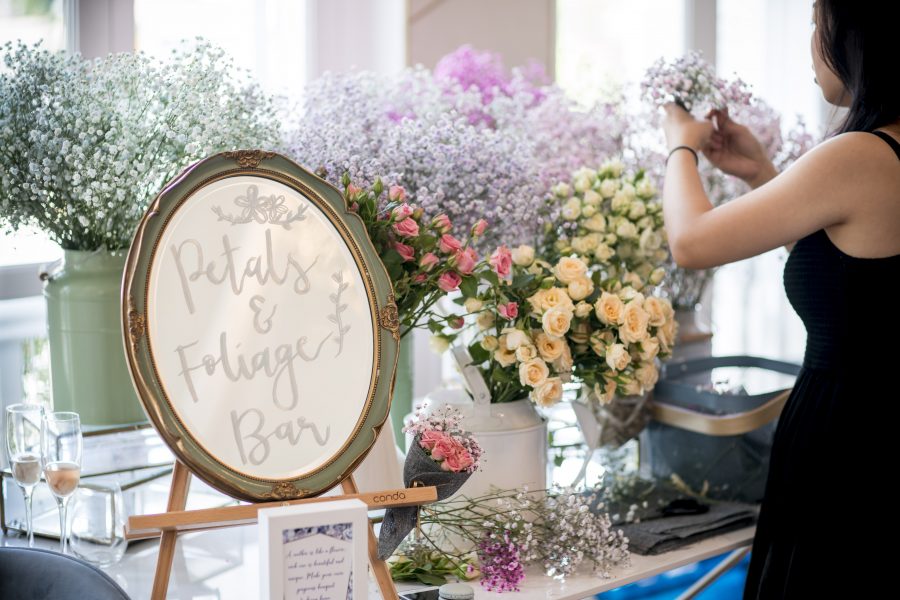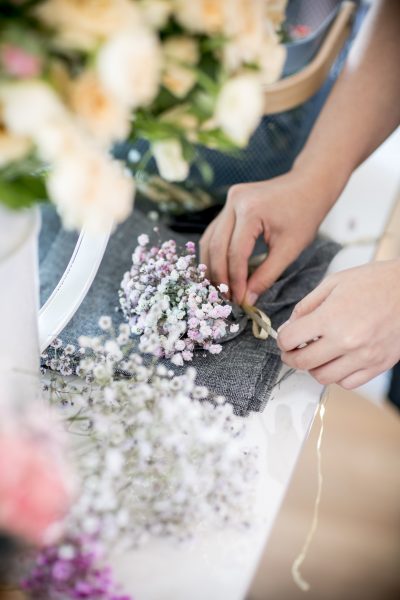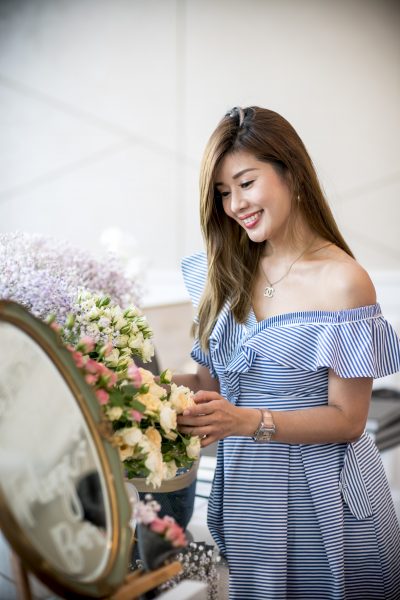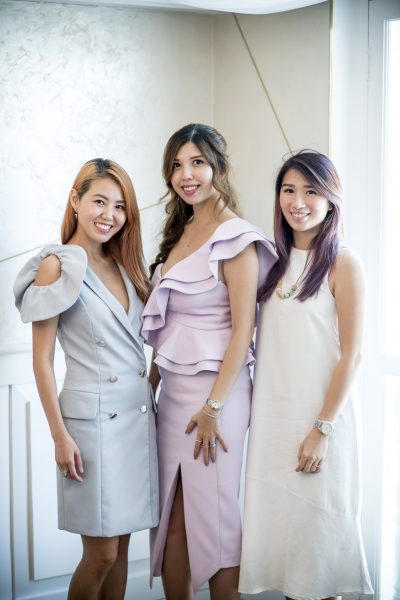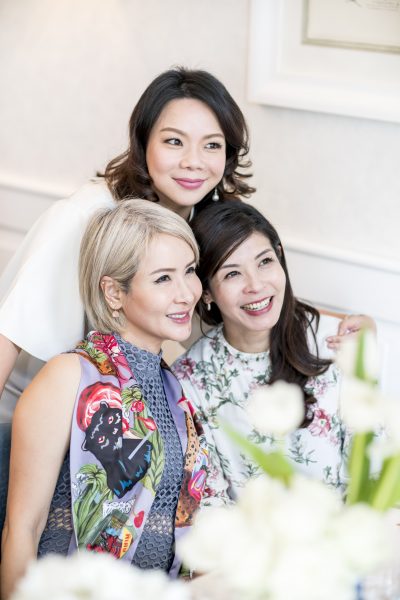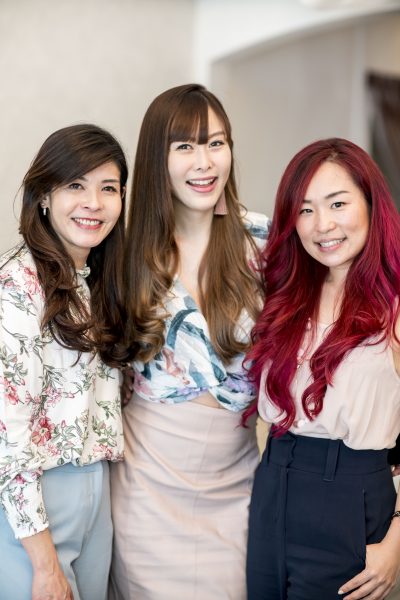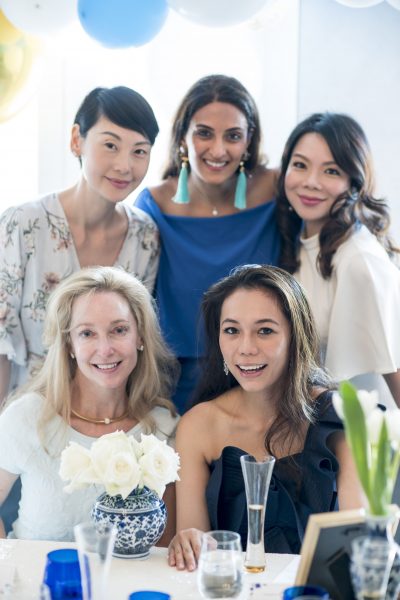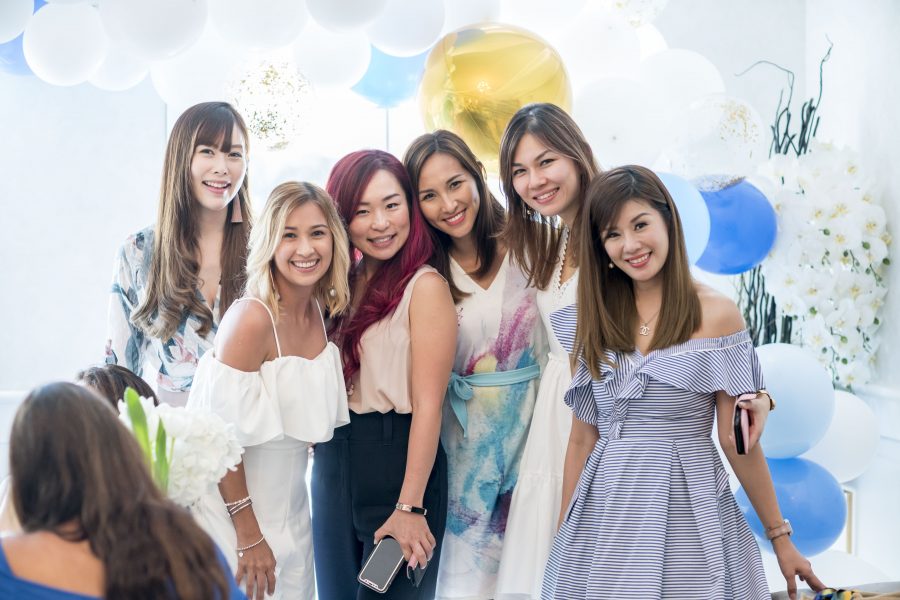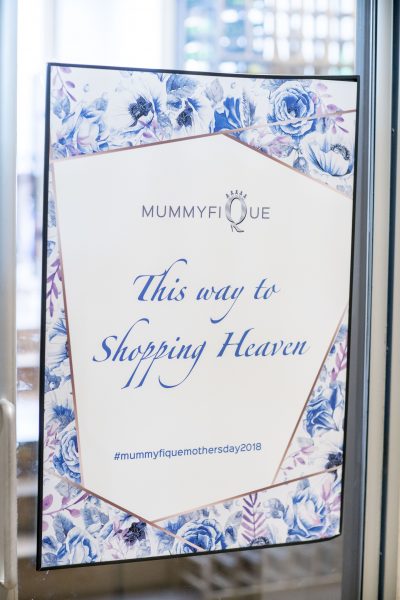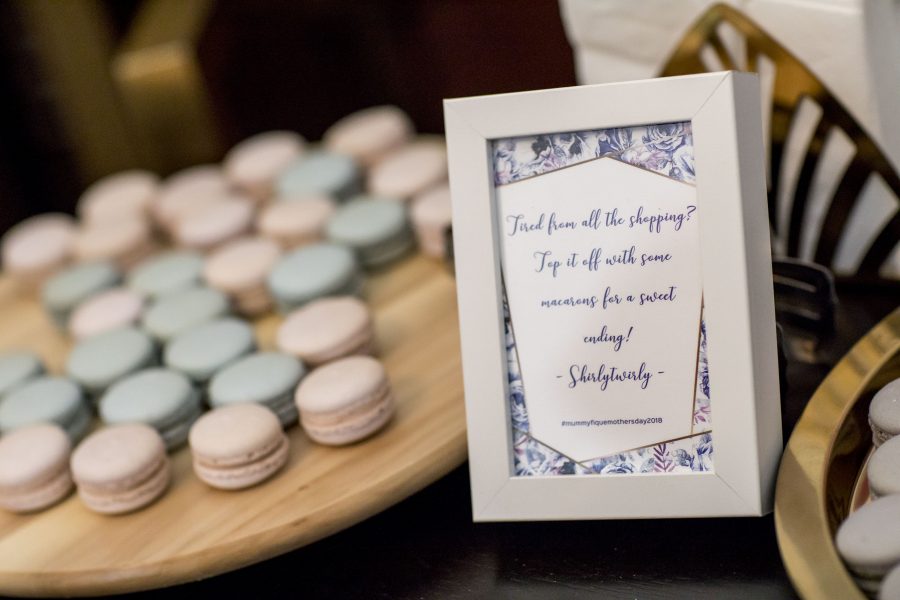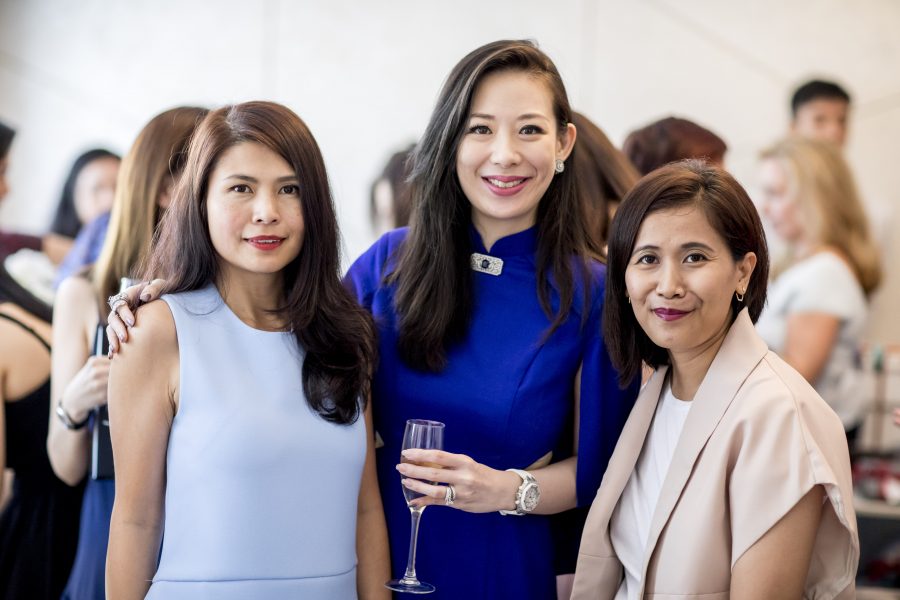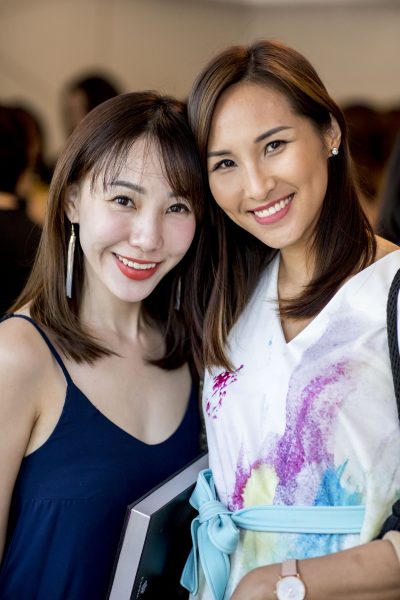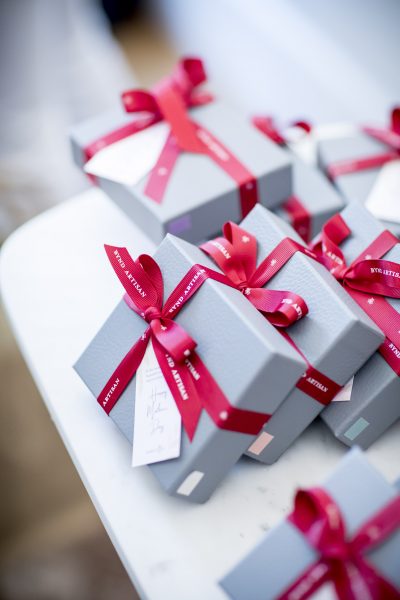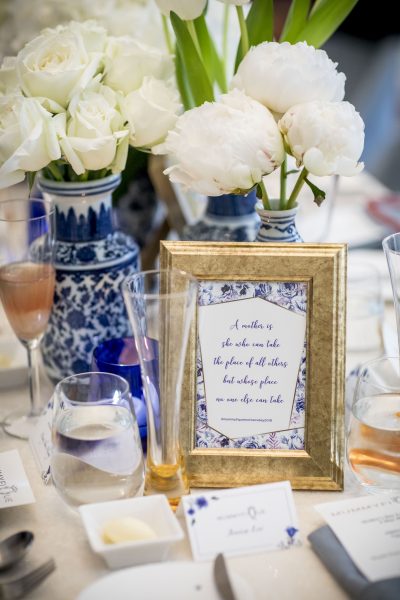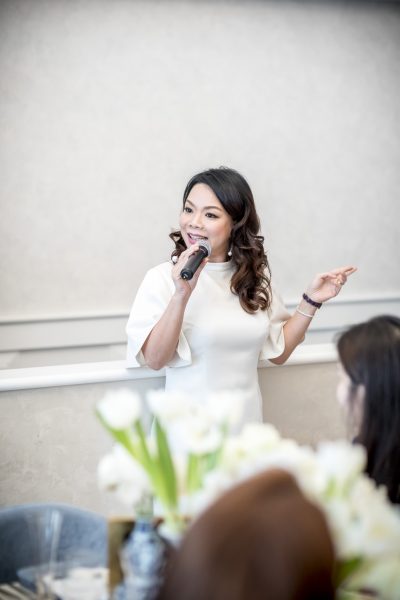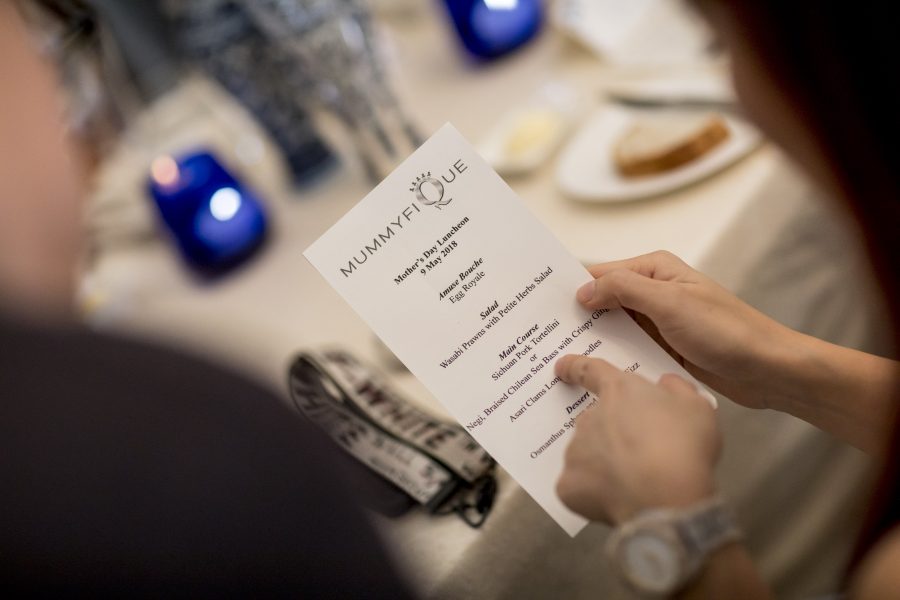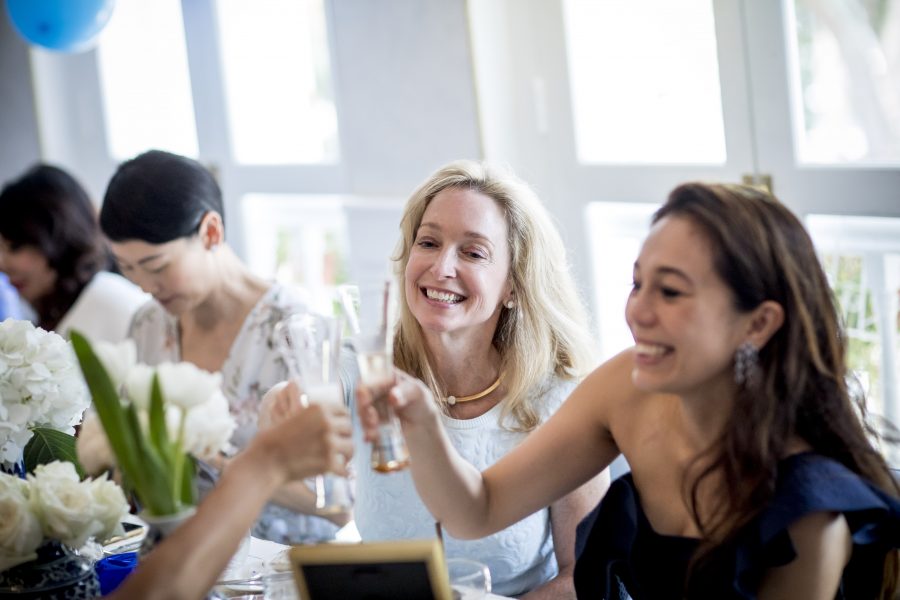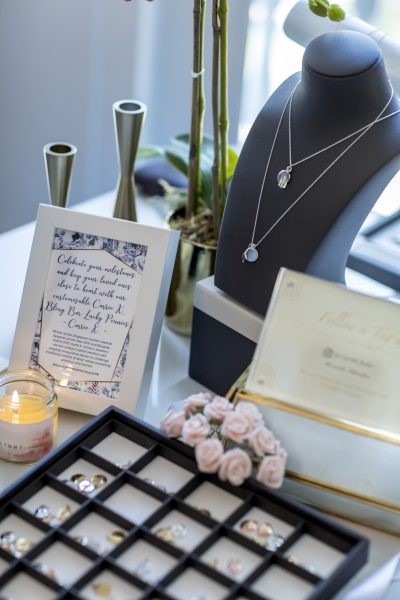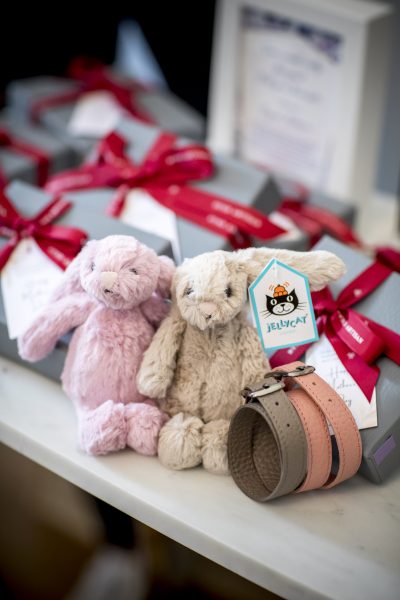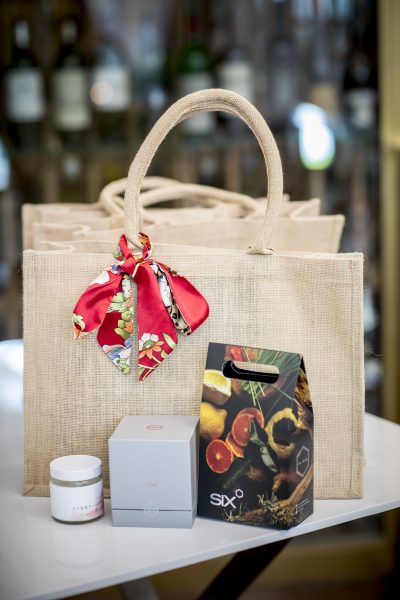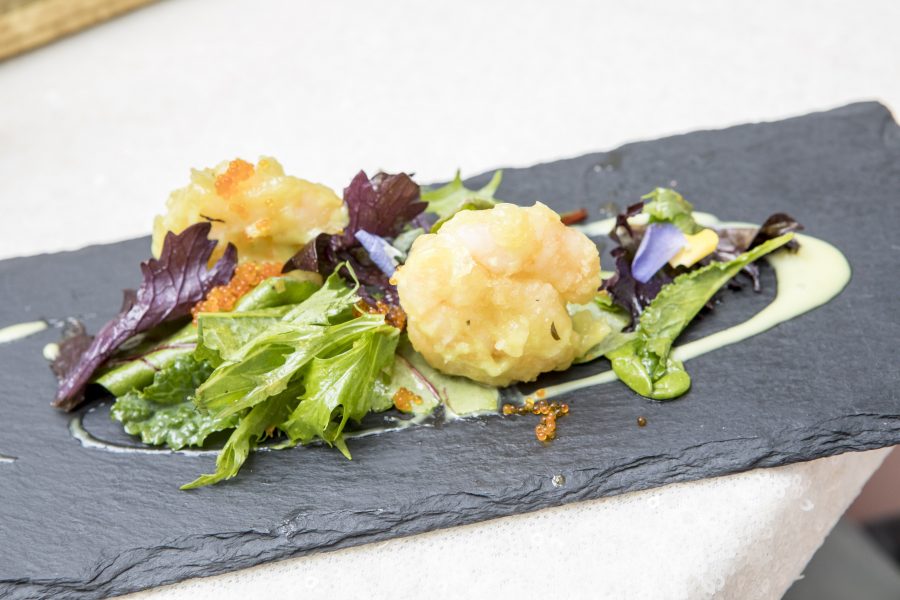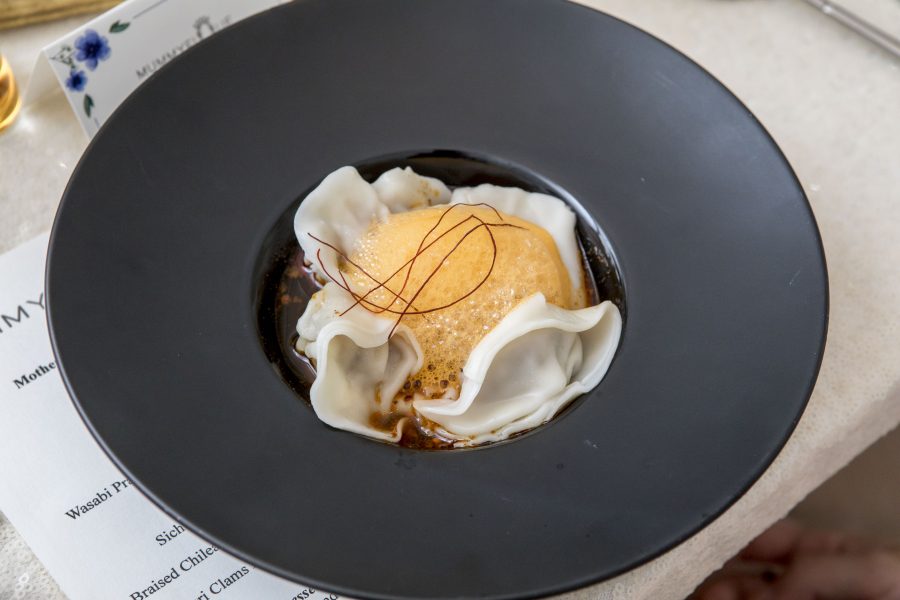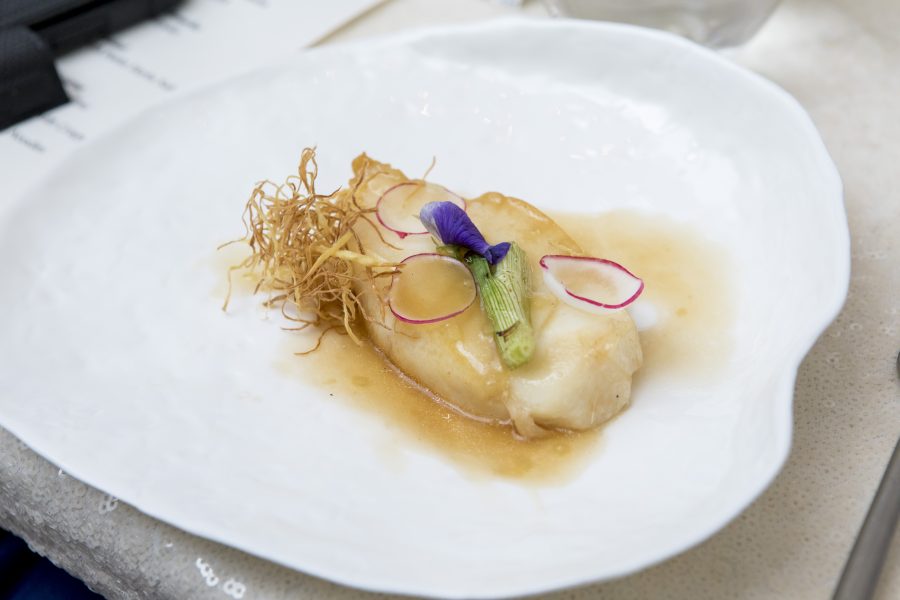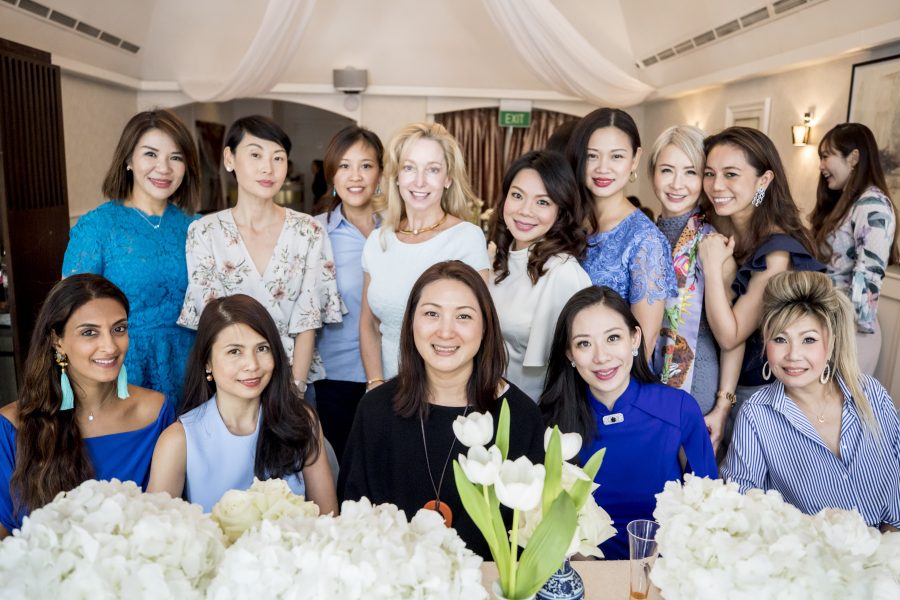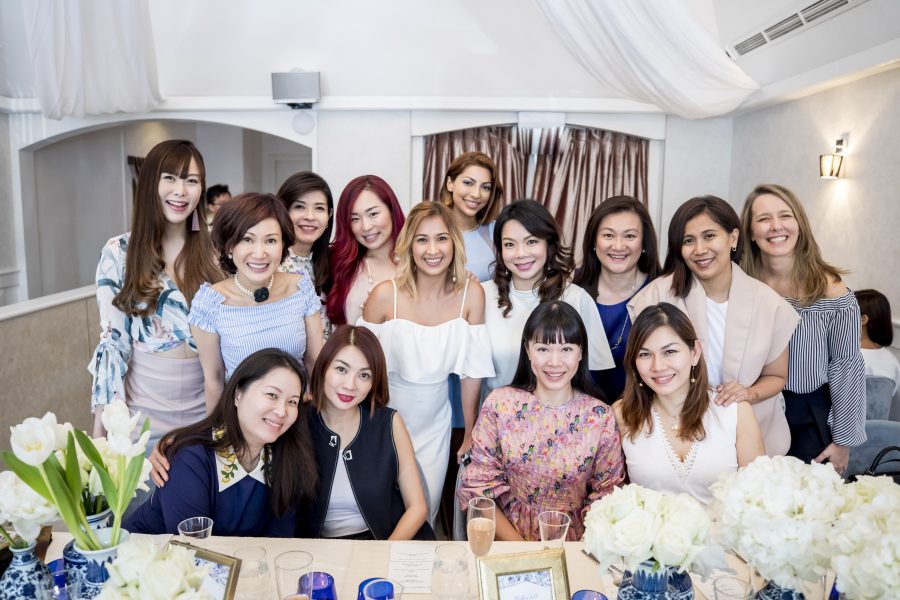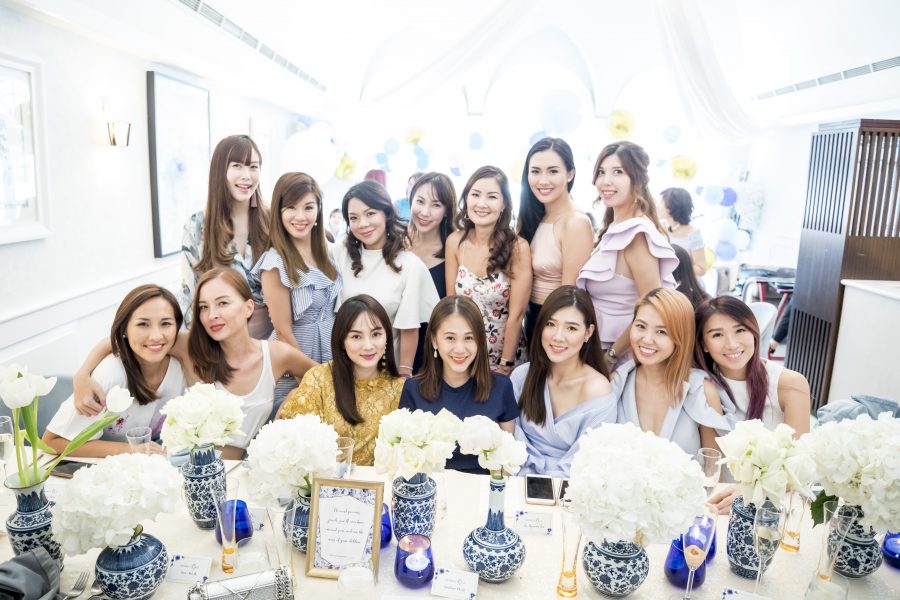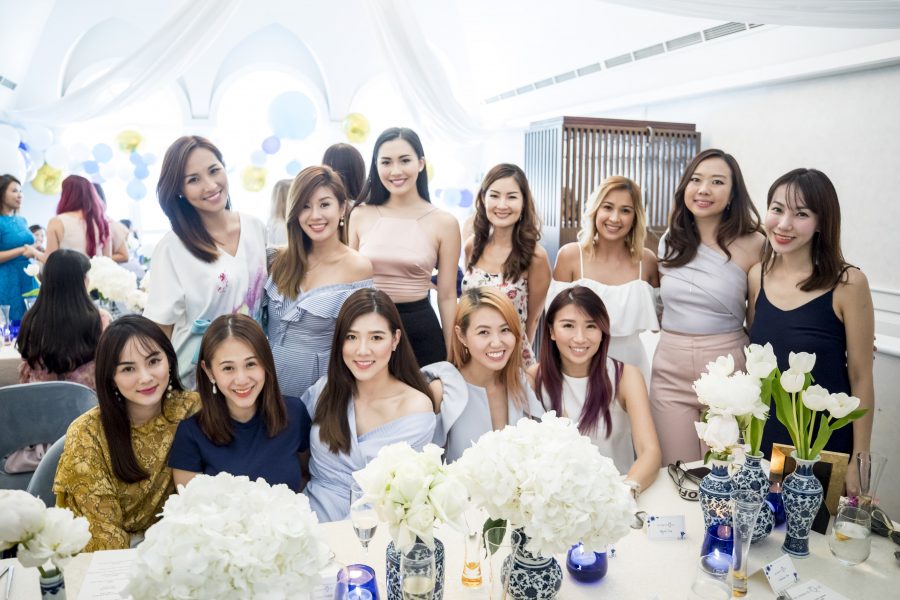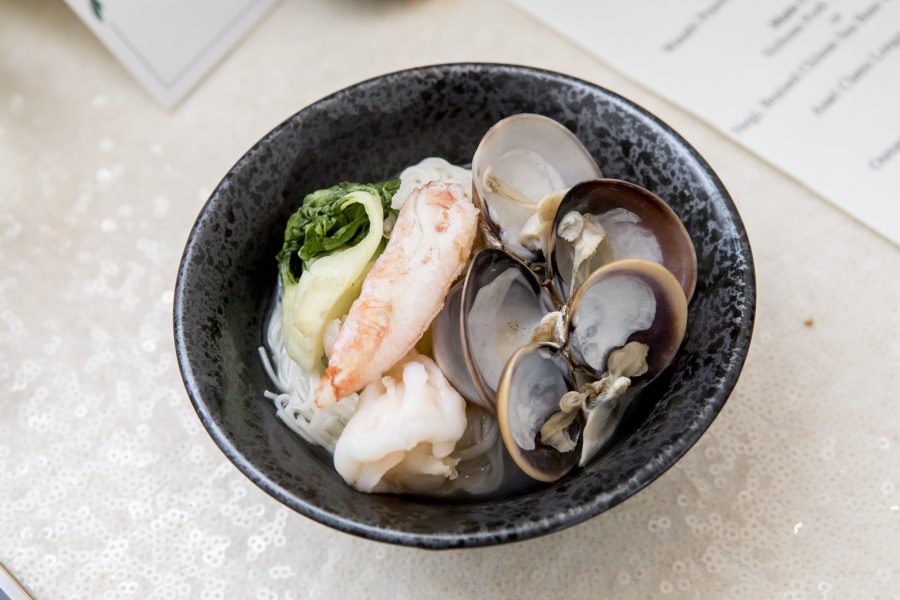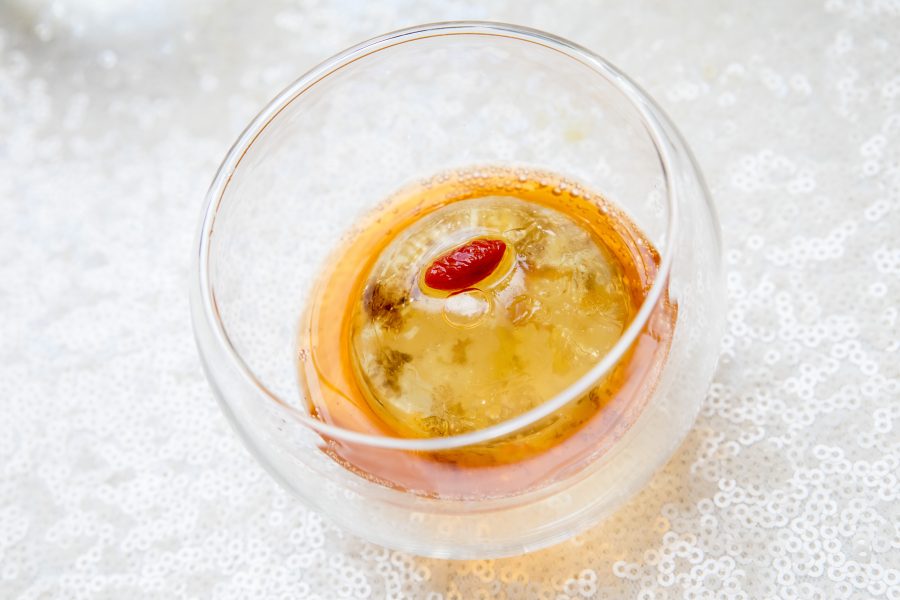 From The Mummyfique Team
To all the mothers out there who tread that fine line between dedicating your life and heart to your children and contributing to society in ways only you can, we thank you.
We thank you for your grit and grace. We thank you for your heart and soul. We thank you for you.
Hope you had a marvellous Mother's Day!