In the Singapore context, the very mention of going on a cruise leads to visions of the bored, retired community headed for all-you-can-eat buffets and a little (or a lot) of gambling. I mean, you must have seen the excitable, loud talking gang I'm talking about at the ferry terminals, for sure.
However, I had the unexpected pleasure of being invited aboard The Genting Dream and I must say, I was thrilled! 
The trip was planned with a six-day, five-night itinerary which included stops in Bangkok, Koh Samui and Pulau Redang. I'll be honest I did not know what to expect, or what I was going to do with myself all those days at sea. My worries – were unfounded.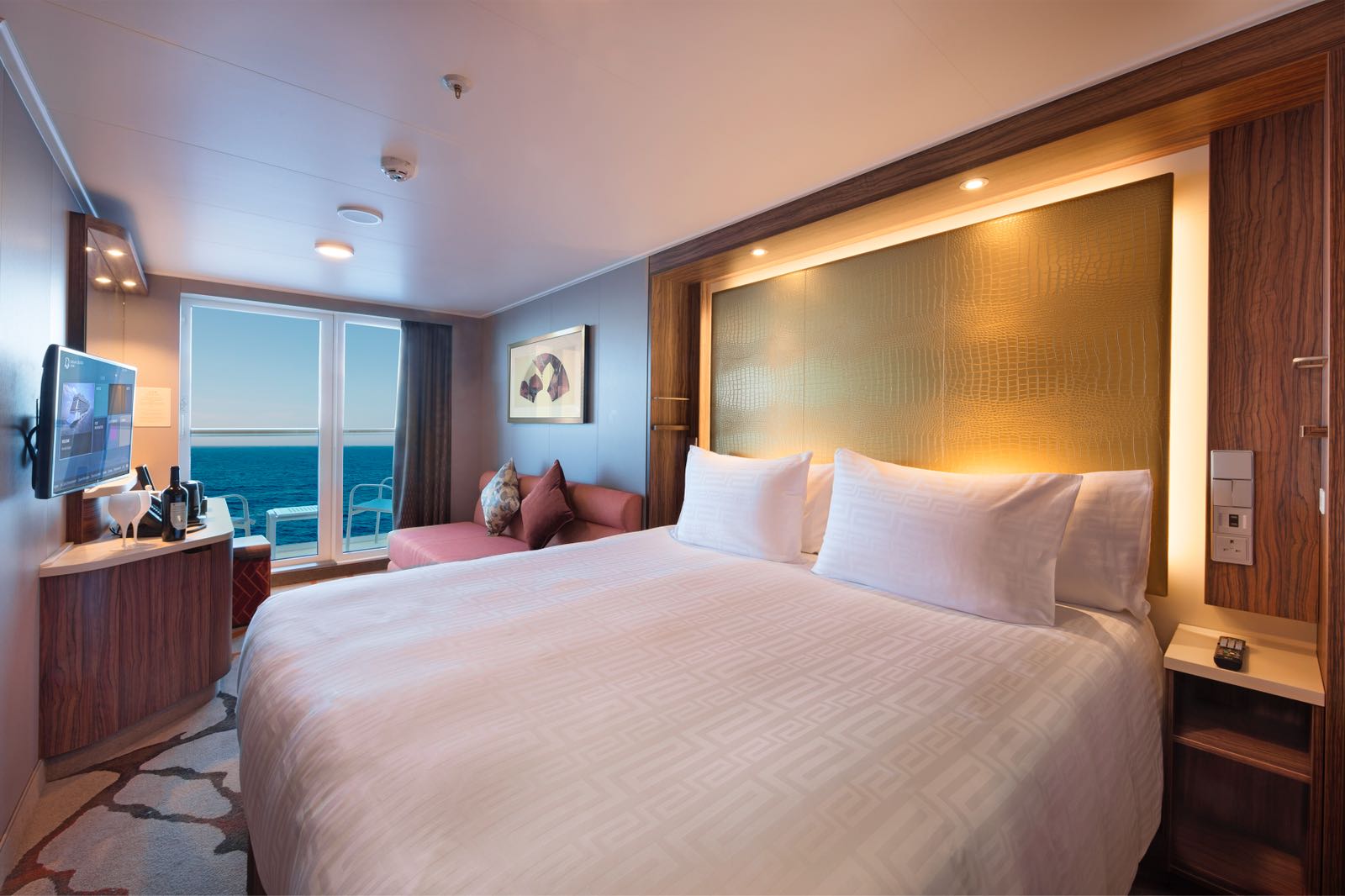 My initial impression was the enormity of the Genting Dream. And I mean enormous – all 19 floors of it!
I was hosted at the Balcony State Room on the ninth floor – reality outweighed expectation here – what I imagined to be a claustrophobic shoebox turned out to be a spacious, luxurious space with a balcony and  breathtaking views of the ocean.
Took my breath away every single morning.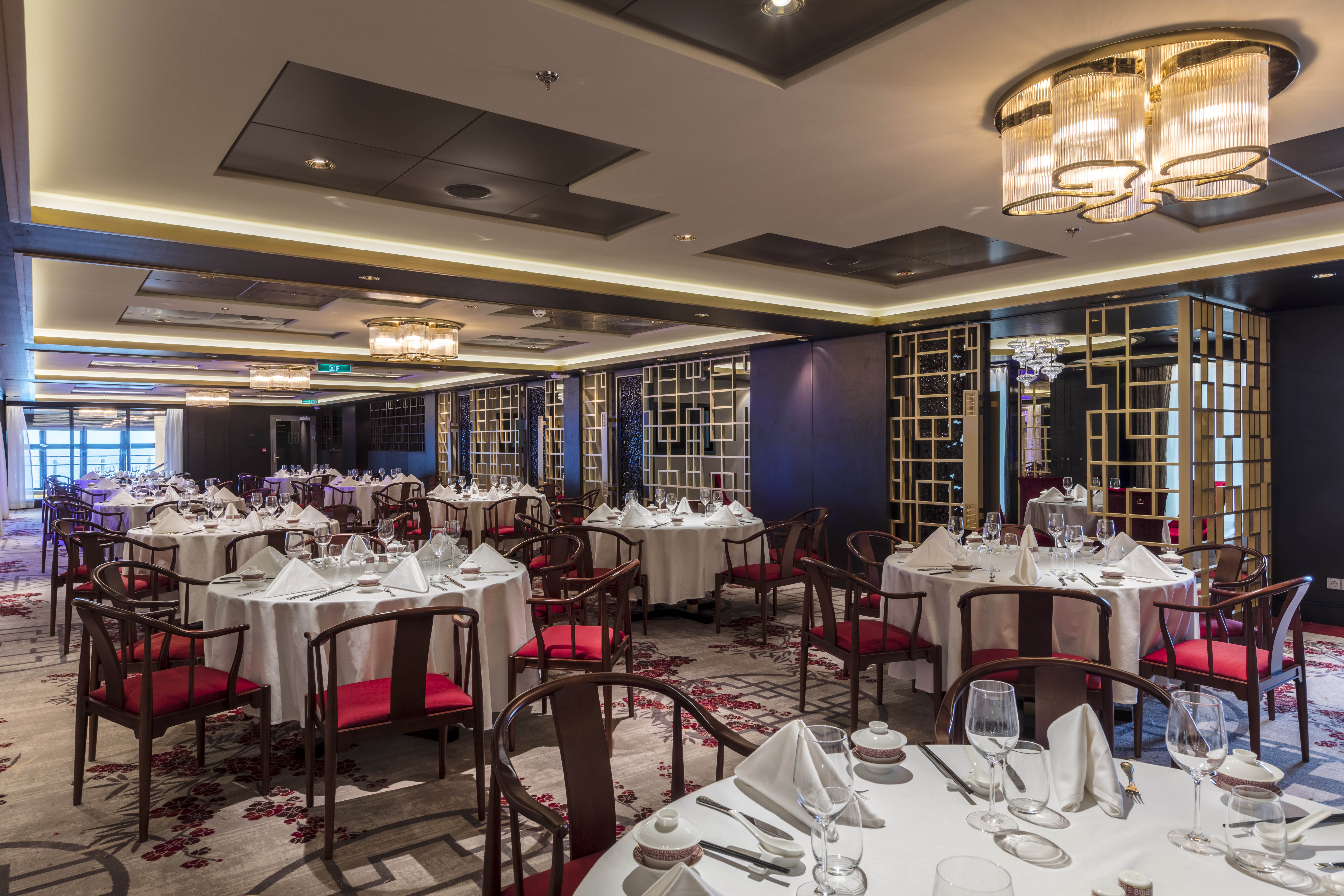 There are two complimentary places guests can dine at – Upper and Lower Dream Dining and Lido. The difference between the two is, Lido is buffet style and Dream Dining is your classic sit-down.
The Lido offers a huge selection of food. However, I found myself dining more at Dream Dining despite having only two cuisines to choose from.
It was not as crowded and the menu was different at every service – which was a huge plus for me. 
Apart from these two, choose from speciality restaurants, Bistro by Mark Best, Umi Uma and Blue Lagoon.
Quick Tip: For the late night munchies, Blue Lagoon has really affordable late night promotions at $2 for chicken wings and fried siew mai with take away options.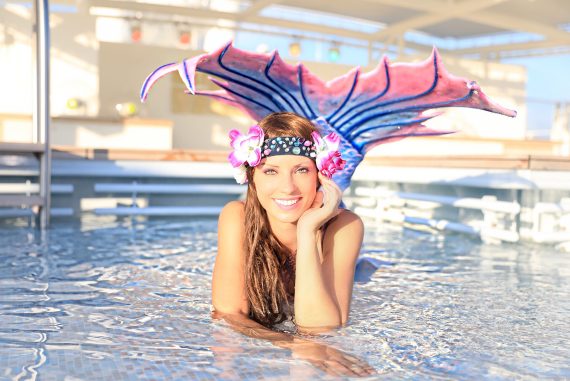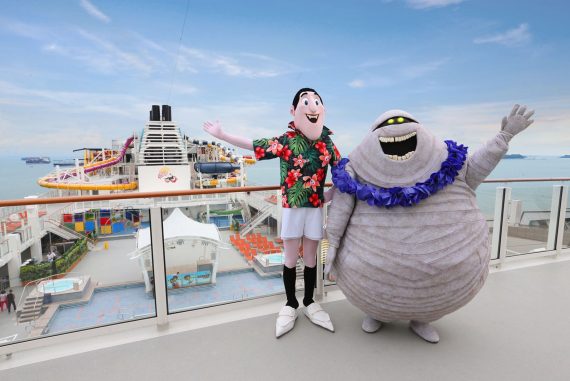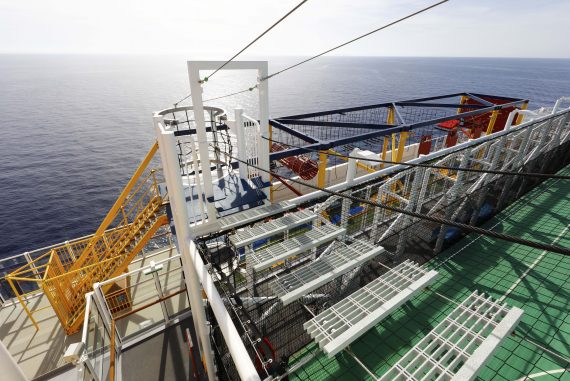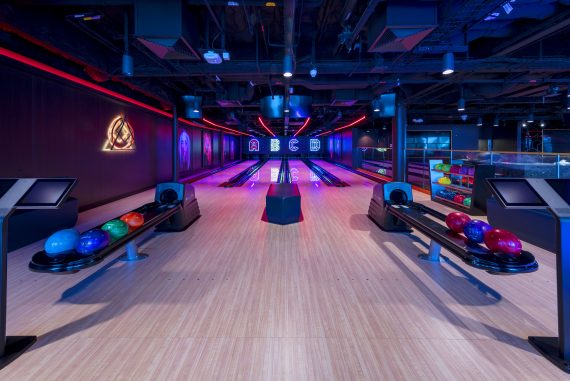 The Genting Dream lives up to its promise of activities for the whole family. With an exciting activity schedule and fun daily highlights, you'll be spoilt for choice with things to do aboard this floating paradise. Here are some of the activities that are worth the mention!

Mermaid Academy: Want to live your dream of being a mermaid? Sign up for Mermaid Academy and learn how to be a graceful mermaid from the beautiful Mermaid Kat.
Hotel Transylvania 3: The kiddos onboard can participate in Hotel Transylvania themed activities such as Monster Art Attack & Face Painting, Monster Treasure Hunt, Best-Dressed Monster-themed Costume Party, and they can even get to meet Drac and Rub. 
Obstacle Rope Course and Waterslides: For some fun in the sun, you should try out their waterslides. If you and your kids live for the adrenaline rush, head for the the obstacle course. There are two tiers to the course – for more of a challenge, the second tier is the one to go for as the course ends with you zip-lining above water, back to the starting point.
Little Pandas Club: Parents who need a little break from the kids and want some alone time, can drop the kids off at the Little Pandas Club! Kids will be engaged in activities which include arts and craft, movies and dress up with their new friends at the club.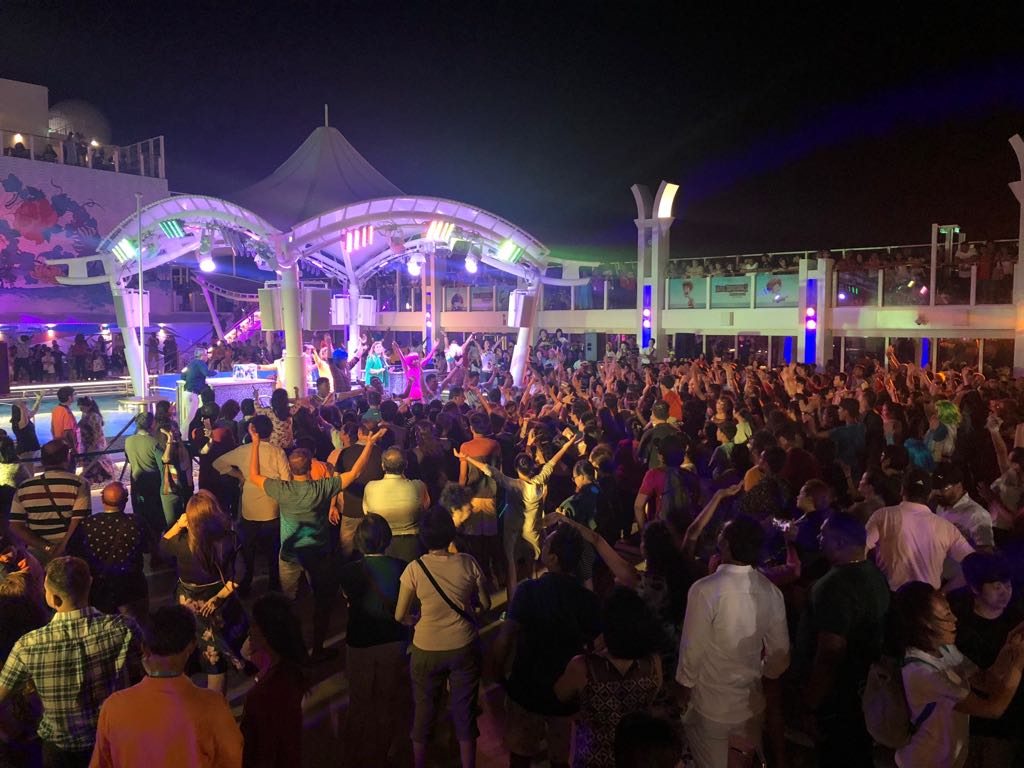 Main Deck Fireworks and Party
As a farewell to all guests, everyone is invited to the main deck for song and dance with the crew members and a spectacular fire works display. A wondrous end to six awesome days at sea.