Feeling self-conscious about going to the gym bare-faced or just want to cover some trouble spots? Try these sweatproof makeup options the next time you hit the gym for an added boost of confidence. 
The Miracle Finish Waterproof BB cushion glides on pretty smoothly onto the skin. It provides good coverage for any hyperpigmentation and thankfully, our terrible eyebags. We did notice a few dry patches on the face after application. Thus, we suggest prepping your skin with moisturiser before using this BB cushion.
On one occasion, we tested the cushion under the scorching afternoon sun and performed a 20-minute long 800m run as part of a Freeletics HIIT workout. Not surprisingly, a good amount of foundation came right off after wiping, although there was still ample coverage.
Of course, if you really want the makeup to stay put, try using a setting spray as well. As an aside, it would be great if the cushion has a wider range of shades – we're not as fair as the South Koreans.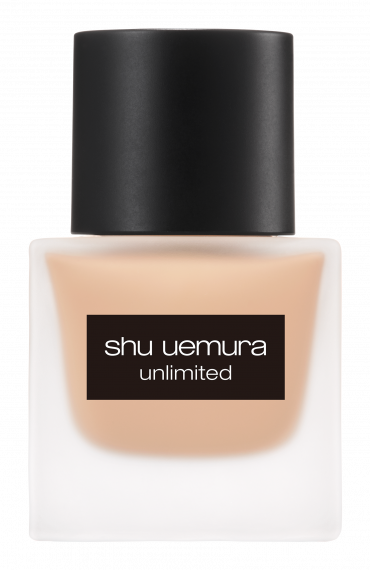 After applying the Unlimited Breathable Lasting foundation, we noticed a visible improvement, especially for redness, dark eye circles, pores and hyperpigmentation. The breathable formulation was very easy to spread across the skin. Upon completing a 30-minute cardio workout, we blotted the skin with a tissue. Only a tiny amount of the product was transferred onto it while most of the foundation remained on the skin. Our skin didn't feel as if it was being suffocated at all at the end of the day. 
To sum up, the Unlimited foundation definitely lived up to its 'breathable' claims. It is suitable to be worn for the entire day, with a couple of touch ups in between, especially if you have oily skin. Lastly, we really appreciate that the foundation comes in 24 different shades.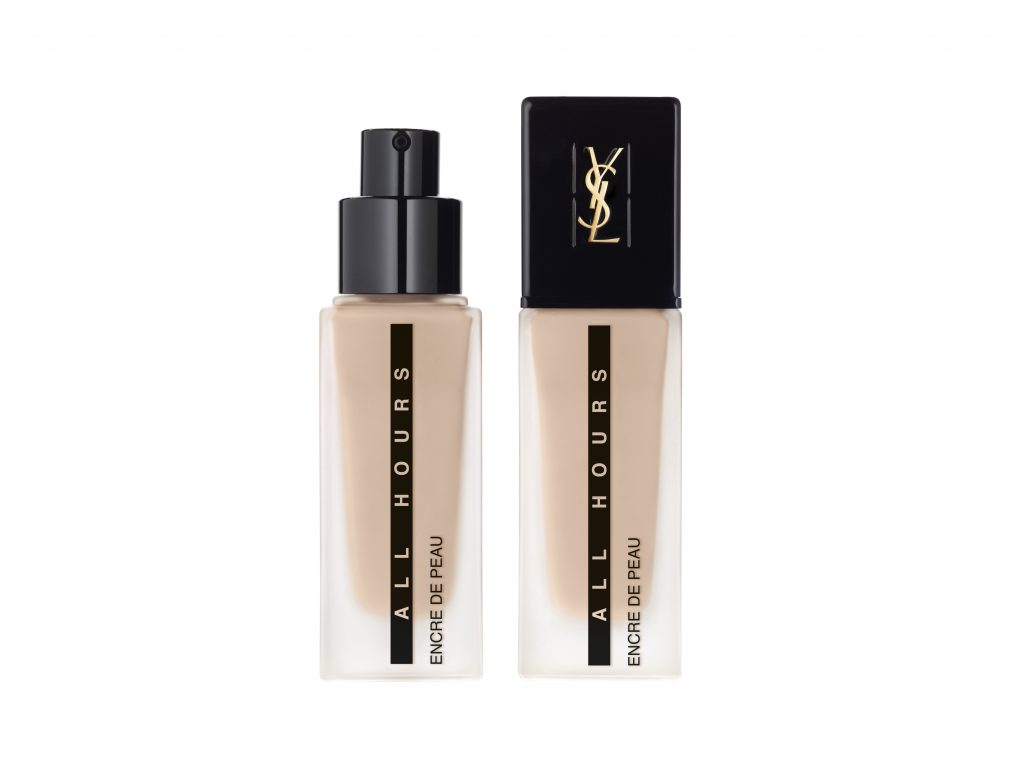 YSL's All Hours foundation has a refreshing scent that allows it to stand out from other foundations. We liked how the design comes with a pump which is more hygienic and convenient. The foundation is also highly buildable for a light to medium finish.
Besides that, the foundation stayed true to its mattifying claims. We did an hour of beginner's aerial yoga class using All Hours and it remained pretty much intact throughout the session.While the class was held in air-conditioned room, we did sweat a little, but we didn't need to touch up afterwards. 
Altogether, we feel that All Hours foundation offers decent matte coverage while ensuring that your pores don't feel clogged up. However, it could be a tad dry, and thus better suited for those with normal to oily skin.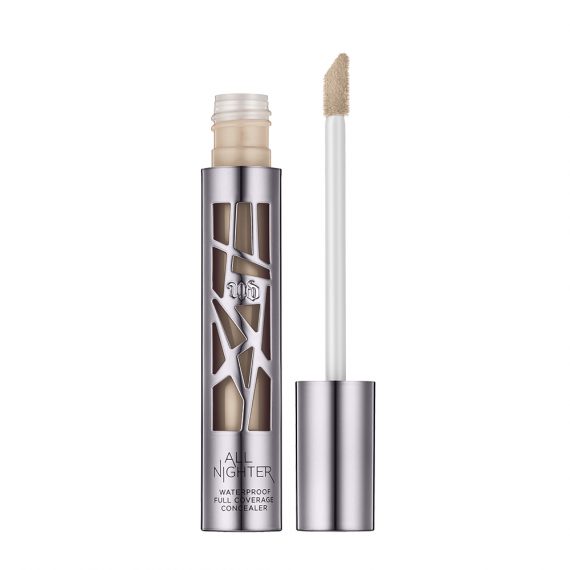 As a whole, Urban Decay's All Nighter concealer proved to be a good match for our needs. It contains eight different shades, which is a decent variety for fair to dark skin tones. Additionally, the formula offered ample coverage over any hyperpigmentation and adequately hid the unsightly veins underneath our eyes.
We applied the concealer right before an hour-long barre session and it held up pretty well. As the barre workout was conducted under an air-conditioned environment, we also tried it under the hot sun on another occasion. Some of the colour came off, but overall there was still sufficient coverage.  
Ultimately, Urban Decay's All Nighter concealer does a good job at covering blemishes. It is 100 per cent cruelty-free, which we appreciate greatly, for those of us who wish to look and feel beautiful. However, if you're going to perspire a lot, you might consider using a setting spray.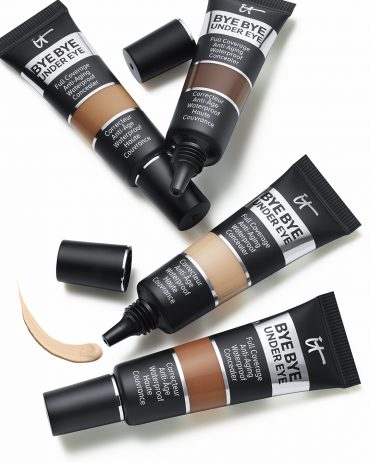 The Bye Bye Under Eye Full Coverage Anti-Aging Waterproof concealer's formula is extremely pigmented, so just a miniscule amount will cover the entire eye area. Also, the concealer comes in an amazing selection of 24 shades. 
The formula is slightly thicker and heavier and doesn't spread easily using your fingers. We suggest tapping it into your skin or using a brush. The colour has a light pinkish hue upon application but oxidises later to blend into our skin.
Like the rest of the foundations and concealers, a small amount of product will come off after you perspire. 

Shu Uemura's Hard Formula H9's eyebrow pencil comes in an unconventional naginata samurai sword shape and tough core specially made for drawing fine and precise strokes on the brows.
It took a few tries before we saw the pigment on our eyebrows. We suggest using the flat side to fill in the brows and the tip to define the shape. This brow pencil is perfect for the no-makeup makeup look, subtly filling in your brows and making them look fuller. Of course, the formula is also very buildable for a more intense look. It lasted through a 30-minute cardio workout without smudging, but is also easy to remove – the colour came off once we wiped our faces. 
Overall, we love the naginata-shaped tip and its subtle brown hue for a natural and clean look. However, while it is smudge-proof, the colour did come right off after perspiring. Thus, you may want to use a setting spray.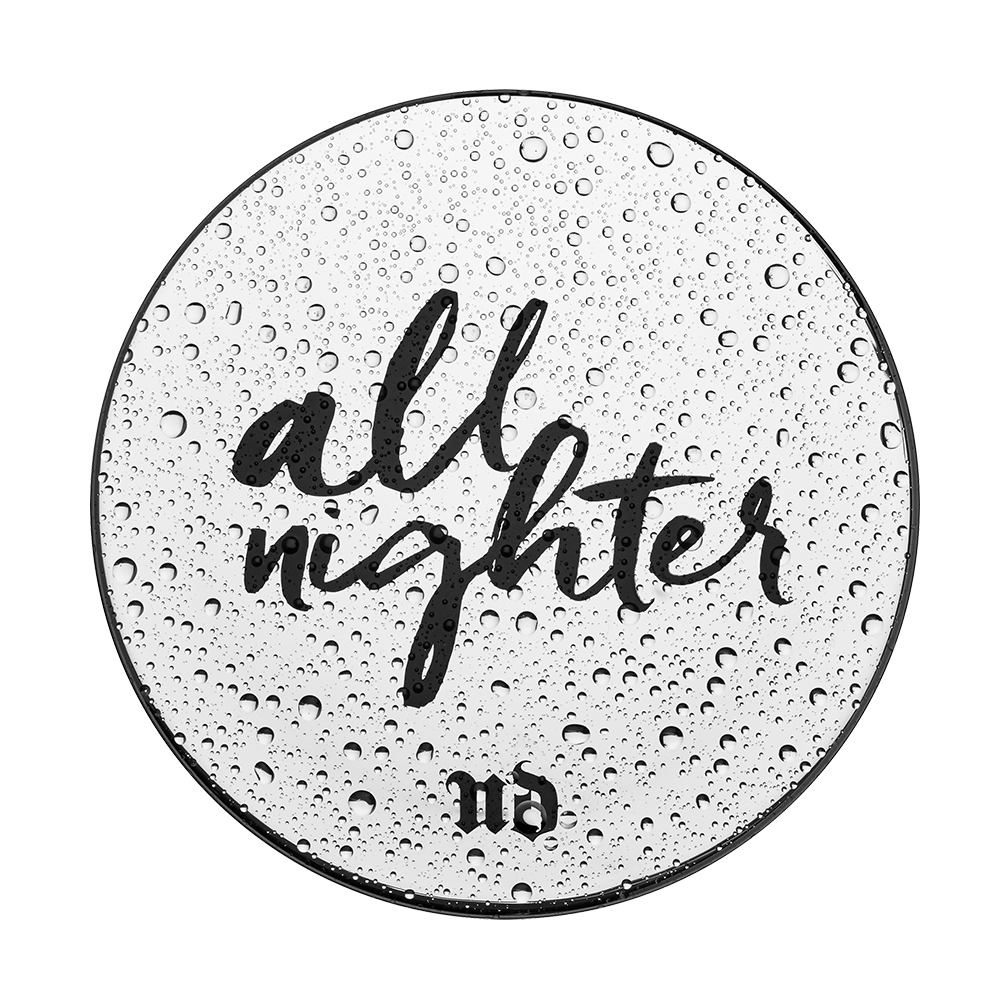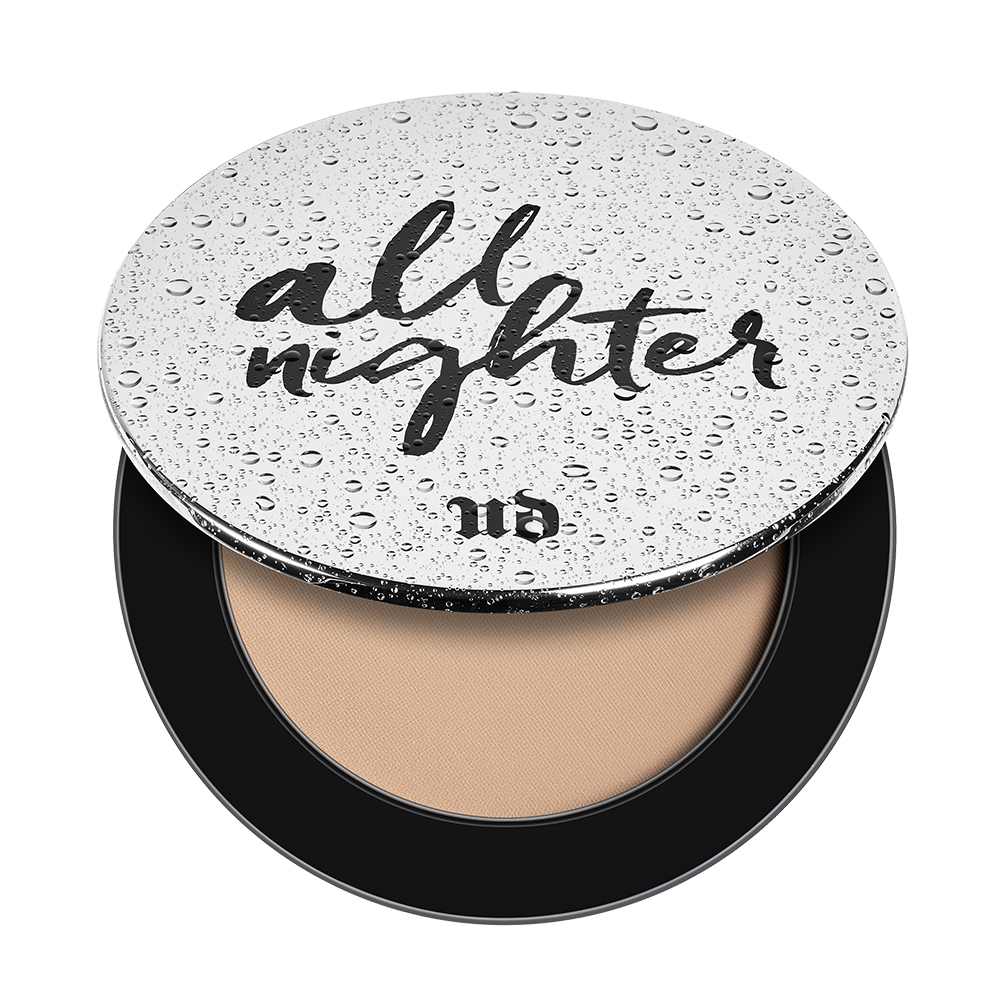 Also from Urban Decay, the All Nighter waterproof setting powder is light-weight and translucent when we overlay it on our foundation and BB cream. If you prefer a matte makeup look, this setting powder is a great fuss-free option that instantly completes your look. 
The setting powder was rather long-lasting and survived our low-intensity workouts. We liked how it didn't make us feel overly made up. At the same time, it gave us sufficient coverage and minimised the appearance of our pores. 
And, we just have to say it again. This setting powder is amazingly, 100 per cent cruelty-free.