Juggling between motherhood, life and work? No worries, here are some Mum hacks we rounded off for you to make motherhood easier. By CRYSTAL CHAN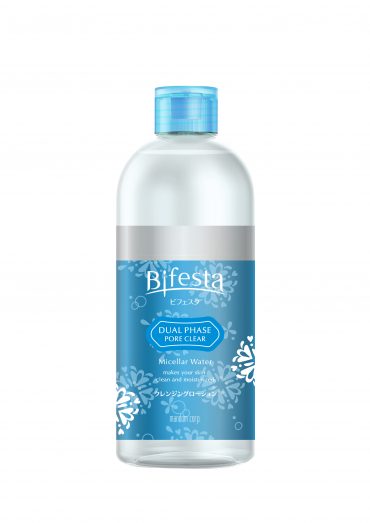 One minute cleansing
Dreading that long makeup removal session after you go home? Not to worry. Infused with sunflower, rosemary and lavender botanical oils, this Bifesta cleansing hack will help you save a whole lot of time and effort. Not only is it able to remove your makeup in just one minute, this micellar water rebalances your skin's natural PH back to an optimal 5.5. Furthermore, you don't have to rinse off after.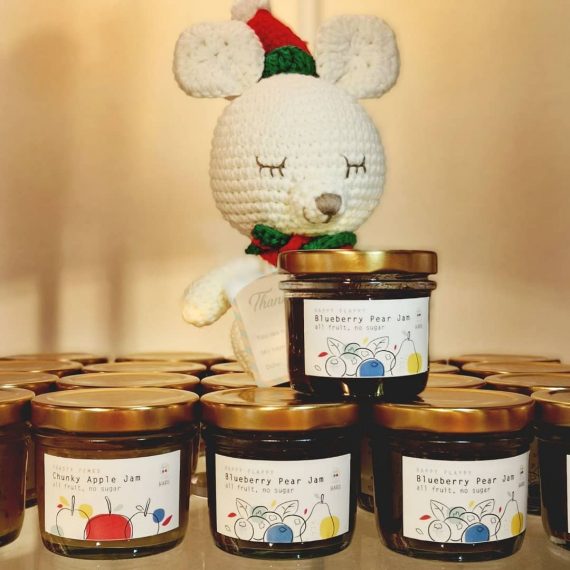 Quick fix for picky eaters
Rushing for work and your child refuses to finish their meals? Dab on Haru Plate sauces and jams that will allow even the pickiest of children to gobble down their carrots and broccoli. In fact, check out their No Eye Deer sauce that blends roasted tomatoes and Shiitake together into a yummy concoction especially for picky eaters ($8). What's more, Haru Plate has NO B.S. (Bad Stuff). Whether sweet or savoury, these homemade condiments contain no added salt, sugar, or artificial preservatives.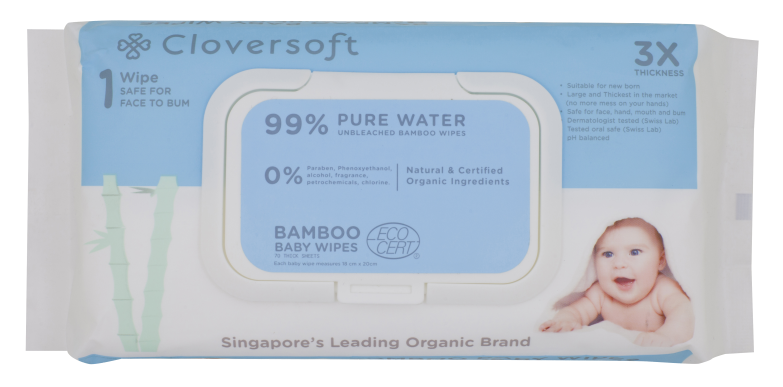 All-rounder baby wipes
All too often, your child drops cookie crumbs all over their seats or your baby made a drooling mess on your shoulder. Drop a pack of baby wipes in your bag wherever you go to clean them up. Better yet, choose baby-safe wipes such as Cloversoft's unbleached bamboo baby wipes in case of a code brown in the diapers. We love these as they're organic, sustainable and use plant-based ingredients.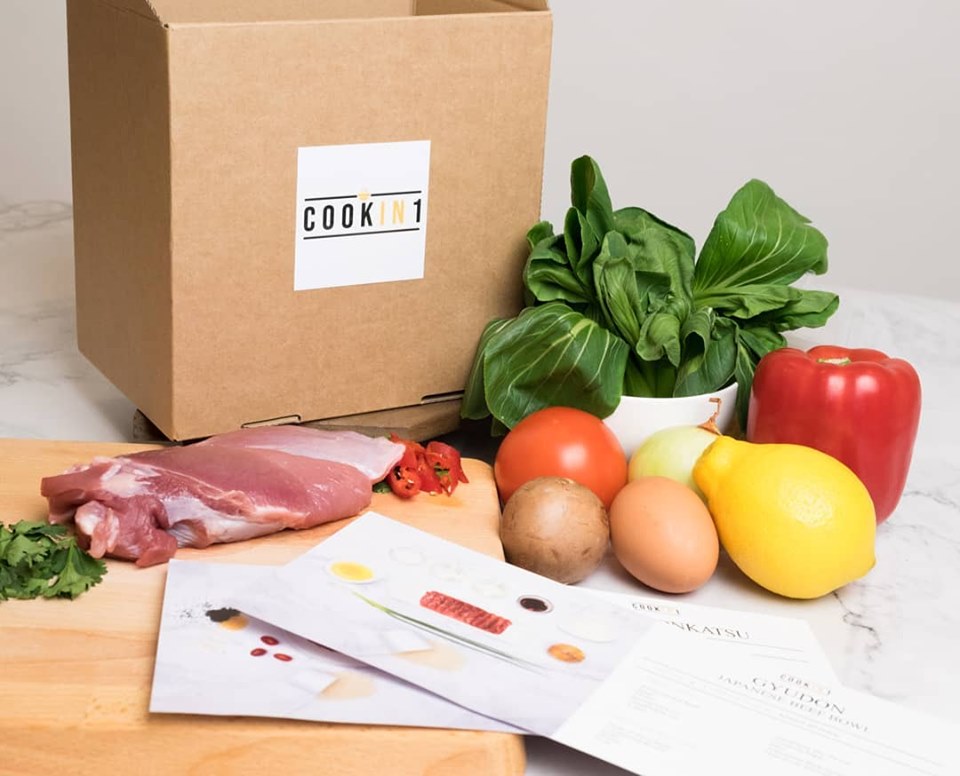 Fresh ingredients at your doorstep
Planning to cook tonight but your meeting overran? Order fresh ingredients from online services such as Cookin1. Either order a la carte for one day or subscribe to monthly plans and Cookin1 will deliver pre-portioned vacuum-sealed ingredients and condiments of your choice. A step-by-step recipe card is also provided for you to whip up yummy and nutritious dishes such as double boiled Bak Kut Teh with multigrain rice or Asian salmon soba noodle salad.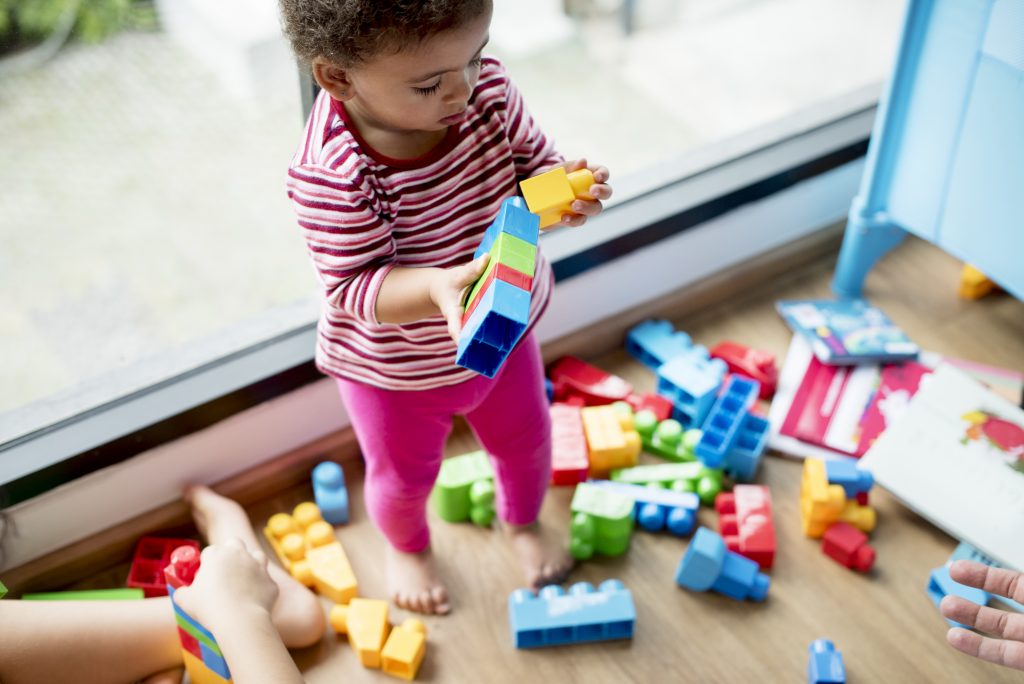 Turn chores into games
Walk into a room and you find your child's toys strewn all over the floor? It's time to clean them up. Encourage your child to do so by coming up a series of fun games. For example, tape two Xs in the middle of the room and challenge your child to find the most toys in one minute before dropping them in the spots. Whoever has the most toys after one minute wins.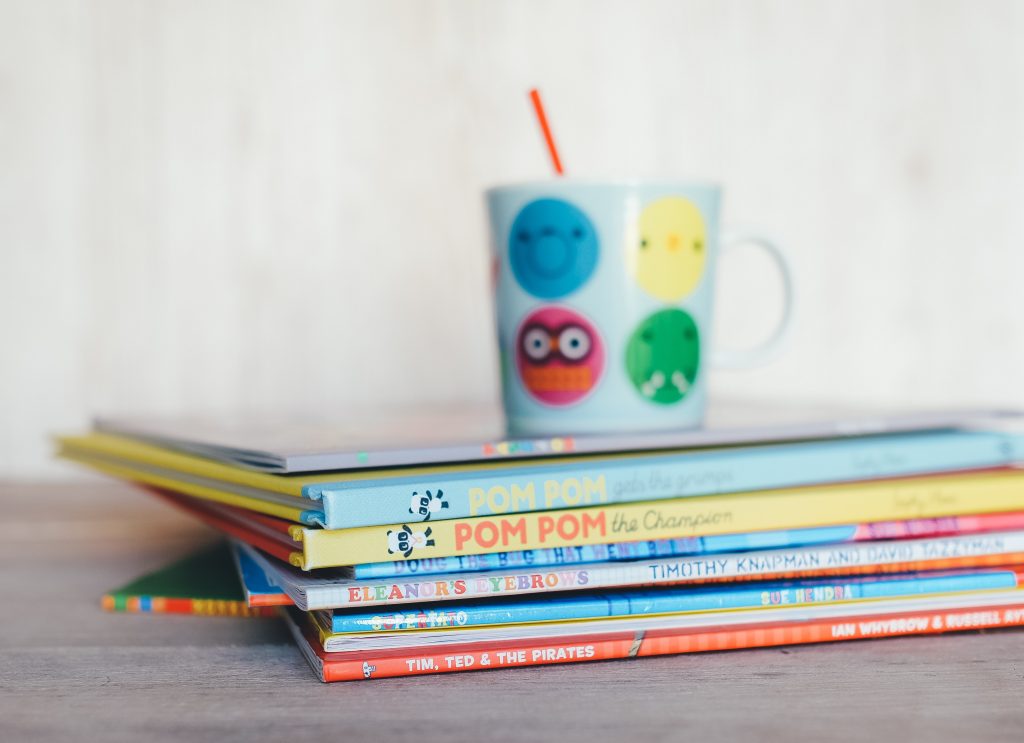 Road trip distractions
Long road trips can be frustrating for mums who have active children. Therefore, consider stowing a few of their favourite books, toys or snacks in the car to keep them entertained. Better yet, compile a portable LEGO kit to let them have some fun building blocks during the journey.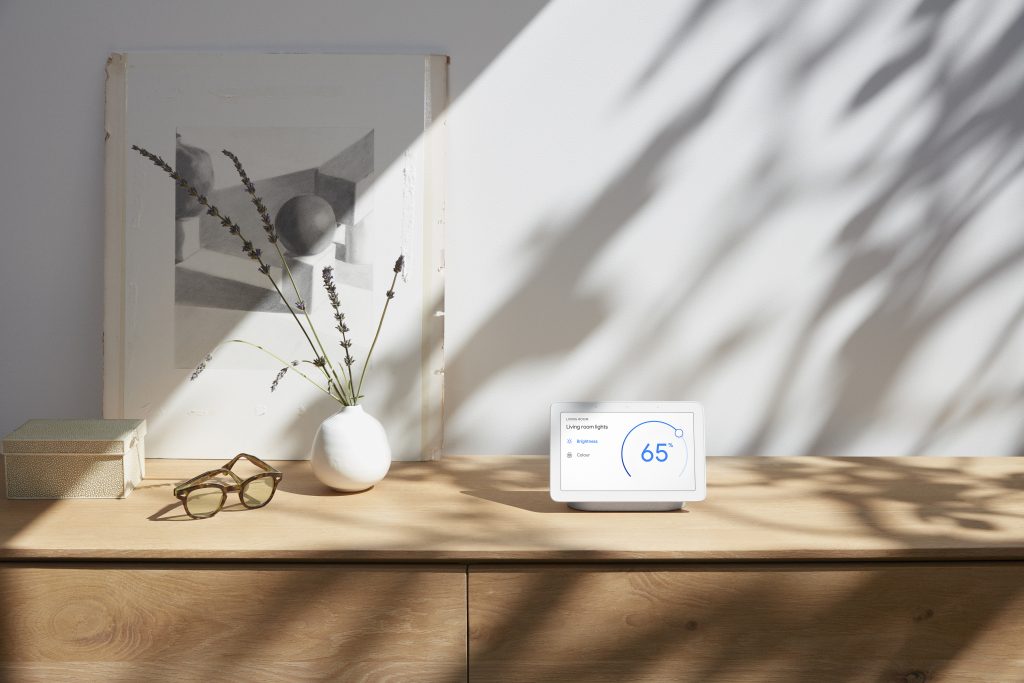 Interconnected household  
Connect smart home devices with Google Nest Hub ($189) to control various aspects of your household more conveniently. You can activate Google Assistant with your voice to help you carry out various tasks if you can't leave them at the moment. For example, it can help you search for new recipes for dinner while you're in the midst of doing something. It will also collate all your family's schedules so nothing important gets missed out, as well as control your household appliances from a single dashboard.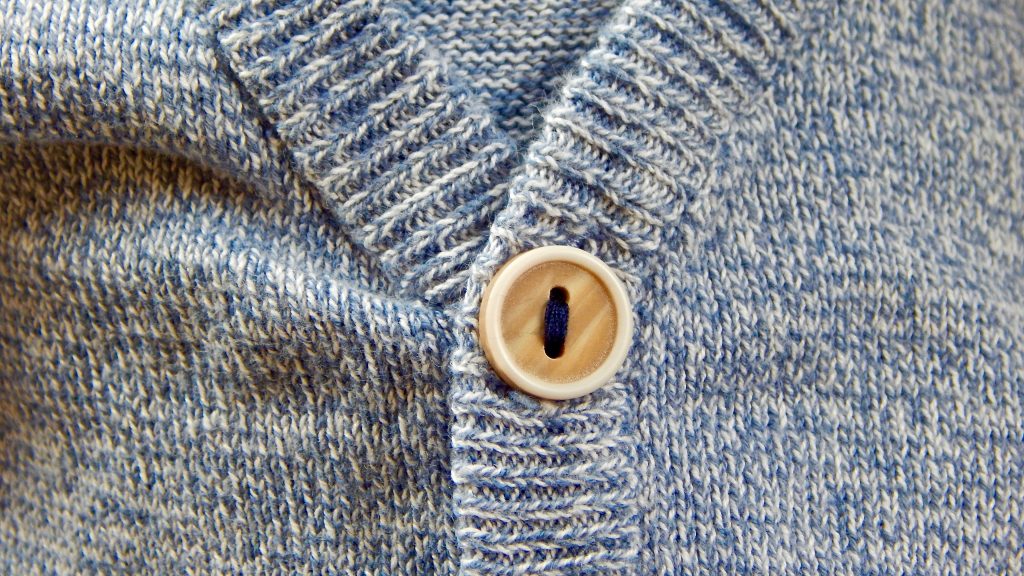 Loose buttons
Perhaps your child went a little overboard with their Incredible Hulk impression and they're left with a series of wriggly buttons. Yet, you're still a few hours away from reaching home. Paint on a transparent coat of child-safe nail polish to stop the threads from loosening further in between travels.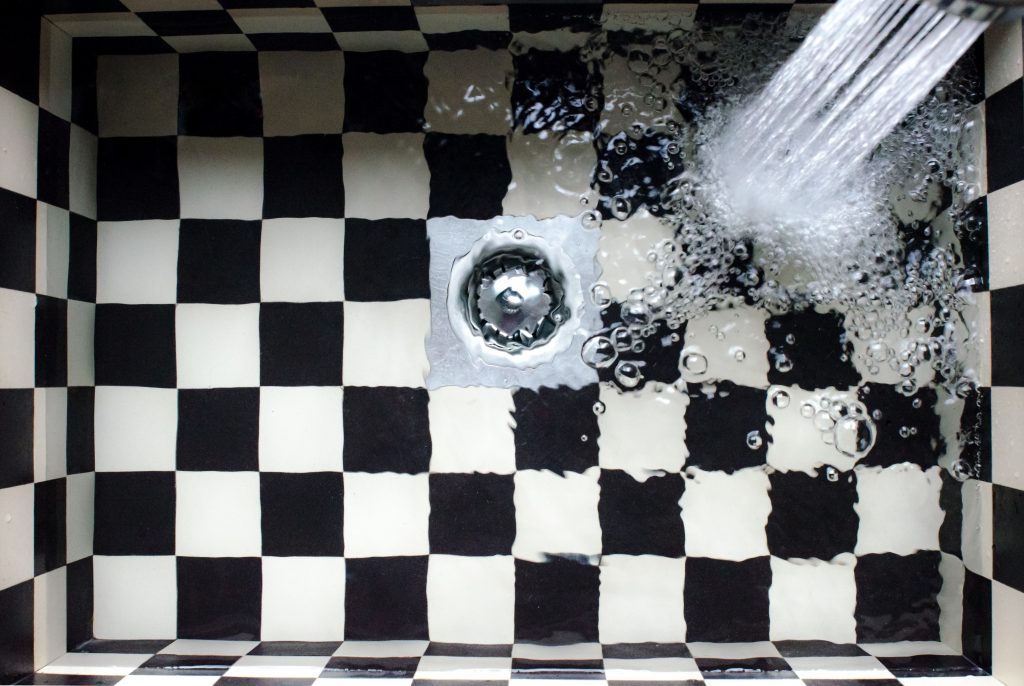 Unclogging drains
It's Sunday and you simply wish to stay at home with the family wearing nothing but comfy granny pyjamas and not meet anyone. Yet, the groaning, clogged drain in the kitchen demands you to call the handyman. Easily resolve the situation by pouring 1/3 cup of baking soda down the drain followed by an equal amount of warm vinegar. Then, flush it all down with boiling water.
Easy food preps
The agony of picking leaves or peeling peach skins one by one is indescribable. No mum has time for that. This is why you should watch the video above for a series of easy food preparation shortcuts that will make preparing meals a breeze.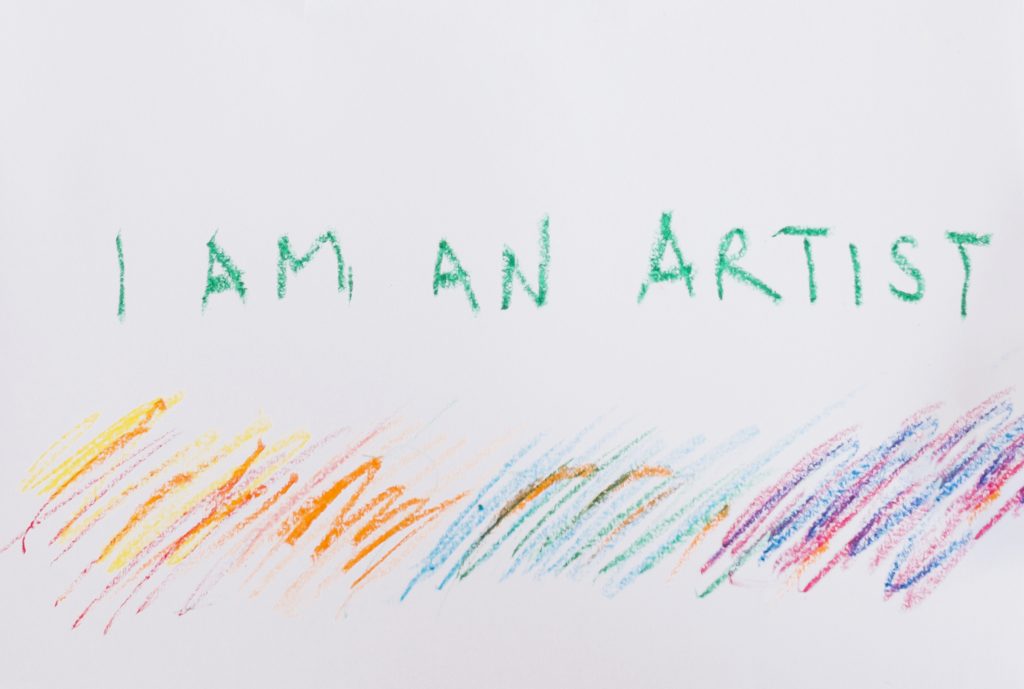 Removing crayon stains from walls
Of course, that crayon rainbow and sun was not there an hour ago. If you find your child exploring their artistic side on your wall, here's what you can do. First, take a picture of the wall to capture their ingenuity. Next, smear a thin paste of baking soda and water on the crayon and rub gently. This Mum hack will ensure it comes right off.