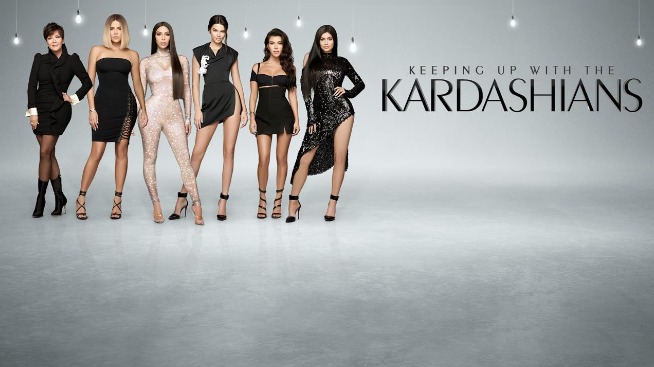 Kylie started appearing on E!'s popular reality tv series, Keeping Up with the Kardashians, back in 2007 when she was 10 years old and practically grew up onscreen. Since then, the young reality starlet has become a bonafide social media star, with more than 127 million followers to date.
Kylie launched her own cosmetics company called Kylie Lip kits back in 2014. As she was always insecure about her thin lips, she decided to launch lip kits that consisted of a liquid lipstick and lip liner to achieve fuller and more sculpted lips. Kylie's lip kits debuted in 2015 and within a minute of its launch, it was sold out completely. A year later, the company was renamed to Kylie Cosmetics and the production of lip kits went up to 500,000 as compared to a mere 15,000 when they first started. By the end of 2016, Kylie Cosmetics had a total revenue of $307 million and was the lip kit favoured by hip teens and tweens worldwide.

Fast forward to 2018, Kylie cosmetics' product range has grown to include eye shadow palettes, eyeliners, cosmetic glitter pots, concealers and makeup brushes and sold worldwide. It was also announced on Forbes that Kylie Jenner is on the road to being the youngest self-made billionaire with her company currently valued at $900 million.
She is currently dating Travis Scott, and together they welcomed their daughter, Stormi on 1st February 2018, after keeping mum about her pregnancy throughout the nine months. 
The couple recently celebrated Stormi's first birthday with a lavish birthday party with a Stormiworld amusement park theme. Some of the highlights of the party besides its star-studded guestlist included a blowup of Stormi's face as the entrance to the venue, carnival rides, a cloud room for the kids to play in, a rainbow butterfly forest area, a store that had Stormi's World merchandise and SW monogrammed food and straws.
In February 2018, Kylie released a makeup collection inspired by her daughter, Stormi, called "Weather". She shared on Instagram that after picking out her daughter's name, she started working on this collection and it took nine months to complete. The six-piece collection consists of a highlighter palette, eye shadow palette, ultra glow, lipstick and lip gloss, eyeliner and a glitter eye duo.
It seems Kylie is the girl with the midas touch and we can't wait to see what the future holds for this yummy mummy.