For almost four years, our lives were repeatedly disrupted because our oldest kept getting 41 degree fevers almost every six-weeks like clockwork. This meant repeated hospital staycations and many worrying days. This also meant he went into delirium with the high temperatures and it was fast thinking A&E doctors who swiftly swooped in to bring down the raging temperatures and calm this nervous-wreck of a mother.
We all know how detrimental high temperatures are to a child especially.
Speed saves lives. Period
My son was referred to several specialists before he was finally diagnosed with PFAPA.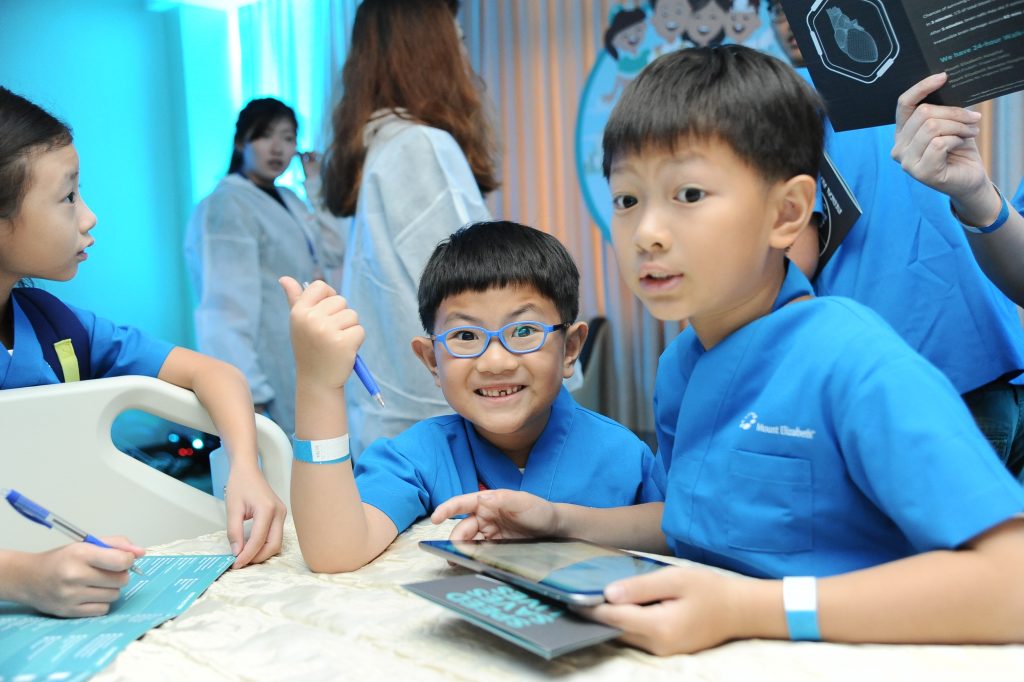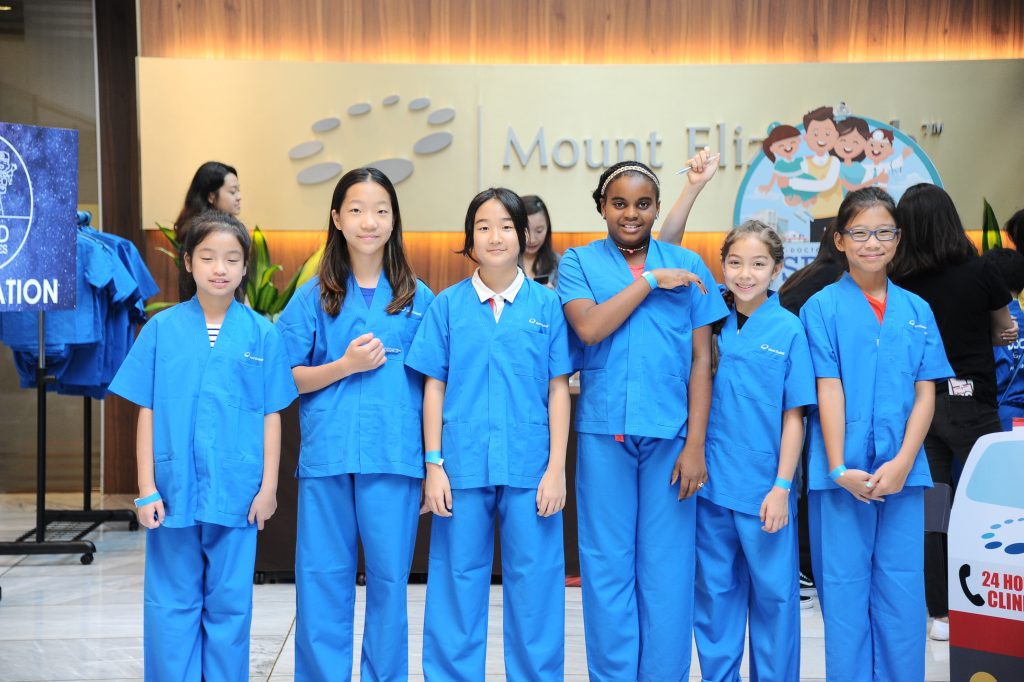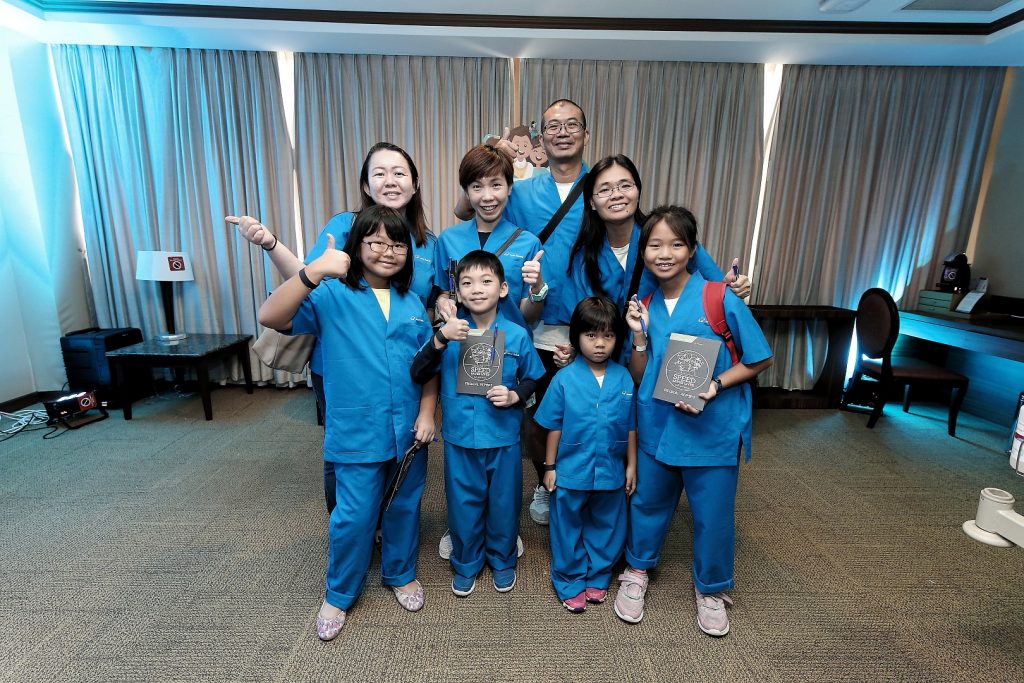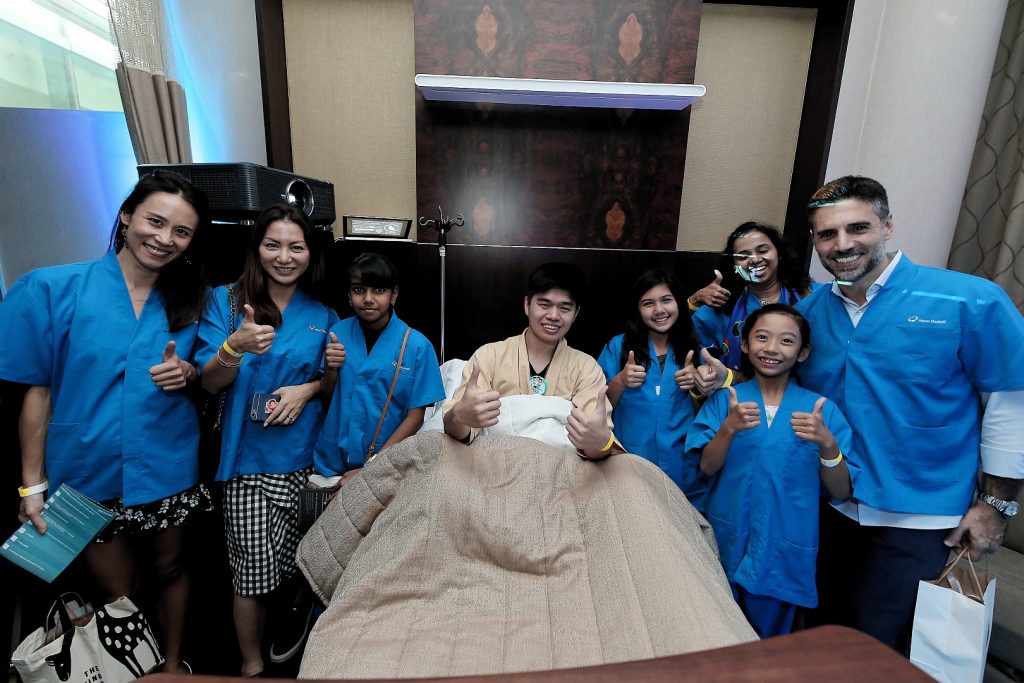 Mount Elizabeth Hospitals'A&E department and 24-hour clinics are well-equipped to handle all manner of emergencies and have highly qualified paediatricians on-call to attend to your child because your child's well-being is of utmost importance and time is always, ALWAYS of the essence.
Not all children are particularly thrilled about seeing a doctor. However, Mount Elizabeth Hospitals' ever popular Doctor For A Day programme will most certainly change that through their family-friendly, role-playing initiative which features an escape room format with medical puzzles and riddles – the best part is, you get to team up with your child in an experiential bonding session to tackle the medical mystery through engaging activities and puzzles to save a patient's life in the quickest time possible. Kids learn how time is of the essence in a medical emergency scenario through immersive role-play.
All proceeds from the sales of tickets for this installation of Doctor For A Day – Speed Saves Lives will be donated to Wishing Well.
Registration Fee: $50 per team of four (two children + two adults)
In partnership with Mount Elizabeth Hospital.