Because we don't all got time for that.
How many times, have you told yourself, that you need to get your nails done, or privates waxed only to have your day filled with school runs, and work and one thing after another until you're rocking up to the beach with nails that look like a rat had a field day or an unruly bush peeking out from that otherwise sexy one-piece?
Sound all too familiar?
Well, momma mobile services eliminate your travel and waiting time so you can still go about your day and just have them come over when you're gonna be home. The convenience is gold!
We've rounded up some we love that you should check out soon.
For Hair & Makeup | The Big Blow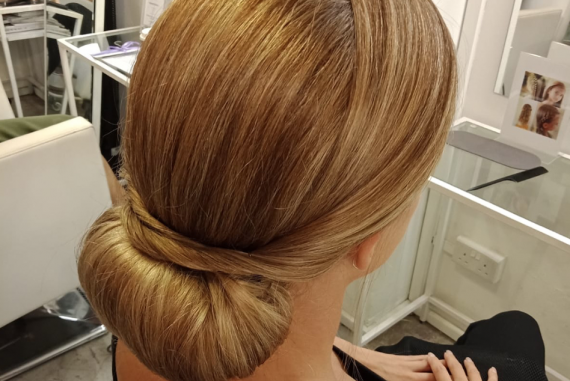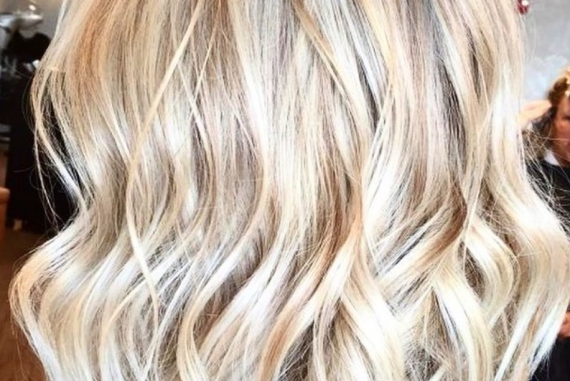 The Big Blow is a chic little salon conveniently located in Cluny Court and believe me when I say, whatever the service, you'll be walking out looking every bit camera-ready and poised to take on the day. Services include gorgeous blow-outs and updos, hair treatments, cut and colour, makeup, lash extensions and spray tans. They also host glam parties with champagne – great for a night out with the girls!
The Big Blow stocks favourites; Kevin Murphy, Moroccan Oil and Vani T. 
DO TRY The Perfect Do ($220), The Big Blow's winning mobile hair and makeup service for a special event, date night or a night on the town with the girls. I assure you, you will look like a million bucks!
GET IN TOUCH call. 6465 4836 | The Big Blow

For luxury relaxation at home by highly skilled certified and experienced professionals, you should have SoleHouse on speed dial. SoleHouse offers all types of Reflexology, Back, Neck & Shoulder and Full Body massages, 12 hours a day, seven days a week right in the comfort of your own home even for pregnant mommas! 
DO TRY the mix and match option of a full body (60mins) plus foot (30 mins) massage at $150. 
GET IN TOUCH call. 6221 7002 | text. 9635 6271 | relax@solehouse.com.sg | SoleHouse
For Spray Tans | Airbrush Elite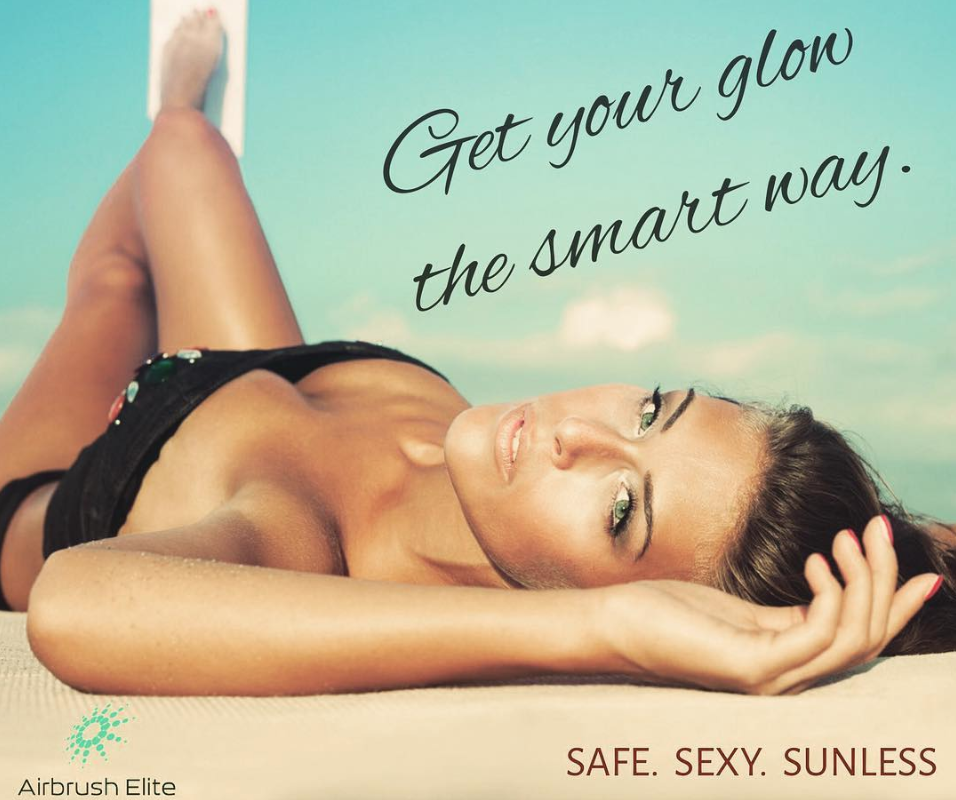 Wouldn't you love the golden goddess tan without putting your skin through the wringer in our scorching sun? Infinity Sun brings the Hollywood tan right to your doorstep using the highest quality products infused with anti-oxidants and botanicals as well as treatment elixirs to pamper your skin while giving it a deliciously bronze hue.
Each session lasts between 10 to 15 minutes and is professionally done in a mobile, pop up tent in your own home.
DO TRY the Infinity Sun Classic Bronze for an all-natural, anti-aging nourishing golden-brown glow. Perfect for fair to medium skin tones. Mobile services are available for sessions with four or more. Call for pricing.
GET IN TOUCH call. 9231 8968 or 9789 0979 | info@airbrushelite.com | Airbrush Elite
For Nails | The Outcall Spa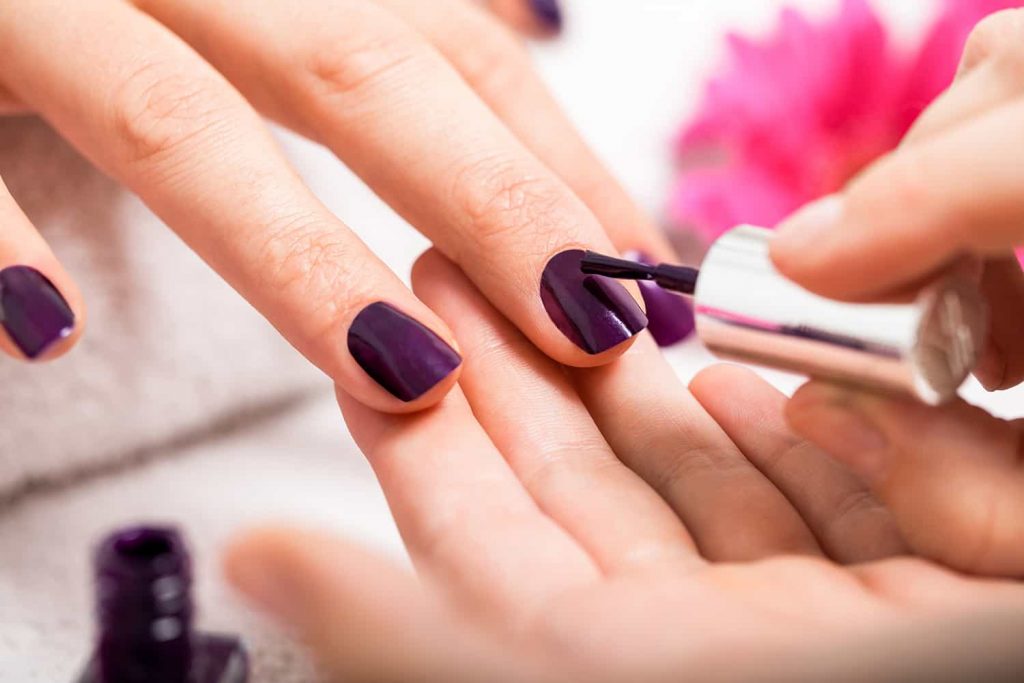 The Outcall Spa prides itself on luxury spa massages, manicures and pedicures with spa products in your home or hotel. Established in 2016, this outfit has been bringing the spa experience to you so you can sit back and relax without the inconvenience of travel. 
DO TRY the full classic Cuccio Spa Treatment manicure and pedicure ($158) which include a soak, shaping, cuticle care, buff, scrub, massage and OPI Infinite shine colour so your nails look fab for longer.
GET IN TOUCH call. +65 87820561 | The Outcall Spa
For Waxing | Purplicious Wax House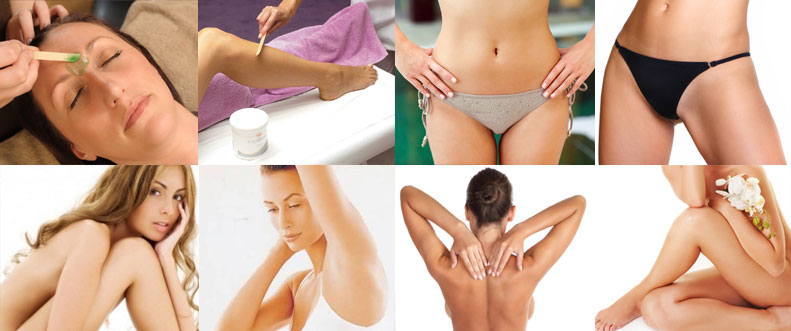 This fine beauty house offers full body and brazillian waxing as well as facials in your home. The experienced female therapists will show up at your door with all they ned to ensure you have a pleasant, hygienic experience even for those with sensitive skin.
DO TRY the brazillian waxing especially if you're heading out to the beach in that cute kinin you just bought! Call for pricing.
GET IN TOUCH call. 9690 8775 | Purplicious Wax House
If you have a beauty business to recommend or own one yourself, we'd love to hear from you! Drop our Editor a line at damelza@mummyfique.com.