From antenatal classes to birth registration services, Parkway East Hospital's concierge approach to your delivery, eases Mums smoothly into motherhood.
Motherhood is a new chapter in your life that is exciting yet daunting at the same time. Hence picking the right doctor and the hospital to deliver your baby is crucial. No one likes a cookie-cutter approach for their first (or any) delivery, and at Parkway East Hospital, bettering the birthing experience for women has always been one of its utmost priorities. Today it remains the only private hospital on the east side of Singapore, and its commitment to ensuring smoother deliveries for Mums, is stronger than ever.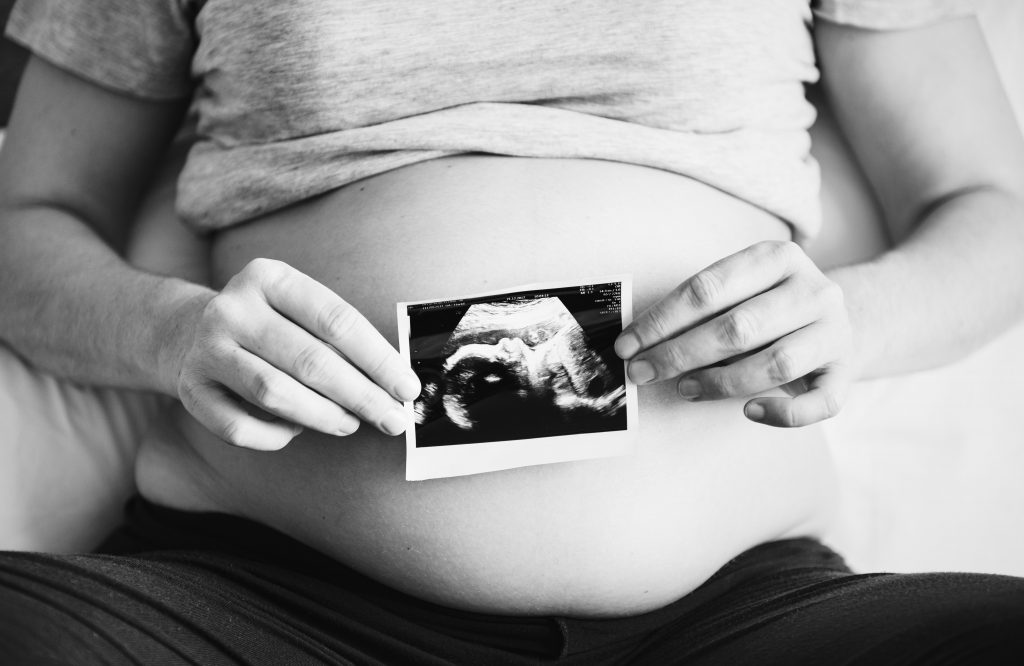 The medical institution has a comprehensive maternity department that includes obstetrics, gynaecology, paediatrics and neonatal services. The facilities at this intimate boutique hospital are top-notch, and patient care is never compromised. In fact, it takes almost a concierge approach to maternity care, from start to finish, offering mothers antenatal classes to providing birth registration for babies and even free insurance coverage, all under one roof. 
What you can expect from Parkway East Hospital: 
Swift admission and easy discharge
The hassle of paperwork should be the last thing you want to deal with on delivery day. That is why the hospital encourages patients to pre-register a month before the baby is due and upon registration, you get a docket with all the documents to bring on the delivery day to expedite admission. Similarly when it is time to go, you can get discharged straight from your hospital room (if you book the deluxe or single-bed rooms).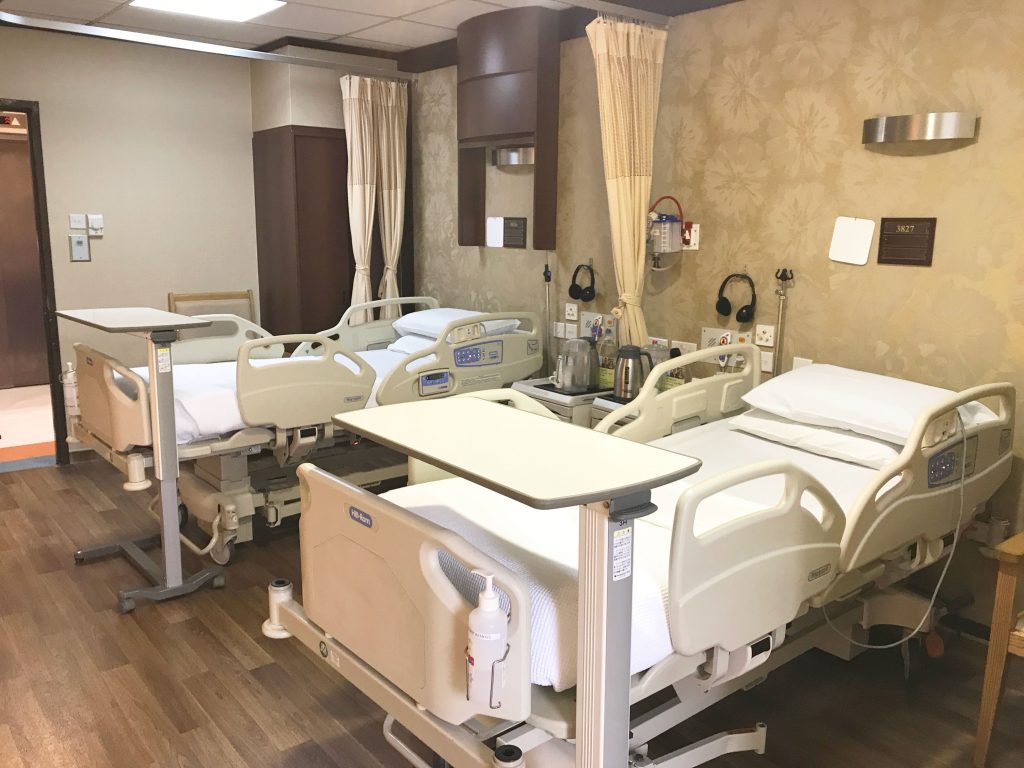 The maternity wing has four types of rooms – deluxe, single, two-bedded and four-bedded. For optimum privacy, go for the 19 square metre single room (which is slightly smaller than a standard hotel room), or 29 square metre deluxe room (a standard hotel room size), with the latter having a Nespresso machine and mini fridge with complimentary top ups, and being able to accommodate more visitors. Both also allow overnight stay of another guest (you pay an additional fee of $98 per night, that covers extra meals and additional bedding).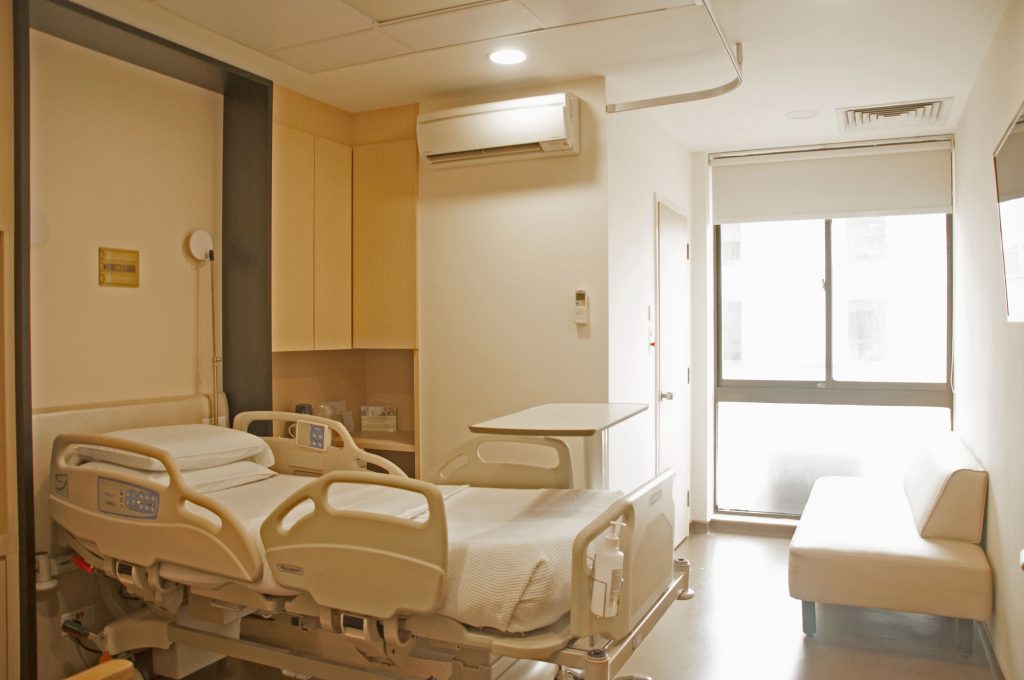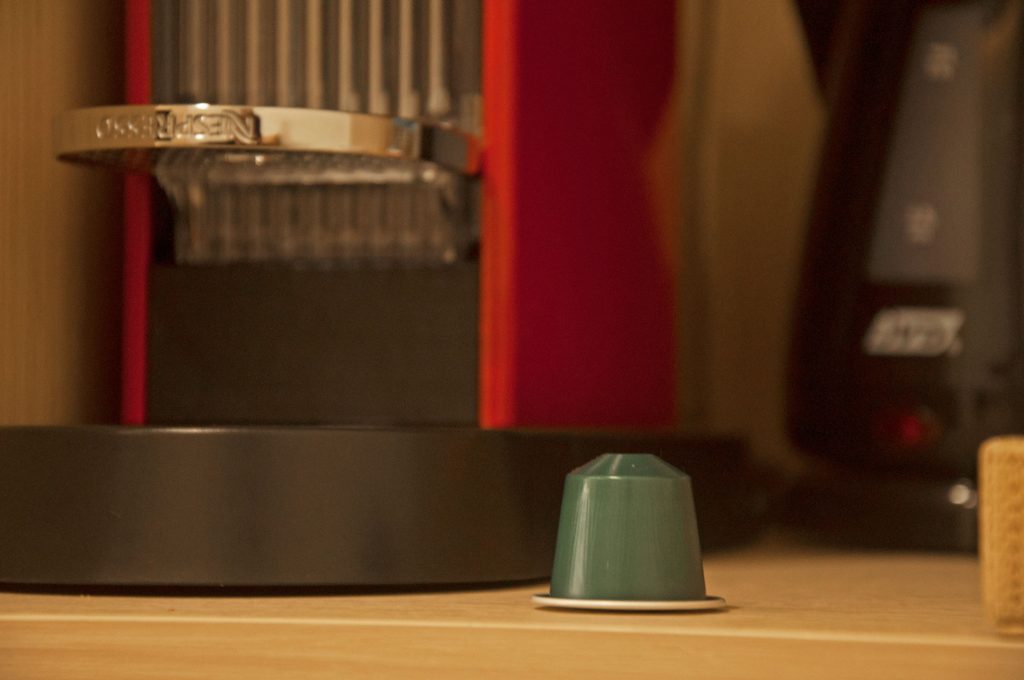 To aid with post-natal recovery, a Halal confinement menu is available. It is only one out of the five curated selections to choose from. Dishes like Papaya Fish Soup, Double-boiled Imperial Chicken with Ginseng Soup and Grilled Salmon Fillet have been carefully selected by the nutritional team, because they have different benefits for the body. Some improve and restore blood flow, others promote lactation and boost energy levels; and every meal is served with a nourishing and sugar-free longan, red date and ginger drink.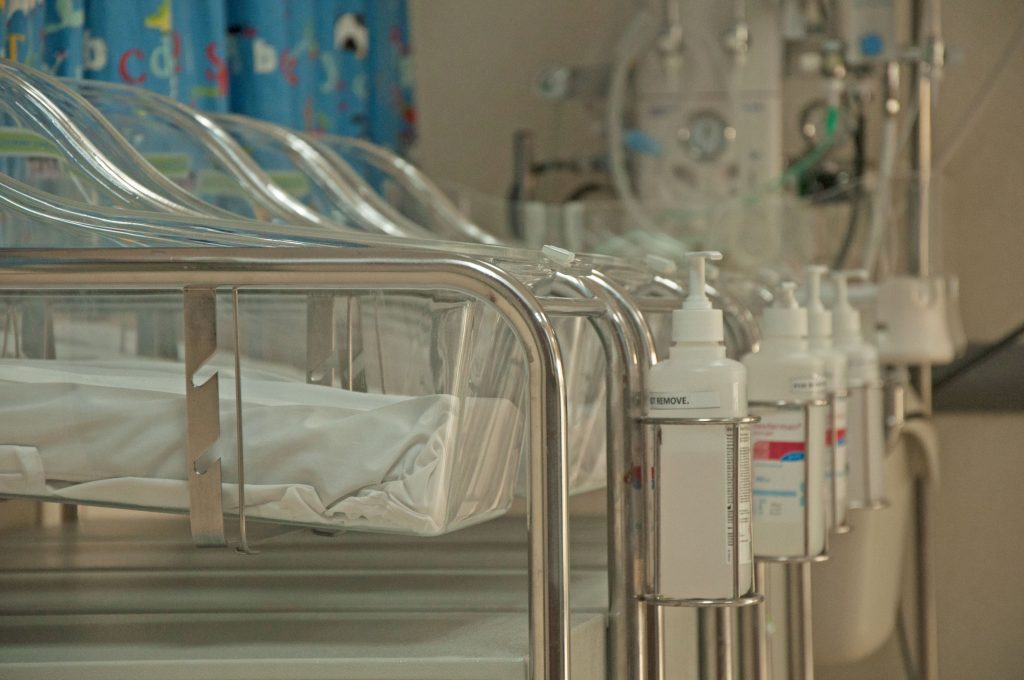 There are six delivery rooms for women who opt for natural labour. All are equipped with state-of-the-art medical equipment to facilitate delivery, and even the room layout ensures not a single moment of new parenting is missed – you will get to see your little bundle of joy weighed, bathed and checked.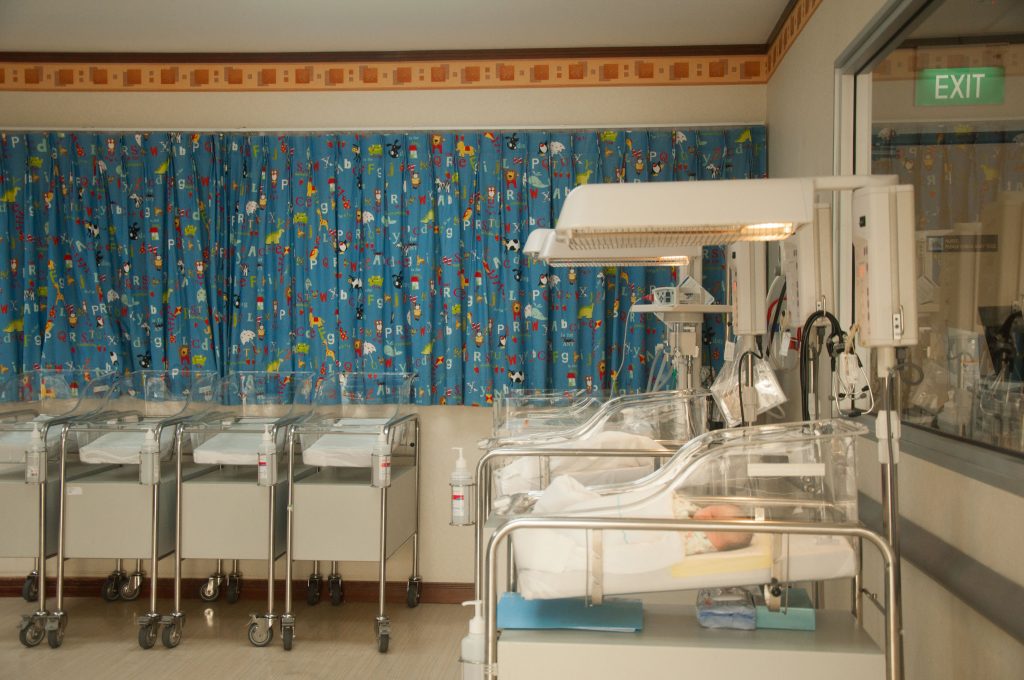 Should a baby or mum require extra care during or after birth, there are five operating suites and six cots in the Neonatal Intensive Care Unit (NICU). Regardless of whether a baby is delivered naturally or via elective caesarean, the maternity policy encourages skin-to-skin bonding, and the team will facilitate this.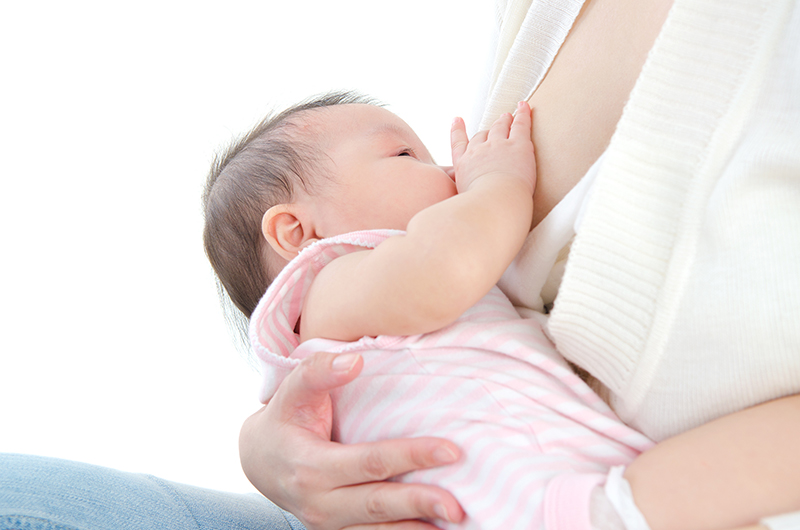 A dedicated maternity nursing support team is on call 24/7 to attend to your needs after your delivery. Lactation consultants visit all mummies during the stay and give complimentary classes to ease mothers into breastfeeding.
From nutrition to breastfeeding, bathing to antenatal massage, the hospital's comprehensive antenatal classes will ease mums-to-be into motherhood. And if you are too tired to join the class, you can still catch a screening of the parentcraft video right from the comfort of your hospital room. Free breastfeeding talks are also done on alternate Saturdays, to coach new breastfeeding mothers.
Every bub gets a goody bag comprising a bathtub, a 24-pack of Huggies diapers, ECG and Hep B vaccinations, basic hearing and blood tests, and of course clothing for the duration of the stay.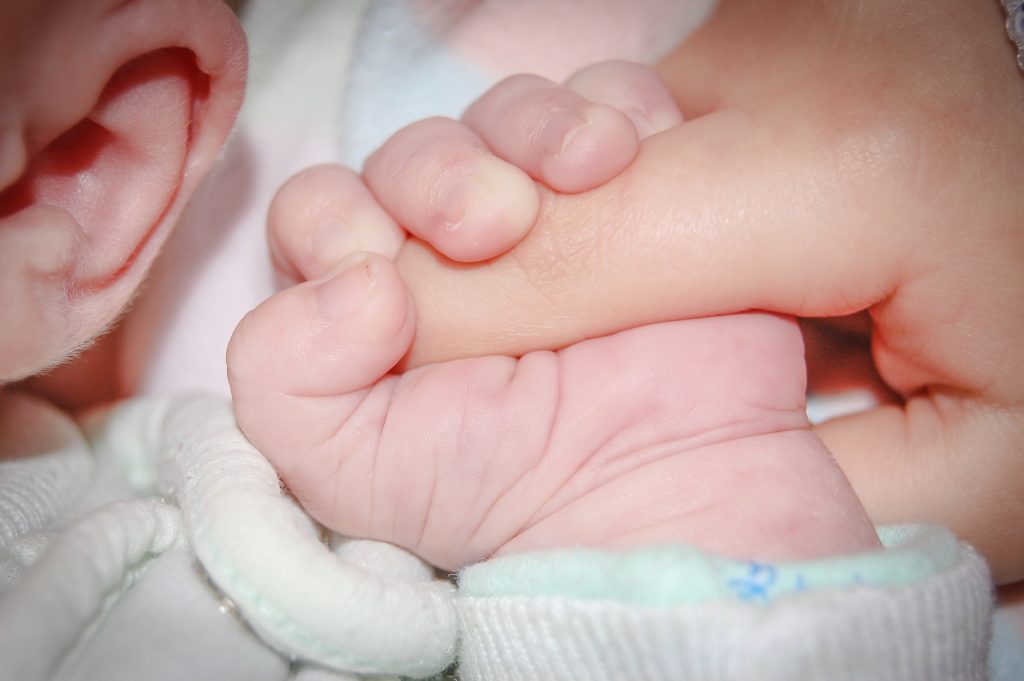 Instead of heading down to Immmigration and Checkpoints Authority to register the birth of your baby, get it done at the hospital (a fee of $39.40 applies).
Depending on the number of days you stay, complimentary parking coupons are given; or if you do not drive, a $10 Grab coupon is included when you purchase a maternity package.  There is also a free shuttle bus that runs to and from Eunos MRT.
A paid-for year-long insurance plan – AIA Baby Care and Family Care – is also given by the hospital. This covers a range of illnesses and accidents for you and your family.