The experts say: Be supportive but don't be Mr Fix-It. Find out more at the Head to Heart – Nurturing Happy and Resilient Children talk. By ORIELLA ONNI
As parents, it's natural to be protective of your child. You want to pick them up and hug them when they are distressed and even fight their bullies for them. But this may not be the best way after all. According to some child experts, reassuring the child only calms him down, momentarily. The more reassurances you give may result in the child being needy, whenever he feels anxious. That's not healthy for the child, long term. Are there better ways then to deal with the problem? Find out how at the Head to Heart: Nurturing Happy and Resilient Children talk, this Saturday, Saturday, Jan 26, at *SCAPE The Treetop, 3pm to 5pm.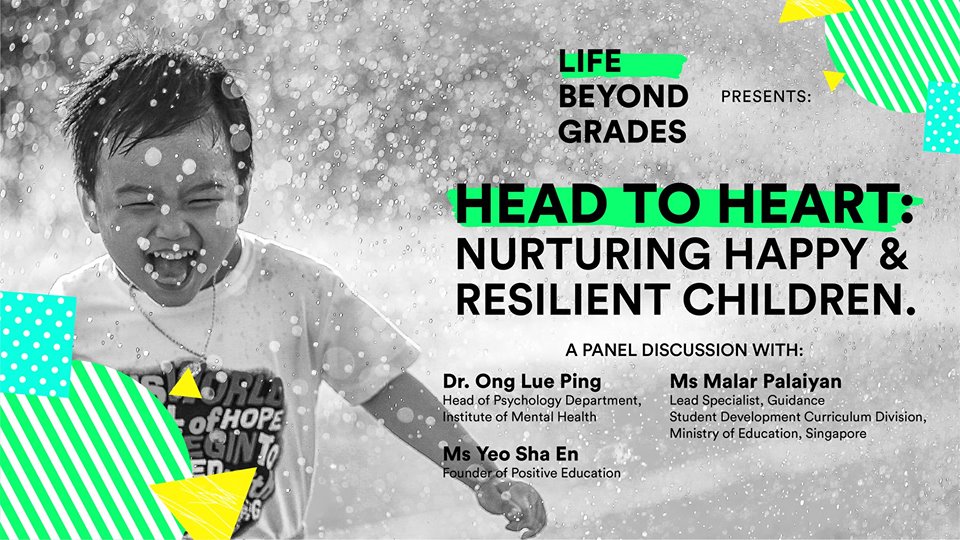 The Head to Heart: Nurturing Happy and Resilient Children, is the second in the series of seminars organised by Life Beyond Grades, the parent-led initiative that aims to restore a better balance between academics and life skills, and broaden definitions of success for future generations. This is so that every child, deservedly, gets to enjoy a happier and less stressful childhood and has the chance to develop his or her maximum potential. As such, life skills and traits such as perseverance, passion, innovation and resilience are equally emphasised and valued, rather than pushing a narrow focus on academics.  
The seminar focuses on the mental and emotional wellness of our children and what parents can do to ensure they have a healthy child, overall. The session will assist parents in identifying emotional red flags and how they can help their child manage stressors they face – academics, anxiety or bullying – independently. In short: Don't try to problem-solve and interfere but teach the child better coping skills to deal with anxiety, constructively; and also learn the right ways to help your child build up resilience to unhappy triggers.
Malar Palaiyan, lead specialist from the Guidance Student Development Curriculum Division of the Ministry of Education (MOE) will be leading the panel. She will address the ministry's effort to build better resilience amongst kids and share various parent resources available on the Schoolbag.sg site by MOE.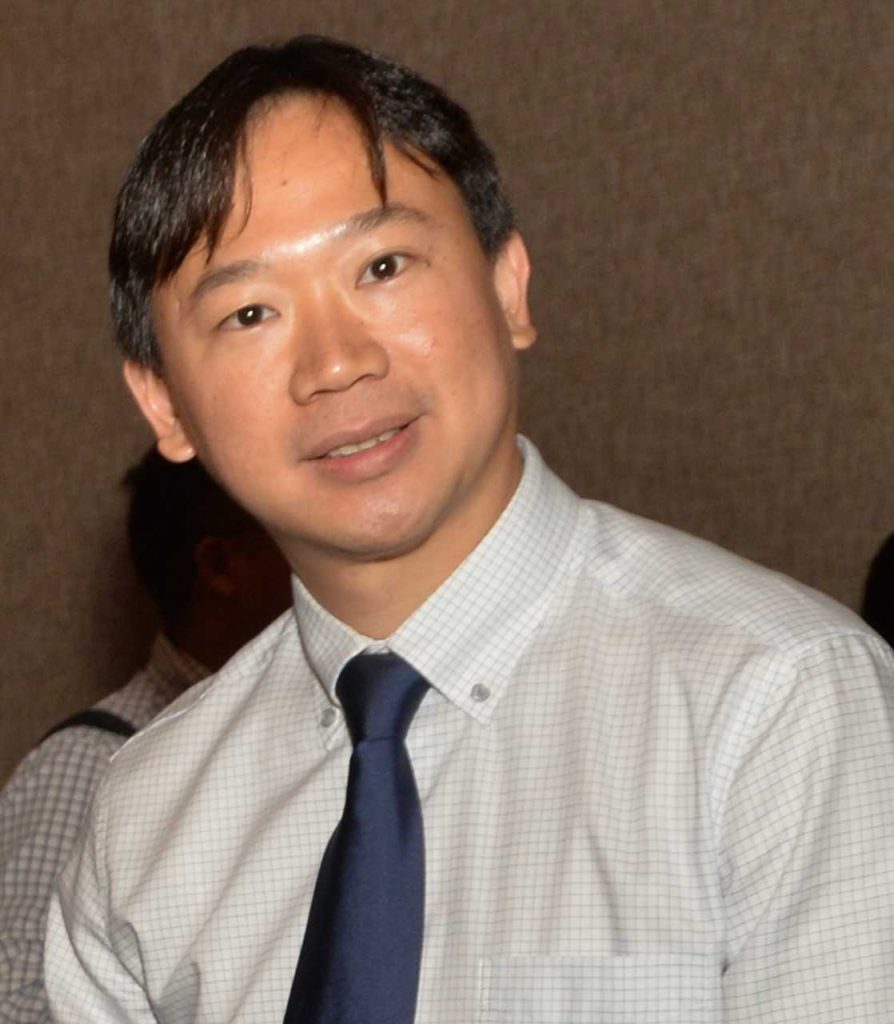 Other esteemed speakers on the panel:
·        Dr Ong Lue Ping, Head of Psychology Department, Institute of Mental Health. He will touch on the topic of how to identify anxiety in children and the common strategies to help them cope with anxiety.
·       Yeo Sha En, founder of Positive Education, who will address how parenting from the heart can help you raise happy and resilient kids.