Singapore is launching its first ever international ballet competition in June 2019. A mode of expression, ballet isn't just about dancing but can teach your child important life skills like resilience and tenacity. By CRYSTAL CHAN 
The International Ballet Grand Prix Singapore (IBGPS), the first competition of its kind locally, will make its debut on 12 June and run till 16 June. Organised by Singapore Dance Alliance, a non-profit organisation, it features dancers from seven to 18-years old with varying skills competing for awards and scholarships. One of the scholarships includes a direct entry into Central School of Ballet's Undergraduate Degree Program in Professional Dance and Performance.
Judges present in the IBGPS include artistic director of Singapore Dance Theatre, Janek Schergen; Joanne Michel, The Australian Ballet School's Ballet Mistress and Level 8 Classical Teacher; artistic director of New Zealand School of Dance, Garry Trinder and artistic director of Elmhurst Ballet School, Robert Parker.
However, competition aside, what else can ballet teach us? A lot it seems.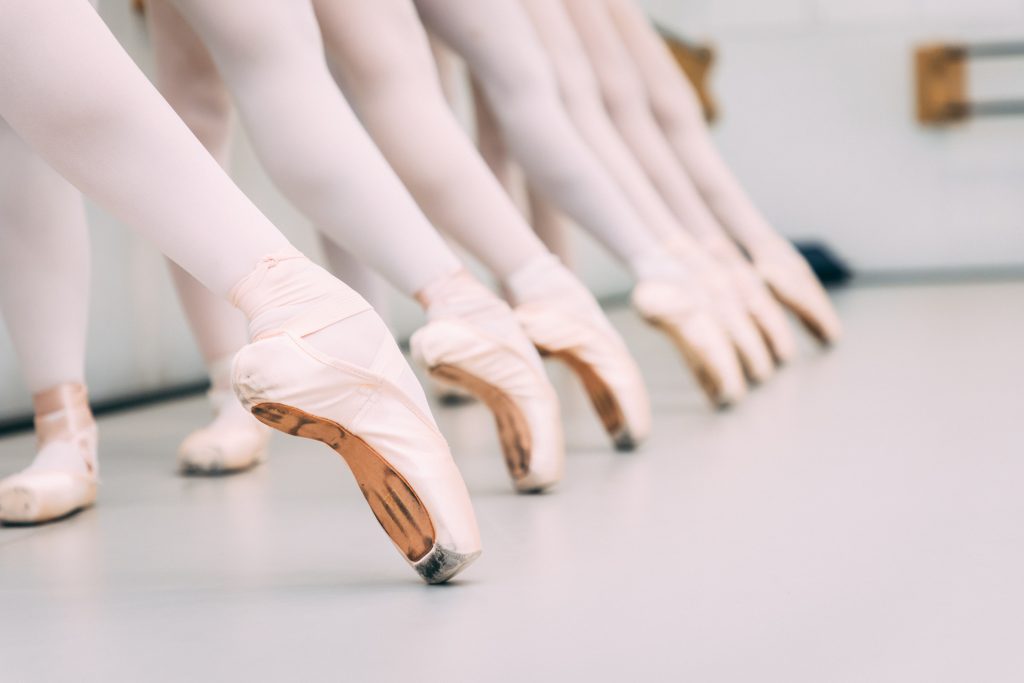 Discipline
Singapore Ballet Academy points out that a ballet student "develops grace, great posture as well as a good sense of discipline." 

Indeed, the lean and graceful physique of ballet dancers are not an inherent trait but comes from years of consistent rigorous training and mindfulness of their bodies during dancing that your child can learn from. Whether it's an arabesque, pirouette, or jetée, a dancer utilises all the muscles in their arms, legs, back and abdomen to complete their routine every time. Perhaps, these constant refinements and polishing of body postures meld into their being overtime. 
Good posture and body alignment are not just for show but taught to prevent injuries. As English National Ballet's principal dancer, Simone Clarke told British daily broadsheet, The Telegraph: "A body out of alignment is vulnerable to injury – especially when it is being put through the rigours of classical ballet on a daily basis." 
Even though your children may just be starting out their classes, this discipline taught in training will help in life.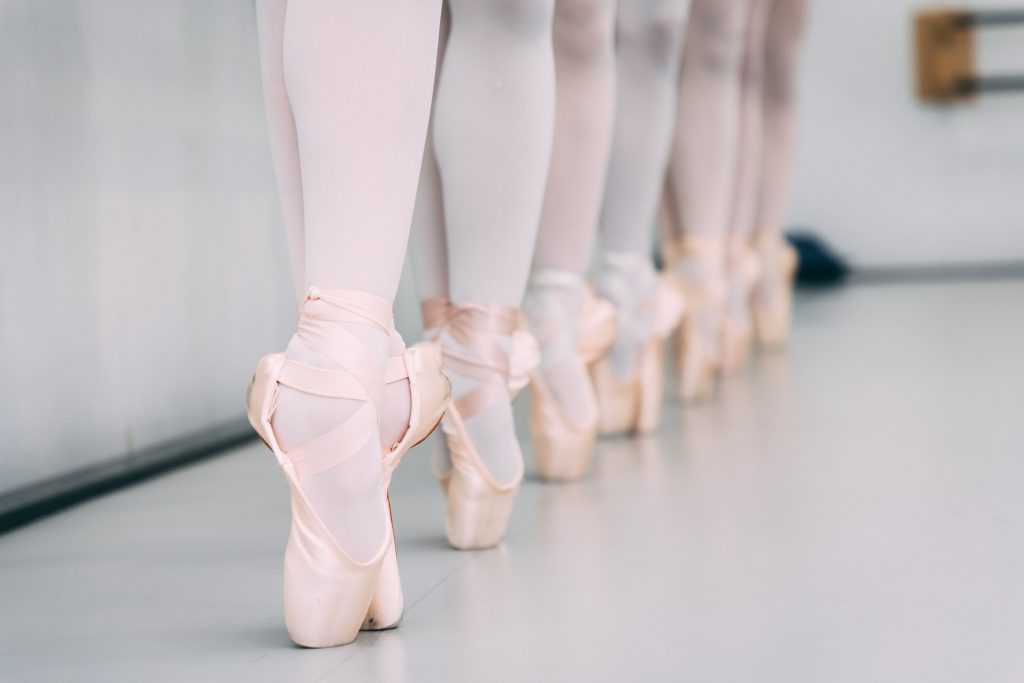 Resilience
Dancing is an art and a sport that takes perseverance, tenacity and courage to pursue – the same life skills that are helpful for children. 
Enter Misty Copeland – the first female African-American principal dancer in the 75-year history of prestigious dance company, American Ballet Theatre. When interviewed by The Washington Post, Copeland dedicates her success to perseverance that brought her thus far. She once explained to them on the arduous journey of a professional dancer, "Most dancers usually take up to 15 years to get the right amount of training to make it to a professional level (by 17)". 
Racial discrimination in studios Copeland goes to proves to be daunting too. Her rejection to a summer intensive programme with the reason: "they don't want you because you're black" – became an obstacle in her dance career. 
The constant criticisms faced by dancers during trainings are discouraging. Yet, dancers such as Copeland persevere through them and emerge from these trials to soar.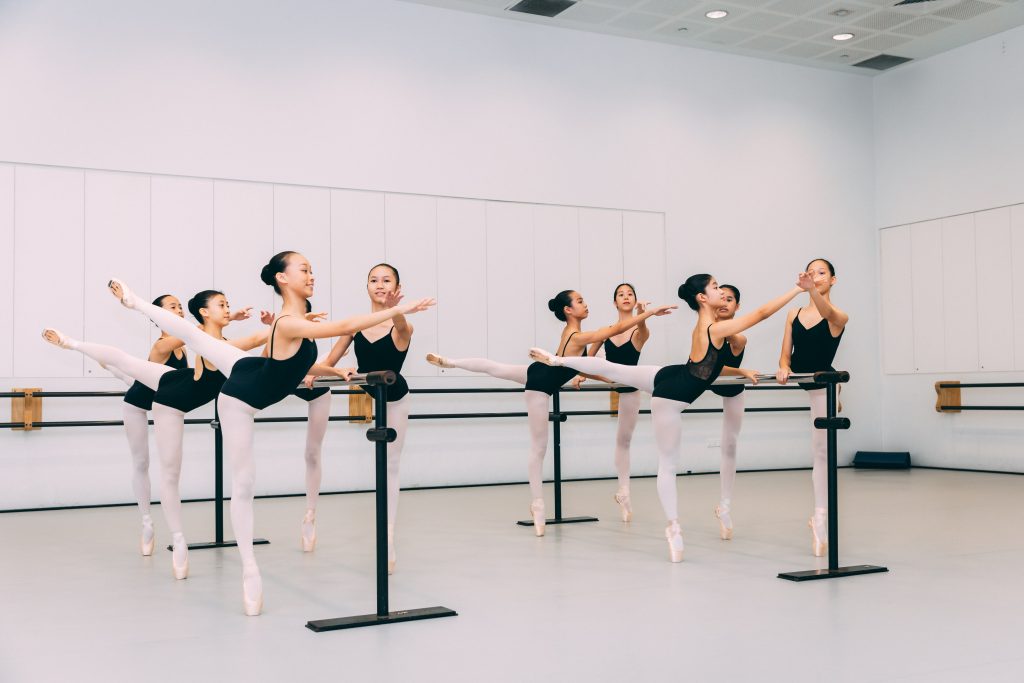 Camaraderie
Ballet can be a solitary or group dance that enforces social bonds and interaction. In most ballet dance companies, apprentices enter into the Corps de Ballet after obtaining their first contract – an extended family of folks who share the same passion, ideals and difficulties. 
The Corps de Ballet commonly serves as the backdrop for principal dancers and soloists. During their days there, dancers learn from each other and enjoy the most out of their arduous but rewarding careers. 
Jenifer Ringer Fayette, principal dancer of New York City Ballet states in an interview with AOL Originals that she misses her time at the Corps de Ballet the most. She recalls back on the times and says, "It was so satisfying to come off and know that eight of us had worked really hard together to make this beautiful thing." Also from New York City Ballet, principal dancer, Megan Fairchild adds on, "It's great to be out in front and do a big special thing, but it's more rewarding to share it with somebody else." 
The ups and downs that the Corps de Ballet goes through together serve as a foundation of friendship and kinship. Although your child may not be a professional dancer as of current and can be merely toddling around in their rhythm and movement class, be assured that the social bonds and valuable friendships they form in class with their peers now will follow with them throughout their lives.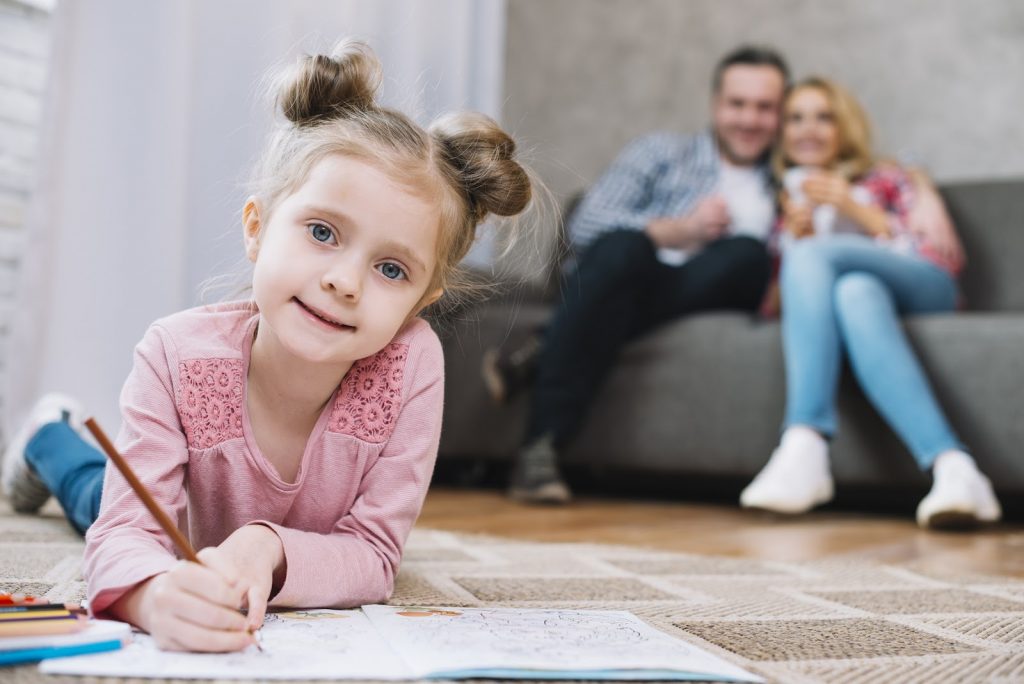 Time Management
When you're clocking in long hours in the dance studio, you wouldn't have much time for other things. According to AOL Originals on their mini-documentary on New York City Ballet, the company's dancers reportedly rehearse for up to thirteen hours a day, forgoing their normal social lives and sometimes, education. 
As your child progresses to a more advanced ballet class when they age, time management is definitely a skill they would need to learn. Albeit the practice hours of your child's interest class are not as insane as a professional dancer's, dancing is a craft that needs to be perfected through constant rehearsals. 
They need to prioritise their time better and balance between school work and their interests. Oftentimes, they have to make sacrifices. It is a rite of passage anyone has to undergo in order to grow.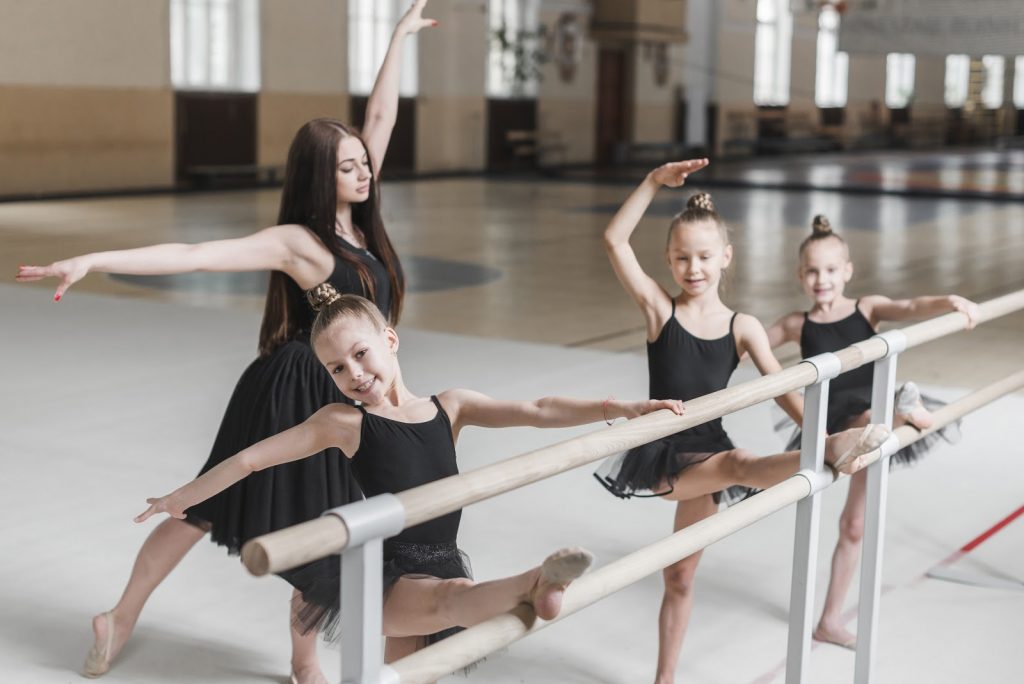 If you are thinking of sending your little one to a ballet class, be advised to avoid dance academies that encourage the learning of certain structures and techniques before the age of 14. According to Schergen: "Certain schools will not consider going into a competition if girls are going to be doing pointe work before 14, because we know that by putting a girl en pointe too young, you damage their feet. By having boys do lifts when they're too young, damages their back. They are not secure physically yet, to lift a girl over their head." 
Therefore, dancing should be taught by a certified instructor who understands the complexities and restrictions in a young child's body. 
Ultimately, we feel that your child does not need to become a professional dancer to enjoy the benefits of dancing. They can dance in the house, on stage or at the beach if that's what they desire. They will shine in whichever stage they choose.