Ready to reveal if you're having a girl or boy? Mummyfique collaborates with Little House of Dreams to plan the perfect gender reveal party. Yes, you can choose other colours besides pink and blue.
What is a gender reveal party?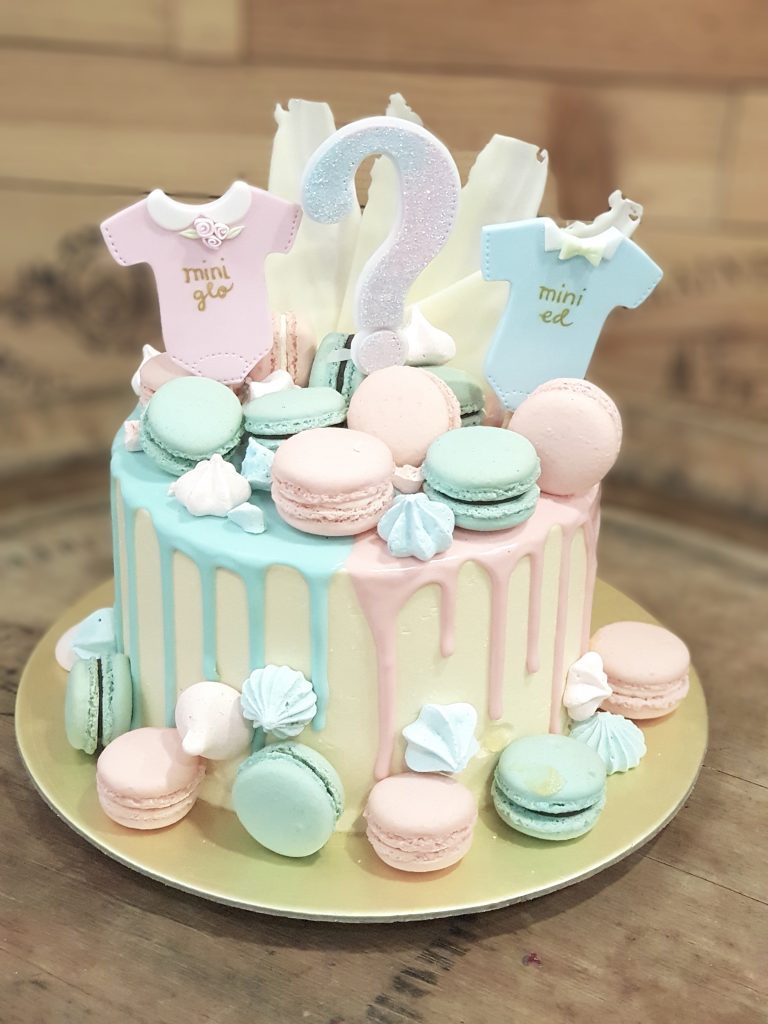 Popularised by social media, the gender reveal party, is a "party to announce the gender of the baby/babies in a fun and memorable way", Grace Goh shares. Co-founder of Little House of Dreams, a homegrown bakery, was the first to offer dessert tables, paired with customised treats and fancy table styling. Most parties usually last around two to three hours, and include fun activities for the guests to guess the gender of the baby.
Planning a Gender Reveal Party
Keeping the Gender a Secret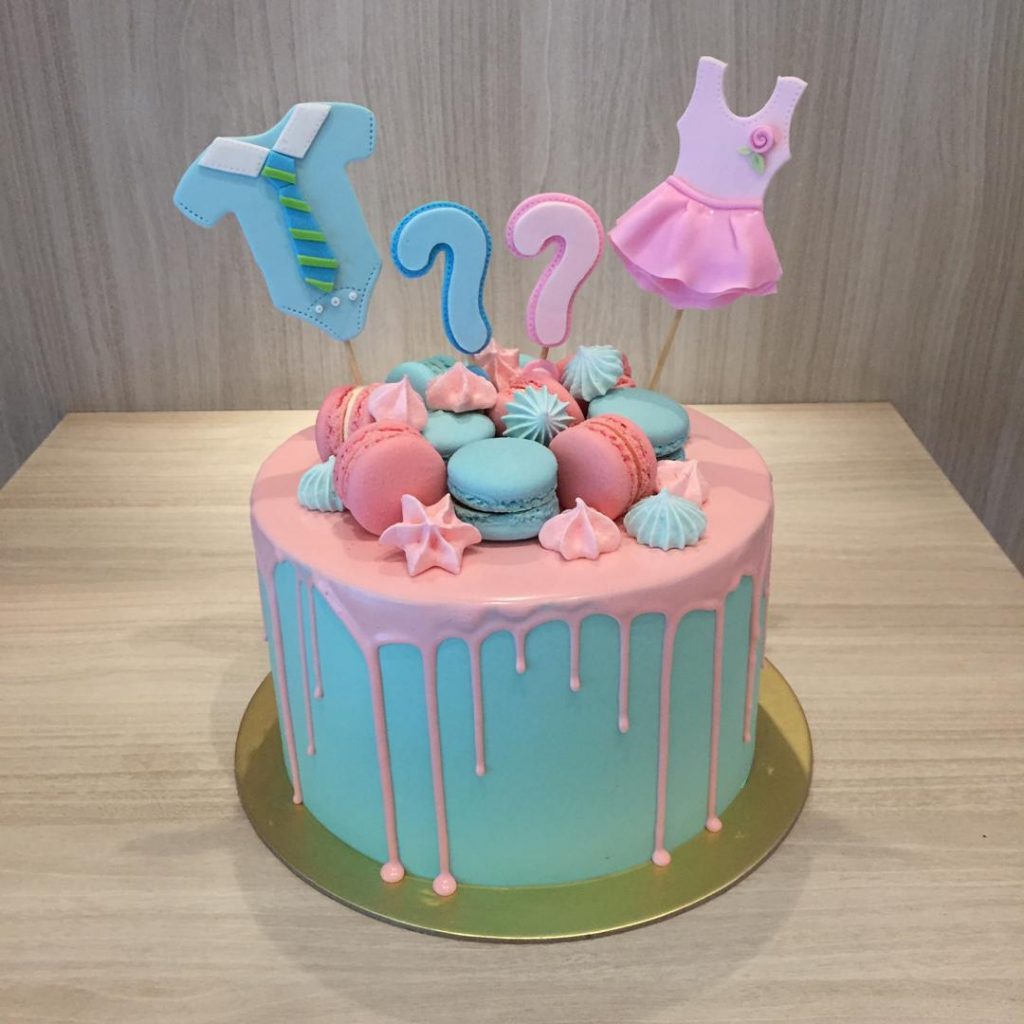 Sometimes gender reveals are for the parents-to-be's family members and friends, and the couple already knows the gender. Other times, Grace shares, "they are also clueless, so everybody gets to find out together". In such cases, only a select number of people would know – the doctor, baker, and party planner. 
Grace says that some of the most important details are "how to get the secret information safely to the baker, and with enough time to make the cake". Sometimes, this isn't possible, and Grace recounts a time when they had to "rush out a gender reveal cake on the same day the doctor had the results." As the grandparents had to fly home that night, Grace and her team quickly "prepped the cake, waited for the results", and then filled in the coloured sprinkles, frosted the cake and brought it to the party.
Additionally, seal the envelope with the ultrasound or sonagram, and then pass it to your baker or florist. Avoid any mishaps in reading the ultrasound by getting your gynae to add a note specifying the correct gender.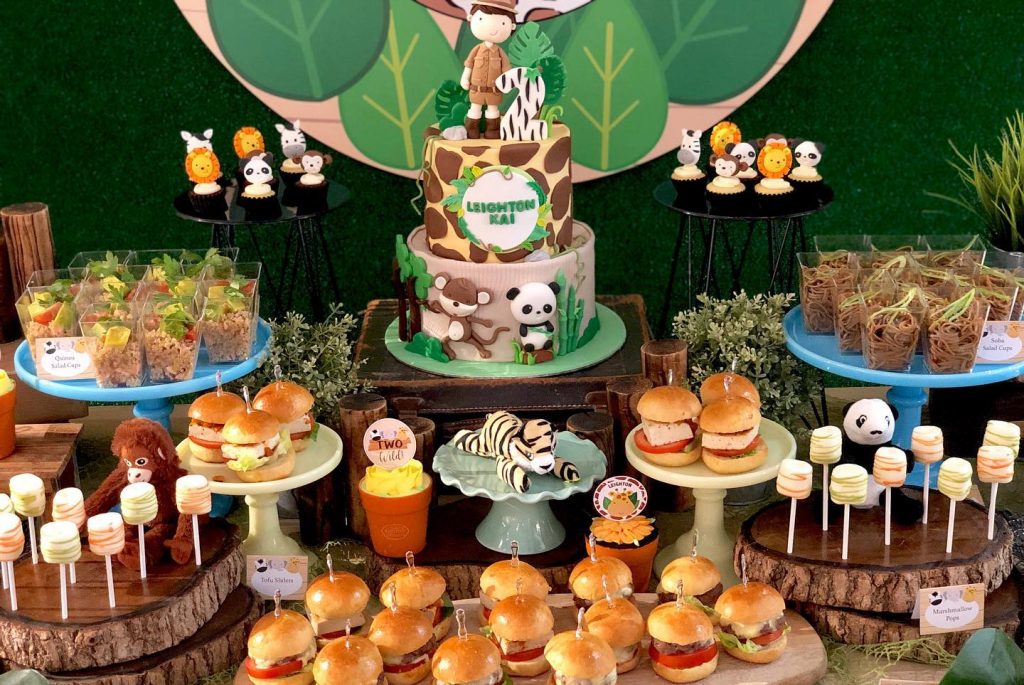 The venue for your party can be as intimate or lavish as you want – from your own home to a cosy café, indoor playground, or a grand ballroom at a hotel. Little House of Dreams can also offer catering for your perfect party – whether it's savoury or sweet treats. For example, guests could enjoy a brunch platter of waffles, French Toast and granola, or quiches, sandwiches and muffins and scones. 
Additionally, pair this with the delightful dessert table, featuring the cake, cupcakes, macarons, brownies or lollies. Prices start from $650 to $980 for a dessert table and from $1,000 to $2,500 for the savoury items.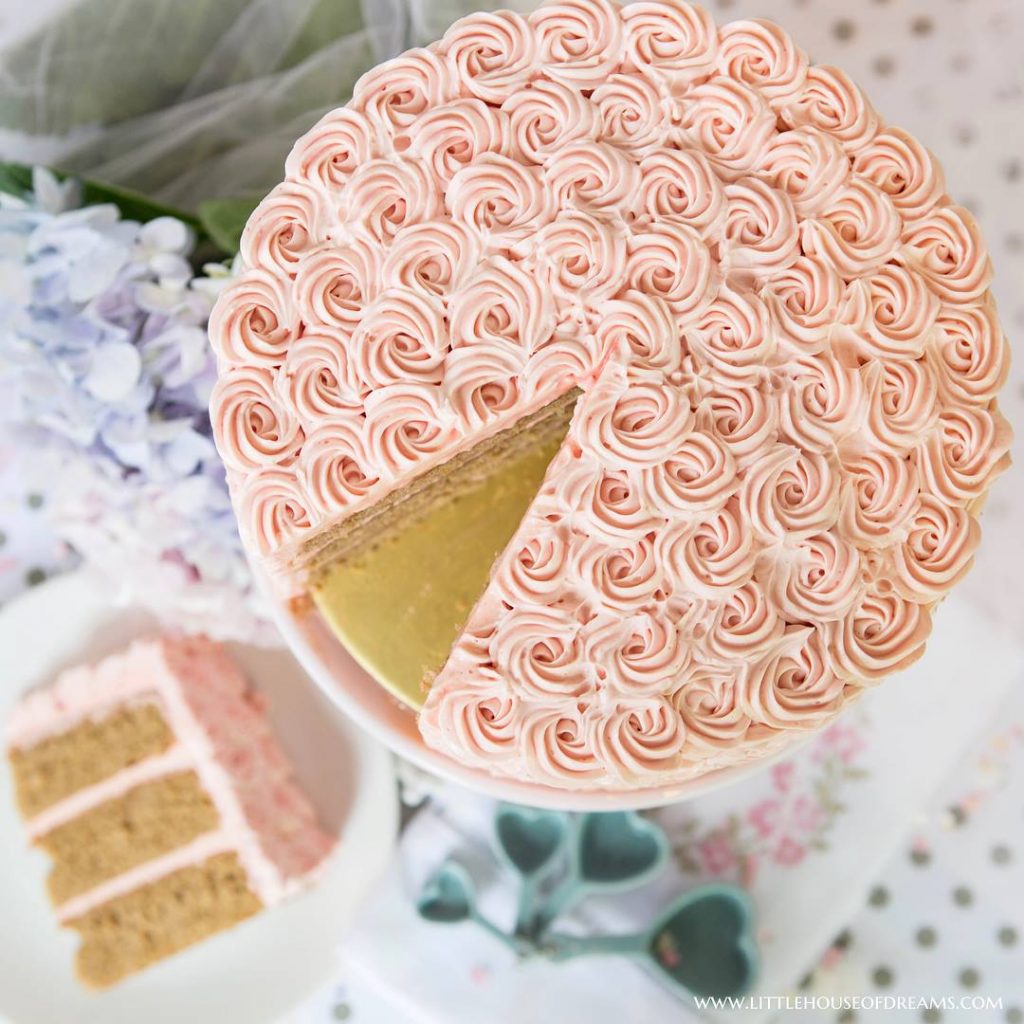 The sky's the limit, but we recommend avoiding burnouts, fire or coloured clouds as it has gone wrong at other parties around the world. Instead, use balloons, such as several balloons of the correct colour in a big box that will spring open at the right time. Otherwise, have the appropriately coloured balloon in a larger black one – upon popping this, all will be revealed. 
Some sweeter ways to do this are with the food, specifically, the dessert tables or the cakes. Reveal the gender in the inner filling of cakes, cupcakes, lollipops or cookies. Otherwise, another popular idea is to have Hershey's bars, and then just colour the bars either pink or blue (or whichever colour scheme you've decided to go for).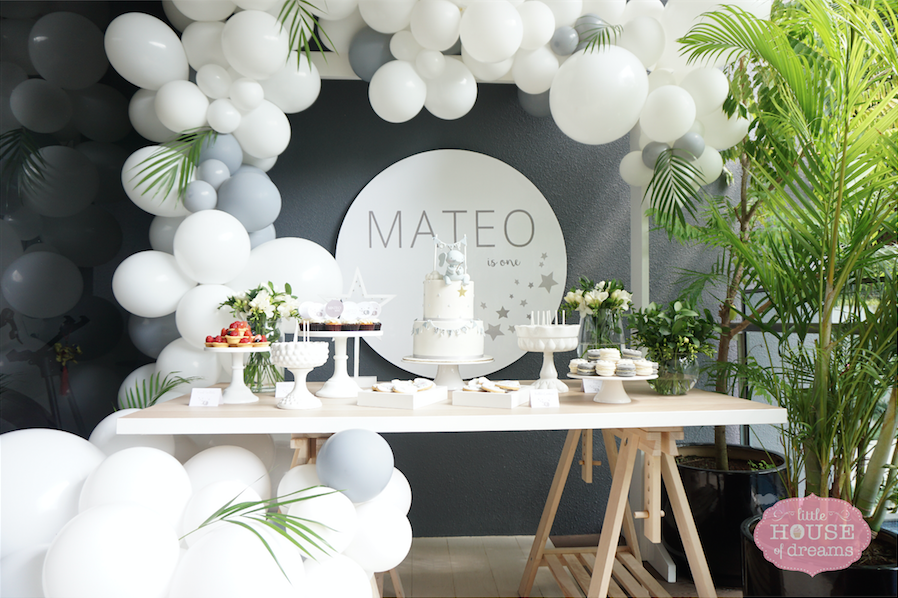 Usually gender reveal parties, Grace says are "colour themed, mostly blue and pink, sometimes white and black". These easily identifiable colours seem to be the norm in such parties. However, another alternative is to pick two of your favourite colours – so Mum gets rose gold for girls, for example, and Dad gets black for boys. Just be sure to let your guests know the colours and their meanings – or you might get a few confused faces!
This is a great opportunity to get everyone involved in baby shower activities, such as getting guests to drink milk from a bottle, Grace suggests. Other games that might be fun are to identify the guests by their baby pictures, get them to guess several items in a bag, or diaper changing dolls blindfolded. 
Grace adds that a common one is the "Guess the gender" activity, "where guests drop in their votes, and a lucky winner can be drawn from the votes once the gender is revealed".
Looking for an event space? Little House of Dreams will be opening its new space at Trehaus at Funan soon. Check out their social media to stay updated!