Finding stylish breastfeeding friendly pieces that do not scream 'nursing' was the first fashion challenge I had to face as a new mother. Between my husband's old button down shirts and overstretched singlets, I spent my first few days swinging between the lines of frumpy to indecency.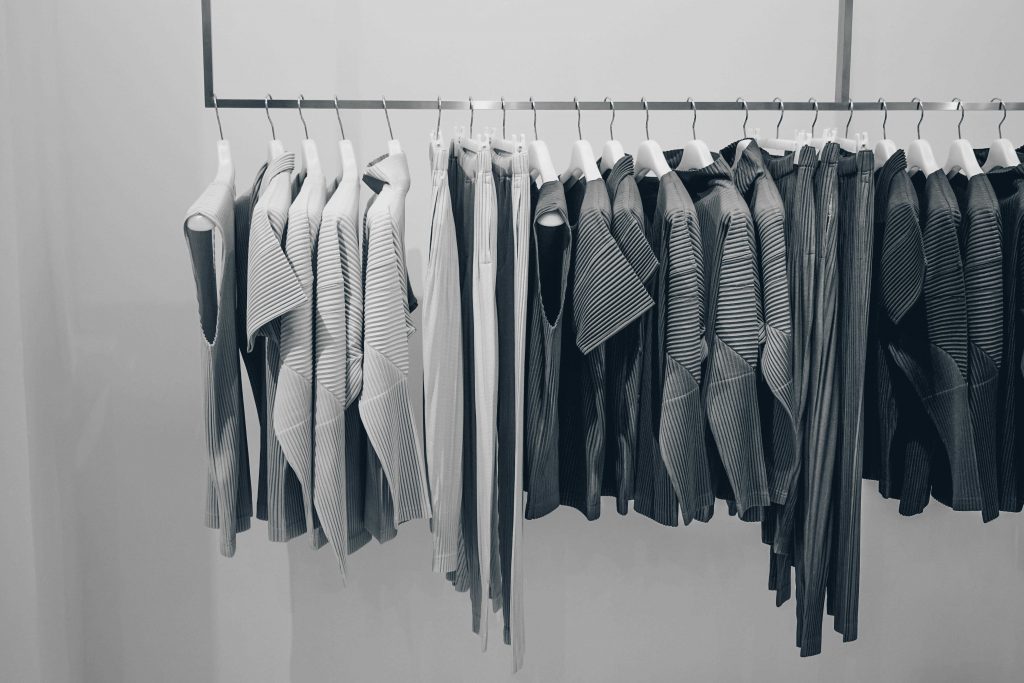 Defining your capsule wardrobe.
Most women breastfeed for at least six months to a year or more, therefore it is worth the effort to invest in a selected few pieces that can accommodate both your breastfeeding needs and fashion style.
Look out for pieces that can be pulled up, stretched down, un-buttoned or pulled aside single handedly. There is nothing more stressful than fumbling with your top while balancing a hangry screaming child.
Look out for styles with tie straps, button and zip fronts, cross over tops as well as wrap dresses, shirt dresses and slip dresses for easy access. 
Stretchy fabrics like jersey and knits are also most ideal as they are easy to maneuver while feeding. Pay attention to V and scoop necklines that are easy to pull down, but are not too low cut as most feeding bras run full over your bust.
This season's resort styles and off shoulder pieces work great for breastfeeding, however choose those with a shoulder strap to avoid having your bub's over eager grasps accidentally expose you to the rest of the world.
Avoid structured styles with a high necklines and dresses with back openings. Any style that does not allow a two-step access to your breasts (single-handedly) will just not work.
One such wardrobe mistake saw me awkwardly sitting in the nursing room, stripped down to my undies, feeding my baby while praying hard that the door lock was not faulty.
Have some fun with prints, colours as well as cute details and interesting cuts in your outfit, since accessorising is a little trickier when you have the little one's curious hands grabbing onto everything.
Drapes, pleats as well as layering also boosts your style factor while still serving function. For active and sporty mums, front zip sports bras will be your best buys, for obvious reasons, as well as providing ample support for your fuller bosom.
Top tips for breastfeeding friendly outfits:
Sew a snap button on crossover or wrap dresses/ tops. It allows the convenience of opening and closing as well as prevent peek a boo mishaps.


Accessorise with scarves and shawls. They double up as a feeding cover up.


Explore layering. Shirts, jackets and kimono tops over basic feeding camisole or singlets keeps you looking stylish without taking away the convenience of feeding.


Prints hide accidental leaks and spit ups well.