Though it has been six years now, I remember everything about the first few months that followed the birth of my son.
On day three of his arrival he was admitted to the NICU with acute hypoglycemia – a condition in which blood glucose falls below permissible levels. I was weak, exhausted, and absolutely terrified.
Albeit scrawny and small, my son was a fighter and was discharged after three harrowing, life-defining weeks.
In addition to being a life time lesson in childcare, this one experience laid the ground for how I perceived my finances. It was from here I learnt lessons in financial planning that all new mothers need to know before planning a family.
Lesson One: Have A Contingency (Savings) Plan
Since both my husband and I had been working full time, it will be incorrect to say that my financial situation was constrained. Although we had factored in the cost of delivery in our expenses, the NICU bills forced us to take a long hard look at our saving habits.
This was lesson number one. Save for contingencies when you begin planning a family. Without adequate savings we would have been hard pressed to meet the hospital expenses. It was time for us to give up the frivolous life of a young married couple and spend judiciously to save for such rainy days.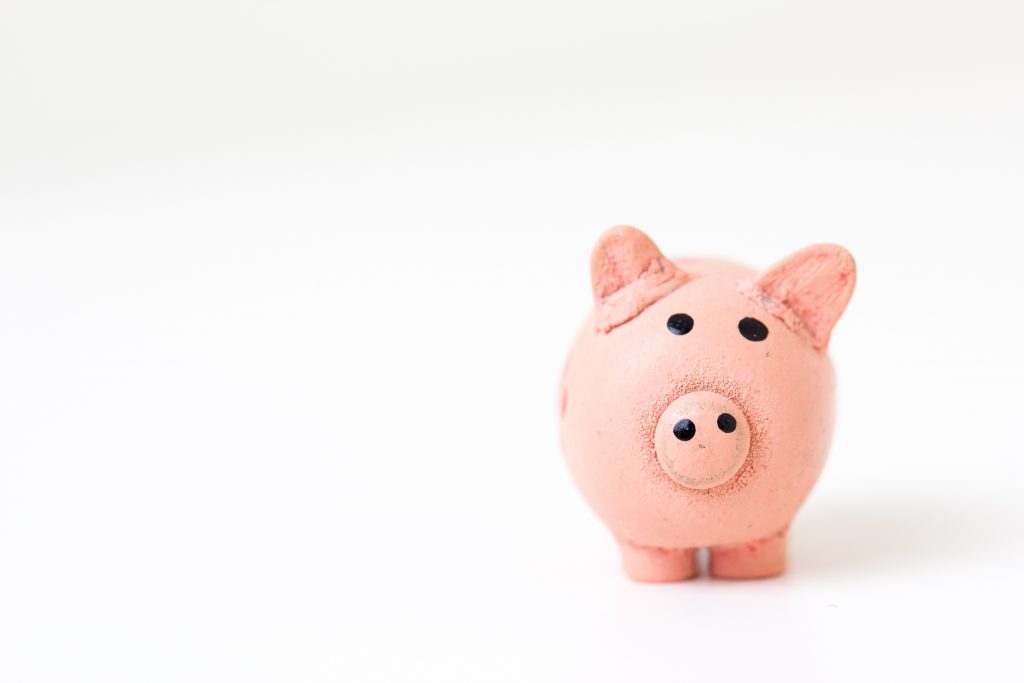 Lesson Two: Re-work Your Monthly Budget
Because of his condition, my son was too weak to breast feed. Even though I tried my best, breast feeding didn't work out for us and he had to be bottle fed. This was a possibility my husband and I had not considered.
I know it sounds surprising, but I took it for granted that I would be breastfeeding my child. I had not seen it any other way in my family.
I went through a lot of wasted formula milk before I realised the appropriate amount that I should prepare per feed. And, the cost of formula milk can be mind boggling. It can leave your carefully planned monthly budget in disarray.
This was lesson number two. Rework your monthly budget to adapt your current needs. To tackle the situation, there were expenses that we put off and some that we ticked off our list altogether.
The planned vacation with our baby was definitely not happening and we would have to do with a second hand cot for now.
"Calamity strikes unannounced and as a new mother try and be prepared for all possibilities."
Lesson Three: Re-evaluate Your Financial Goals
As a new mother, I experienced an array of emotions in a short span of time. I was exhilarated at an emotional level, but the financial responsibilities were pretty daunting.
I addressed this daunting task together with my husband by re-evaluating our financial goals. This was my third lesson in financial planning as a new mom. Re-evaluate your financial goals to include the requirements of the new member in the family.
We reassessed our financial goals to include our immediate needs and future requirements.
Along with the monthly instalment on our new apartment we had to factor in setting aside money for tuition. That was an expense that was bound to come up in the future and we wanted to be prepared for it. It was time to revamp our financial goals.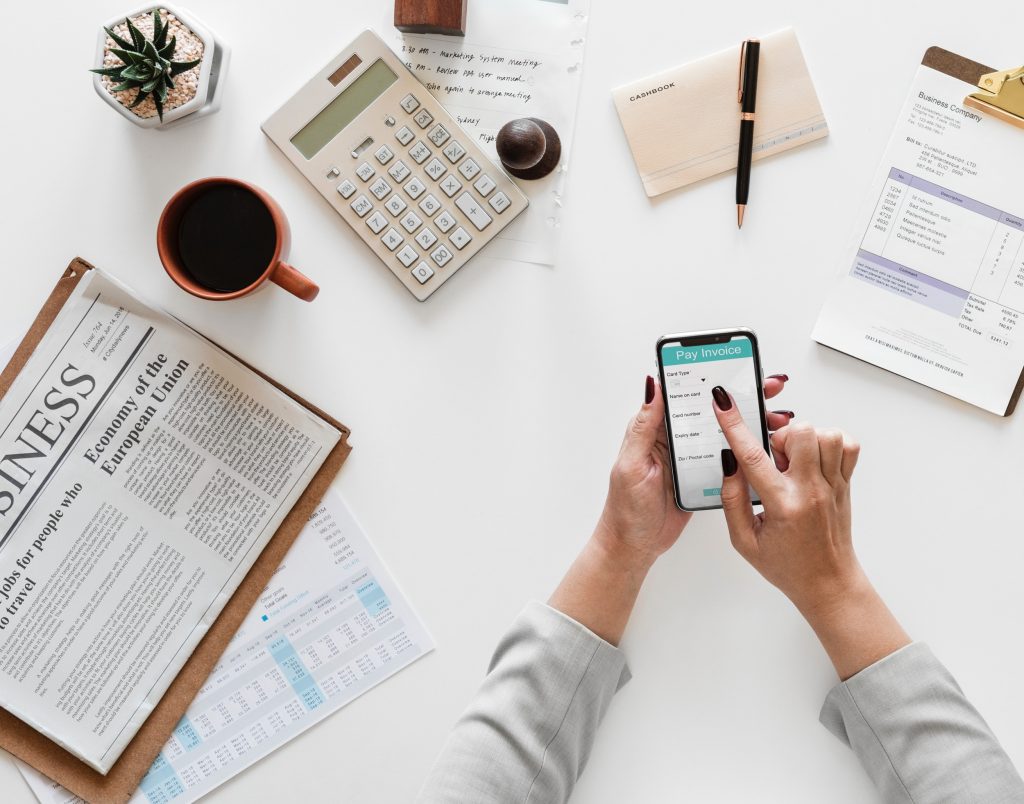 Lesson Four: Get Insurance
Motherhood gives you a whole new perspective of life. You want to give your child the best of everything within means and protect them from hardships as far as possible. What better way to do that than ensuring that their financial needs are taken care of even after your demise?
A depressing thought, but something that cannot be ignored. Financial planning lesson number four. Make sure that you and your partner have adequate insurance coverage to provide for your family when you are no longer there. After all, you do not want your child to want for financial resources as he grows up.
The thought of providing for your child when you are no longer around includes writing a will and naming an executor. Take care of your assets and belongings that you want to pass down to your child and name a guardian whom you trust to take care child and provide him with a secure future in your absence.
Calamity strikes unannounced and as a new mother try and be prepared for all possibilities.
"Saving for tuition and emergencies requires prudence but not martyrdom."
Lesson Five: Do Not Forget Your Needs
In between sleepless nights and a feeding marathon, the most important financial lesson that I learnt was to look after myself. Yes, mothers need to look after themselves as much as they need to look after their family and financial planning plays a pivotal role in this.

Accommodate finances to fulfil your personal needs too.
Go out on a date night with your partner, have a girls' night out with your friends and shop for some new make-up. Saving for tuition and emergencies requires prudence but not martyrdom.
Do not forget to have fun after you become a mother. A little financial planning to that end is not a waste.
Although learned the hard way, these financial lessons have put me in a good stead in my journey as a mother and hope they do for you too. New mums or experienced ones, it is never too late for mothers to begin their financial planning for a worry free future.
Preeti Saraf Bansal is a full-time mother and a part-time freelancer. In addition to taking care of her six year son Advait, she loves to plant, read and go on long walks. Going for a run in the rain is her favourite relaxant and exploring quaint streets is her secret delight. You can reach her at preeti.saraf@gmail.com.