For the second year in a row, families can look forward to a night of family-friendly adventure that will involve gathering clues and embarking on The Masquerade Hunt after last year's successful debut of KidZania Singapore's Halloween night event SpookyTown.
This Halloween, the sequel titled SpookyTown 2: The Masquerade Hunt will take place over seven select nights from 25 October to 9 November at internationally award-winning edutainment theme park, KidZania Singapore.
SpookyTown is built upon a series of bizarre events that surround the fictitious town and its citizens. Families can look forward to a different tale unfolding each year. Suitable for families with kids aged 3 and above, there will be a range of activities such as engaging sensory walk-throughs, musical performances, masquerade mask-making, carnival booths, themed role-play and more!
This year, KidZania Singapore will once again be transformed into SpookyTown, where the story left off last year – the cure was found and all the town's citizens were transformed back to their usual selves. But alas, it was revealed that the explosion was caused by Mayor Fabiola and she has disappeared!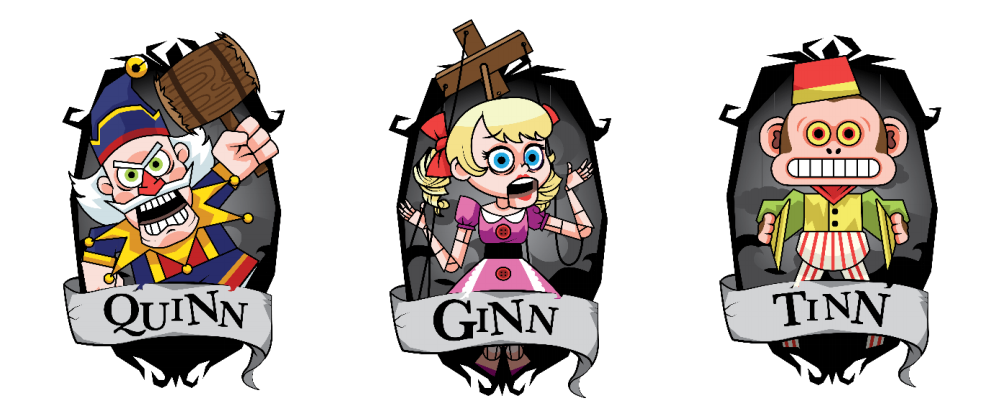 Three brand new SpookyTown characters are introduced – Quinn, the grumpy leader; Ginn, the hysterical doll; and Tinn, the oblivious monkey – to help guests embark on The Masquerade Hunt to help find Mayor Fabiola. SpookyTown 2 promises to be a night of hunts and thrills for the entire family.
SpookyTown, KidZania Singapore's signature Halloween event, is also poised to receive wins at various awards. The first of many wins was the Silver award for Most Creative – Public / Media Relations at the 2019 MARKies Awards, as well as the Silver award for the Best Event by an In-house Team at The Marketing Events Awards 2019.
Event dates
Friday to Sunday, 25 to 27 October 2019
Friday and Saturday, 1 and 2 November 2019
Friday and Saturday, 8 and 9 November 2019