Children eat for free this June at Summerlong. Take a well-deserved break from cooking and dine at the restaurant. Your kids (under the age of 12) eat free if you order an adult main or kebab. Your little ones will be thrilled with the delicious options provided on the kid's menu.
Key kid's menu highlights include the fusilli bolognese and beef cheeseburgers. Don't miss out on the succulent grilled chicken breast seasoned with flavourful herbs too. These dishes come with side salads and fries. What's more, kids will love the place-mat for doodling, colouring and tic-tac-toe for a more fun and interactive dining.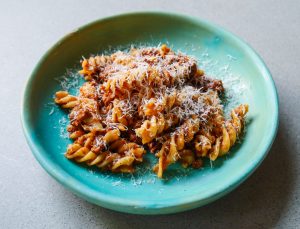 Summerlong's Kids Eat Free June promotion is on from Mondays to Thursdays.