Get attractive discounts from baby and toddler footwear brand Mokksies during the Great Singapore Sale from 21 June to 21 July.
Each pair of Mokksies' cute footsies is designed to support and encourage foot development in your little ones.
All moccasins are lovingly handmade with 100% genuine soft leather. Get them for 30% off (usual price from $45) when you shop online.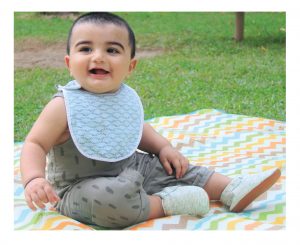 From 5 to 7 August, Mokksies will also be launching their National Day Instagram Flash sales. Be sure to check their Instagram out for more details.
Visit Mokksies' online store here.