Exotic leather label Ethan K is pleased to launch a series of luncheons in recognition of the contributions made by the exemplary Women Leaders of Singapore. The inaugural Women Leaders' luncheon was hosted by veteran entrepreneur Mrs Dolores Au, CEO of VLV and Mummyfique and it looks to connect women – discerning trailblazers – for conversation and collaboration and to foster stronger relations between women leaders.
A curated collection of Ethan K bags by Mrs Dolores Au was showcased, to which a portion of sales proceeds benefitted AWWA in the hopes of enhancing and empowering lives of women and children.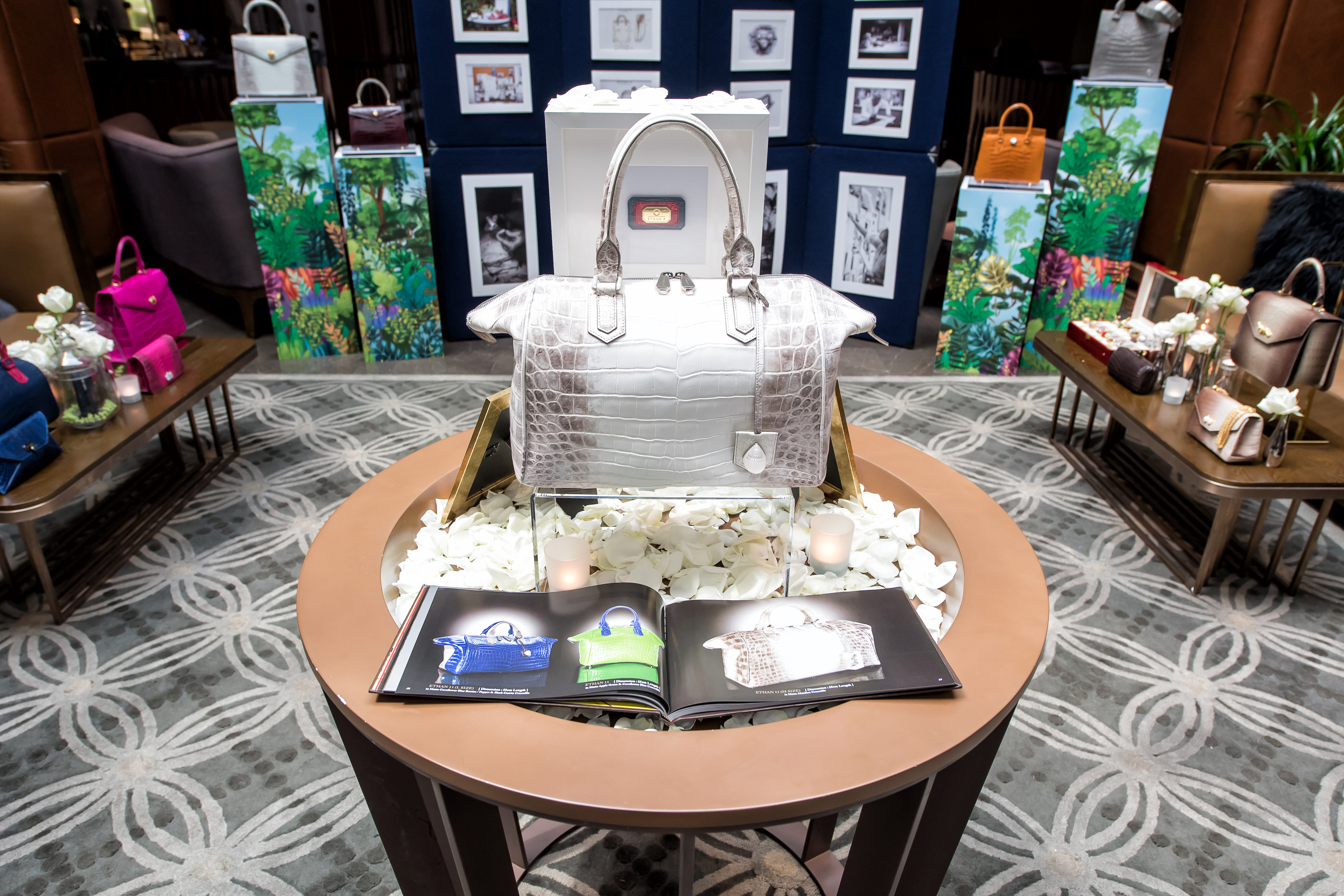 As a student in London in 2009, Ethan Koh founded the Ethan K brand to continue his family's passion in the artisanal craft of working with exotic leather in his own way to create bespoke handbags and accessories for ladies and men. Since then, the brand has grown from strength to strength and Ethan K has been privileged to enjoy the patronage of royals and many important ladies around the world, many of whom are leaders in their respective fields, much like the ladies that these luncheons will be hosting.
Ethan K products are found in the world's best stores at Harrods London (UK), L'Eclaireur Paris (France), TSUM Moscow (RUSSIA), Sanahunt (Ukraine), Malmaison by Hourglass (Singapore) but a large portion of the business is still from bespoke and private orders so the brand truly understands how communication, conversation and connection can make a world of difference, especially in the business world.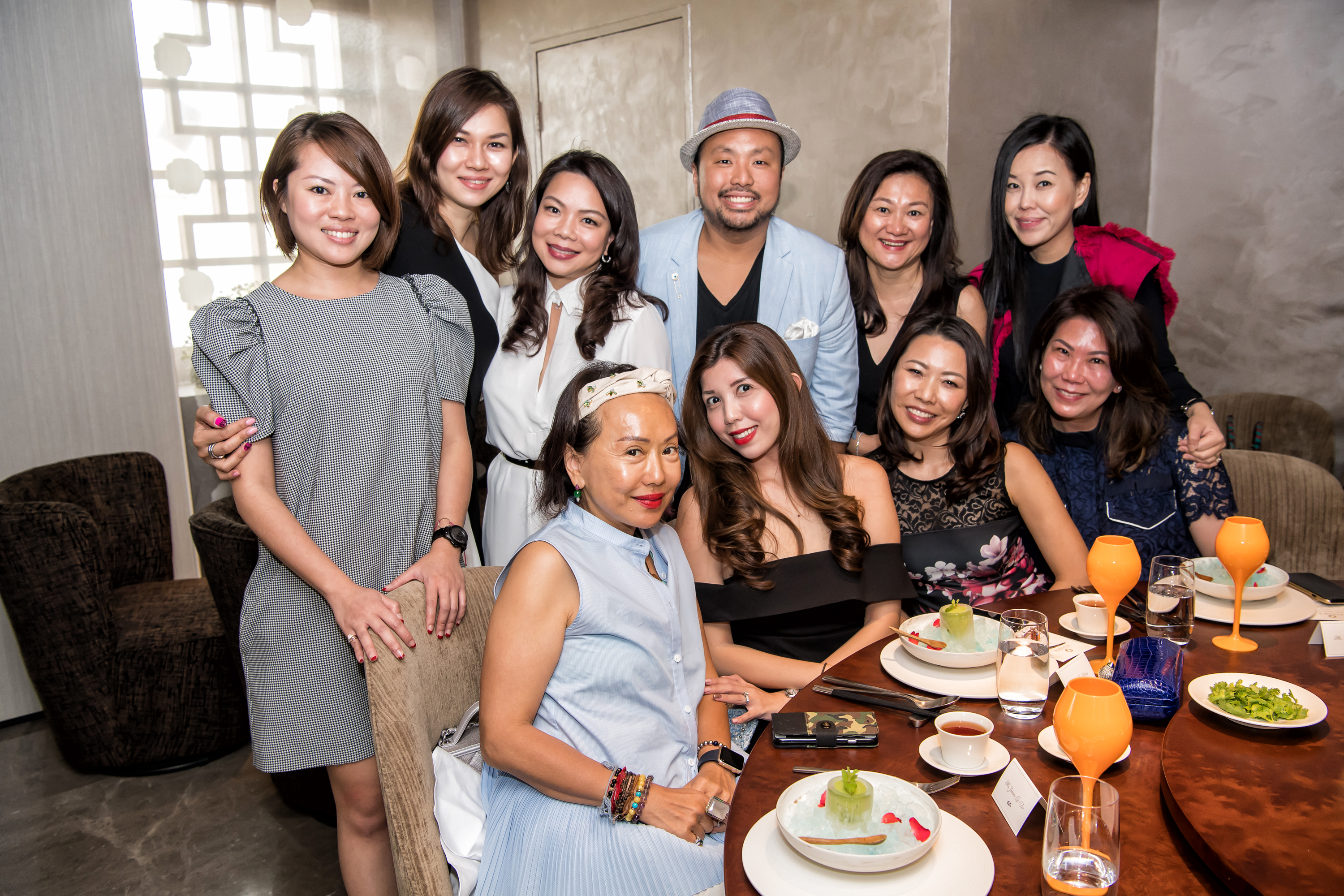 In attendance were 18 distinguished ladies from different industries including Cheryl Lee, Tjin Lee, Jaelle Ang, Winnie Chan, Jazz Chong, Jane Luhur-Soon, Fiona Bartholomeusz, Jocelyn Chng, Veronica Shim, Rina Neoh and Shirley Crystal Chua.