Heading to the Formula 1 Singapore Grand Prix this weekend? Here are some essential products to ensure you have a great time while keeping your skin protected and makeup on!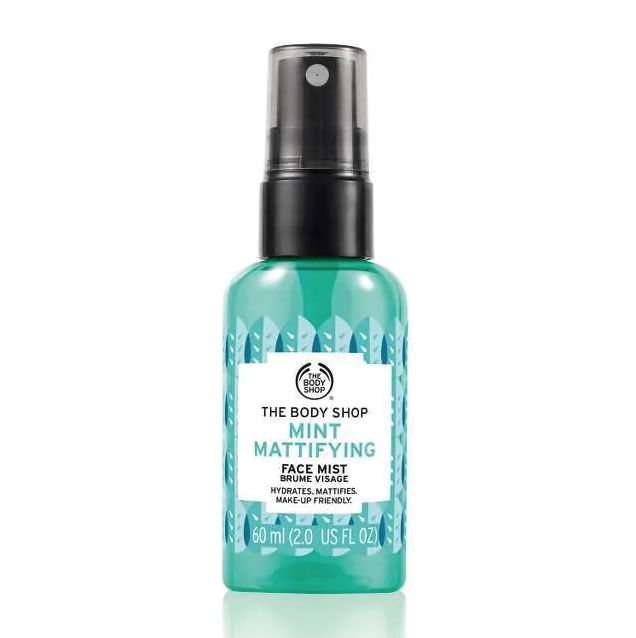 When it gets too humid and your pores are getting out of control, this Mint Mattifying Face Mist from The Body Shop will leave you looking mattified and shine-free, and the burst of mint instantly cools and refreshes your skin.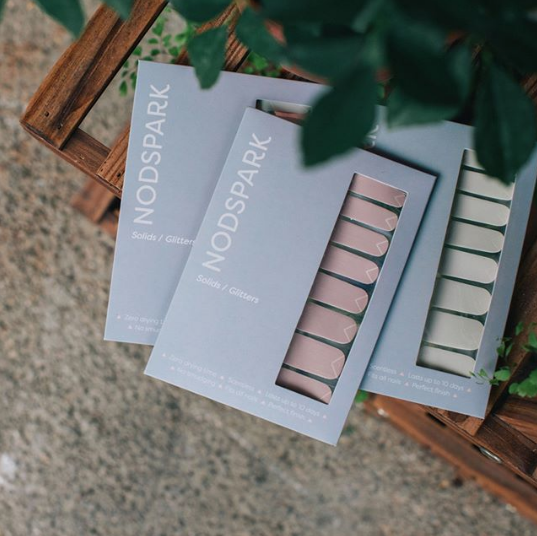 Got no time to get your nails fixed before the race? Grab yourself a set of Nodspark nail wraps! It's quick, easy and there are tons of colours and designs to choose from! Just stick it on your nail and file off the excess!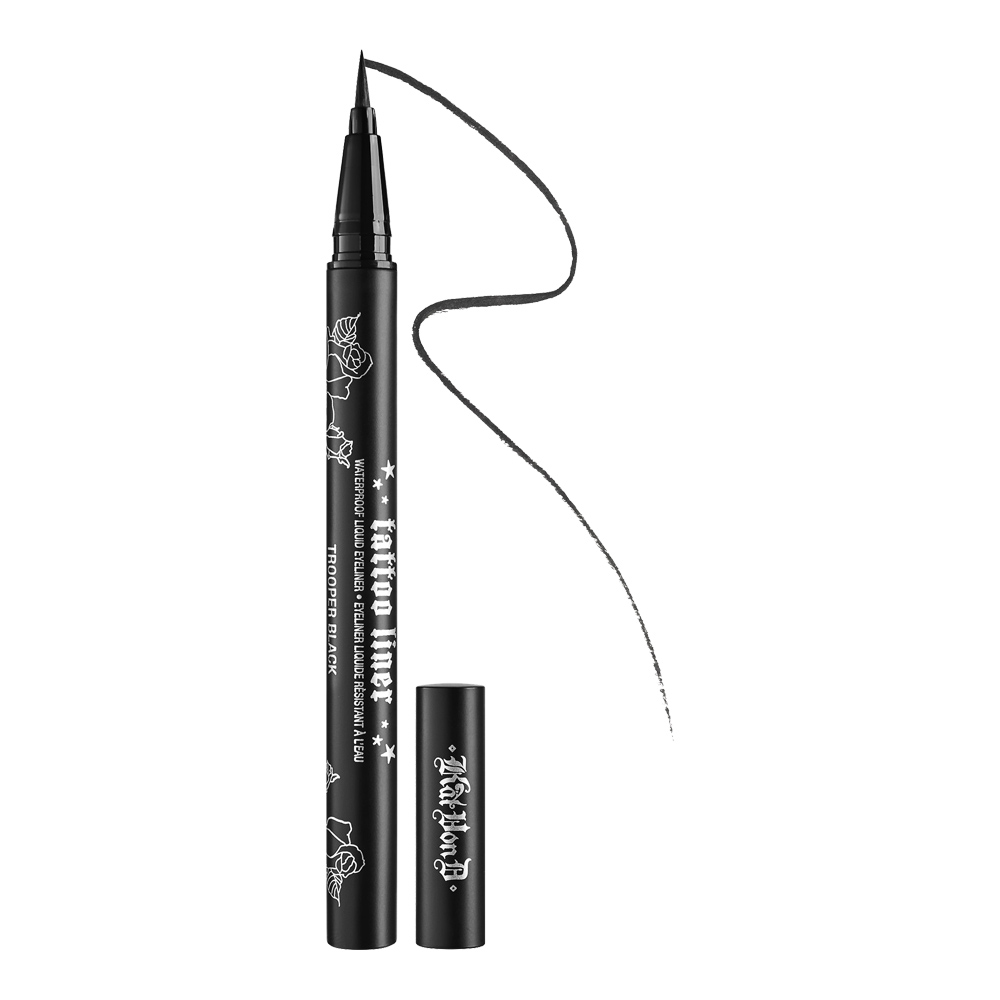 This award-winning Tattoo Liner from Kat Von D has a high a high-pigment and smudge-resistant formula that will last all day so you don't have to worry even if it gets too humid!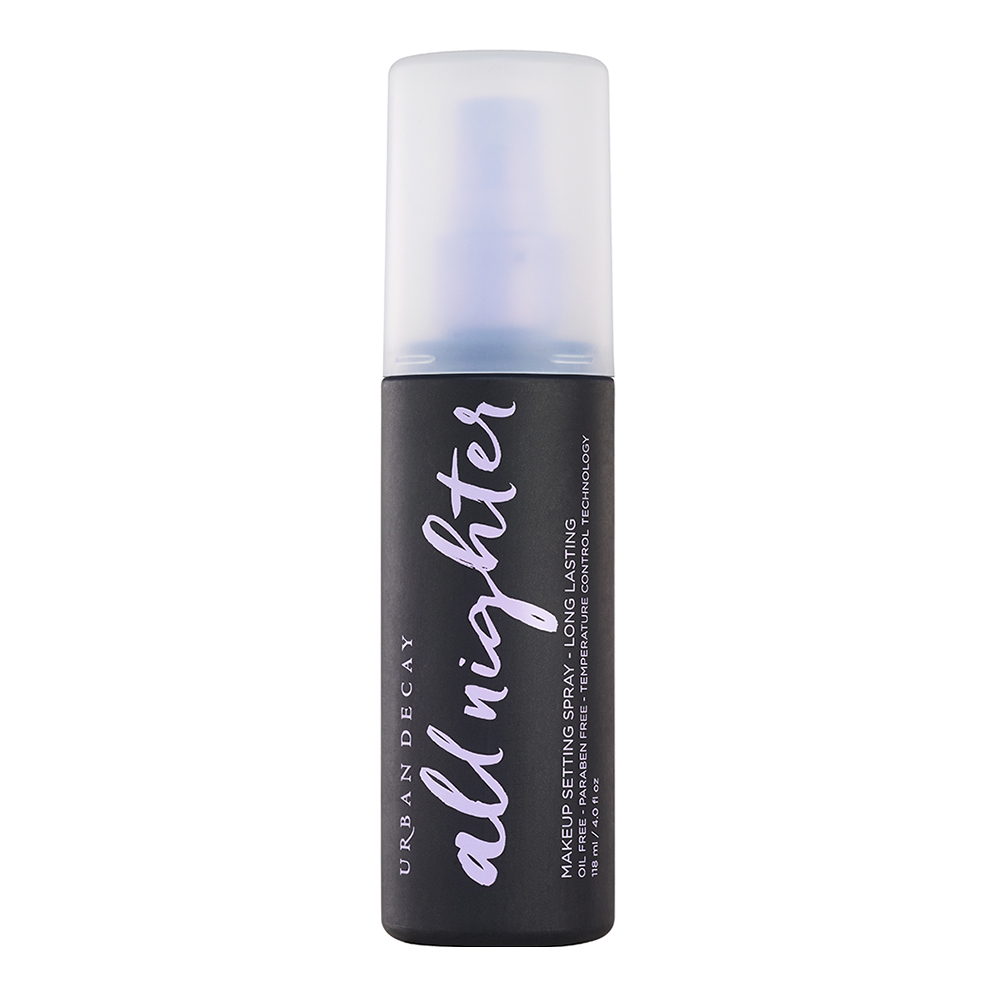 Say no to cracking, fading and melting. The All-Nighter setting spray from Urban Decay uses an ingenious formula to lower the temperature of your skin and keep all your makeup in place! Bring that selfie game on!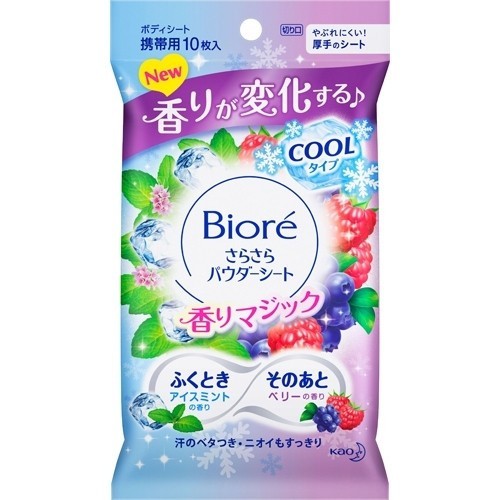 For an instant freshen up when it gets too humid, use this! Developed to remove sebum which causes a sticky feeling and odour, Biore's Sara Sara Body Powder Sheet (Mint & Berry) refreshes the skin, leaving the skin cool and powdery smooth!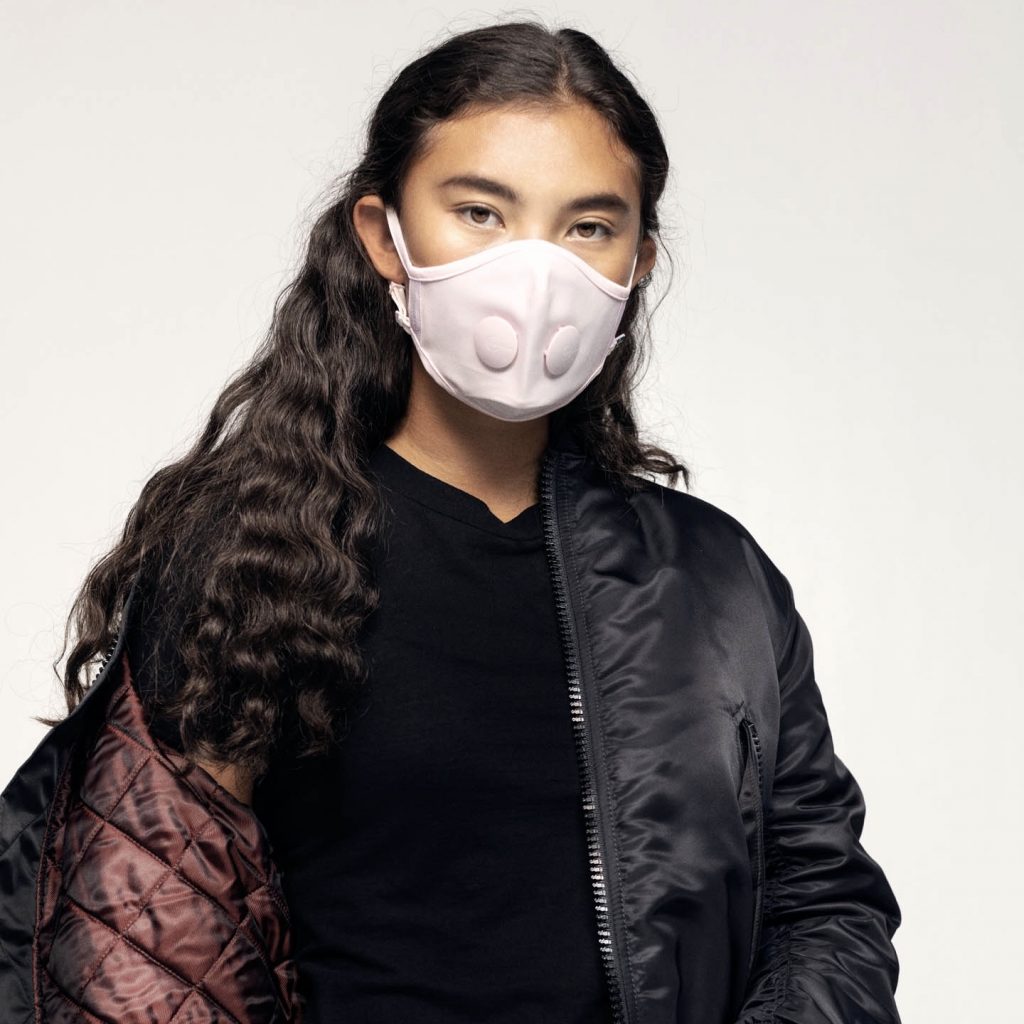 Beat the haze with fashionable and sustainable masks! The Urban Air Mask from Airinum is KN95 certified to protect against the smallest airborne contaminants and reduce exposure to bacteria.