While some women have no problems when it comes to breastfeeding, the well runs dry for others. Such was the problem for Joanna Goy, when she was trying to breastfeed her babies. She simply was not making enough to feed them. It was this frustration that led her extensive research into the problem. She tried and tested many solutions and eventually realised that the one that works best (and most simply) is eating your way to more milk. 
Food intake can affect your milk production, shares Goy, the founder of Singapore Lactation Bakes, a business that she grew out of necessity to feed her daughters. But that does not mean scarfing down everything in plain sight. Eating lactation cookies is what you need for better yield. Made primarily with rolled oats, brewer's yeast and flaxseed, these ingredients work together to help you boost and maintain your milk supply.
To give women greater variety, Singapore Lactation Bakes also do other lactation goodies, offering varients like muffins and pancakes. According to Goy, each variat has a different concentration of the milk boosting ingredients so nursing nursing mums can find their ideal sweet treat.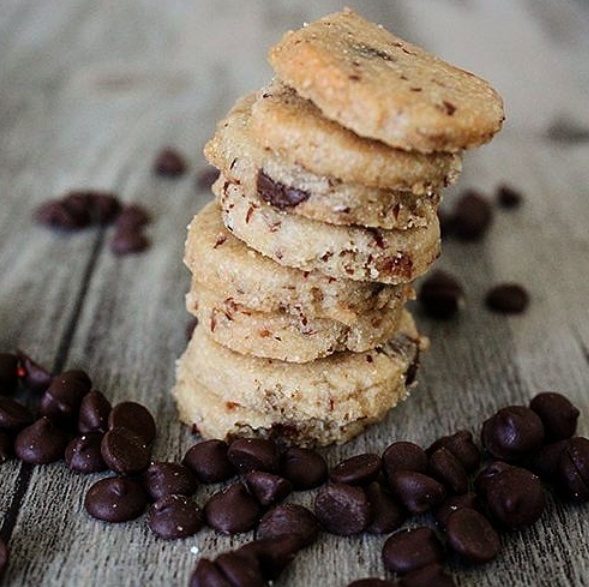 1. Lactation Cookies, $6.80-$7.80 for 100g (appx 10 cookies)
These tasty biscuits come in nine different flavours to satisfy any craving:
Cranberry Macadamia Nut & Oat
Dark Chocolate Nut & Oats
Butterscotch & Oats
White Chocolate Macadamia & Oats,
Cranberry & Oats
Dark Chocolate & Oats
Raisins & Oats
Chocolate Chip & Oats
No Sugar Lactation Cookies. 
Recommended serving: 10 to 12 per day
2. Lactation Cookie Cups, $16.90 for six
For those with a serious sweet tooth. The milk dunk cookie cups are pretty similar to the cookies but with a whole lot more chocolate. Do note that one cookie cup equals three regular lactation cookies. It comes in two different flavours: 
Recommended serving: Four per day
3. Lactation Muffins, $6 - $7 per muffin
Soft and moist, pick from nine different flavours:
Peanut Butter
Chocolate Malt
Red Velvet
Blueberry Cream Cheese
Sinful Chocolate 
Cranberry 
Raisin 
Chocolate Chips
Strawberry Cream Cheese
Recommended serving: One a day
4. Lactation Pancakes, $16 per box
Want to mix up your breakfast? Give the galactogogue pancake mix a try. It contains organic flaxseed meal and brewer's yeast that can help increase your milk supply.

Recommended serving: Half a bag per serving or four pancakes.