Stop regularly, feed them the right snacks and pack some toys – make car travels with junior, a breeze for you. By ANETT KOVATS
Whether you are doing it for fun or sheer necessity, a road trip with a toddler is never easy. They get bored and uncomfortable; they whine and cry; they kick your seat and throw food at you – and that is just the first hour. As a full-time digital nomad who is frequently on the road with her two-year-old, I've logged enough mileage to know what makes a happy traveller. Here are some tried and tested tips to make your car trips that much sweeter for everyone involved.   
Tip #1: Stop often 
Every couple of hours, stop and let your child out to run around and play for half an hour. They will be a lot calmer during the trip. Frequents stops will make your overall travelling time longer, but it is worth it. Better to travel 10 hours with a happy, well-behaved toddler than eight with a screaming terror.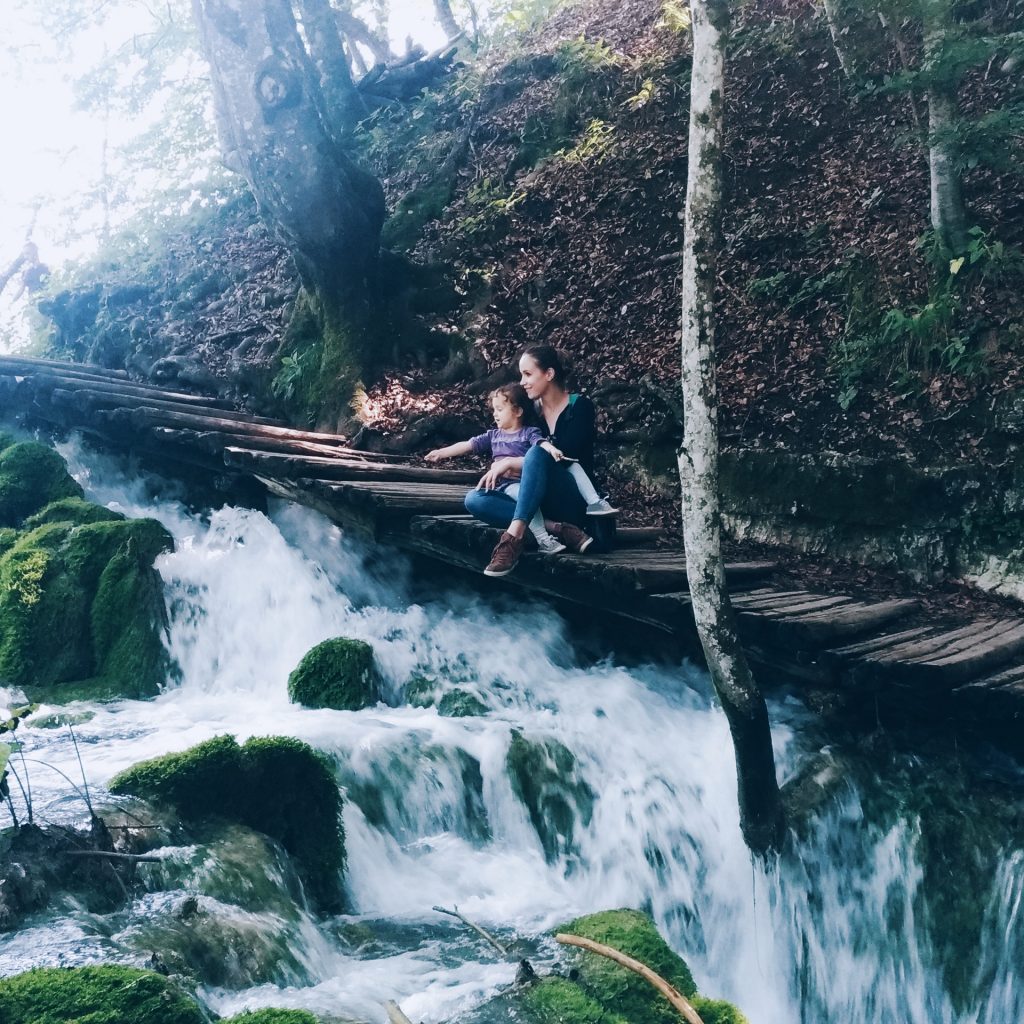 Tip #2: Ban messy snacks 
Pack healthy snacks when you go anywhere with your toddler, especially if it is a long trip as they will get bored and hungry. Do choose food that your child can easily eat without your help if you plan on driving for hours. Yoghurt, tuna salad or veggie dips are great healthy meals, but they can turn into an ungodly mess when eaten in a car seat – a mess that you will have to clean up. Stick with hard cheeses, crackers, bananas, apple slices, dried fruit and other things that cannot spill or melt all over your back seat. 
Tip #3: Extra outfits 
You already know that you need to pack extra outfits whenever you go out with your child, but on road trips, pack twice as many outfits as you think your child will need – because you will need all of them. 
Tip #4: The Lovey 
Keep your kids in their comfort zone, so if they are particularly attached to a toy, do not forget to pack it, or you risk a meltdown when they realise their teddy has been forgotten (and they will know it). Loveys have the power to calm a toddler's anxiety brought on by all the inevitable changes that come with any kind of travel.  
Tip #5: Car toys 
You may not want your toddler to watch cartoons or game on your tablet during the trip. Fortunately there are other toys that can provide them with hours of entertainment. Drawing boards, sticker albums, soap bubbles, books, squishy toys with fun textures and small musical instruments like drums or keyboards are all excellent tools to entertain your tyke on the road.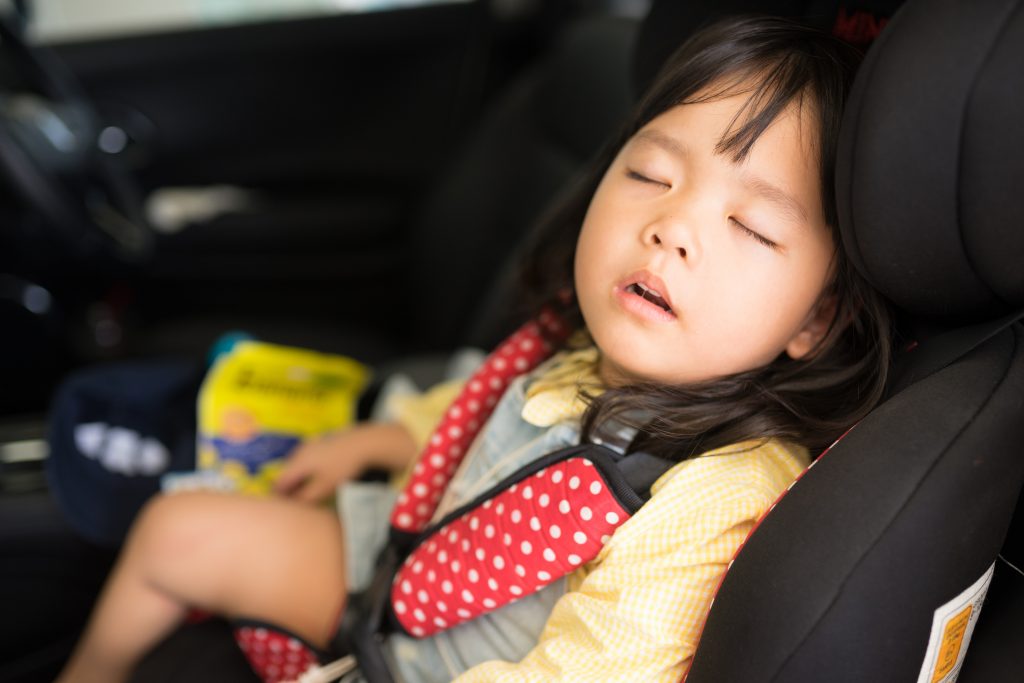 Tips #6: Travel at Night 
A sleeping toddler is not hungry, fussy or bored. A sleeping toddler is a pleasure to travel with. Drive during the hours when your child is most likely to sleep and enjoy your trip a good deal more. 
Travel #7: Car Seat 
This is not really a tip, but the rule and a non-negotiable. You absolutely must strap your toddler into their car seat whenever they are in a moving car. Whether on a long or short car trip, do not be tempted to hold your child in your lap. Road safety always applies, and it is never worth putting your most precious at risk