Many of us will develop joint pains from simple overuse or wear-and-tear accumulated over the years. Especially common among parents are knee joint pains followed by the other major joints like the shoulder, hip and ankles, usually due to long hours of standing and holding our kids. Did you know that this is known as osteoarthritis or joint cartilage degeneration and it shouldn't be taken lightly? Any pain limiting your activity requires attention.
Many people experience pain due to sedentary lifestyles as age catches up. When they get into activities, the unused muscles are excited suddenly and then as they are relaxed, people feel pain. The best way to beat this is to remain moderately active always, instead of taking to self-medication for relief. Stress is another major factor that intensifies pain.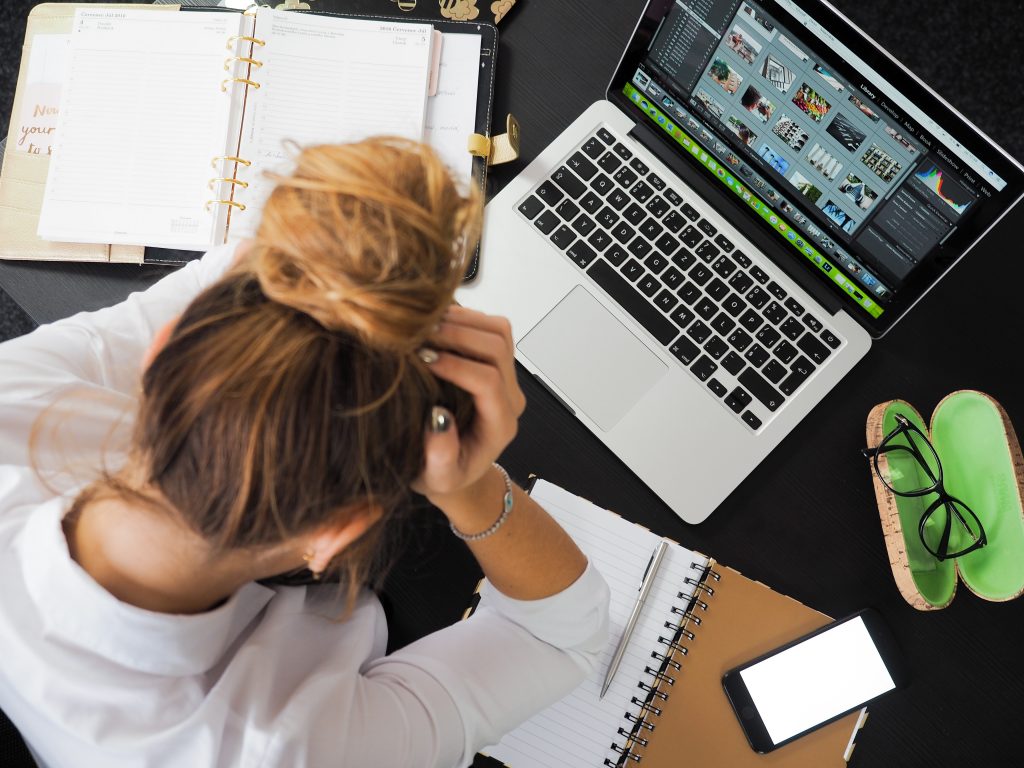 While chronic pain is usually a sign of an underlying condition, a visit to the osteopath may be due, should you start having recurring pains in your joints. Dr Gerald Tan from Goken Regen Joint Regenerative Care shares that "there are many treatment methods available for joint pains including viscosupplementation – joint injections of natural hyaluron protein derivatives, has been gaining more prominence. These protein gel injectables have anti-inflammatory properties, in addition to mechanical functions of weight distribution and joint lubrication." He sees an average of 25 patients a month for regenerative therapy at his clinic in South Bridge Road and has more than 10 years of experience in the field.
Viscosupplementation, offered at Goken Regen, is a simple procedure that provides benefits regarding pain and function, and also favourably alters the course of the disease, through quantitatively and qualitatively improving the joint cartilage. It is used for osteoarthritis cases and after an arthroscopic procedure.
This treatment improves the joint cartilage by diminishing the cytokines and enzymes that cause inflammation and diminishes the degradation of type 2 collagen. The presence of the hyaluron protein gel stimulates growth of cartilage cells with greater production of hyaluron, collagen type 2 and chondroitin by the cartilage cells.
Dr Tan adds that our blood platelets can play a role in regenerating our injured muscles and that many patients have been treated with their own blood platelets, in a treatment called Platelet Rich Plasma (PRP) prolotherapy and have benefited from an earlier recovery.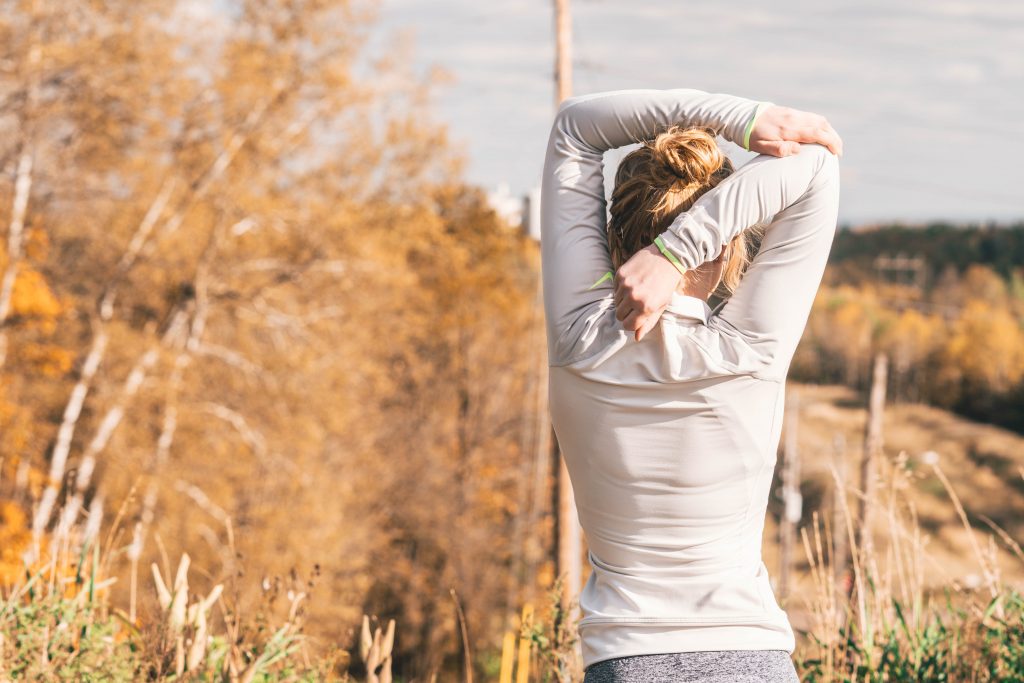 Multiple studies have examined outcomes for the use of PRP in the treatment of muscle strain injuries. PRP has been shown to promote muscle healing processes via anabolic growth factors released from activated platelets, and in doing so, potentially reduces pain, swelling, and time for return to play.
PRP is produced by obtaining autologous(self) blood and centrifuging it to separate the layers. The PRP layer is then injected into the muscle for regeneration and to decrease inflammation and pain, ensuring the patient is back on his feet faster.
Schedule a consultation at Goken Regen Joint Regenerative Clinic at +65 8780 8277 to find out more about regenerative treatment plans.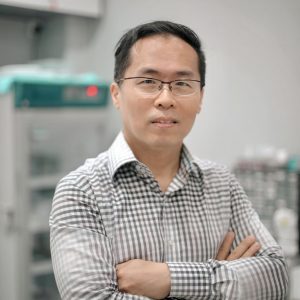 Dr Gerald Tan graduated in 1993 with the double degree of M.B.,B.S. from the prestigious National University of Singapore. He is a MOH accreditedFamily Physician with special interest in Regenerative Medicine andAesthetic Medicine. His expertise include Visco supplementation for Osteoarthritic joints. He has been treating osteoarthritis knees with gel injections for the past ten years and is proficient in this procedure.