He cried when he found out he was gonna be a dad! Aww...
Inspired to play football after watching a Singapore-Malaysia match, former national footballer, Isa Halim went on to play competitively at the tender age of 13 before playing for Woodlands Wellington and Singapore's U16.
He was part of the team that went on to win the 2007 AFF Championship and was also on the team in the 2005 Southeast Asian Games. He (and team) brought home the bronze medal in the 2007 Southeast Asian Games in Thailand making his nation proud.
Apart from being the current head coach with the ActiveSG Football Academy and The Singapore Sports School, this retired footballer is a doting father to his adorable little boy.
We catch up with this athletic dad and get his spin on fatherhood.
"It was breathtaking to receive him into this world."
How did you find out you were going to be a father?
Well, my wife was in Australia during her lay over and I was preparing for my match when I received a video call with just a pregnancy test kit on my screen. Immediately, I cried with joy.
My favourite and least favourite part of pregnancy...
Looking forward to every checkup when we get to see the baby growing and knowing that the baby is healthy. Least (favourite) would be seeing my wife in pain bearing the responsibility of carrying the baby's weight alone.
How was the birth for you?
It was breathtaking to receive him into this world and in my arms where I know now that I have a bigger responsibility – to watch him grow.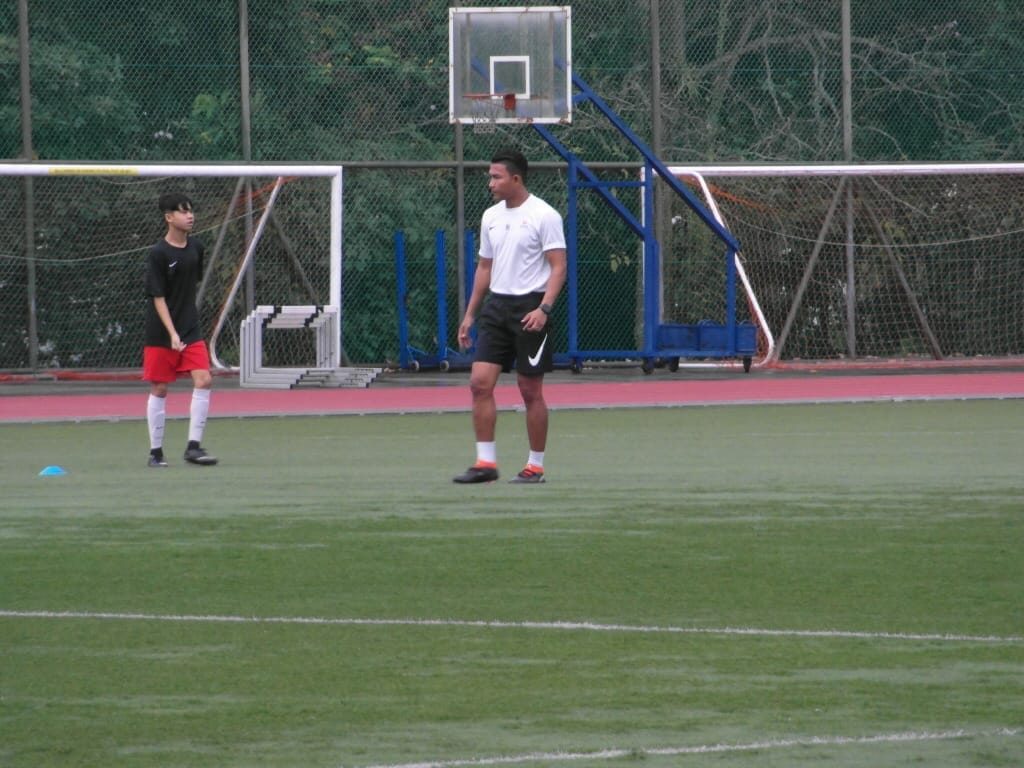 The best and scariest part of being a father is...
The best part is to be with him at every step and milestone.  The scariest part is not being there for him when he needs me the most.
What's your philosophy on fatherhood?
Respect. By respecting others you show respect to yourself and it always should be earned not given.
How would you define a father's role at home?
I know it may sound cliche but as a father I want the best for my family, making sure all their (essential) needs are met.
What are three things you wish for your children?
For them to be responsible, kind and smart.
Do you sing to to your children?
Oh no, I don't! I tried to sing (but) he cried even louder. I was left disappointed and sad. I let my wife to do the singing.
Would you want your childhood for your kids?
To be carefree and adventurous. The environment for children now is very safe and kid-friendly, it restricts the kids' imagination in overcoming obstacles and challenges.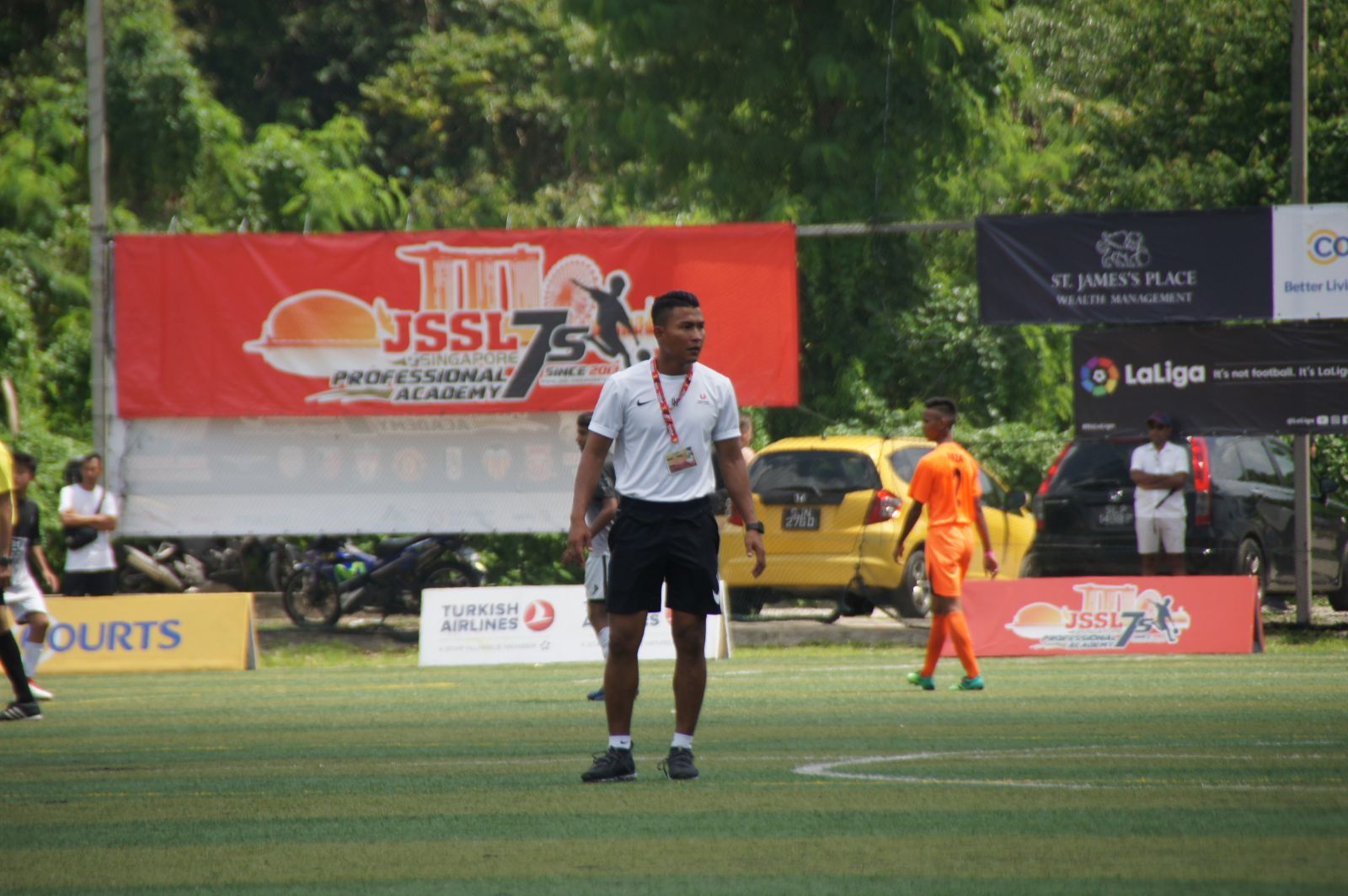 If you could be a superhero...
Iron man. He is super smart and cool with a lot of charisma.
Any Words of Wisdom for new dads?
Be patient and always stay calm. Have a lot of self-reflection; as your child will always mirror your behaviour but most importantly STAY COOL!
All images courtesy of Isa Halim and IG.
If you know a great dad we should feature, email our editor, Damelza Harris-Olsen with why you think he should be featured and he just could be in our next Daddy Spotlight!