International favourite launches here.
Renowned German baby brand CYBEX recently launched their CYBEX by Anna K in Singapore.
CYBEX is not just a leader in child safety, but also an innovative lifestyle and fashion brand as well as celebrity favourite with fresh, unconventional and fun designs as seen in the CYBEX by Anna K collection.
Loved by both the expert audience and fashionistas the world over, Ukrainian designer Anna K is making a splash in the international fashion scene.
Her Space Rocket Collection collaborative with CYBEX, revives childish fantasies of stars, planets and space travel – transcending conventional concepts of time and space, with the same magical sense of futuristic whimsy that defines the world of children. 
The Space Rocket Collection is a 3-in-1 travel system for the MIOS and PRIAM, as strollers with the matching carry cot, and as travel systems with the CLOUD Q infant car seat and as a buggy. Also added to this collection is the baby carrier YEMA TIE.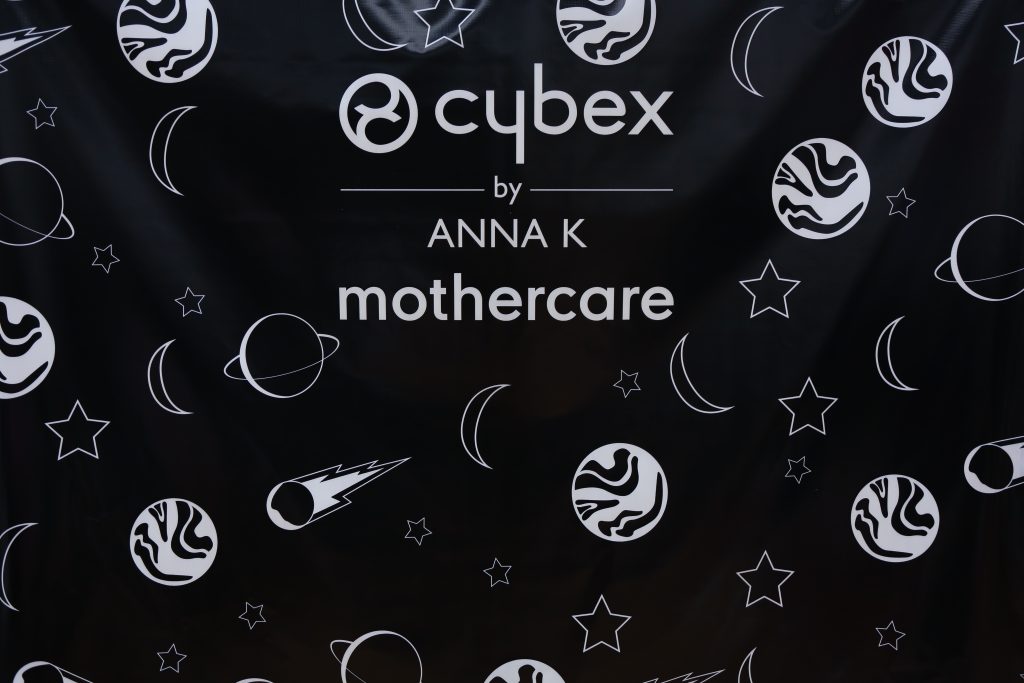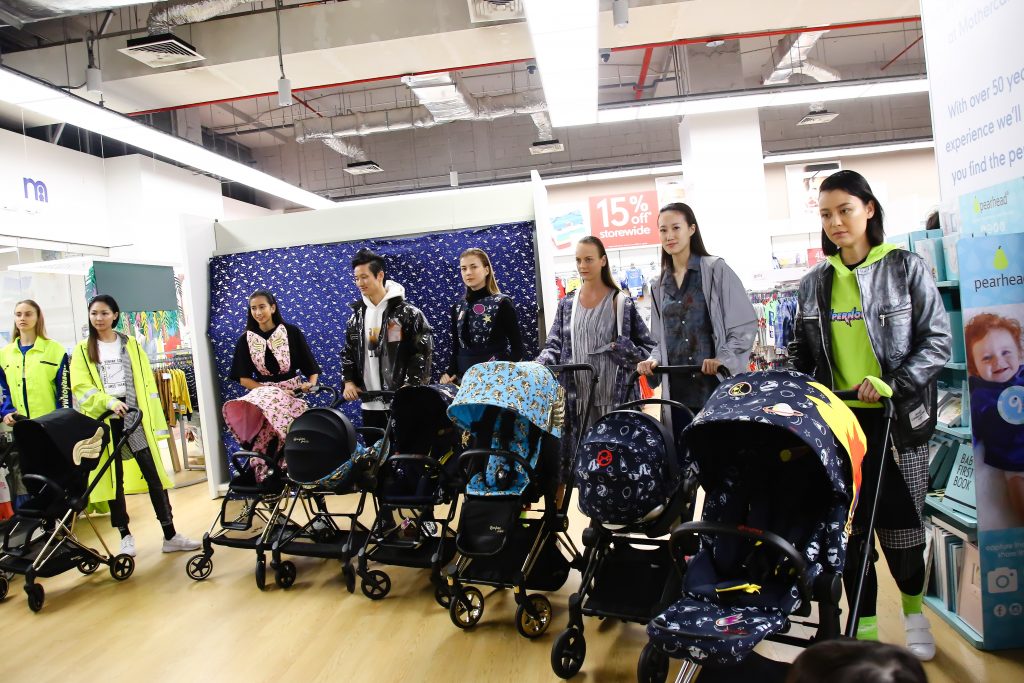 In support of promising, upcoming talents, CYBEX partnered with multi-award winning local designer (and new dad himself) Amos Ananda, to showcase The Space Rocket Collection together with the AMOS ANANDA Spring Summer '19 'Utopia' collection at the launch at the Harbourfront Mothercare store.
Invited guests had a little competitive fun – they got to chose whether they wanted to try out the Priam or Yema and were pitted against each other in a race to see who could open and close a Priam or put on and take off the Yema the fastest. 
Kids got to make make their very own galaxy jars to take home as well as play dress-up and have their photos taken at the photo booth. An exciting little activity that elicited squeals of laughter and excitement among the little ones.
Fashion show highlights: Cybex Priam, Mios, Cloud Q and Yema from the Cybex by Anna K Collection and the Cybex by Jeremy Scott Cherubs Collection, as well as the Cybex Mios from the Cybex by Jeremy Scott Wings Collection and the Eezy S Twist. 
The Space Rocket Collection is available at Mothercare.