Being eco-friendly goes beyond just celebrating Earth Day. Adopt sustainable practices in the way we shop, eat and live. By ORIELLA ONNI
Each year, people around the world celebrate Earth Day on 22 April. It came about when American politician and environmentalist, Gaylord Nelson, witnessed the damage caused by a massive oil spill in 1969. It baffled him that such an important travesty to the environment was not addressed in politics and the media. It prompted him to change things, and he proposed a day when citizens globally, would host teach-ins to raise awareness of environmental problems. In 1970, Earth Day was launched. It is still celebrated worldwide to this day to raise awareness of the damage done to the environment and how we all can play a part to rectify it.  
We are all accountable and every micro-effort leads to macro-impact. You don't need to join a commune or live on nuts and berries. It starts with being a mindful consumer. Buy less and if you shop, opt for socially responsible brands that give back to communities. Ditch plastic for bottles, and recycle or upcycle where possible. Don't wait. Start now and to help you along, these places are already putting sustainable practices in place to encourage conscious consumerism.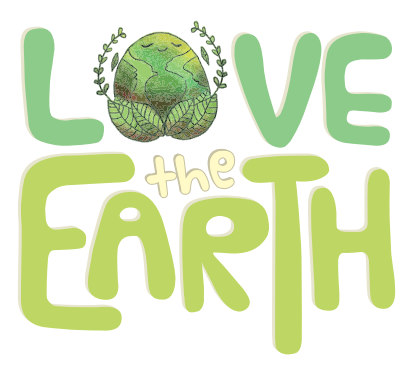 Love The Earth at Takashimaya Singapore
Donate pre-loved jewellery, trade in old milk bottles and swap out old shoes – these are some of the Love The Earth in-store recycling and upcycling initiatives offered by the Japanese department store. Enjoy promotions on eco-friendly products, and if you bring your own tumblers and lunchboxes, there are discounts and upsize offers at participating vendors at its food hall.
To increase awareness of the campaign, and to spread the idea of reduced consumption and zero waste, there are also cash donation boxes posted on various floors. Proceeds from the campaign will go directly to the World Wide Fund for Nature (WWF).
Love the Earth is on from 25 March to 30 April 2019; for more information on click here.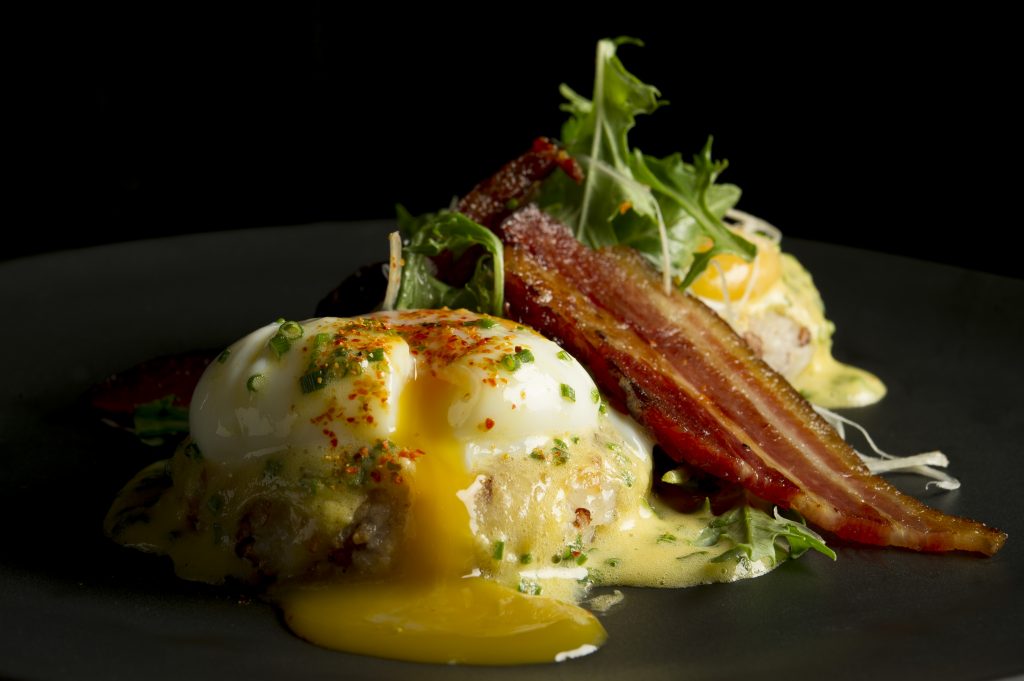 Earth Hour Dining Specials at Marina Bay Sands
A multi-sensory maze that will uncover the Earth's loss of nature since the Seventies, an eco-market place and other insightful and fun activities are all part of the three-day festival organised by the WWF to support Earth Hour 2019. We're looking for the sustainable eats offered by Bread Street kitchen by Gordon Ramsay and db Bistro & Oyster Bar, that will serve up eco-friendly tasty fare, including the trending Impossible BSK Burger, touted as "plant-based meat".

On from 29-31 March 2019 at Marina Bay Sands, Event Plaza. To find out more, click here.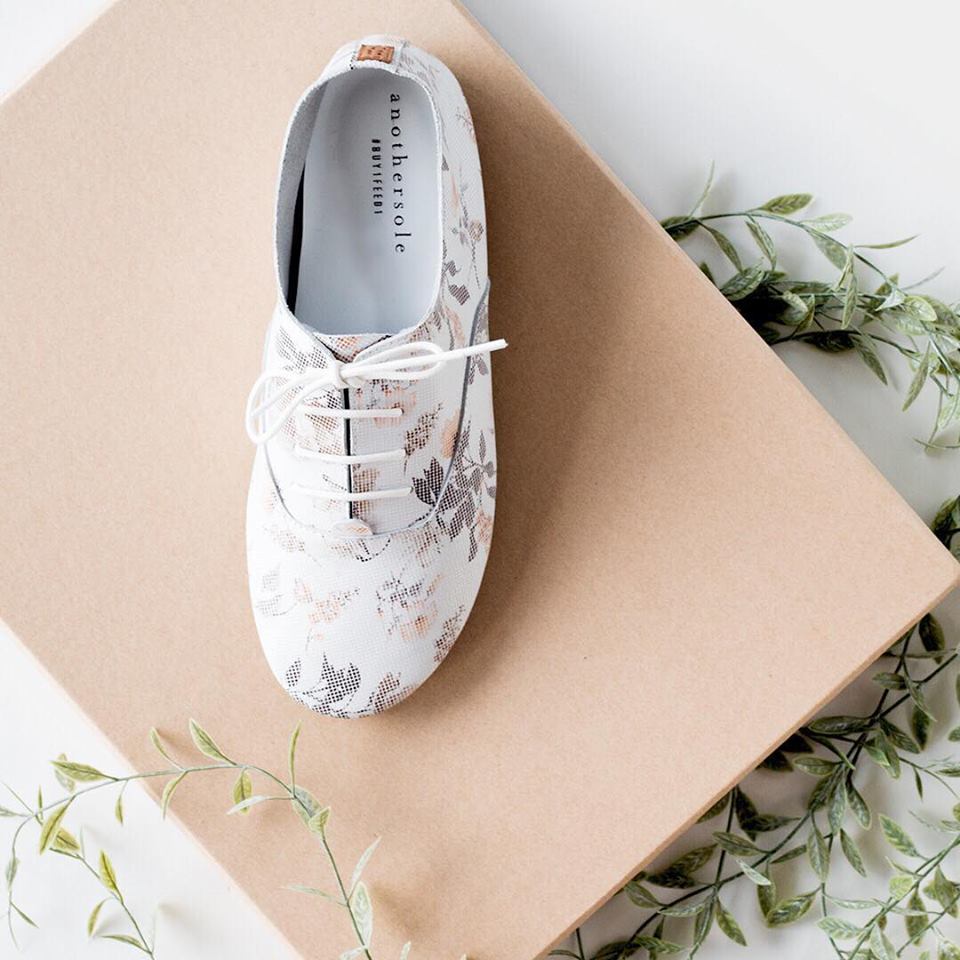 Boutique Fairs: Spring/Summer 2019 Edition
The shopping extravaganza is back, and this time, Boutique Fairs is also going green. Over 80% of the participating brands at the fair are socially responsible companies. One example is ANOTHERSOLE that offers shoes with ergonomic rubber soles for women and kids. Ten per cent of the brand's revenue goes to feeding a child, building sustainable communities and supporting their future. Similarly, love monochrome that offers accessories and toys for babies, offers 25 per cent of the profits from every book and flash cards to wildlife and conservation charities.
Visitors are encouraged to bring your own shopping totes to bag your items. To cut plastic waste, food vendors are encouraged to use paper alternatives, and the sale of plastic bottles of mineral water has been banned. Instead, water dispensers are placed in every room, and you can refill for a donation of your choice. Collected proceeds will fund a charity that brings clean water to communities in Asia. 

Boutiques Fair is on at the F1 Pit Building, from 29 March 2019, 9am to 8pm, 30 March, 10am to 8pm and 31 March, 10am to 6pm. For more information, click here.