If you're thinking of switching up your current hair-do for a refreshing change then now is the time! If you're an IG addict like I am, you would have seen our local influencers rocking sexy new hairdos of late.
Inspired by all the fresh new looks on my IG feed, I set out to refresh my colour and get a blunt bob, a change from the wispy ends I began to despise.
And then Jason happened!
I sought Jason out because of all the good things I'd heard about this tall, lanky gentleman and his talent for blonde. You see, I've been blonde for a few years now, and its been tricky to get it to stay relatively soft, healthy and (not)brassy. The struggle is real, people – I buy purple shampoo and conditioner by the gallon!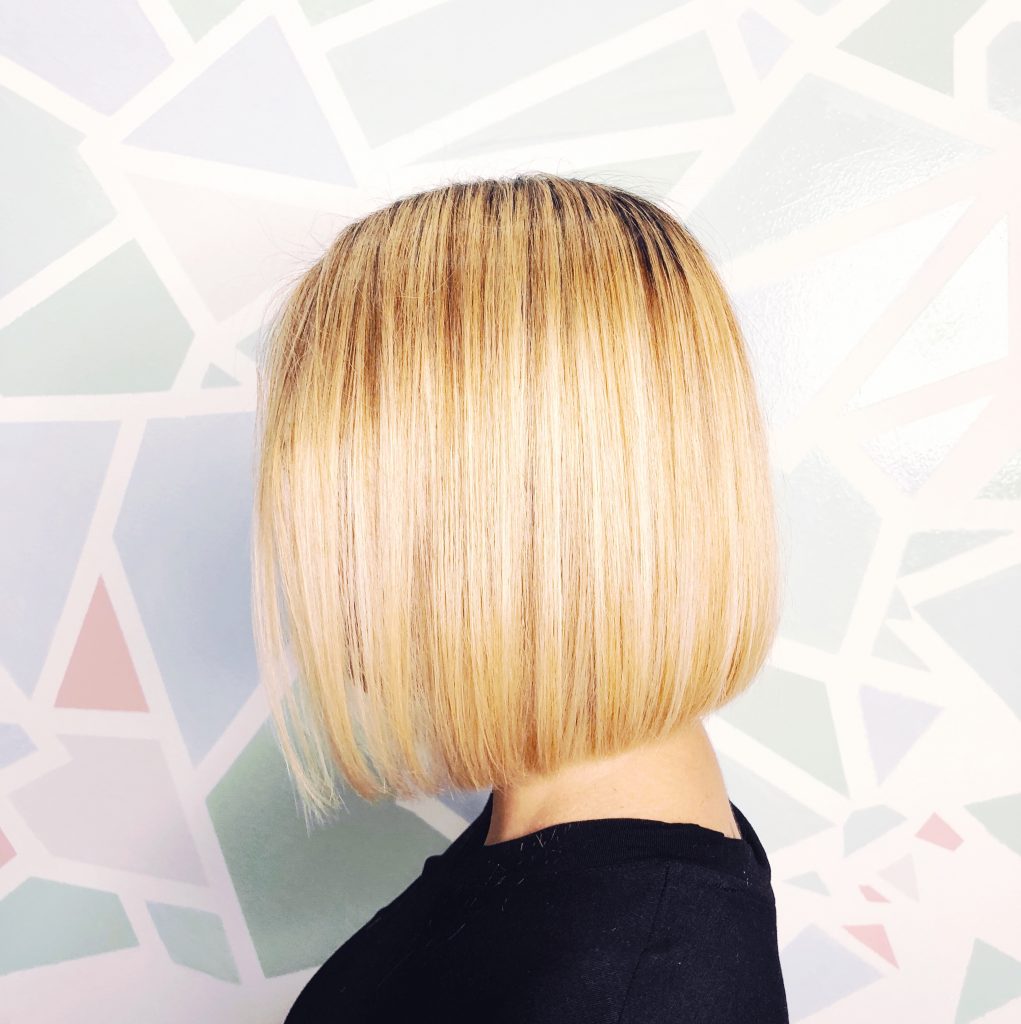 Anyway, we get to talking about (my) expectations and my fear of turning orange or frying my hair to a crisp and he very reassuringly runs through the process and brands (Olaplex!) he uses before he gets to work on my mop.
Now ladies, this man is meticulous – his foil work was intricate, neat and a touch OCD. Love! I relaxed a little knowing I was in safe hands and that Jason was going to do whatever it took to get me the gold locks I asked for.
A few hours, great conversations and a couple of green teas later, I was looking at a fabulous new haircut and the blonde… I was in awe. Not even a hint of orange or canary yellow anywhere, plus it was soft and shiny.
He's a lifer, this one.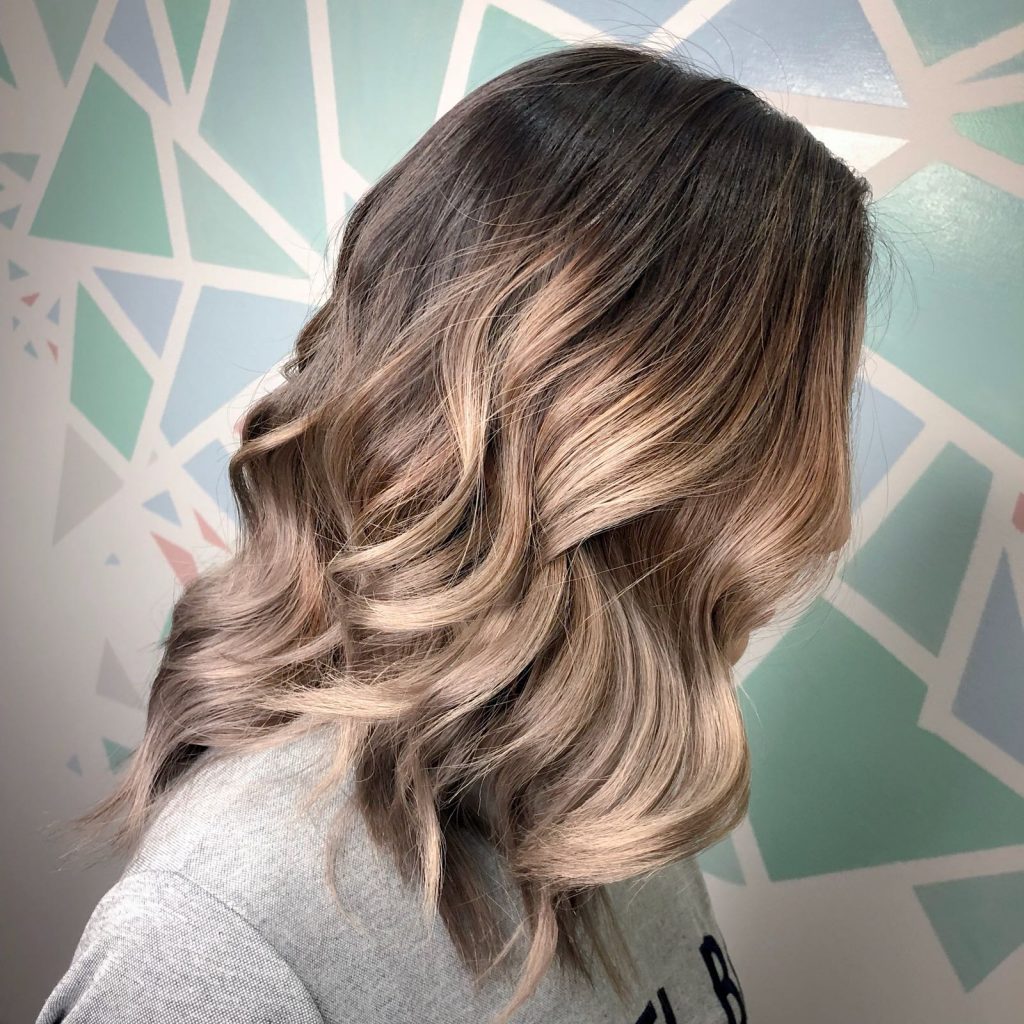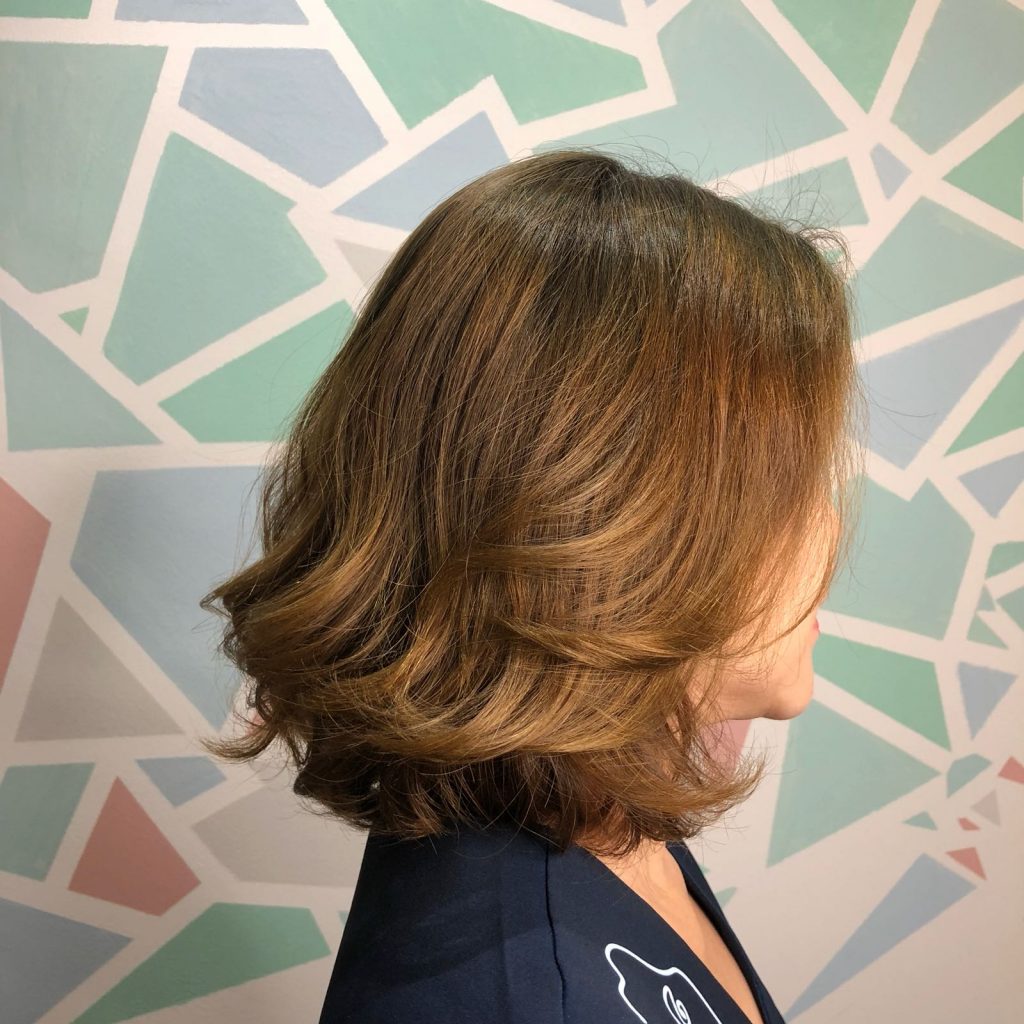 Rewinding a little – while I still had a head of foils on, I asked Jason what the ladies were asking for these days and as expected nothing too drastic in terms of haircuts but the ladies have become a little more adventurous with colour.
His tips on hair length is if you love a longer style, make sure it has texture so it doesn't fall flat and limp. Shorter hairstyles should have a good shape to make styling a snap. Jason might be a master at blondes, but this man is a whizz at all colouring. Period.
So if you're on the prowl for a talented stylist, give Jason a shout. His spanking new salon on Keong Saik sits in a quaint little shophouse and is stylishly dressed in clean lines and minimalist design, you'll feel right at home.