In Singapore, millennial parents cling on to tuition classes, even though they prefer experiential learning for their children. CRYSTAL CHAN reports on the latest findings by HP Inc.
Tuition classes are here to stay, even though many millennial parents in Singapore prefer an experiential model of education to rote learning and memorisation. One of the insights from a survey released by HP Inc. on 28 March 2019, it may seem contradictory, even counter-intuitive, but it stems from a focused desire by parents, to prep their children for the workplace of the future.
The inaugural HP New Asian Learning Experience Study explores how parenting styles and mindsets are influenced by your personality. Consequently, it frames how millennial parents define learning now.
Results were gleaned off a survey that polled 3,177 Asian millennial parents (aged 25 to 42, with at least one child), across countries like India, China, Thailand, Malaysia, Singapore, Indonesia and the Philippines, during the period of Nov to Dec 2018.  
Not a crazy Tiger Mum
Gone are the strict authoritarian figures – in Singapore, 65 per cent of millennial parents are conscientious and agreeable. Although goal-oriented and less given to impulses, they are highly socially aware. Their parenting style: Empathetic, kind and affectionate – 73 per cent say it is important for their children to be happy when they grow up. Their biggest worries are the rising costs of living (72 per cent), and whether their children will be adequately skilled for future jobs (59 per cent).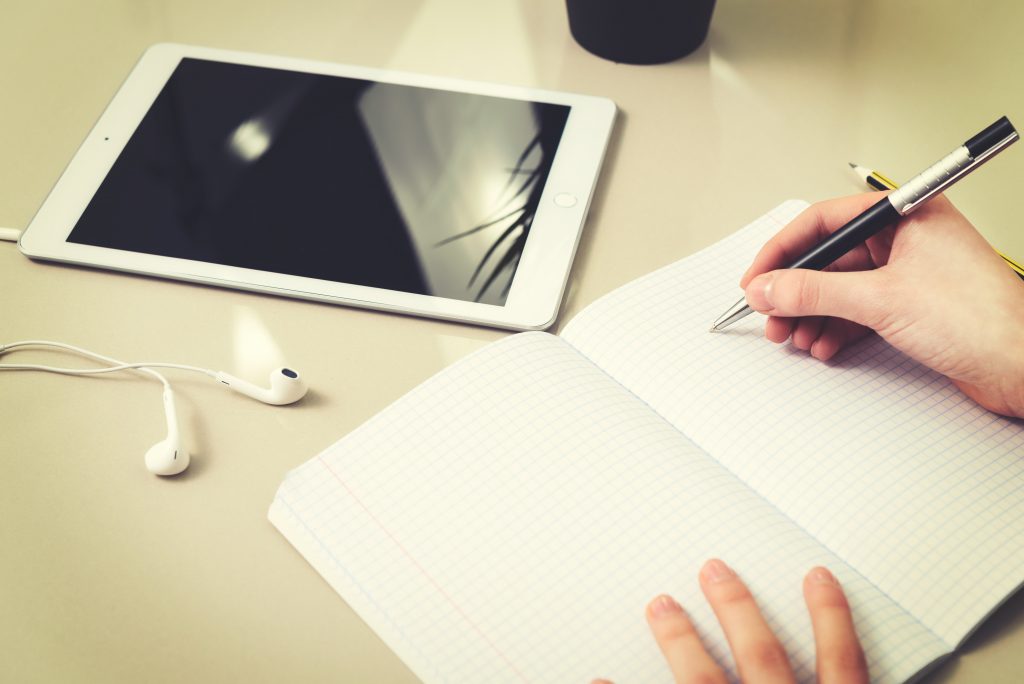 Print for reading, digital for critical thinking
Our millennial parents are clued in. They see the importance of incorporating technology in education and see how it complements print learning. Print, they feel, is more impactful for reading and comprehension, and vocabulary and knowledge retention; but digital platforms foster creative and critical thinking. As such, they use a mix of print and digital predominantly to enhance math (53 per cent) and linguistics skills (44 per cent).
That learning must evolve is apparent. It has to, in order to meet the demands of workplaces of the future. How though is where the conundrum lies.
The millennial parent conflict
The study found that 78 per cent of parents now, prioritise experiential learning, over rote learning and memorisation; with 77 per cent saying the latter is least helpful in achieving better test scores. Exams are listed as the worst indicator of learning, and 54 per cent of parents think that it puts unhealthy pressure on the child to perform academically.
Tuition classes were ranked as the least valuable way of learning – only 12 per cent of parents think that it is beneficial. While problem-solving skills is felt as the best indicator of learning, parents continue to revert to traditional models, such as tuition, that emphasises rote learning and drills. Half the parents surveyed, say spending extra income on their child's tuition, is the biggest sacrifice they make for their children's education.  
Is there a better way to learn than adopting a carpet-bombing approach? After all, 84 per cent of parents say, exposing their children to new ideas is why they like helping their children learn.
Personalised learning to future-proof our kids  
The Information Age, which gave us the computer and Internet, relied heavily on gathering information, independently. Meant to be an efficient, expansive learning process, it was however cold and impersonal and made learning socially and emotionally unsatisfying.   
We are now in the Experience Age, an era where continual self-expression is valued more than information and experiences connect people. Future workplaces will be mobile, offices will be equipped with immersive technologies, and more enterprises get borderless.
The inevitable looms in the not so distant future: Keep up and remain competitive, or get phased out by these intelligent machines.   
It is imperative that "education for the future has to focus on helping students develop and apply social-emotional skills, on top of traditional cognitive abilities," says Amit Pawar, education solution specialist (Devices and Platforms), from Microsoft Asia Pacific, a guest panel at the survey presentation.  
A more immersive and interactive learning experience will inspire creativity and connection among people. Print and digital learning aren't mutually exclusive but complementary. Ditto innovations that don't have to be intimidating, but help young learners thrive as they transition into a world with smarter technologies (like AI). Parents and educators need to work hand-in-hand to personalise the learning process for children, so it is socially and emotionally satisfying, not just mentally expansive. And that is a good start to future-proof our kids for tomorrow's world.